Closing party
X-tra
The Interaction 23 closing party will bring Eisentanz, an audio artist and performer from Zürich, on stage. With his self-built instruments made of everyday scrap he fuses fascinating archaic sounds to create timeless yet cutting-edge industrial music. It's an immersive sonic installation you won't forget.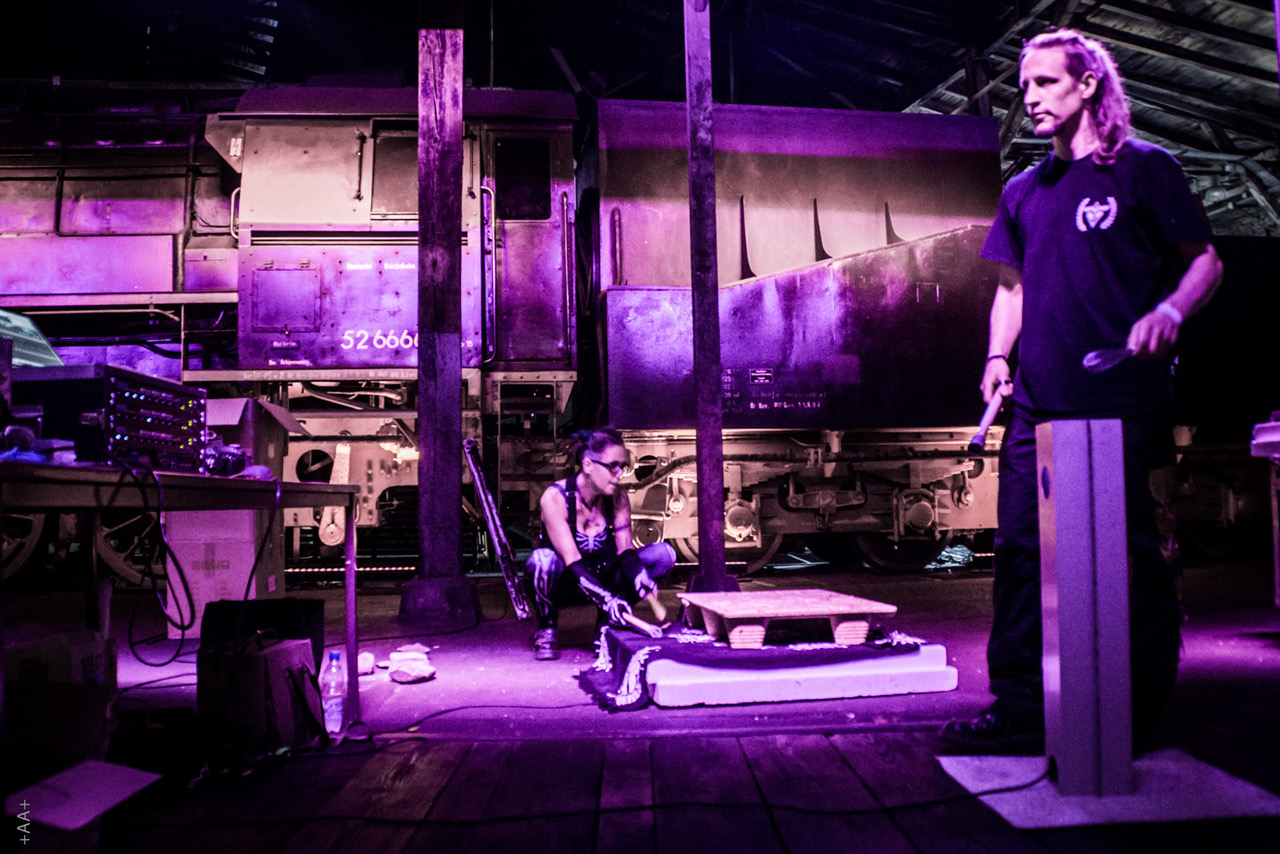 Meet at the closing party
Friday 3. March 2023, from 20:00 – 23:00
‍
X-TRA Zürich
Limmatstrasse 118, 8005 Zürich
Site of our closing night, X-TRA's history dates back to 1931. The ambitious Zürich architect Urs Baumann was asked to give X-TRA a contemporary look, which turned out to be a task of epic proportions.
The architect is not the only famous figure associated with the Limmathaus. Muhammad Ali trained here the day before his match at the Hallenstadion in 1971, his one and only appearance in Switzerland.
Eminem, Iggy Pop, Slash, Kanye West, The Killers, Paul Kalkbrenner, Moby, Jack White, Die Antwoord and Angus & Julia Stone are among the many performers who passed the mic to each other before they only played in the world's big arenas.
The venue has been given a completely new look. The old interior design with its colourful mix of different architectural and decorative styles was testament to previous decades and has given way to a contemporary interior. The design is understated and elegant and much more in keeping with the functional Bauhaus style. X-TRA's new look draws heavily on the original architectural concept of the Limmathaus.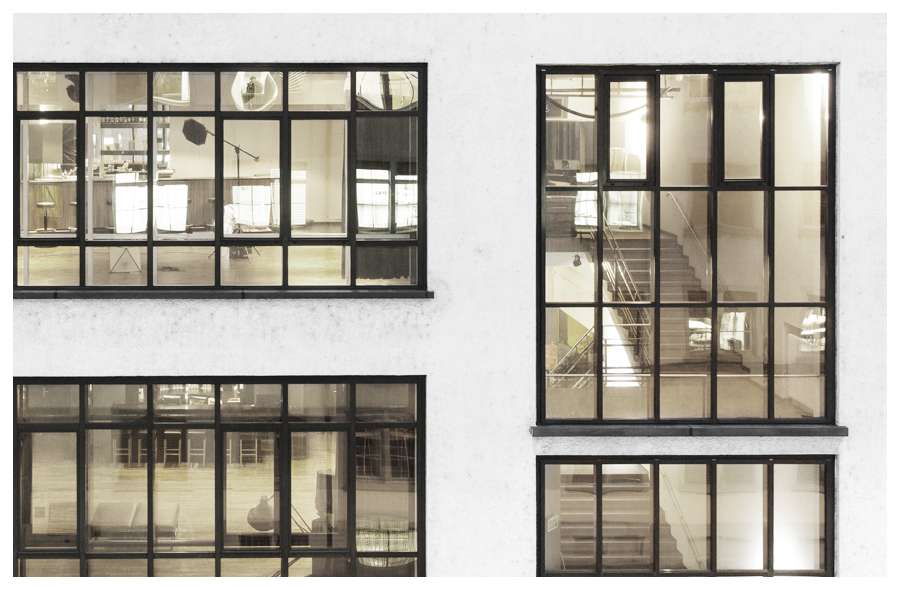 This "soft refurbishment", as X-TRA's renovation is also called, ultimately benefits events — such as the legendary 'More Than Mode' club nights. Urs Baumann, who has been a frequent guest since they began 20 years ago, says that the Main Hall can be blacked out completely, if necessary. Spotlights can then be used to dramatic effect, for instance, to create "points of emotion".