Main venue
Zürich Convention Center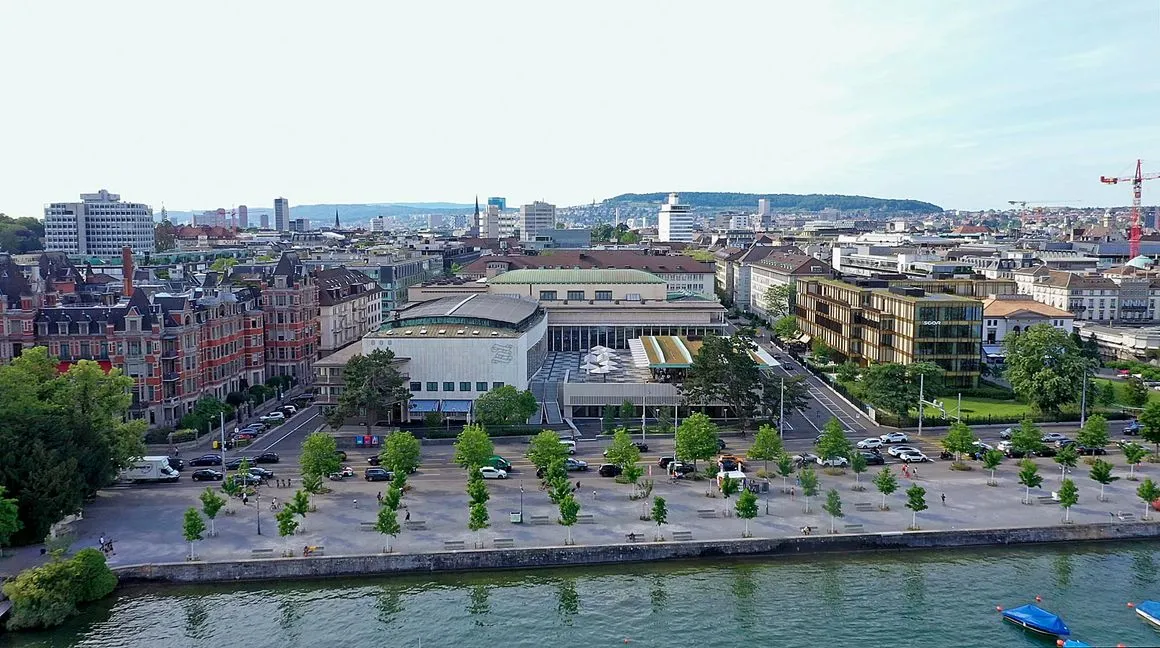 In Zürich we are proud to set an example as a service provider, an employer, and a sustainable business.
Kongresshaus Zürich
Entrance K
Claridenstrasse 5, 8002 Zürich‍
Located in downtown Zürich, across from the lake, the Zürich Convention Center sets new standards in terms of location, flexibility, and individuality.
All rooms are equipped with state-of-the-art technology — from mobile LED walls to panorama projection — and exceptional wifi.
Barrier Free Access
Every room/space is wheelchair accessible. Inductive hearing systems make music and presentations accessible for the hearing impaired. We can arrange accompaniment for visually impaired people to your seats. Guide dogs are allowed to stay with guests at all times.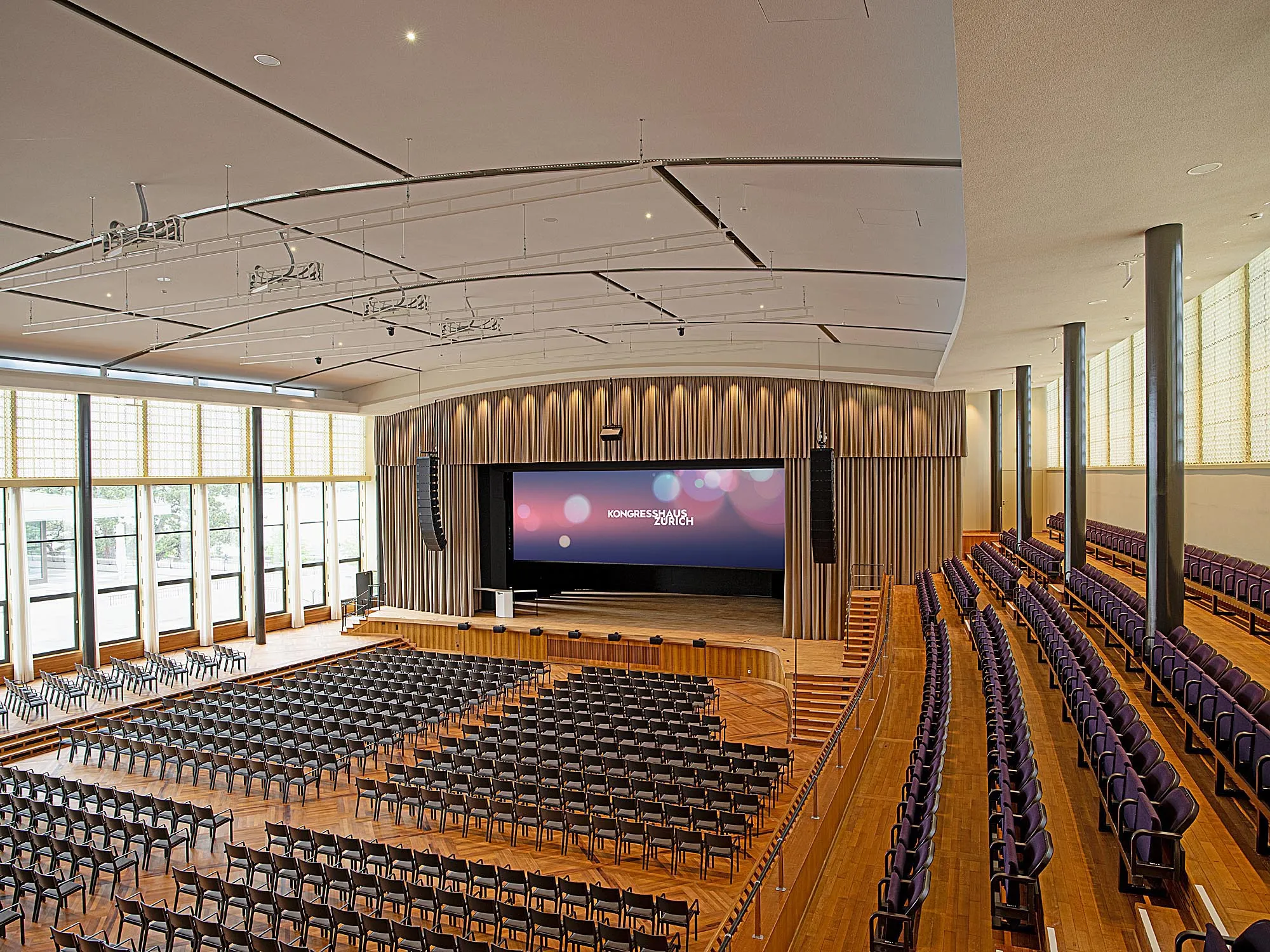 Regional and seasonal cuisine
With an in-house gastronomy team, Executive Chef Patrick Hetz has been tasked with designing a customized concept for Interaction 23, ensuring a feast for our senses.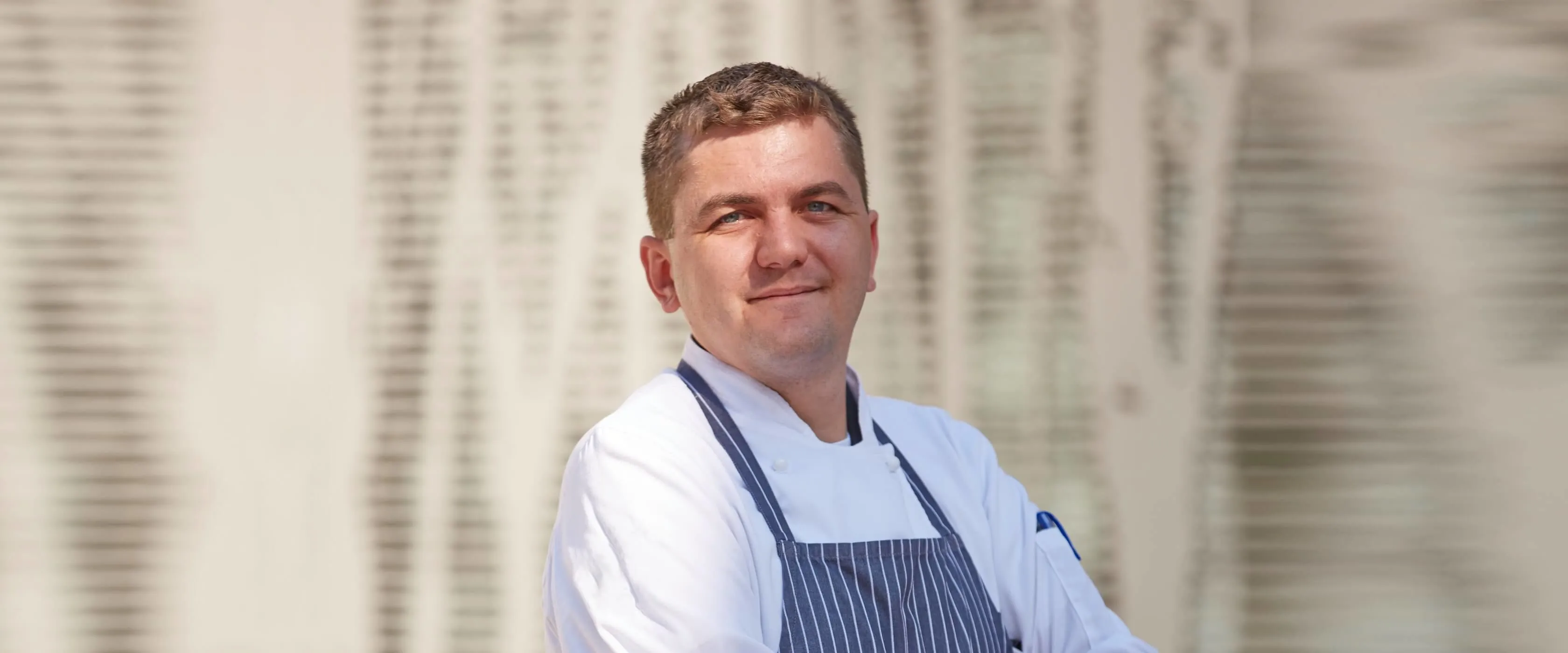 Certified carbon-neutral
Updated annually, the Center's carbon footprint is measured and managed using significant emissions mitigation, identifying reduction potential, and tracking the effectiveness of climate protection measures over time. By supporting a forest protection project in Peru, unavoidable CO2 emissions are offset to ensure that every event is completely climate neutral.
Some highlights of our measures
Catering: Regional and seasonal products are used, and we offer an imaginative selection of vegetarian and vegan dishes.
Structural: Our focus is on covering 70% of the building's thermoregulation by exploiting the water from the nearby Lake Zürich. For more information on the power station that uses water from the lake, visit www.ewz.ch/zürichsee.
Getting to the venue: Our central location is a significant climate-relevant criteria. It is easy to get to the venue on foot or by public transport.
Compensation: We are committed to a forest conservation project in Peru that compensates for unavoidable CO2 emissions.
ClimatePartner Switzerland Ltd., based in Zürich, awarded our certification in summer 2019 in accordance with strict international criteria. The present Corporate Carbon Footprint discloses all emissions as CO2 equivalents (CO2e). This means that in addition to CO2, the calculation also includes the six other greenhouse gases regulated by the Kyoto Protocol.
Zürich Convention Center Ltd.
Kongresshaus Zürich AG
Gotthardstrasse 5
8002 Zürich, Switzerland