Event time in Zürich, Switzerland (CET)
Wed, 1 Mar 2023
Event times are displayed in
Zone/Country
Undesign the defined
Presented by
Doors open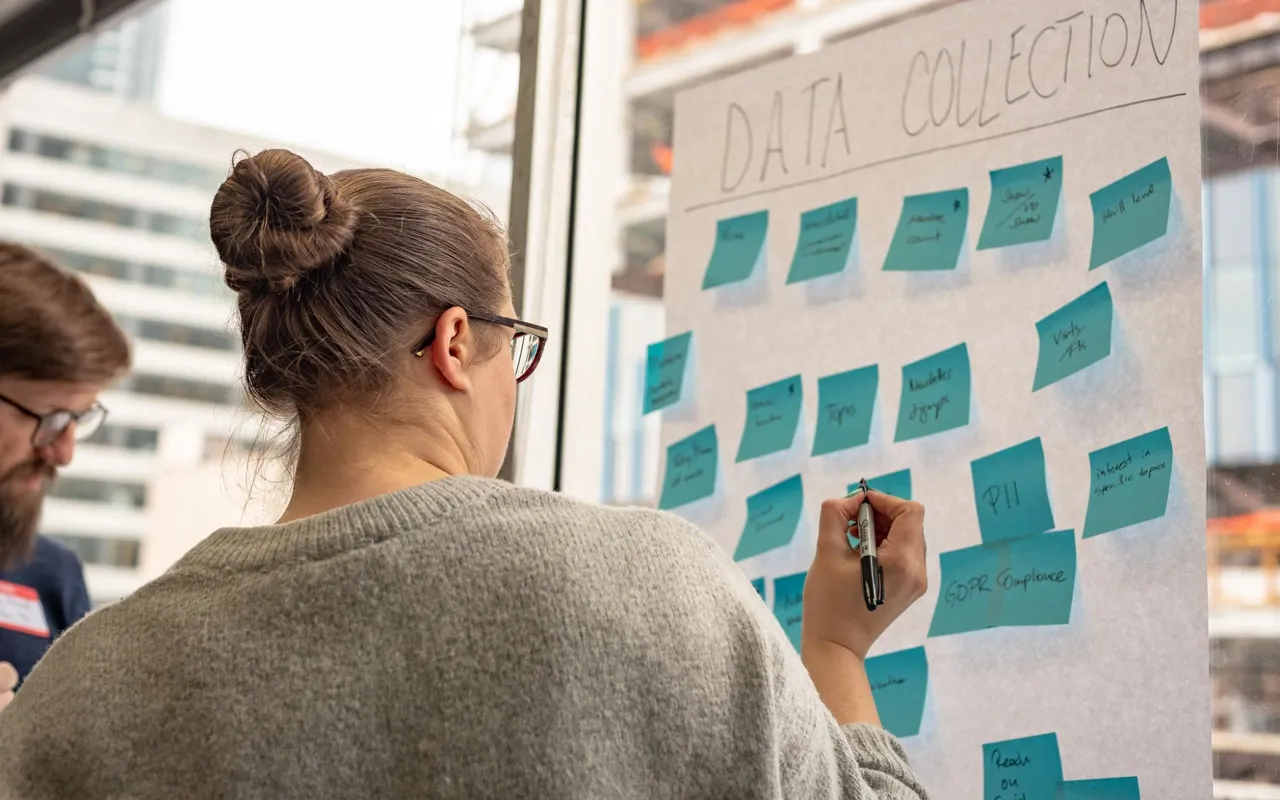 Online host:
Person name
Designing Interactions with the Earth
What conditions make for major changes as we design how humans interact with the world?
Read more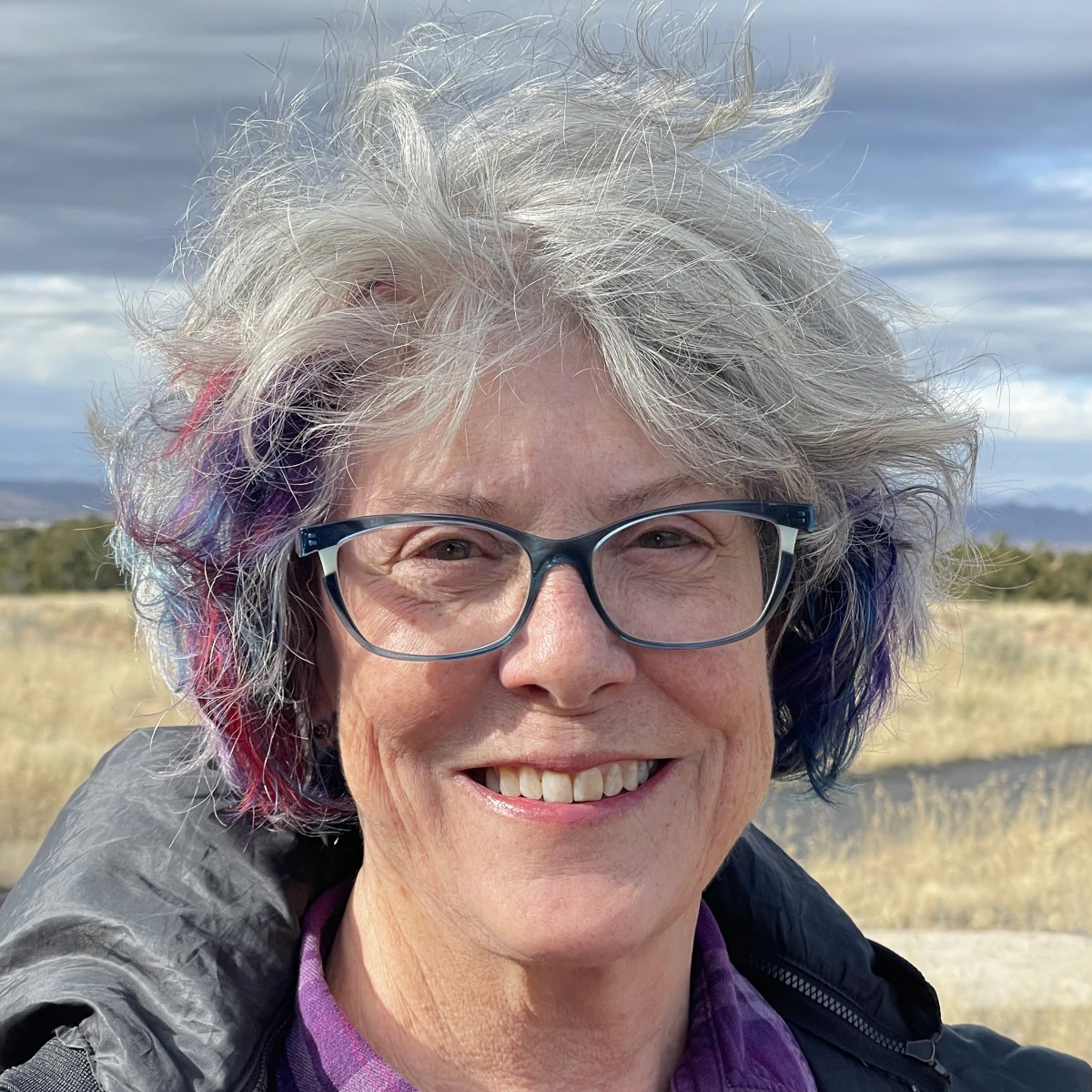 Can designers save lives? Not by themselves.
For public health programs to succeed, good design has to be close to the core of policies and planning that are driven by epidemiologists and government officials. To improve patient outcomes, everyone on the team (not just designers) need to employ user-centered design.
Read more