Discover
Zürich
Zürich unites creative city life and idyllic scenery within the smallest of areas. Choose from 50 museums and more than 100 galleries, or discover the striking contrast between picturesque Old Town and the modern, constantly changing urban areas. Nature lovers seeking fresh air and green open spaces will delight in the lake, our abundant expanses of forest and parkland, and in our very own mountain, the Uetliberg.Our vibrant nightlife, with the widest choice of entertainment facilities in Switzerland, is perfectly suited for night owls!

Find everything your need to know about Zürich — the city, activities, our history, tips, and more on the official Zürich City page.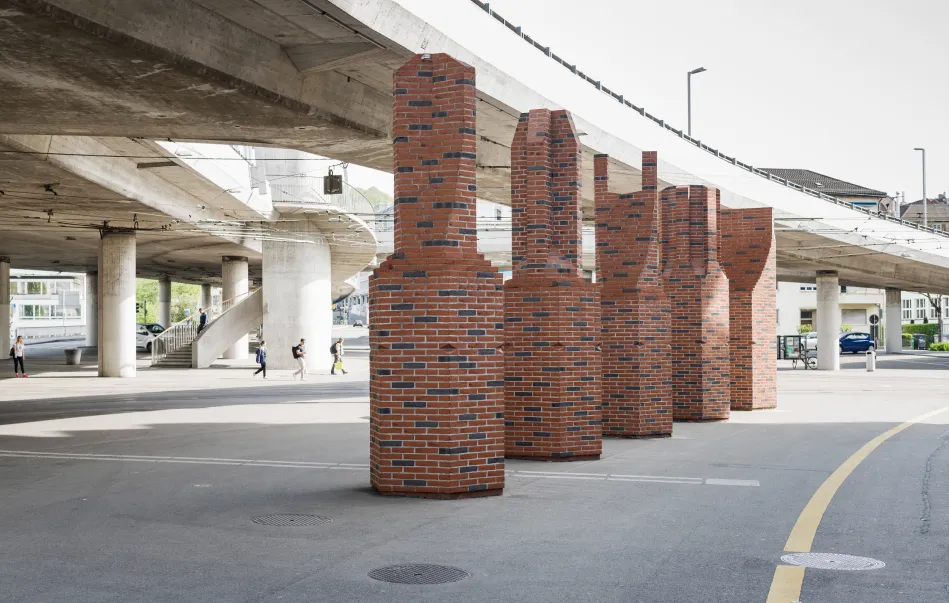 The 12 districts of Zürich
Zürich has a total of 12 districts, known as "Kreis" in German. Each comprises between one and four quarters or neighborhoods, making 34 in all. You can find out more about how the districts differ from one another and what is particularly characteristic of each one.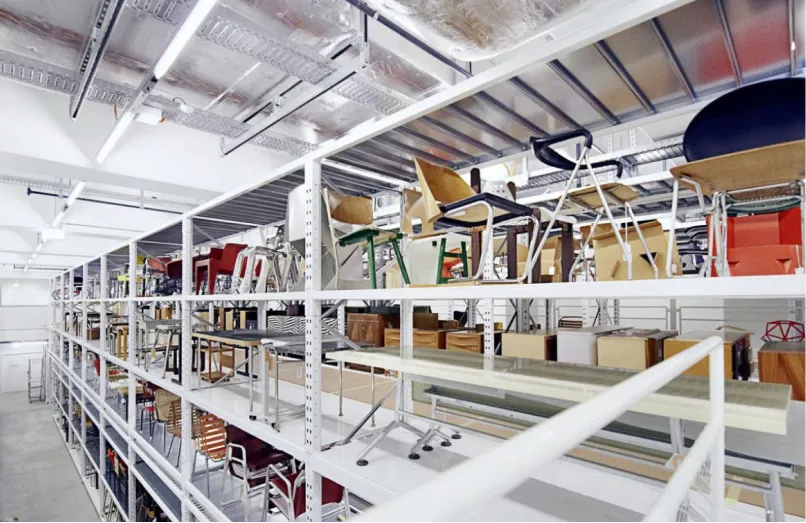 Art and Culture in Zürich
Art and culture play a key role in Zürich. The city already showed itself to be avant-garde as early as the Middle Ages – as a major center for silk production and the silk trade in the 13 century, as the birthplace of the Dada art movement at the beginning of the 20th century, and later of Constructivism, or as the home city by birth or choice of many important artists and intellectuals.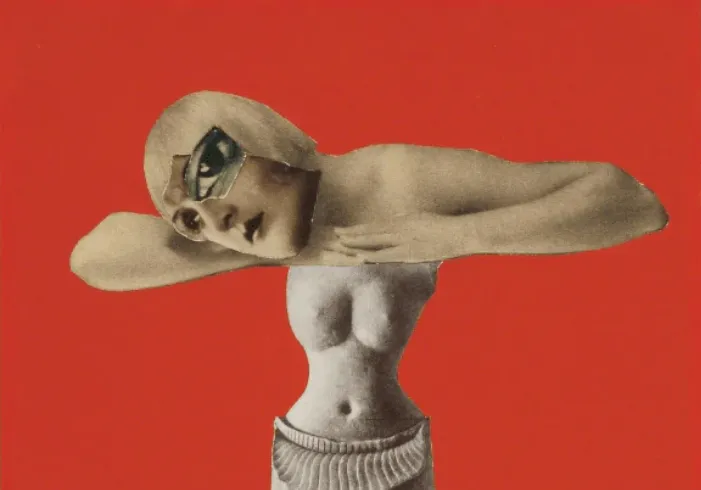 Dada Zürich
Humor and irony were their preferred means of expression. To this day, they are regarded as chaotic, irrational, and steeped in legend. The artists belonging to the long misunderstood art movement known as Dadaism or Dada. During the First World War, Dadaists brought turmoil and disorder to Zürich and caused an uproar. But something happened that the upright Swiss citizens did not consider possible: from its base in Zürich, the Dada art movement conquered the world. In 2016, it returned to its birthplace to celebrate its centenary.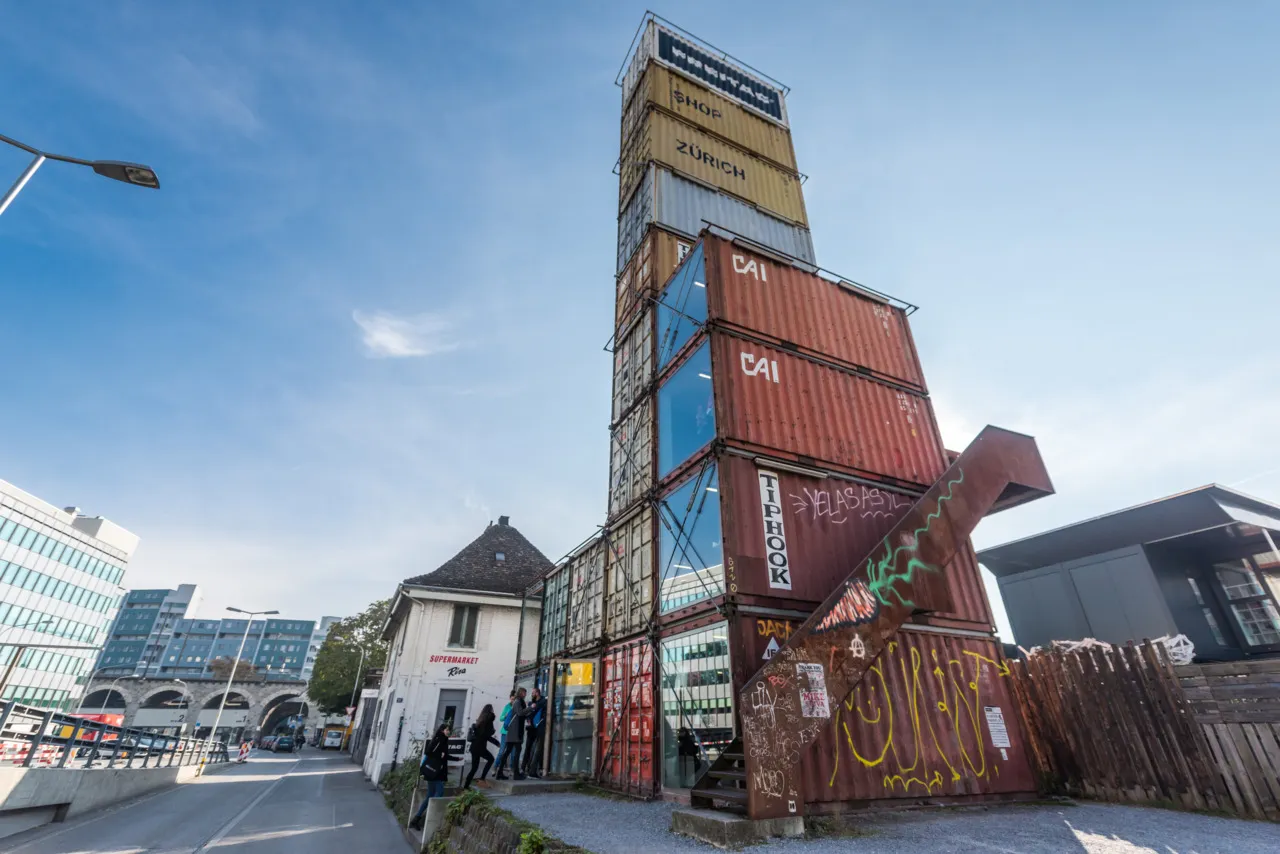 Urban Zürich West
In the district where in days-gone-by machines clattered and soot hung in the air, a trendy entertainment mile has breathed new life into the former industrial quarter. Zürich West unites the city's industrial past with urban advances and a diversity of leisure activities. Here, in the Kreis 5 quarter, machines have given way to art, design, gastronomy, shopping, and music.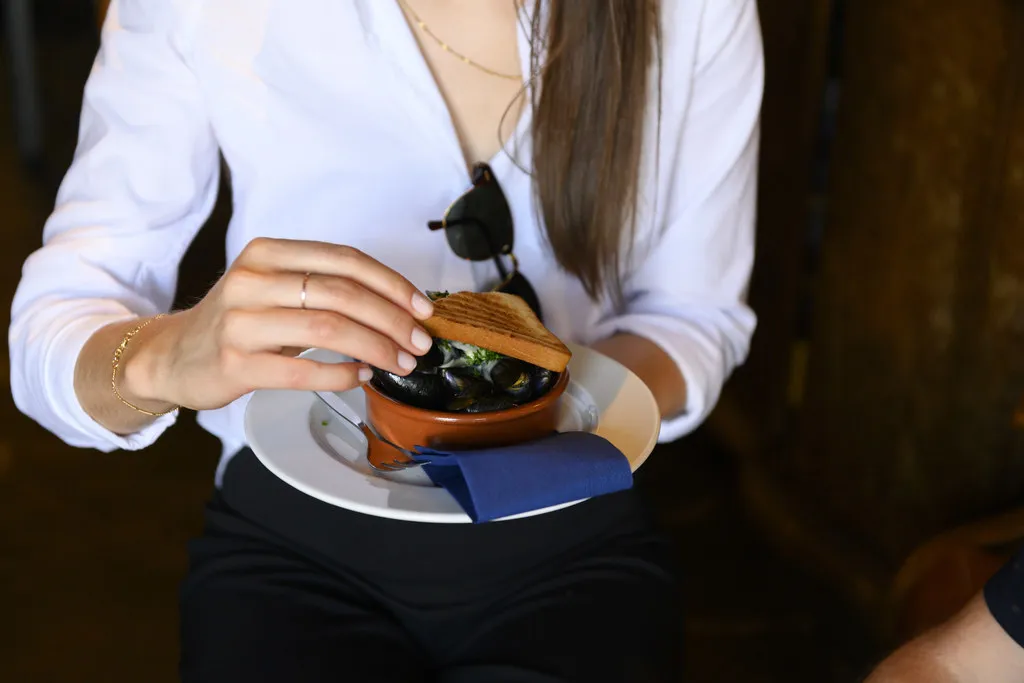 Gastronomy in Zürich
Zürich's restaurant scene is just as diverse as the city itself. Over 2,000 restaurants range from award-winning gourmet establishments to traditional guild houses with an eventful past, right through to out-of-the-ordinary venues in factory halls.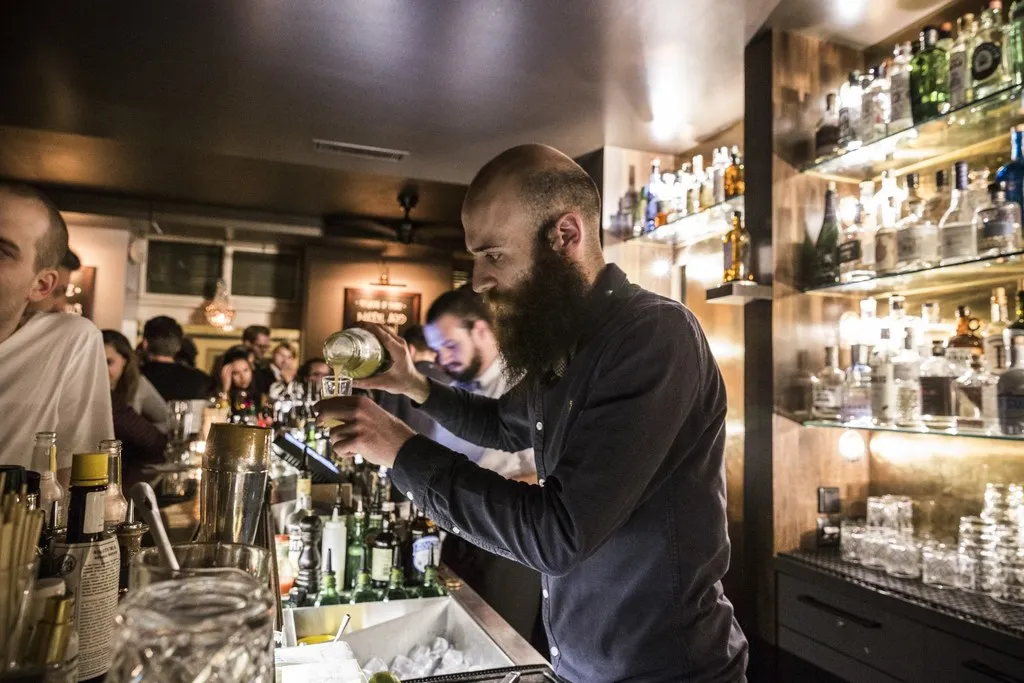 Nightlife
Hardly has the sun set than the respectable City on the Limmat shows itself from a completely different side: here, in Switzerland's melting pot, where different cultures, young energy, and visions converge, the night is celebrated and in the darkness, the world is reinvented. Within a compact area, Zürich offers a world-class choice of clubs, bars, and music venues – which have been free of licensing hours since 1997.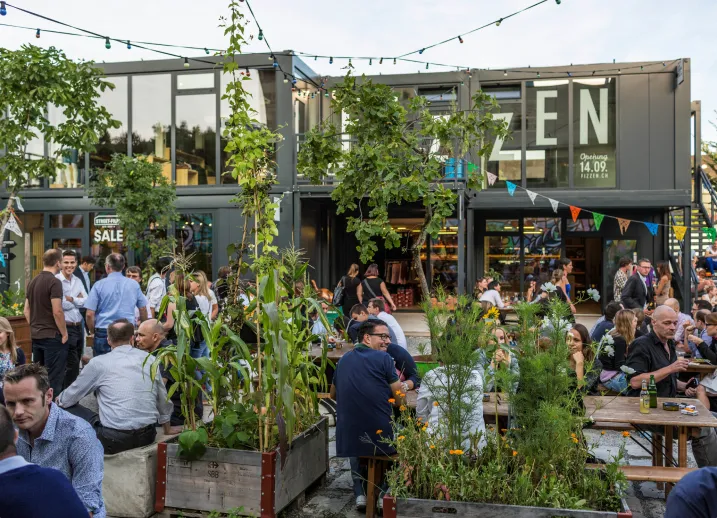 Sustainability in Zürich
Zürich, its tourism organization, and creative entrepreneurs are working together with the city and canton to systematically develop sustainability concepts and pursue their strategy for a long-term Smart Destination.