Workshop venue
ZHdK Toni-Areal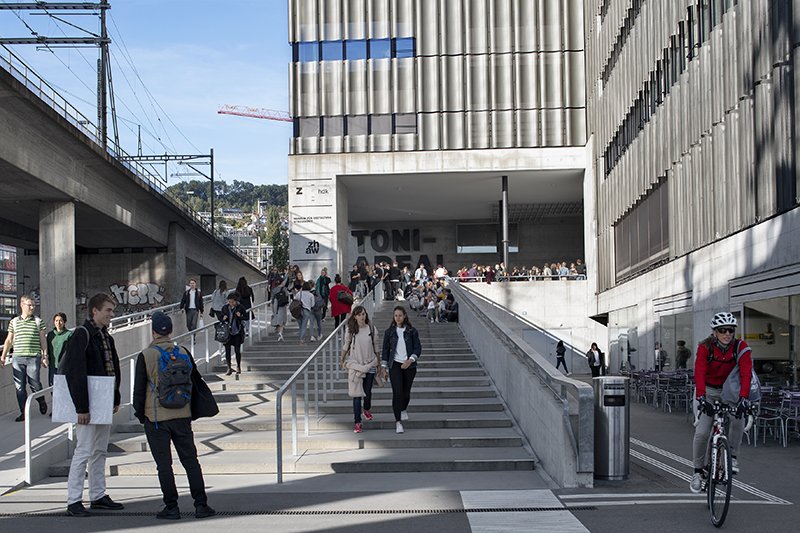 Zurich University of the Arts
‍Pfingstweidstrasse 96, 8005 Zürich
‍
About ZHdK
With around 2100 Bachelor's and Master's students, the Zurich University of the Arts (ZHdK) is one of the largest arts universities in Europe. The wide-ranging offerings include Bachelor's and Master's programs in the fields of Art Education, Design, Film, Fine Arts, Music, Dance, Theatre, and Transdisciplinary Studies.
The Bachelor's and Master's programs offered by the Department of Design cover a broad range of forward-looking topics spread across seven subject areas: Cast/Audiovisual Media, Game Design, Industrial Design, Interaction Design, Knowledge Visualization, Trends & Identity, and Visual Communication.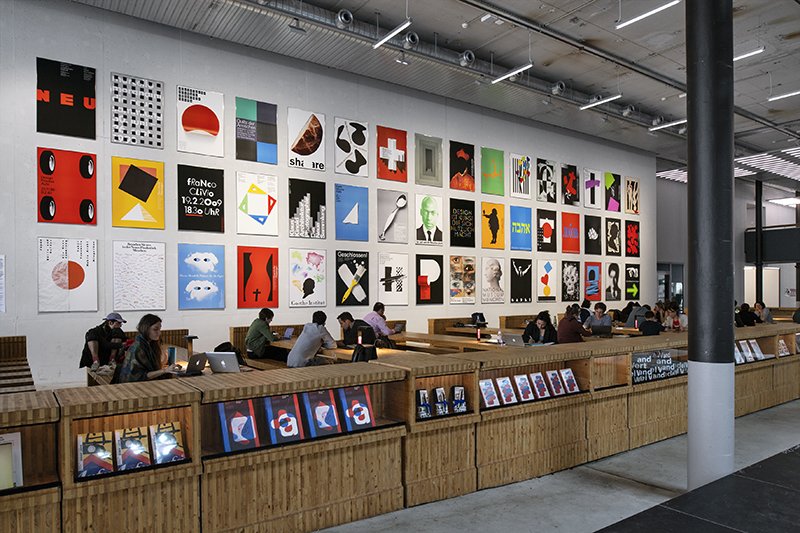 In the future, ZHdK offers its students the possibility to study cross-disciplinary and by doing so provides a wide range of courses. This new program structure is unique in Europe. Students can sharpen their educational profile individually and decide if they want to deepen the competencies learned in their chosen Major, the so-called core subject area, with content from numerous newly created Minors or expand their knowledge across disciplines.