Workshops taught by the best designers.
Interaction 23's workshops are your opportunity to take a deep dive into a topic, led by the practitioners and academics shaping our practice today. Learn new skills to bring back to your team. Need to buy multiple workshops? Check our ticket page on ti.to.

The workshops will take place on Tuesday (February 28) at ZHdK (Zürcher Hochschule der Künste) Check-in & badge pick up from 8:00 until 14:30.
Buy Tickets
Full-day workshops (8 hours)
$450
Full-day workshops 8hrs
New time
Co-creating knowledge: Improving designers' facilitation skills through play and practice
Adam Chasen, Michelle Trame
Explore the philosophy and science of learning to become a better workshop facilitator, increase psychological safety for participants and improve collaboration across diverse teams.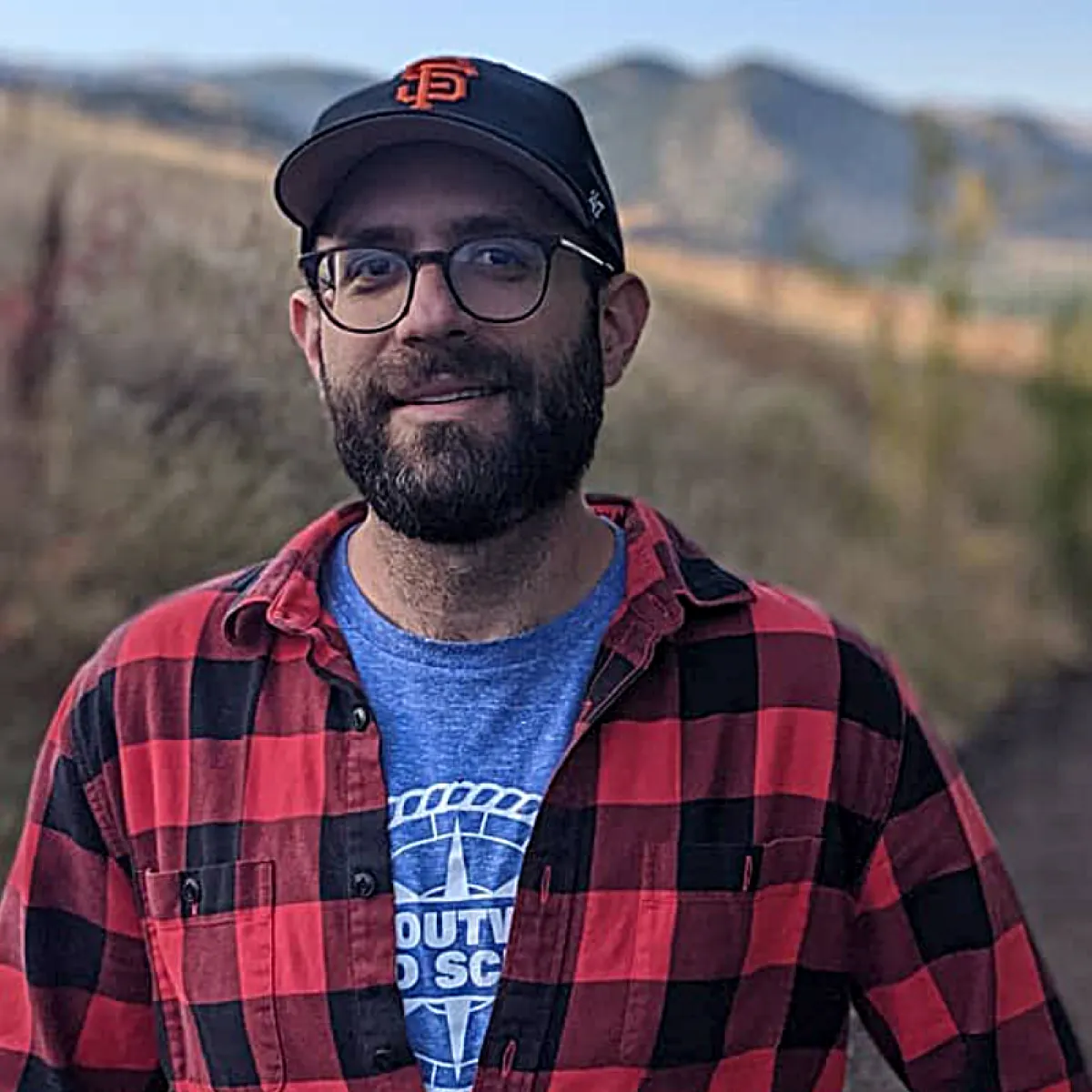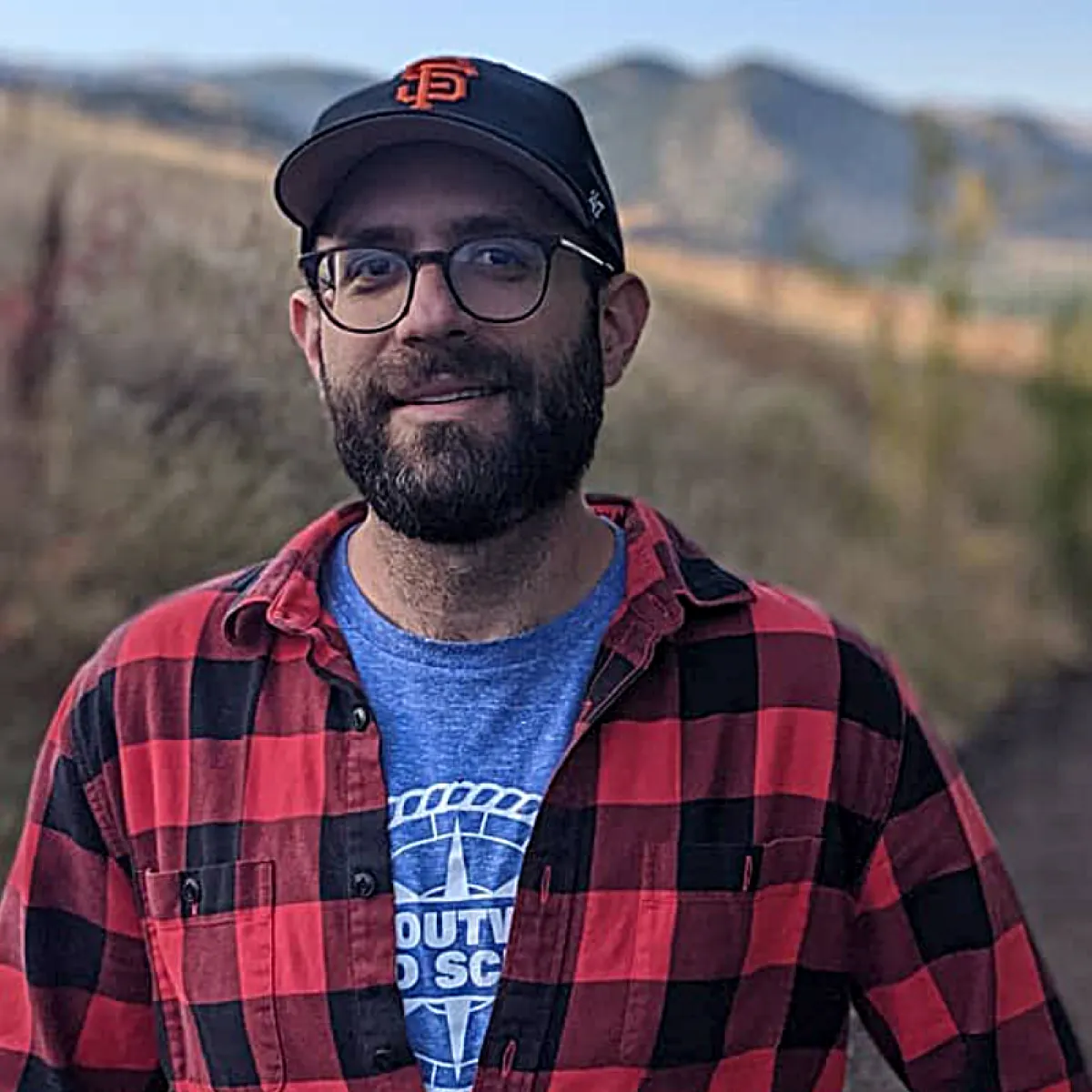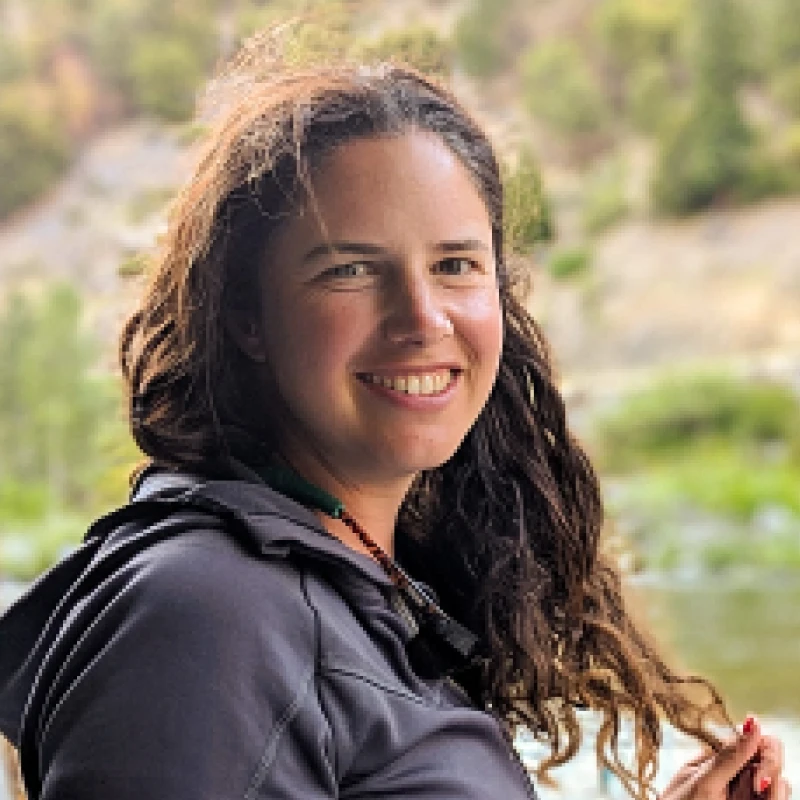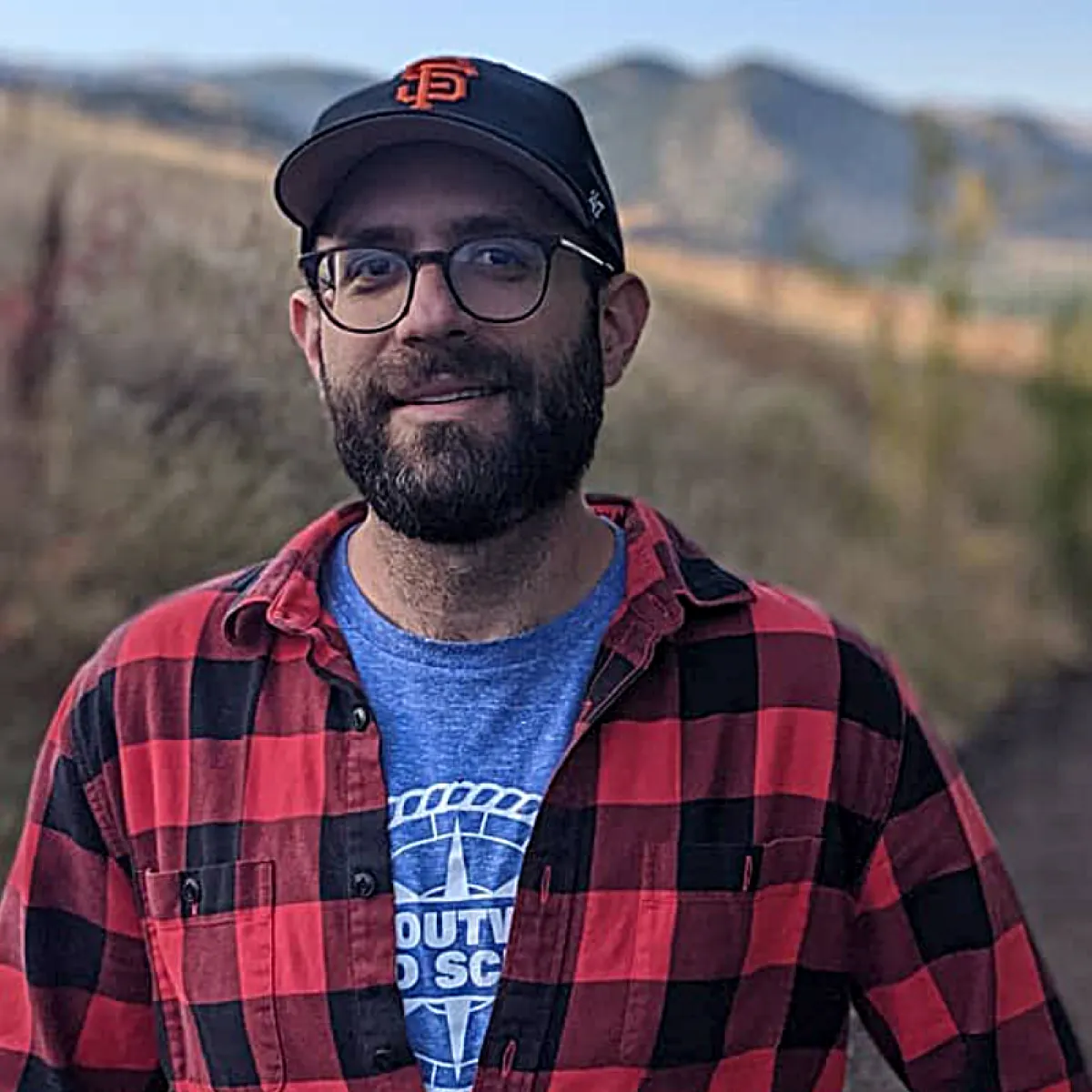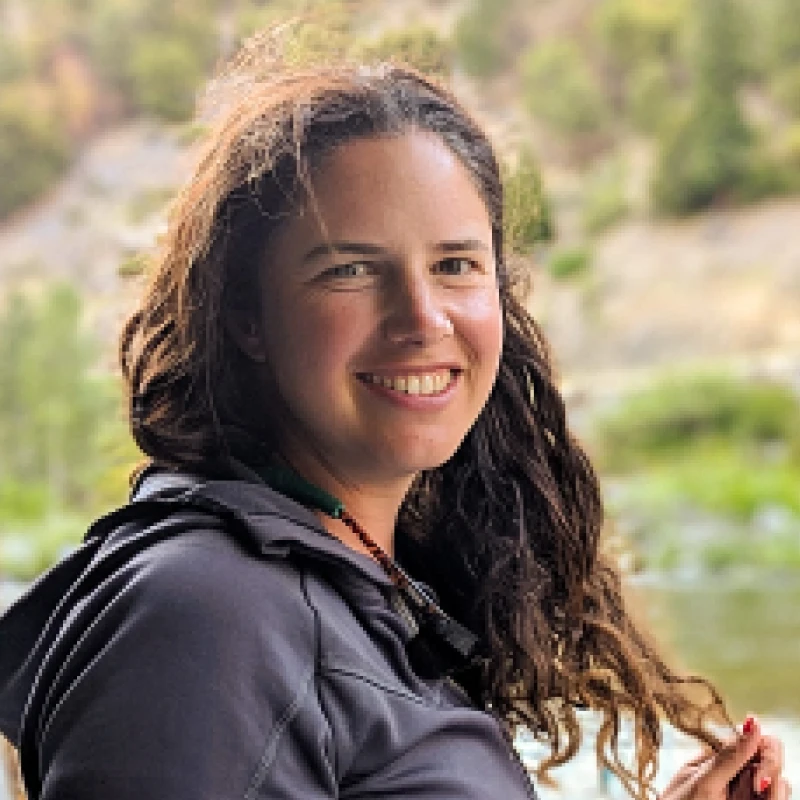 Full-day workshops 8hrs
New time
Facilitating Futures
Futures Thinking is an evolving practice used to look ahead to understand future market conditions so that you can prepare for opportunities or threats. However, getting started with Futures or innovation processes can be difficult. How might we make it easier and more practical to execute these engagements?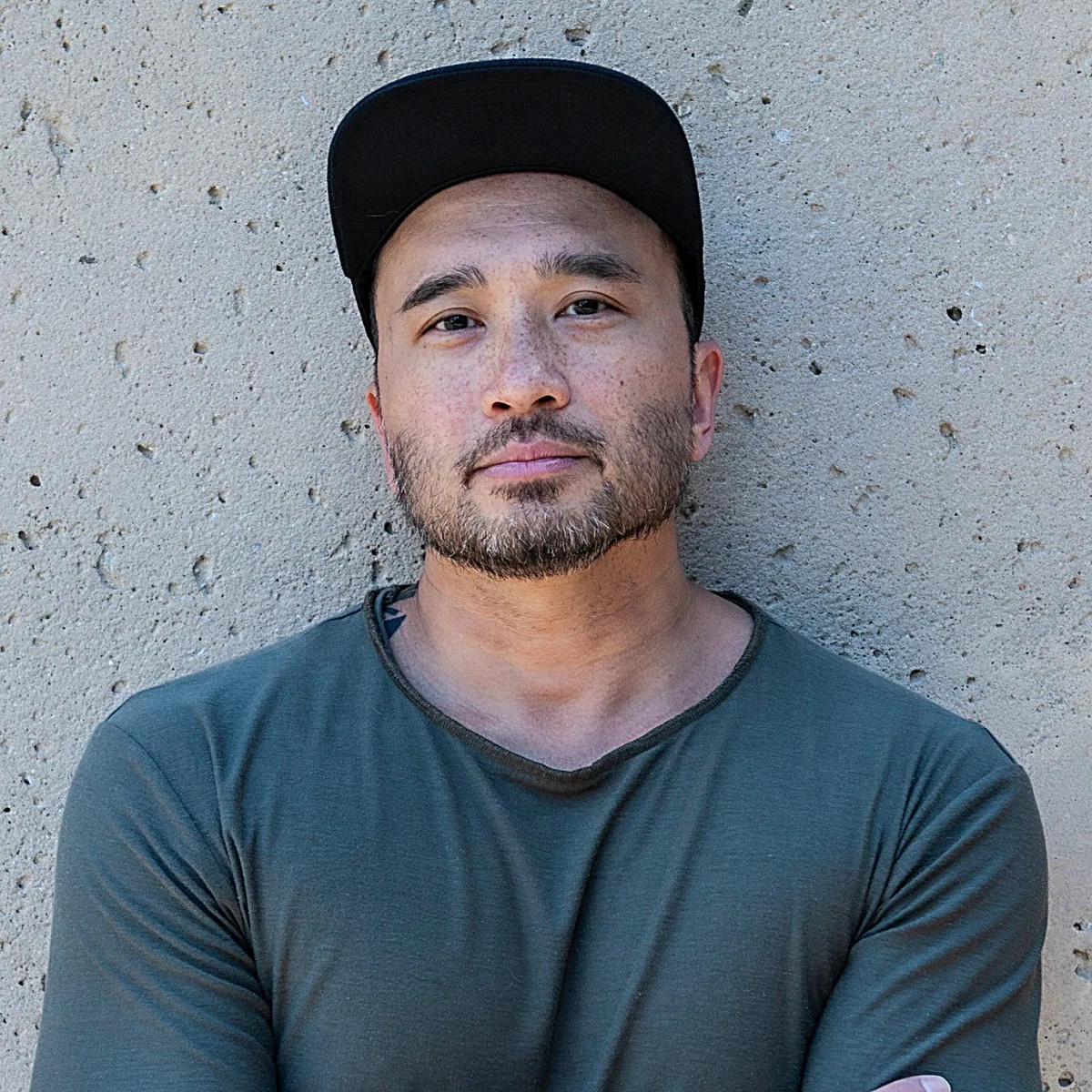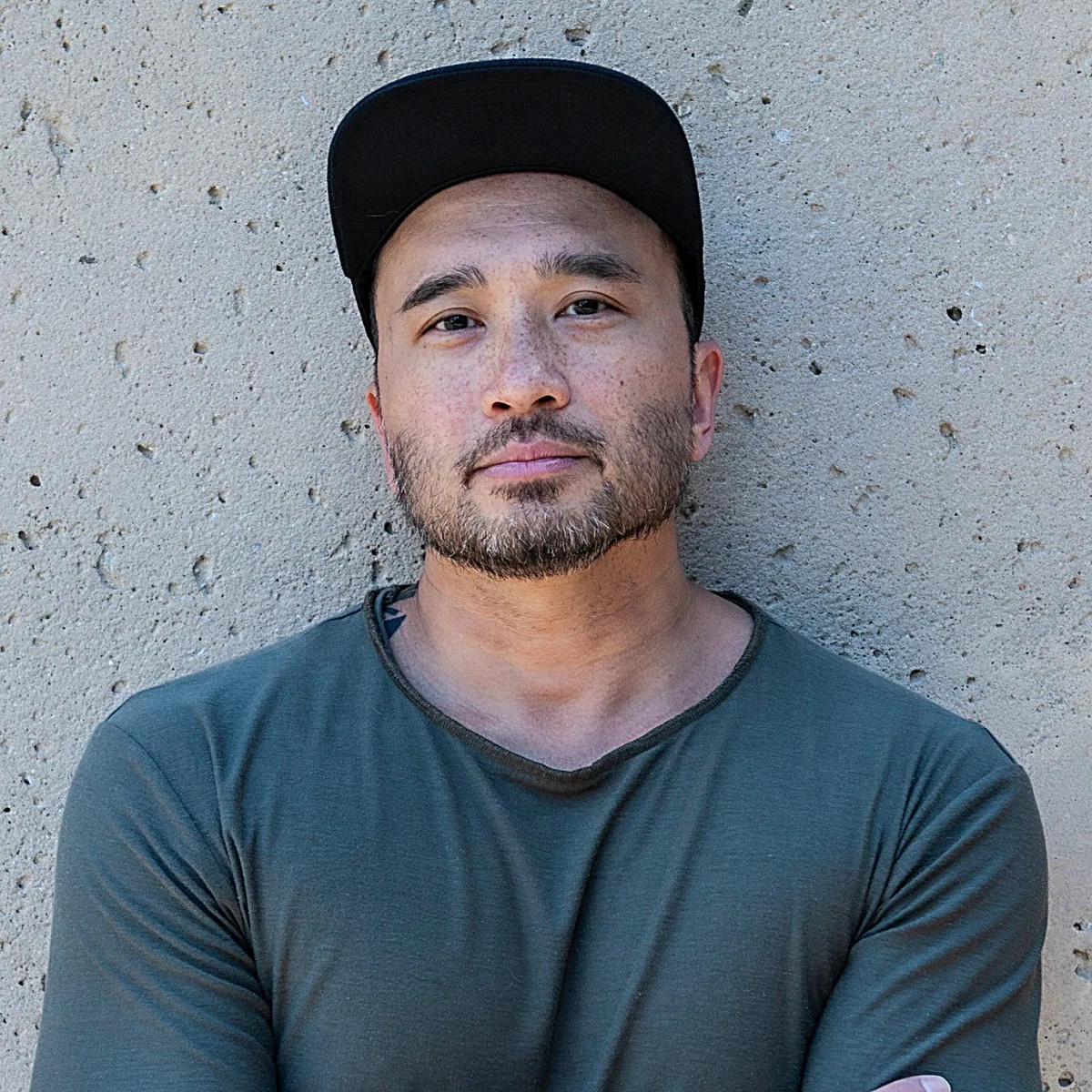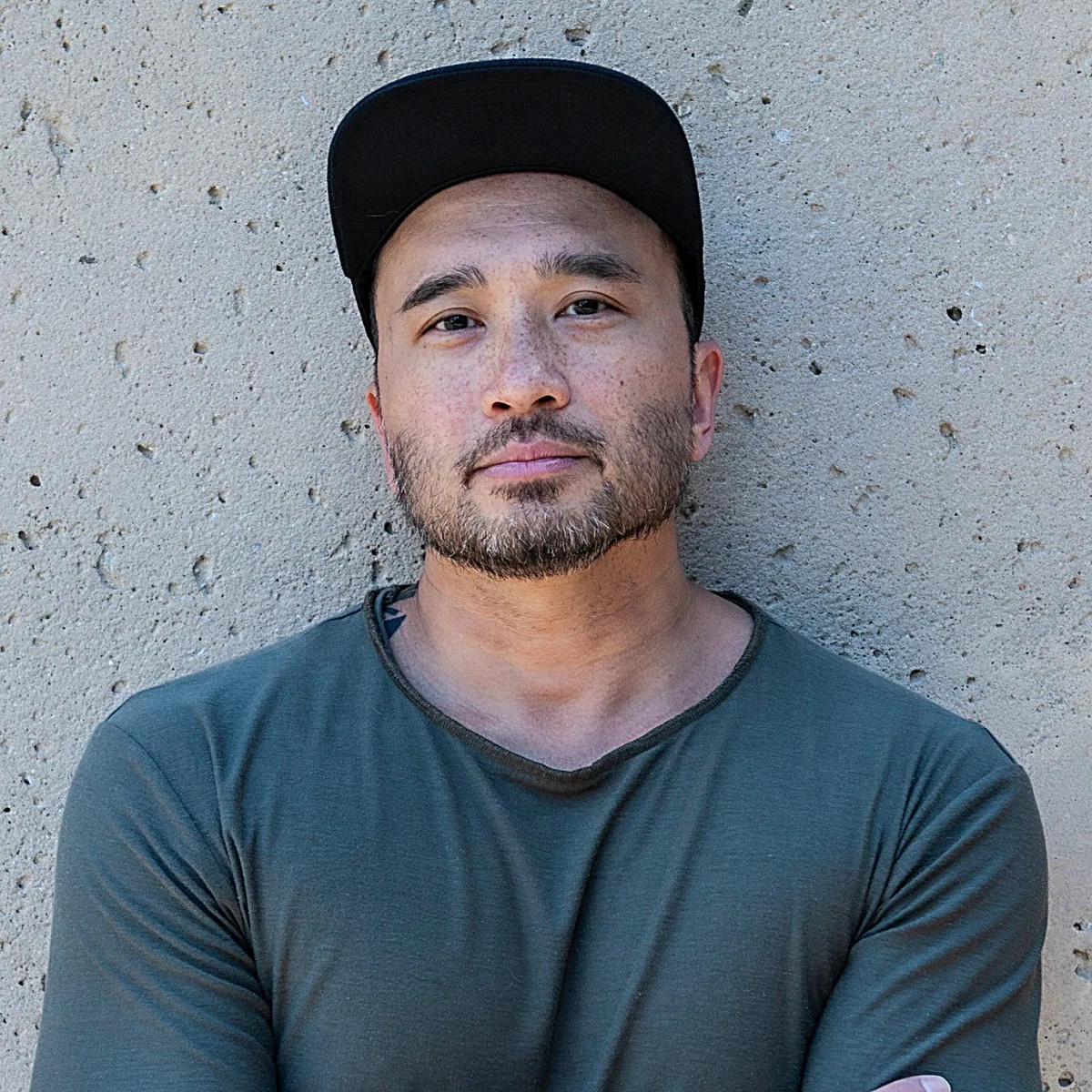 Half-day workshops (4 hours)
$300
Half-day workshops 4hrs
New time
Accelerate impact: How to align design, data, and business to build products people actually use.
Krissi Xenakis, Jocelyne Dittmer
How do you figure out what is just enough data to be helpful to people and kick-start collaboration with data teams? In this session, we'll answer these questions through hands-on activities and use cases you can add to your own design toolkit.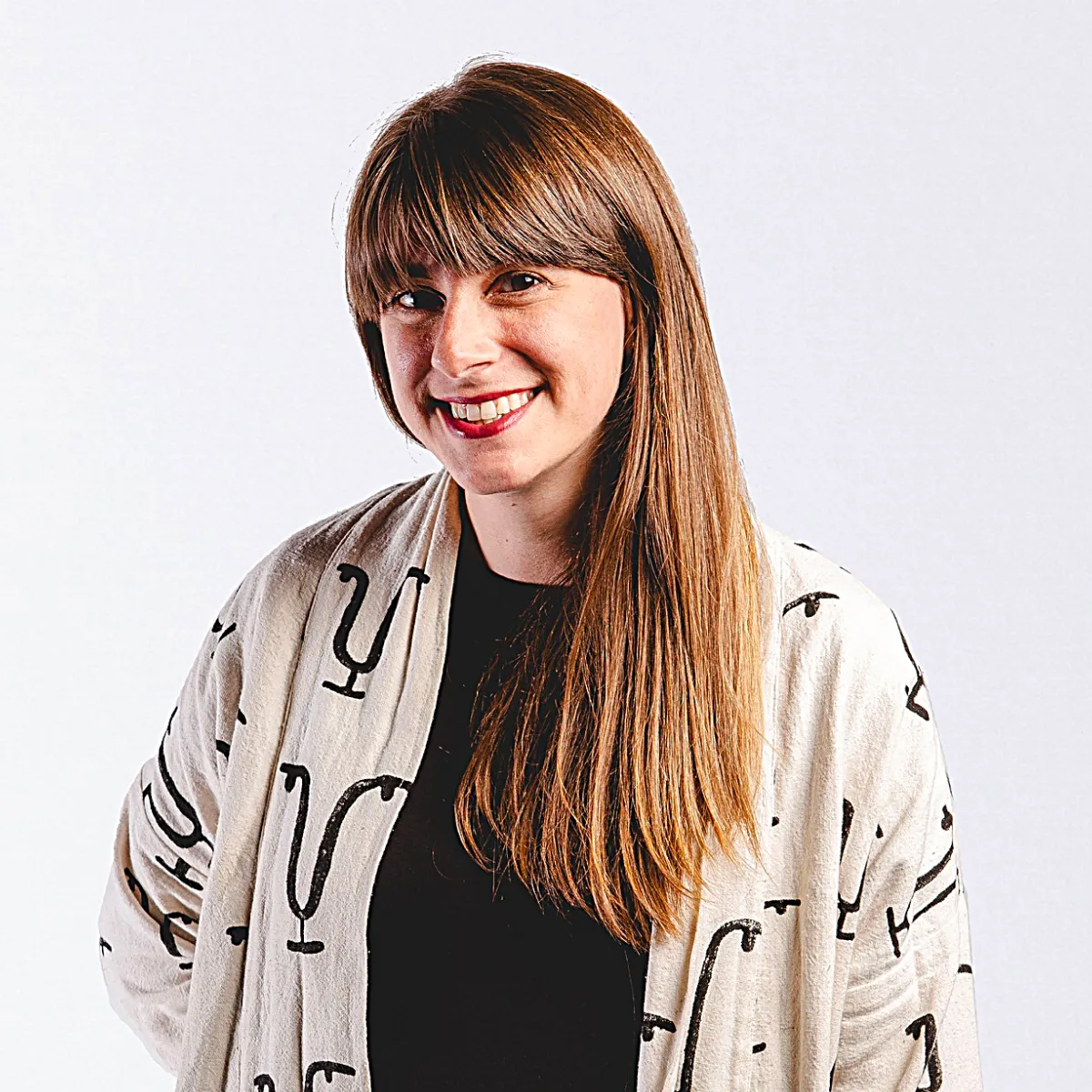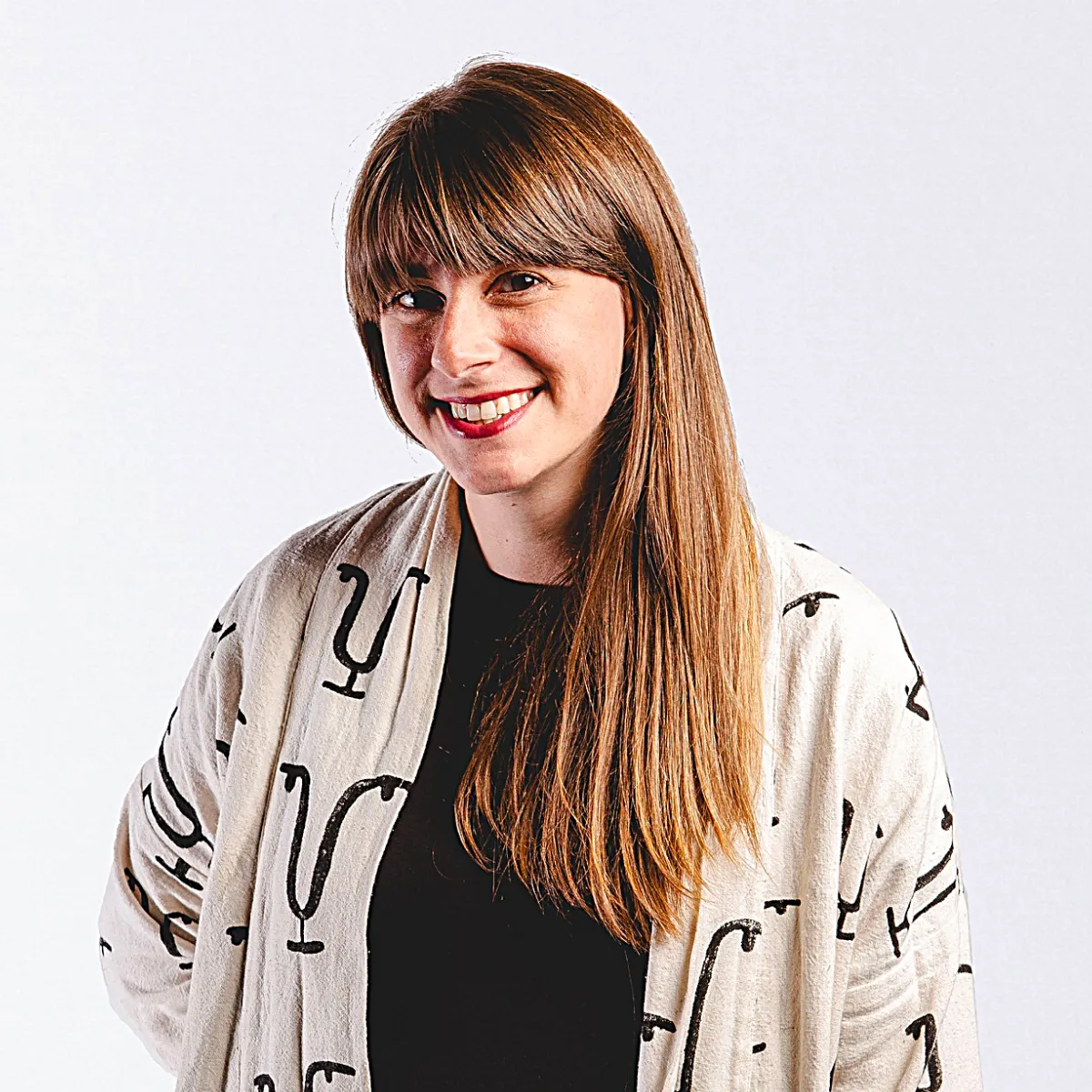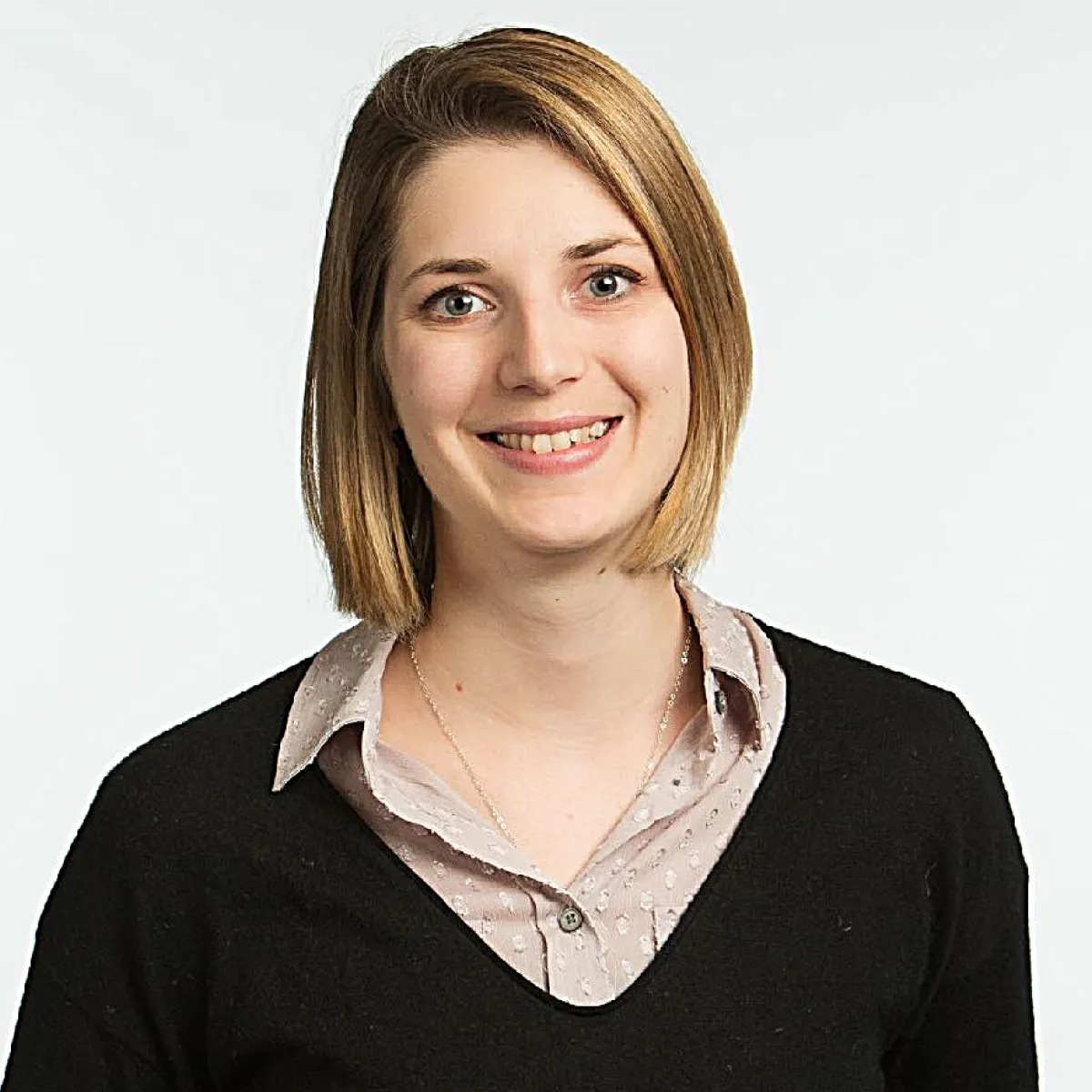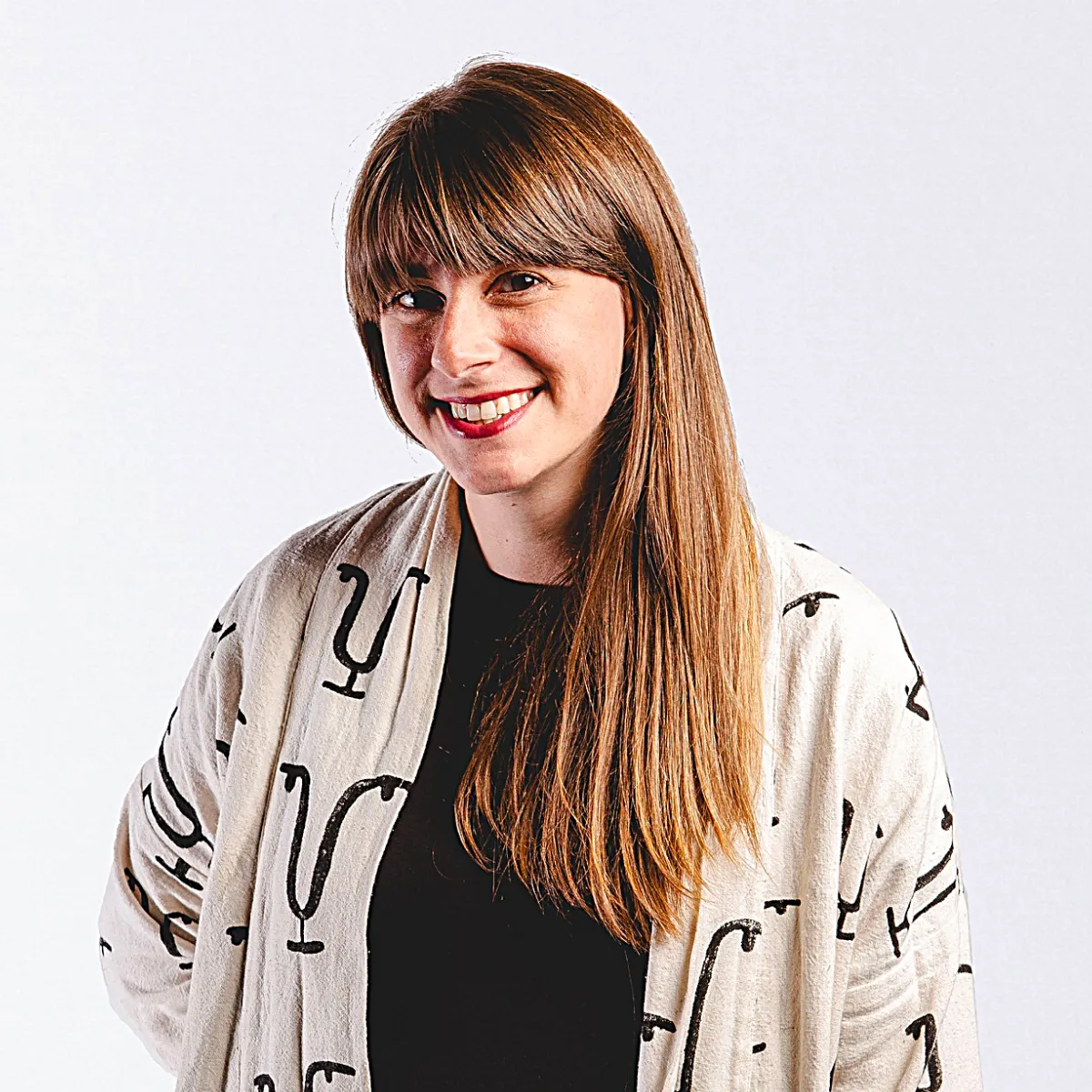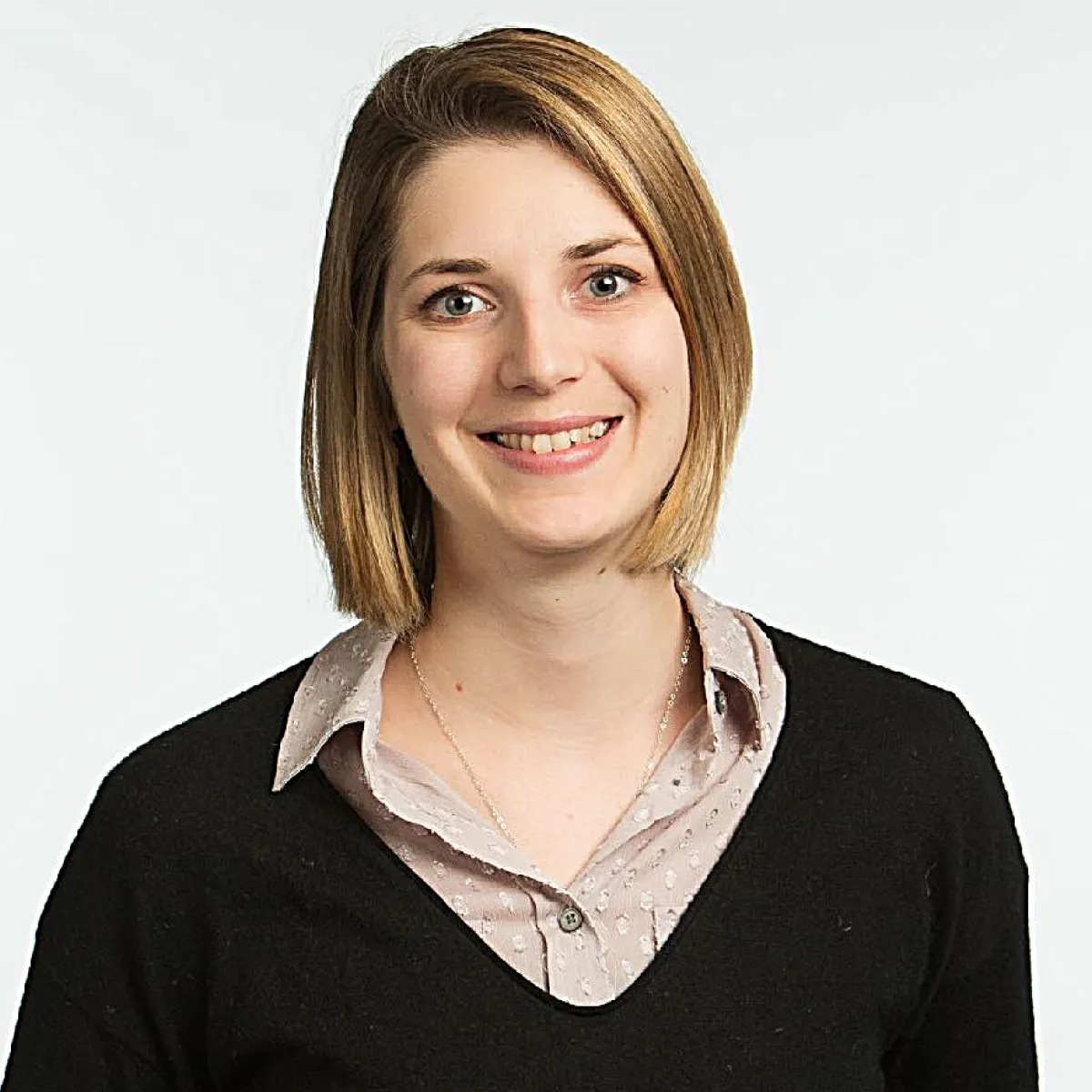 Half-day workshops 4hrs
New time
Design your own research methods for a truly diverse audience
Aleks Melnikova, Olena Bulygina, Stephen Tomlinson
An innovative board game we will play together that will encourage people to think about research in its entirety and focus on inclusion at every single step of the way.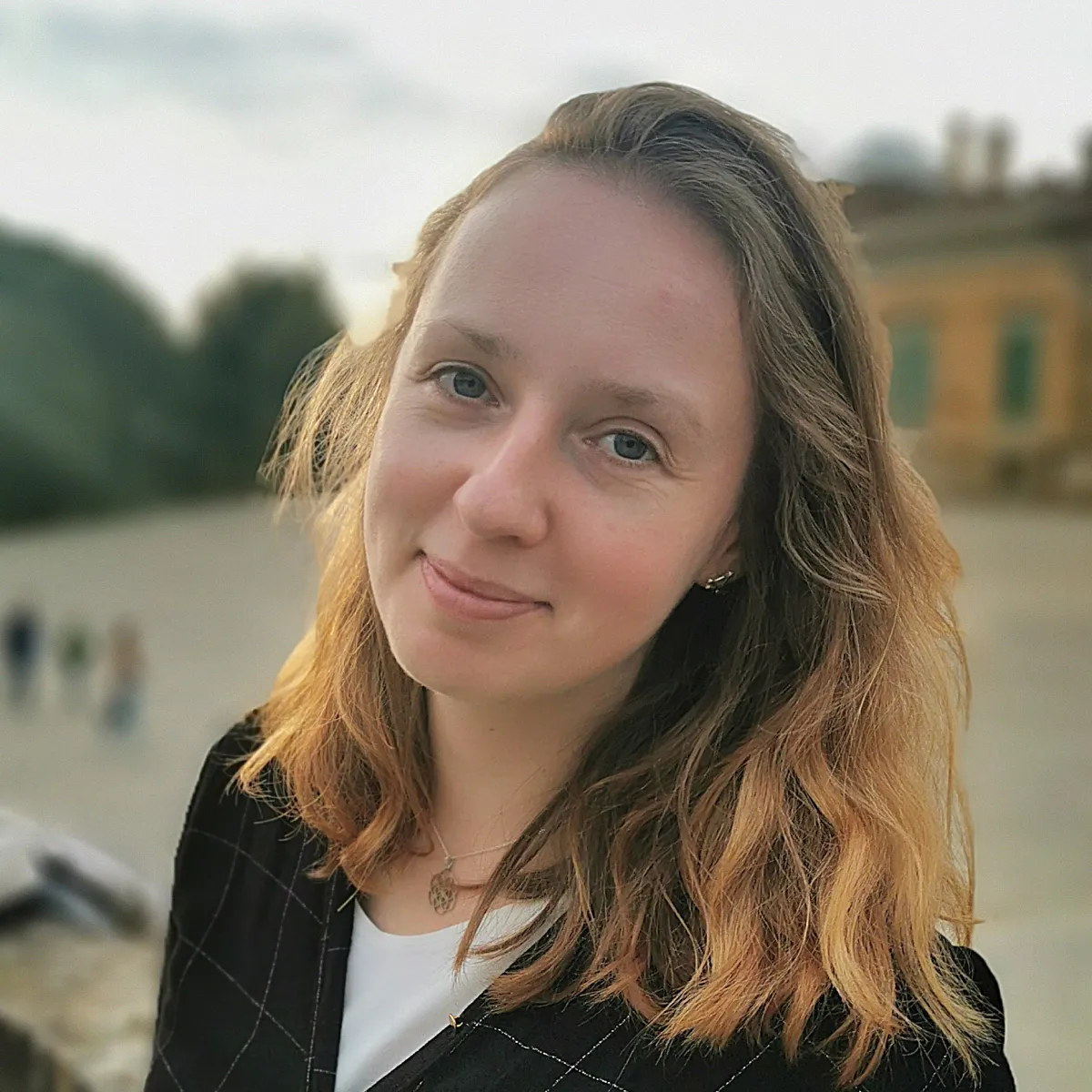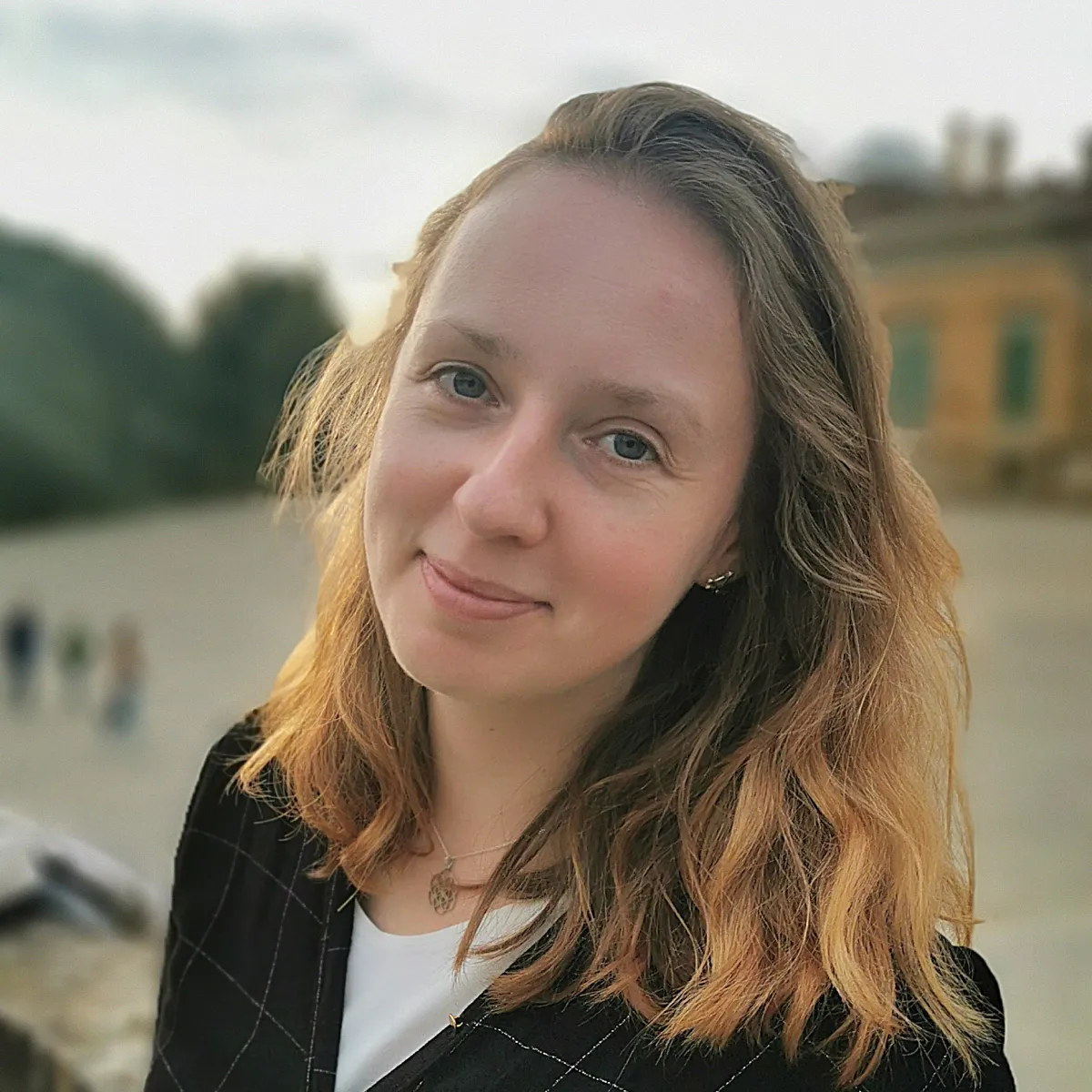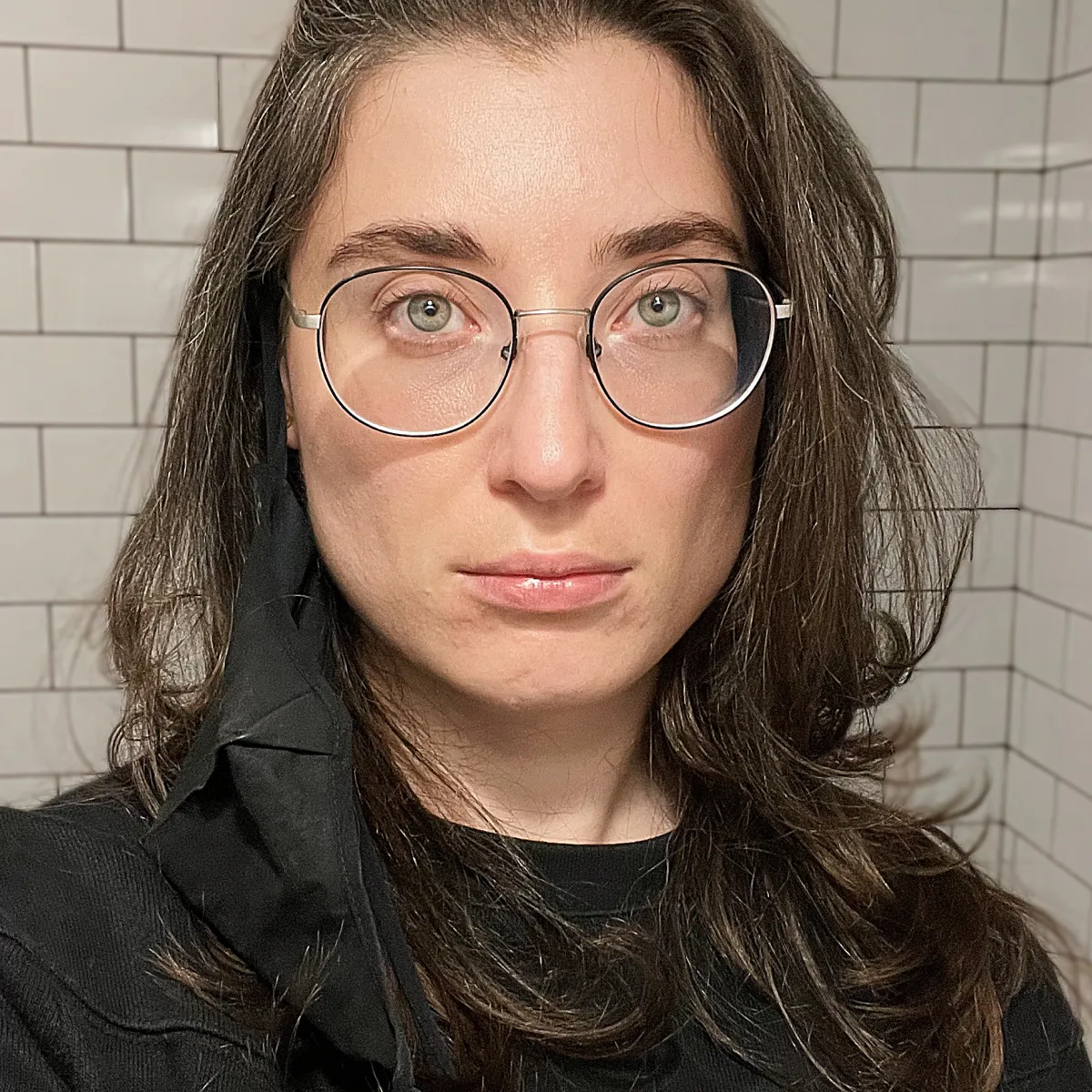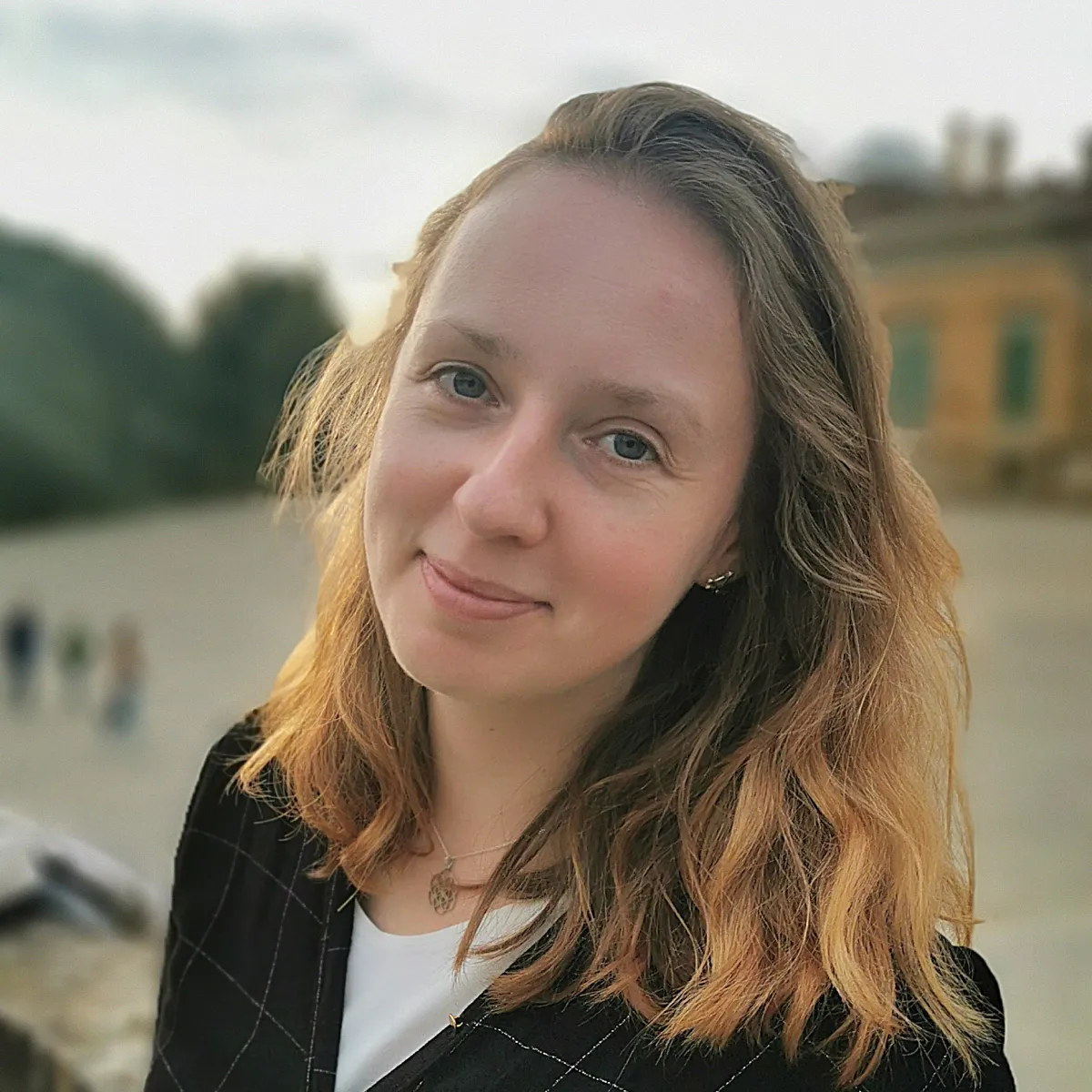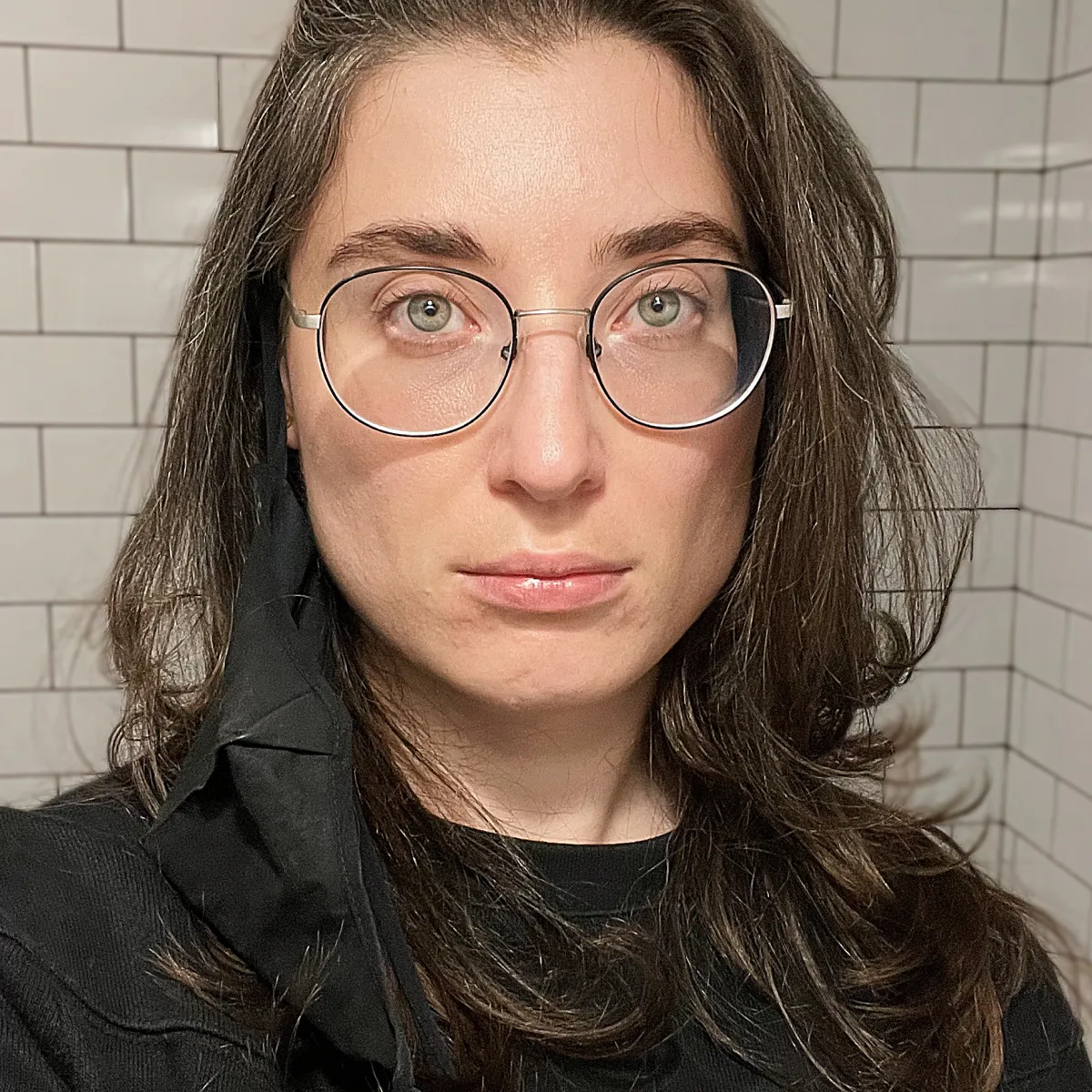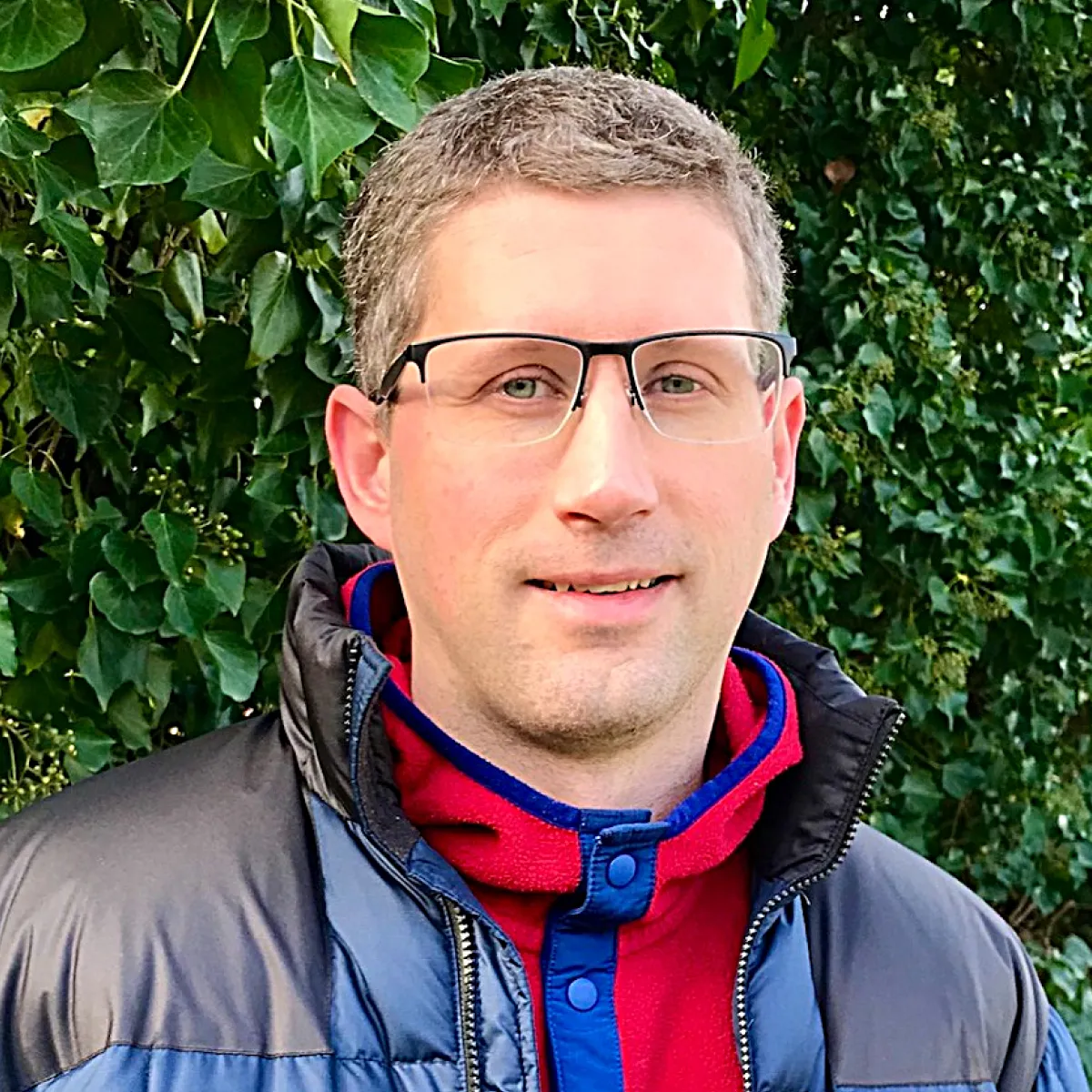 Half-day workshops 4hrs
New time
Future-proof your design with anticipatory thinking
Are you challenged with decision-making on novel design ideas in a connected, uncertain, intertwined and multifaceted reality? In such scenario, we need a compass to support the creation of a new narrative toward a regenerative future, inform operations and alternative paths to follow, maximize inclusion of different voices and stakeholder alignment on possible outcomes.
Join us in learning how to apply the Innovation System Roadmap, a cutting-edge tool for strategic decision-making on new value propositions. Embrace a future-oriented attitude to reframe the thinking and rationale from which you observe obstacles and opportunities.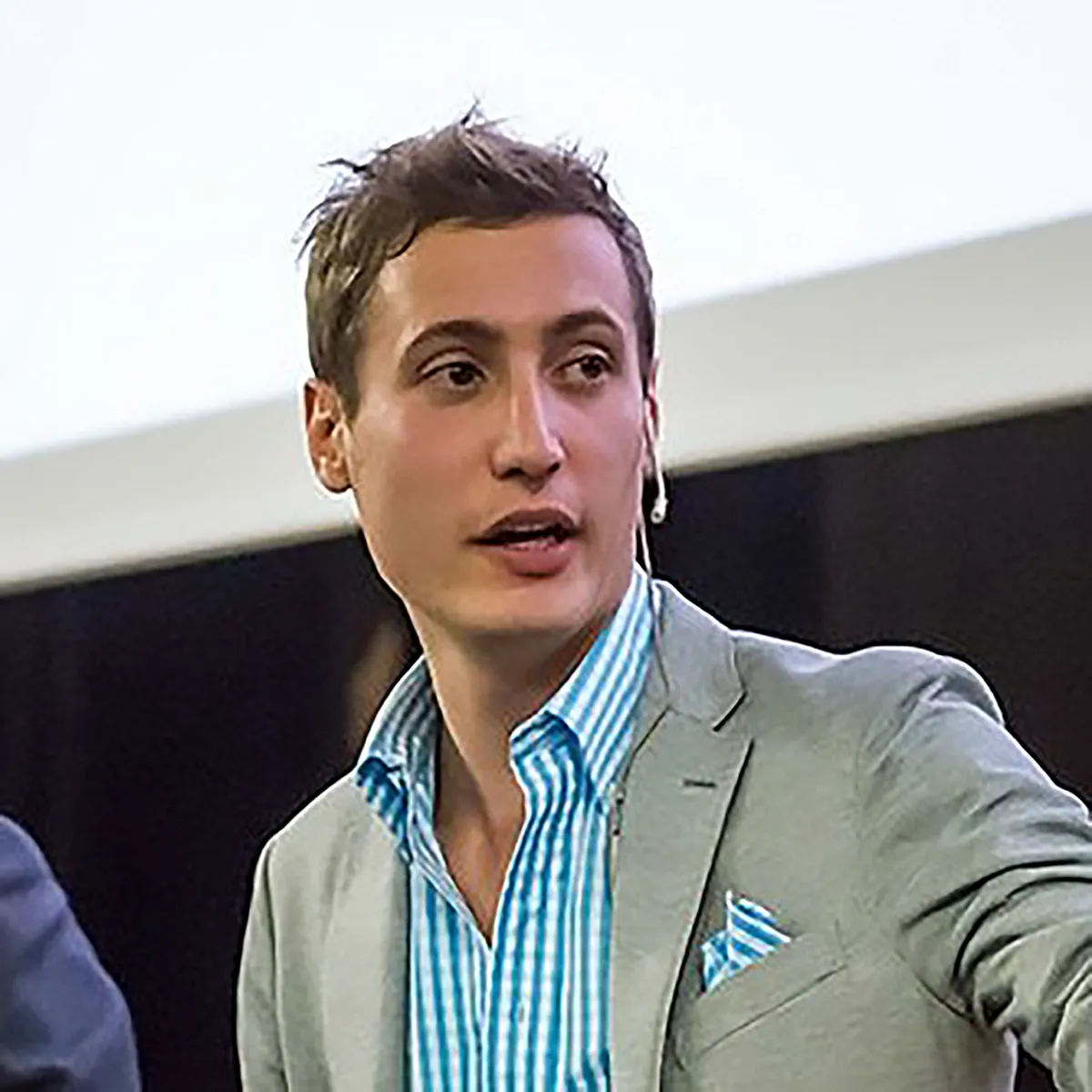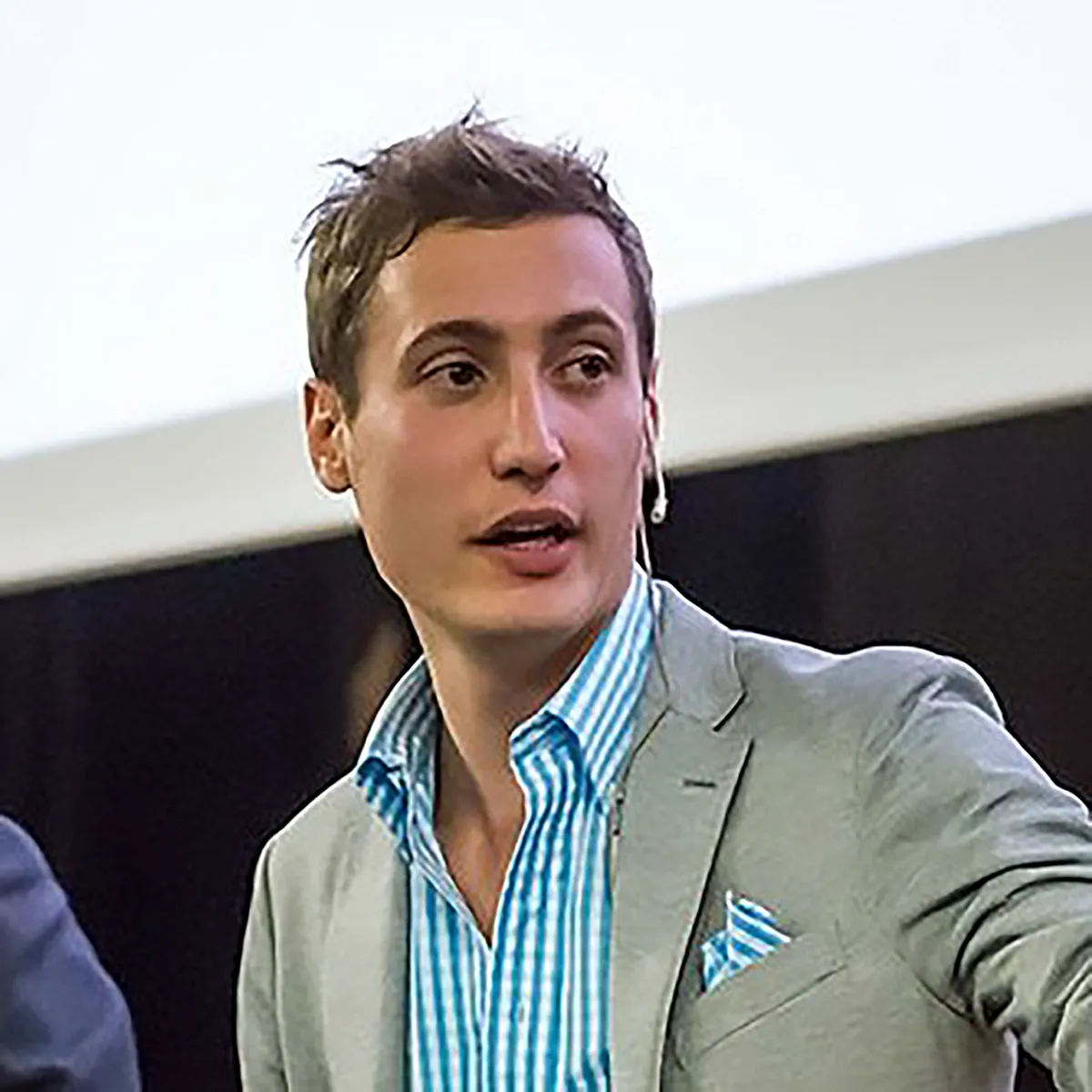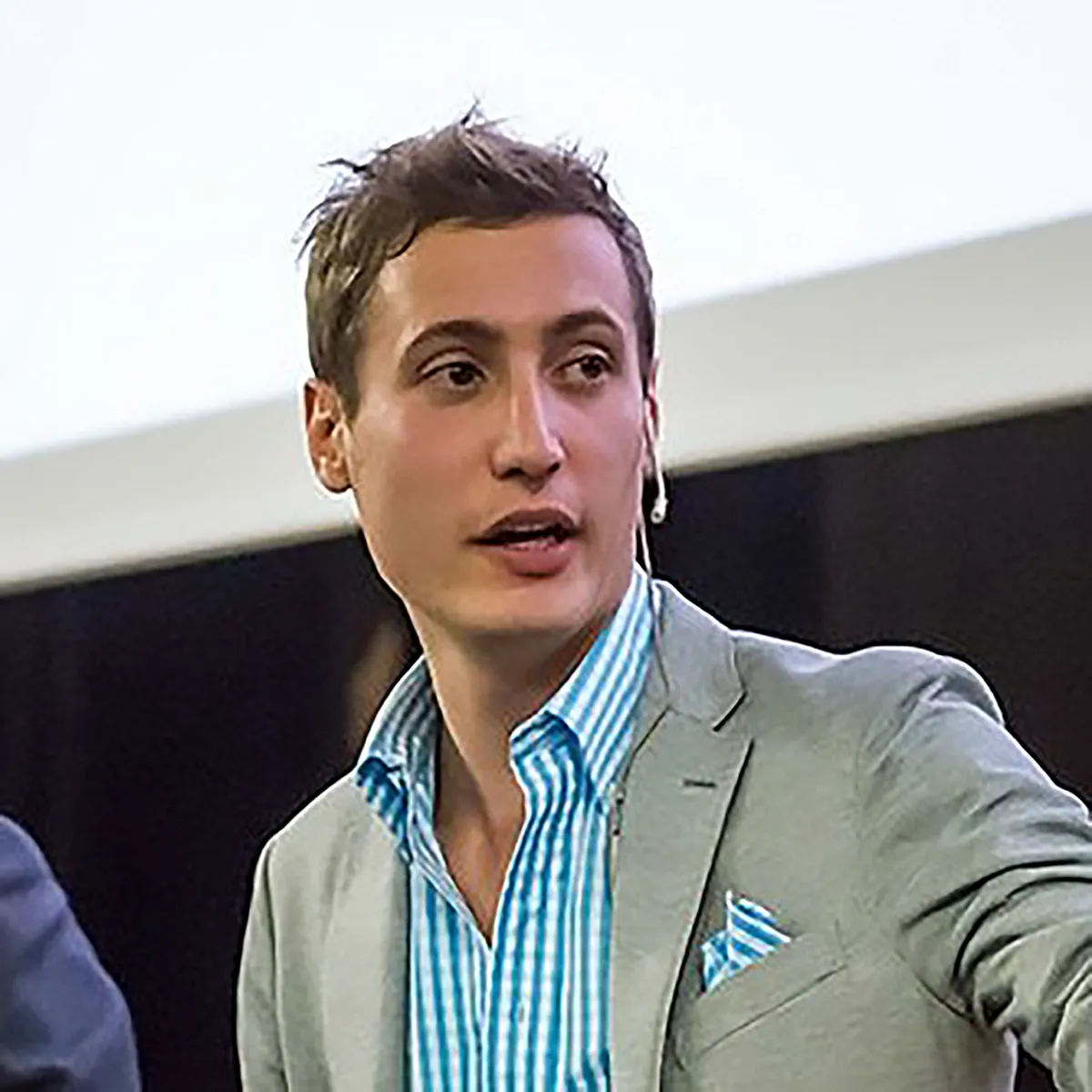 Half-day workshops 4hrs
New time
Rethinking design metrics - a holistic approach to measure impact
Sandra Griffel-Ripperger, Susanne Junglas
Effective use of metrics is an important and still underutilized way to elevate and clarify the role and ambitions of design. If we want our work to make a difference, we need to make its impact on user experiences, business success and the environment tangible in a nuanced way. In our workshop, we will show how to set up and maintain a system of metrics (key indicators) in different areas based on qualitative and quantitative data.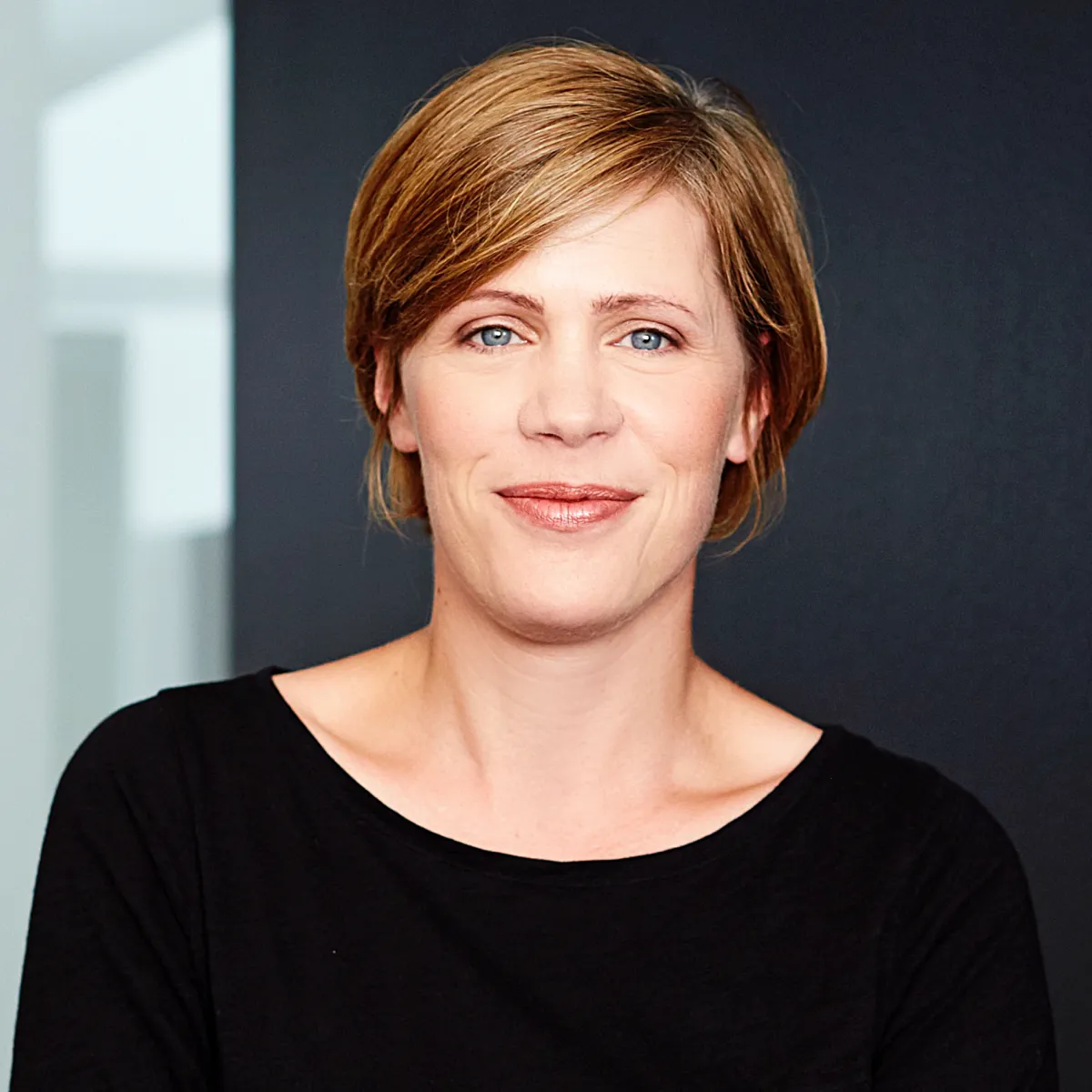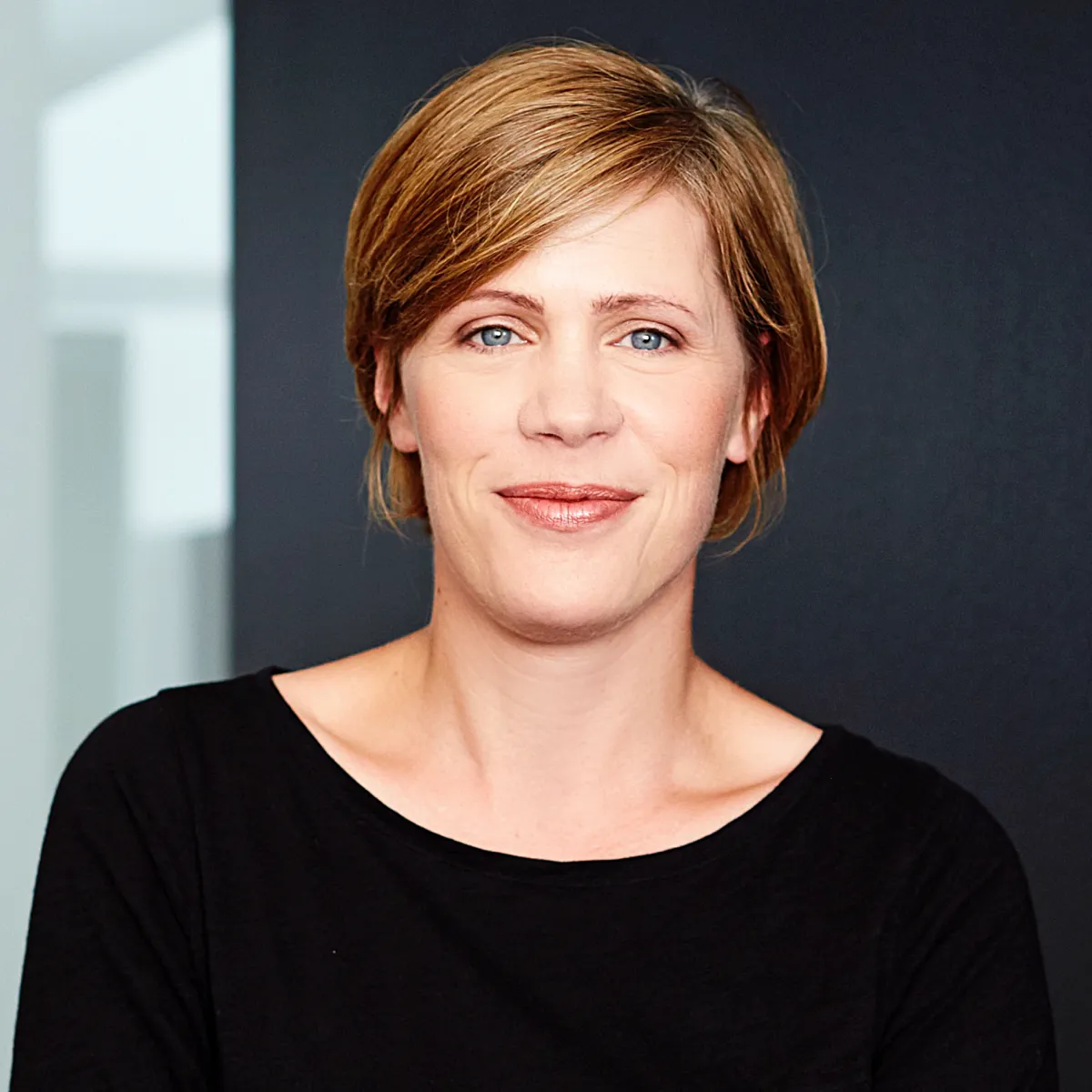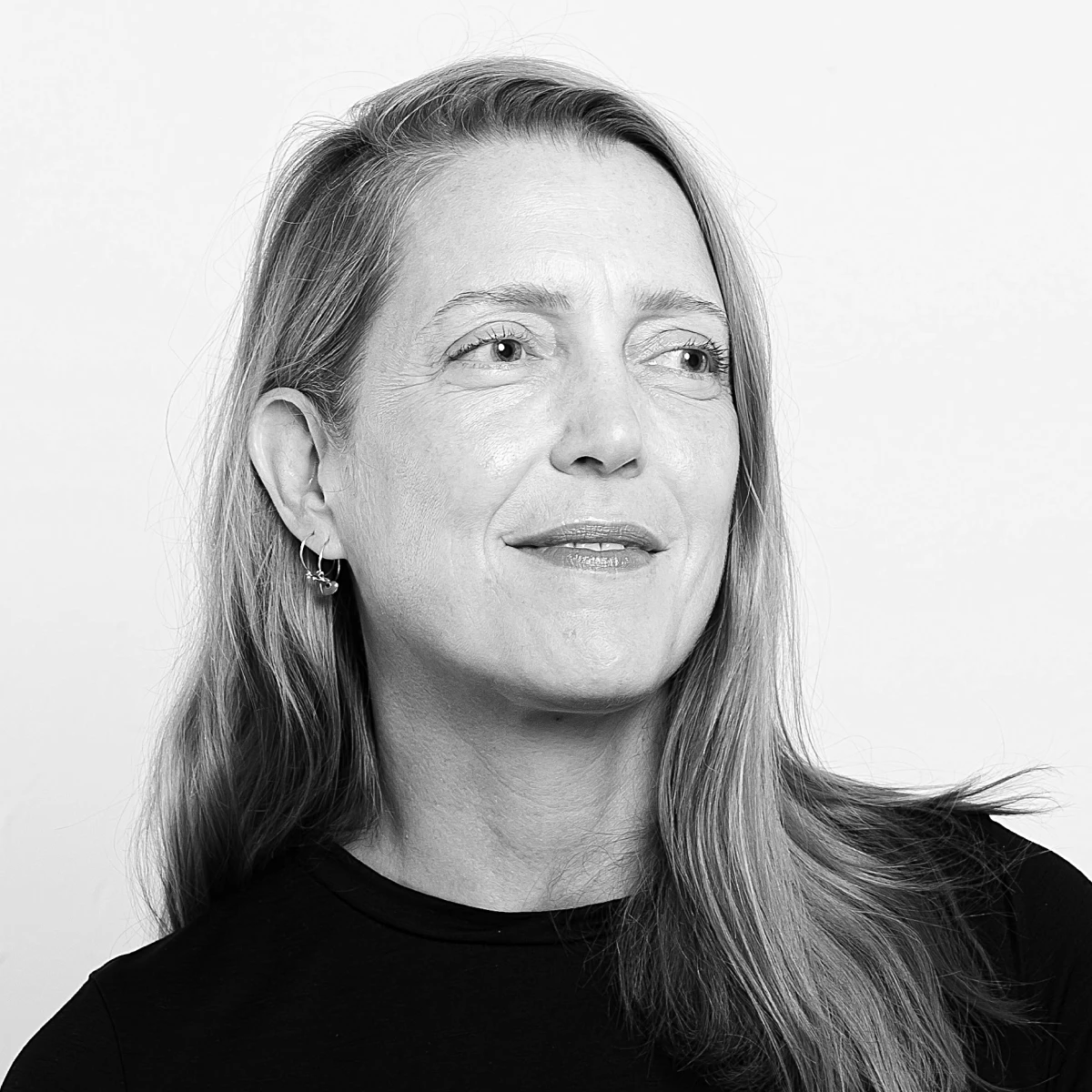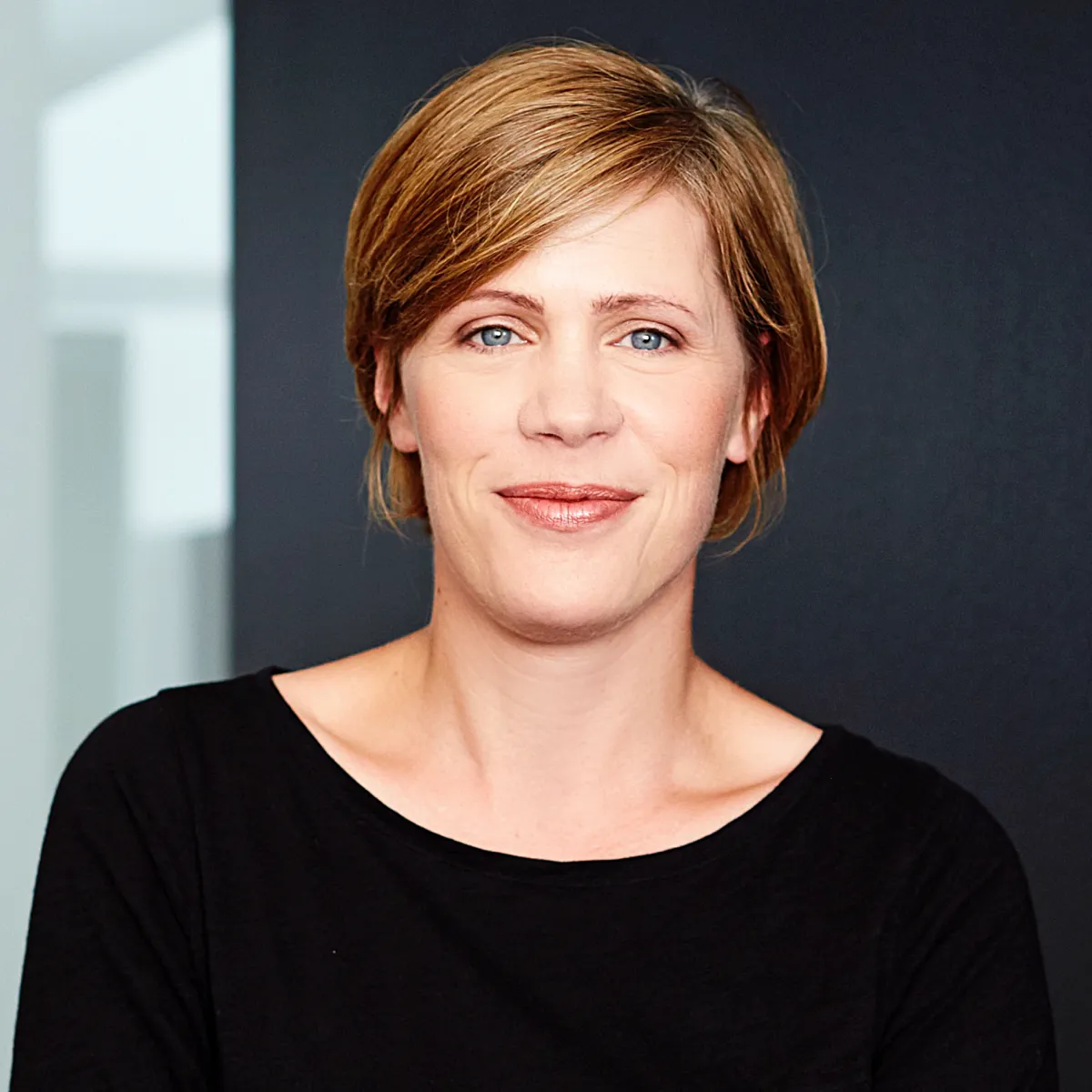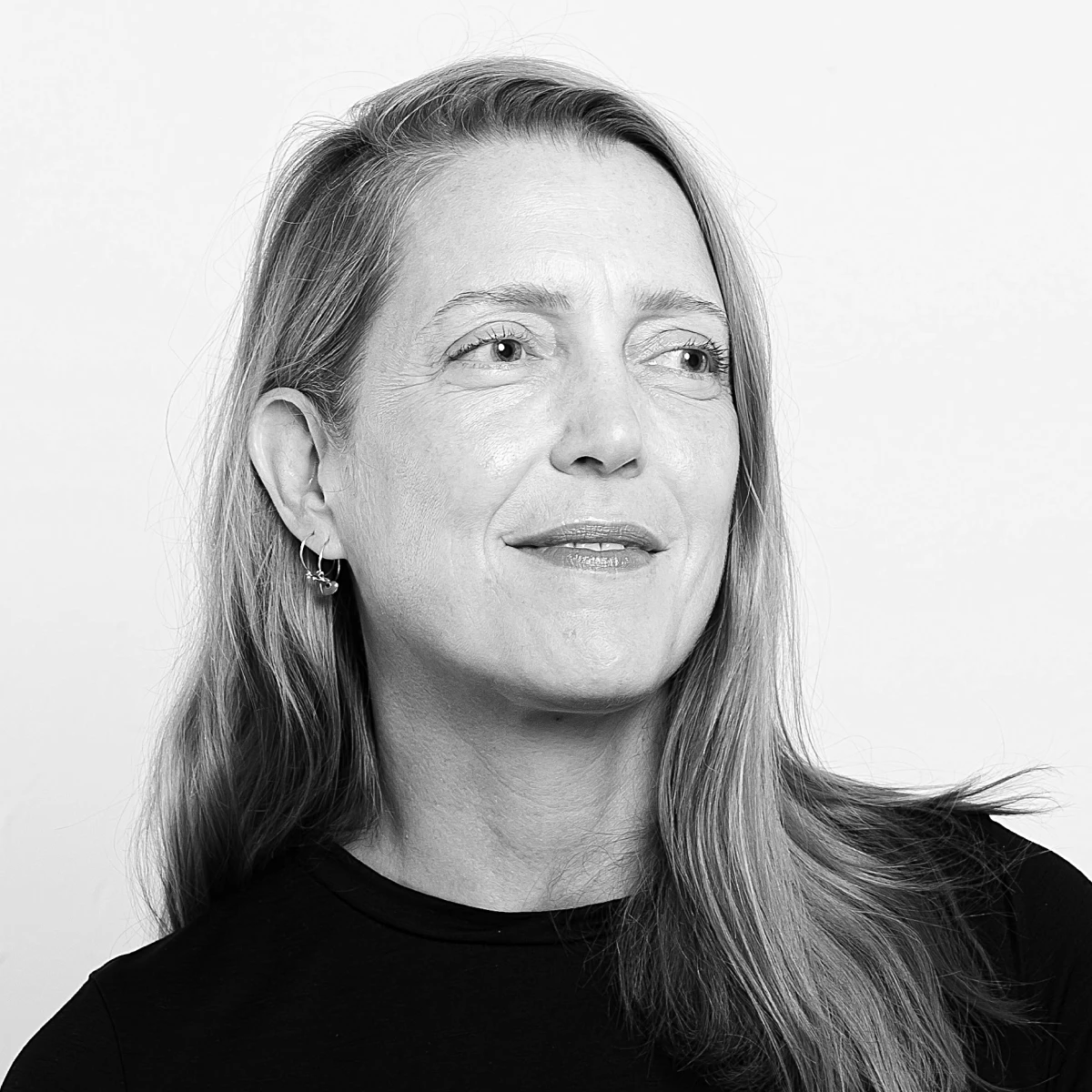 Half-day workshops 4hrs
New time
Speculating Voice Assistant Futures
Mike Shorter, Aysun Aytaç
Let's (re)define our future interactions with these so-called intelligent voice assistants in a speculative design workshop by exploring the issues of trust and confidence.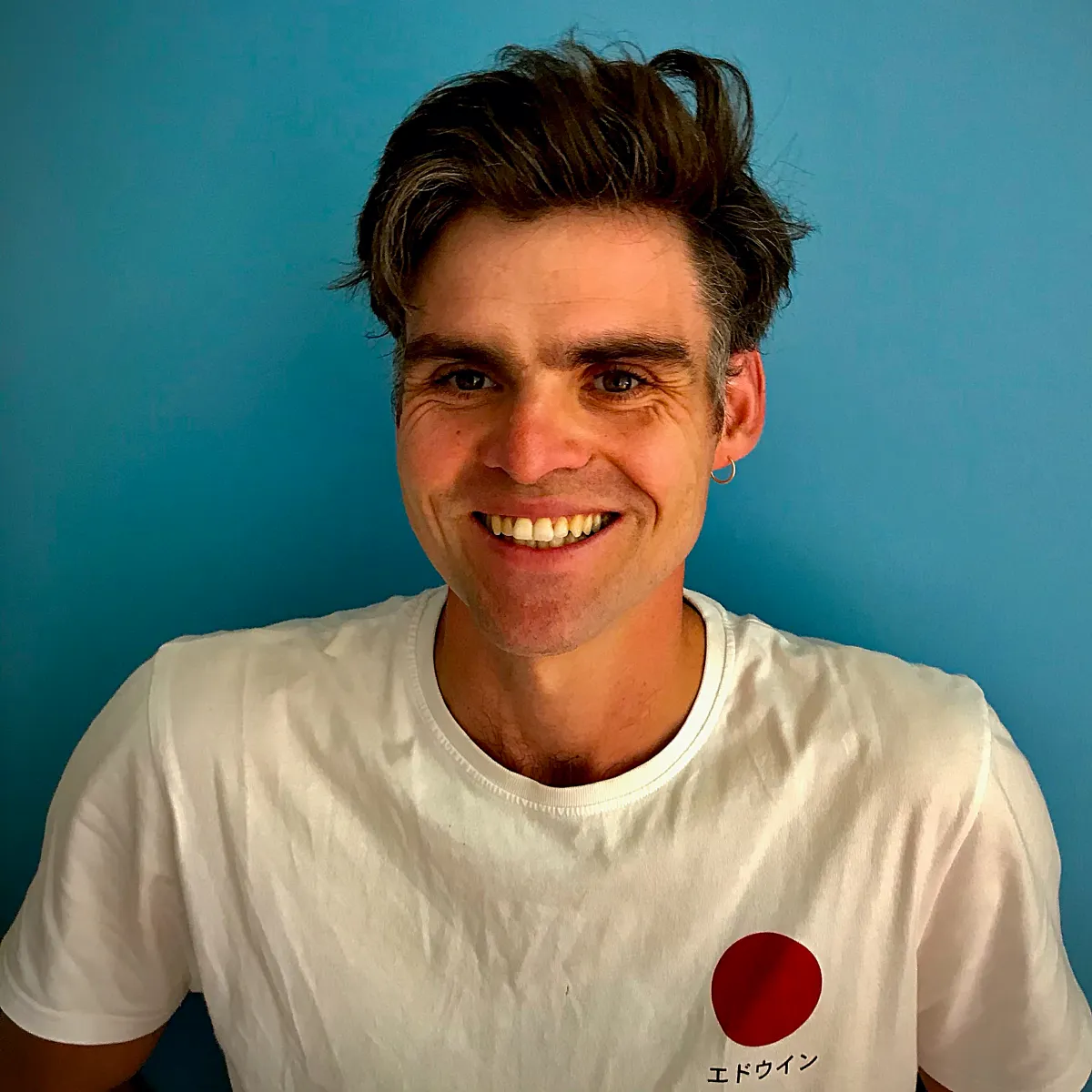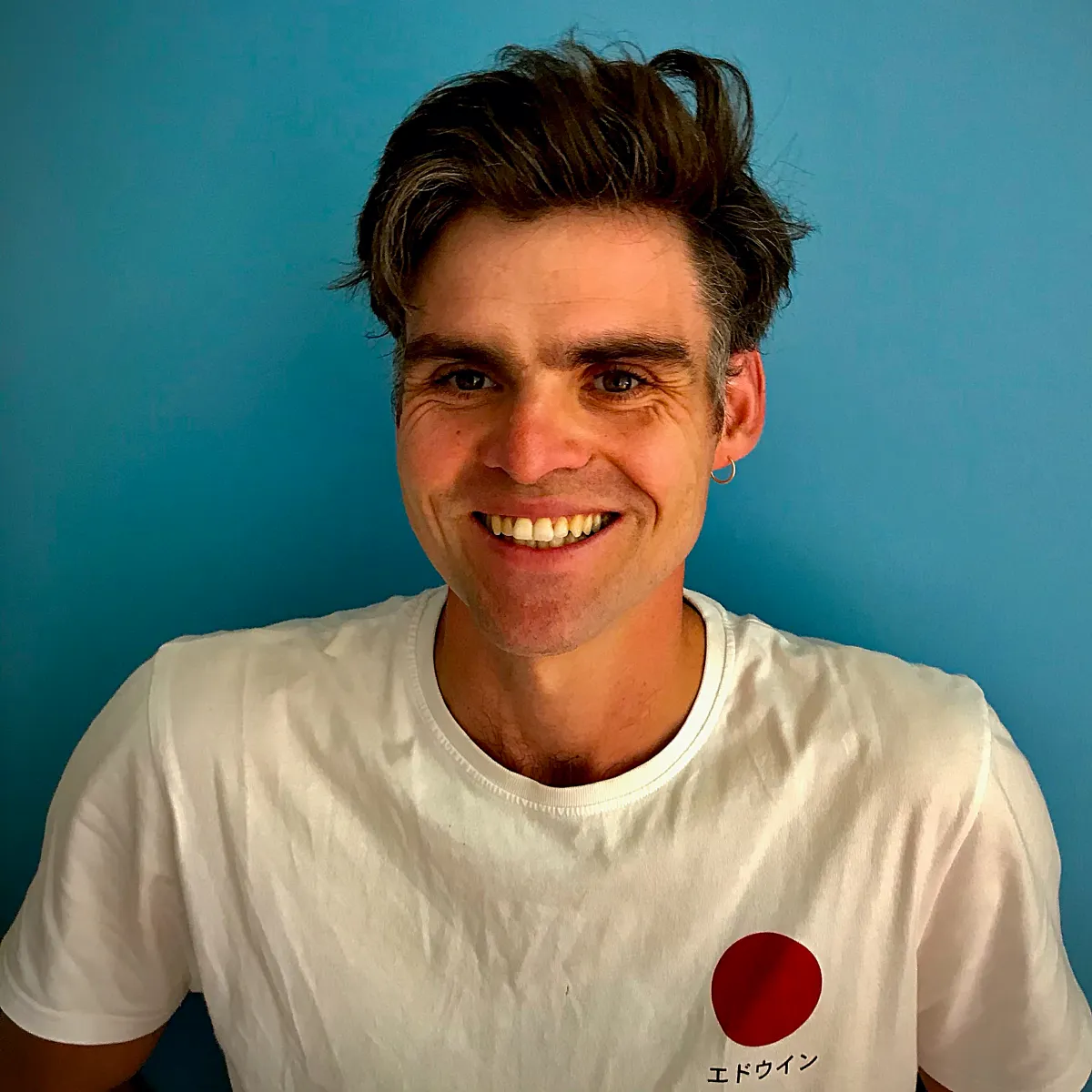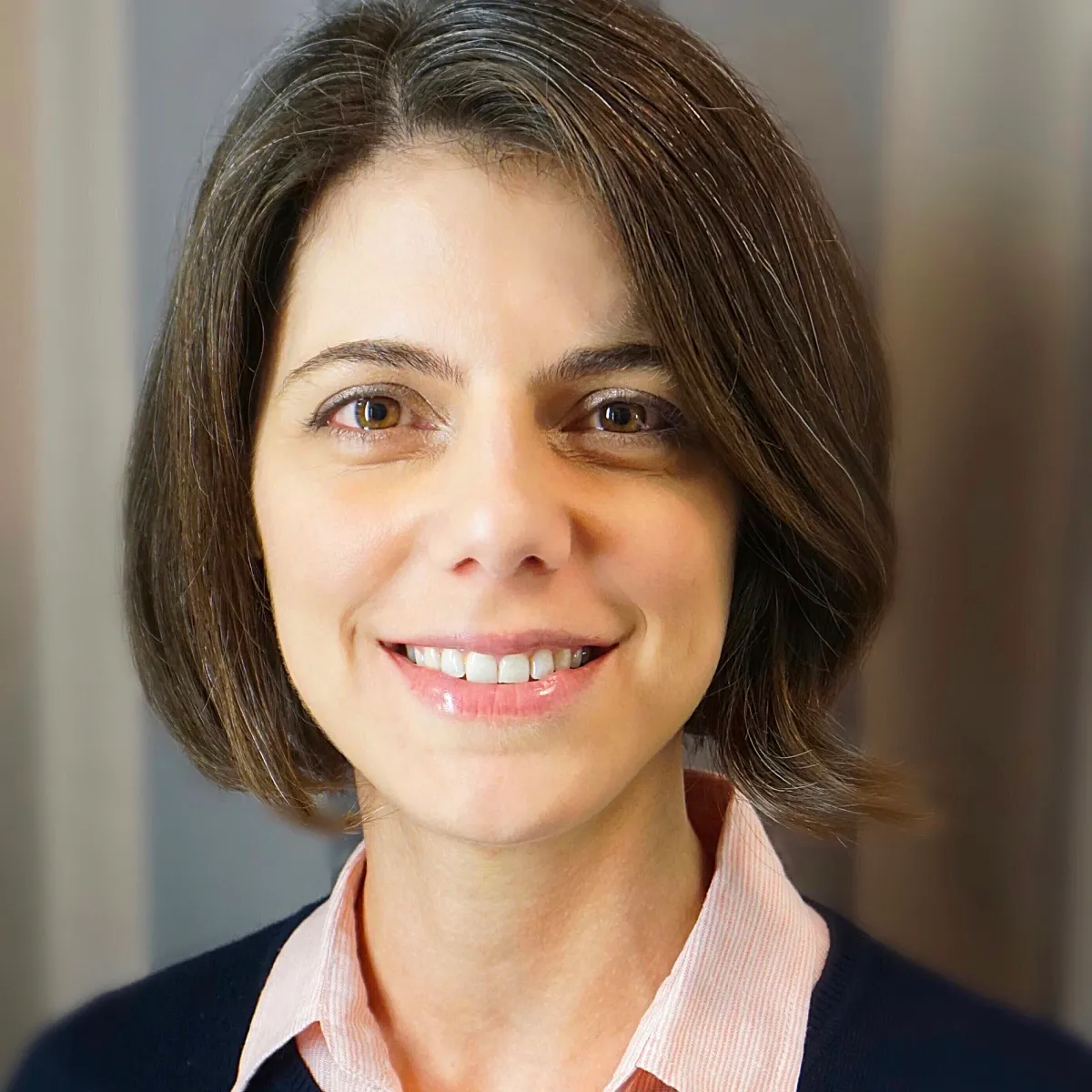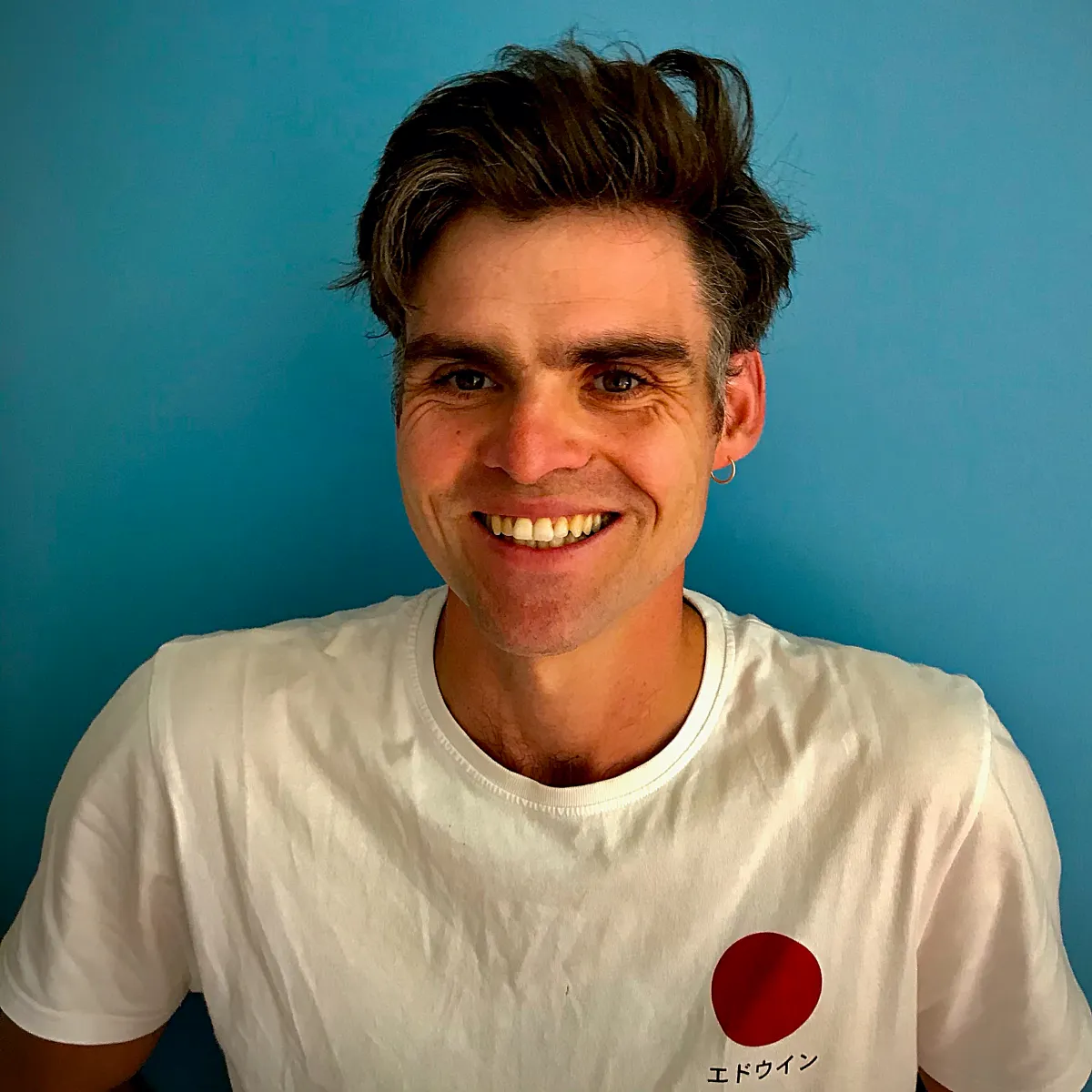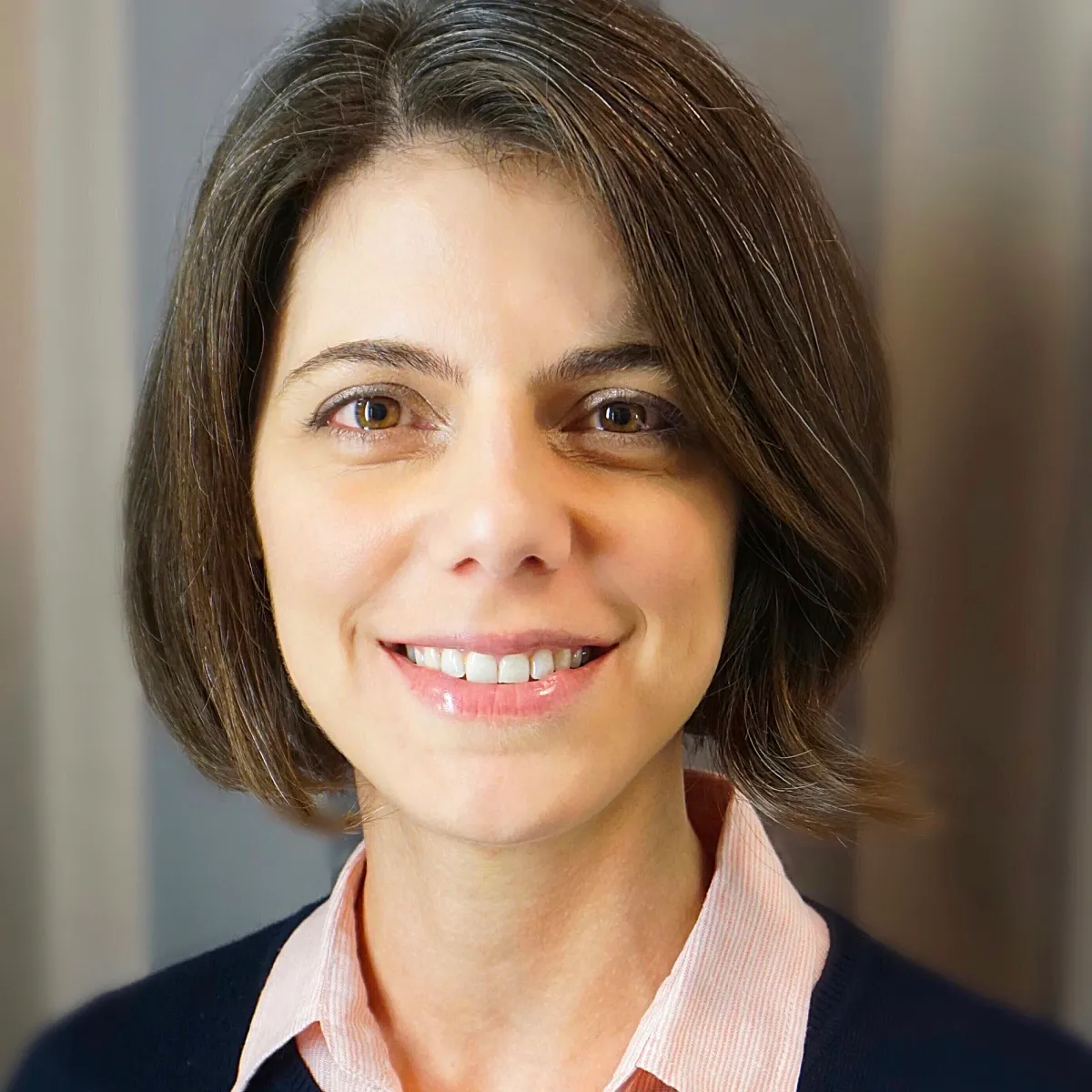 Half-day workshops 4hrs
New time
We Should All Become Collaboration Designers
Laïla von Alvensleben, Wout Hermans
Good collaboration does not come naturally. It must be taught — through workflows and guided methods developed from human-centered design, Agile and Lean. In this workshop, IxDA attendees will learn how to adopt new skills of collaborative intelligence (CI) to create engaging work experiences and connect teams for the new era of work.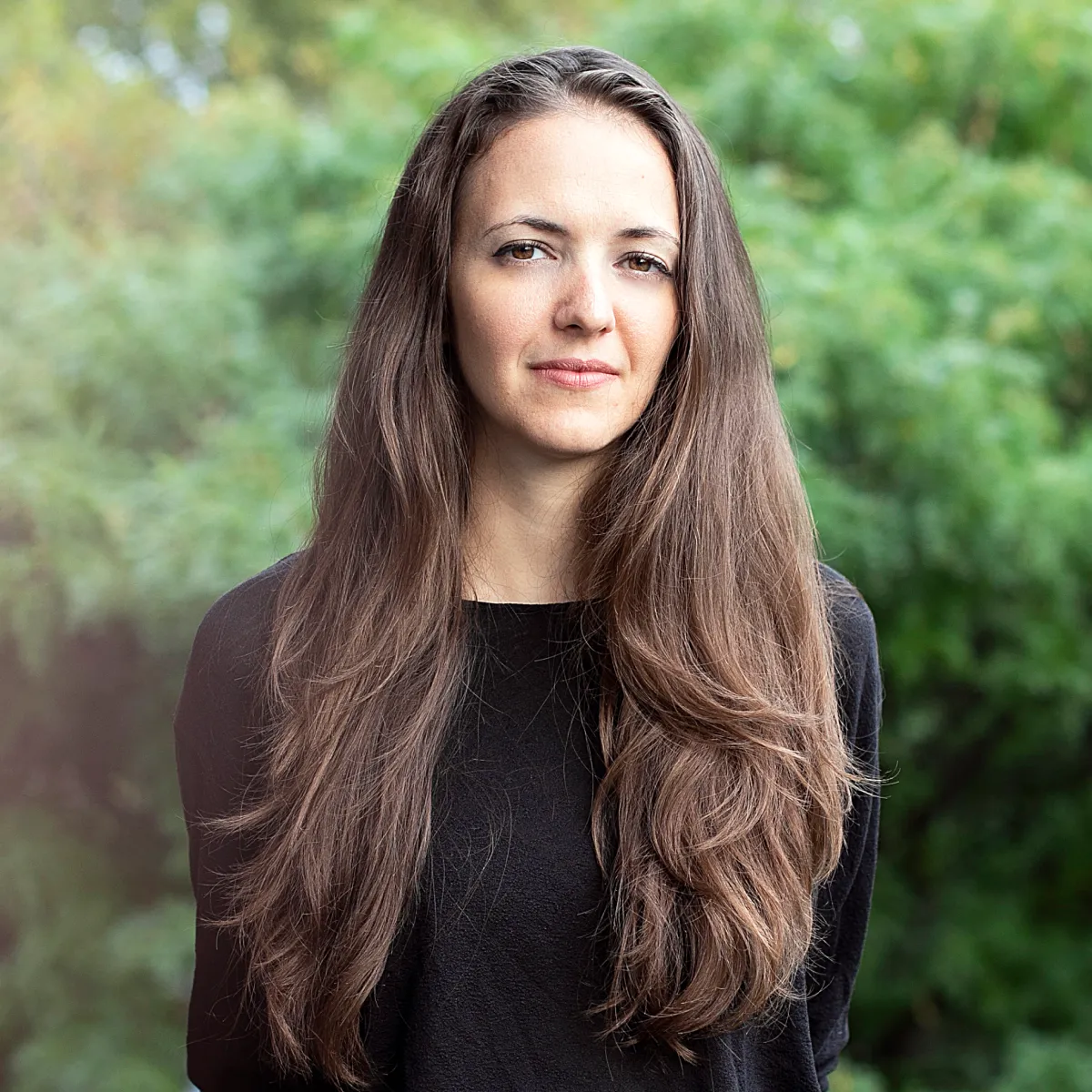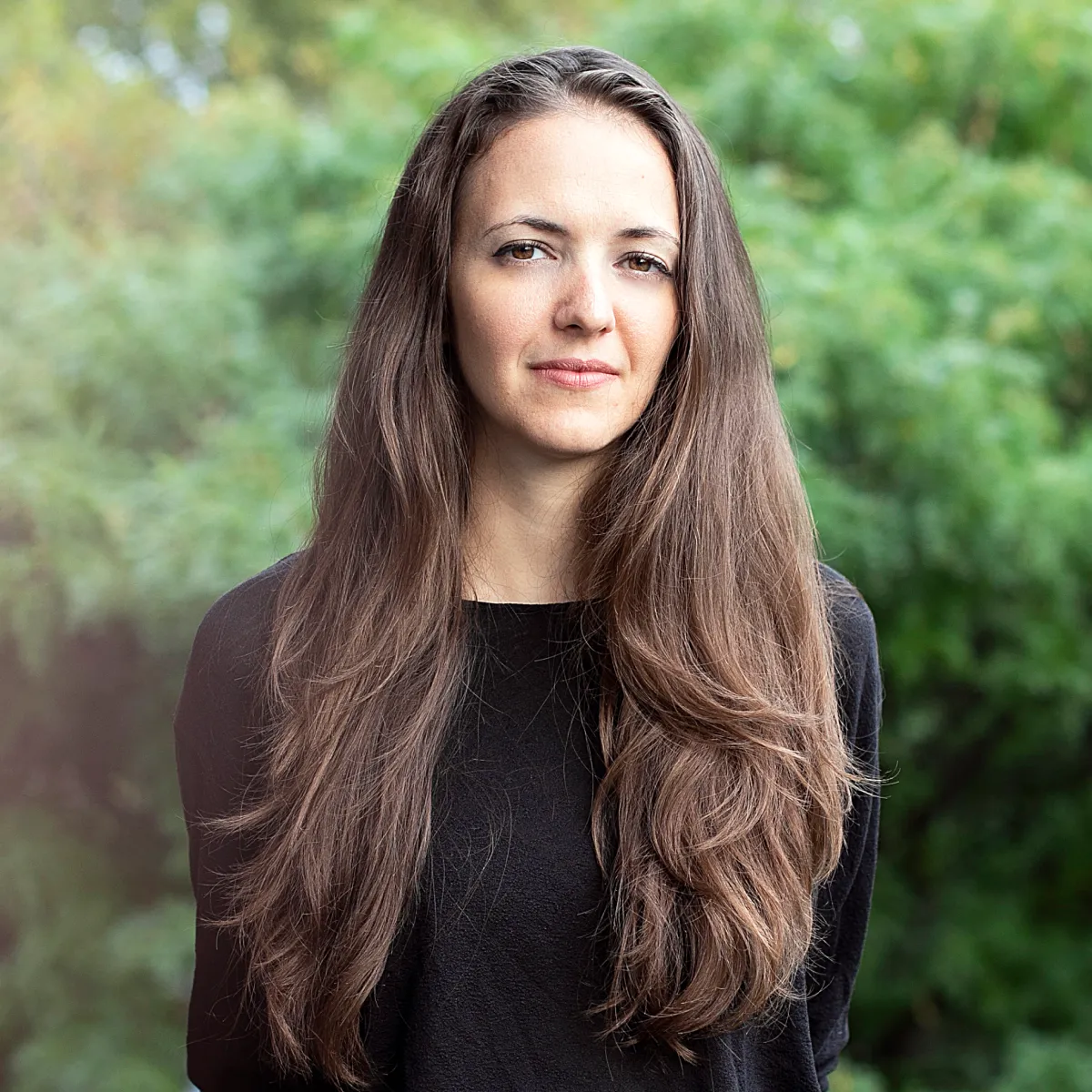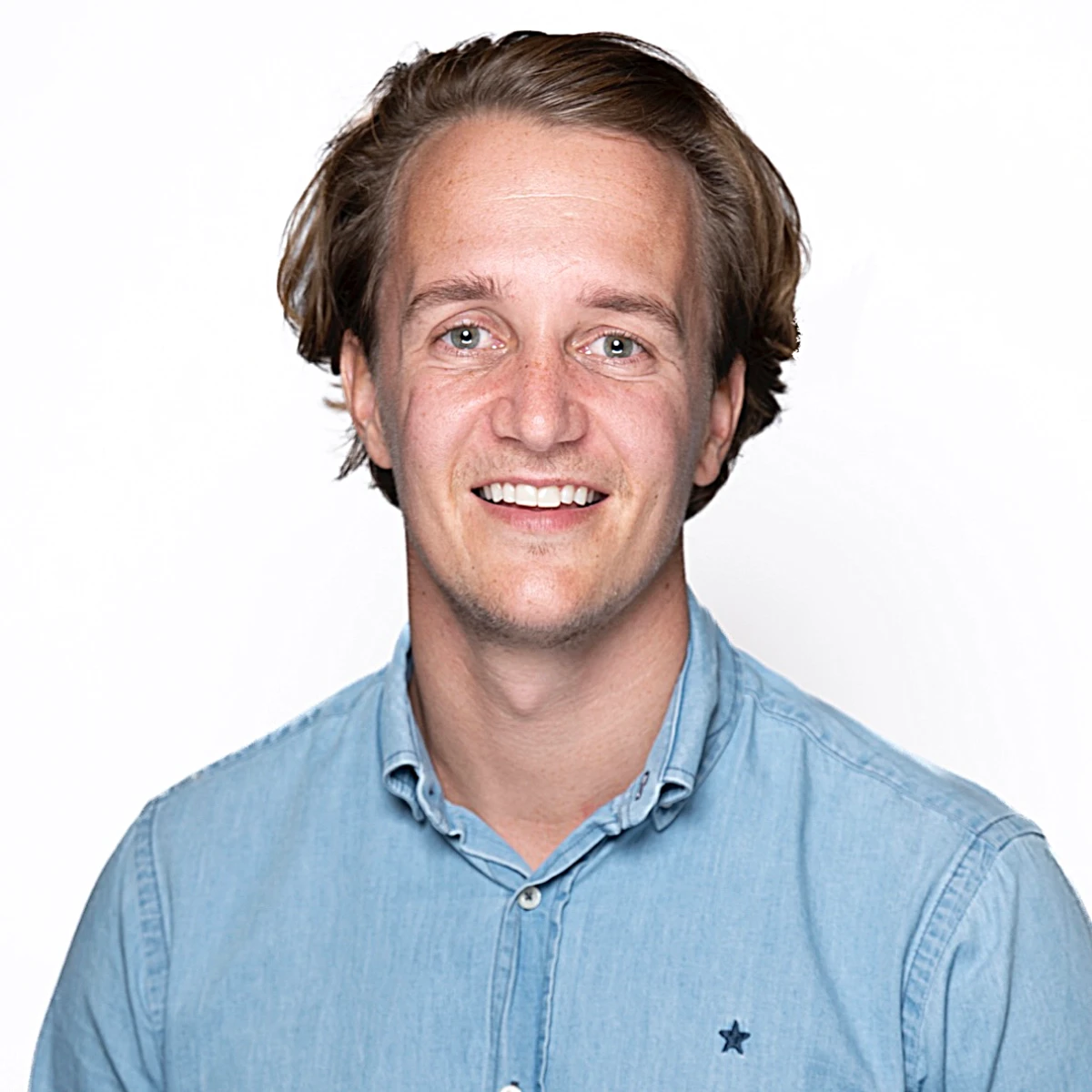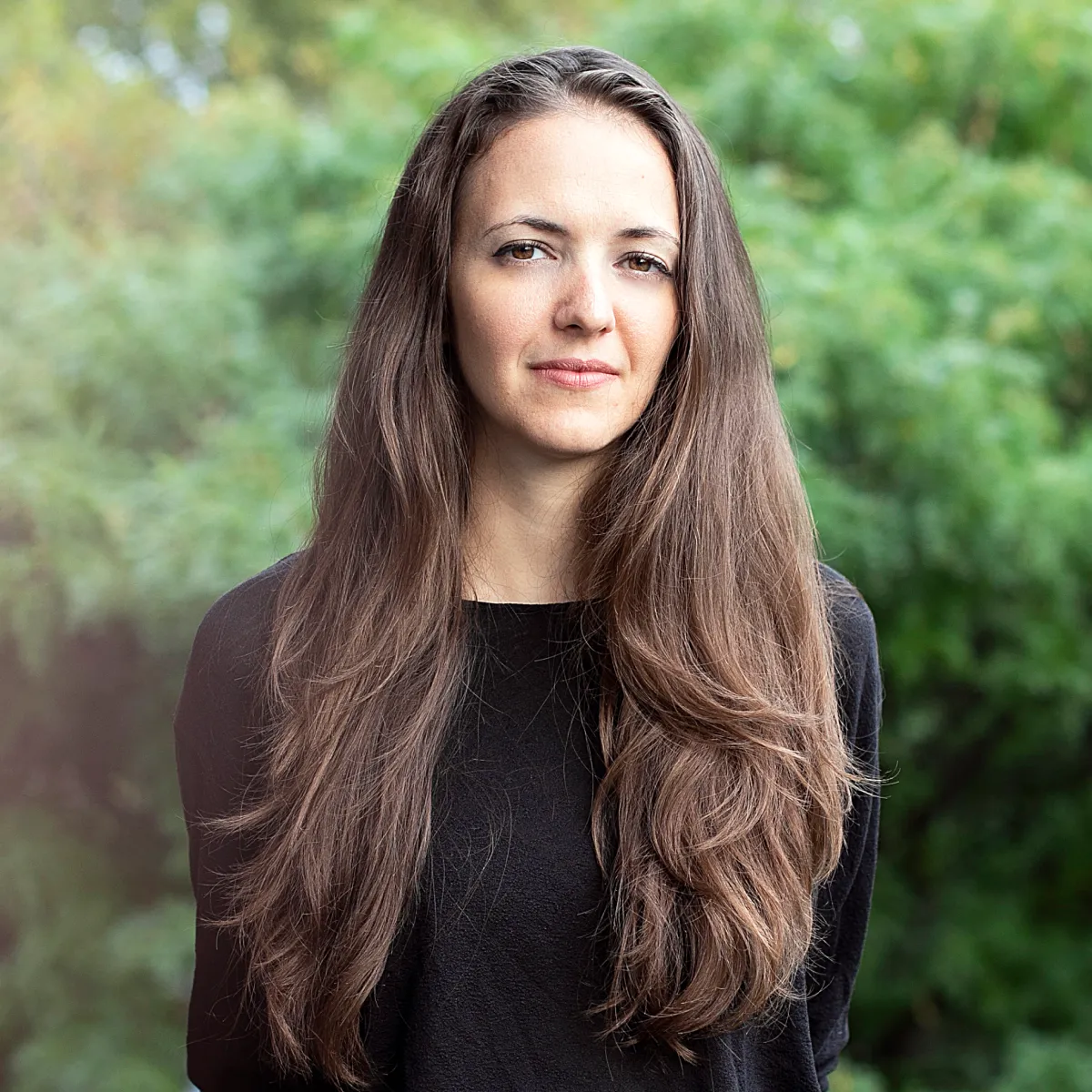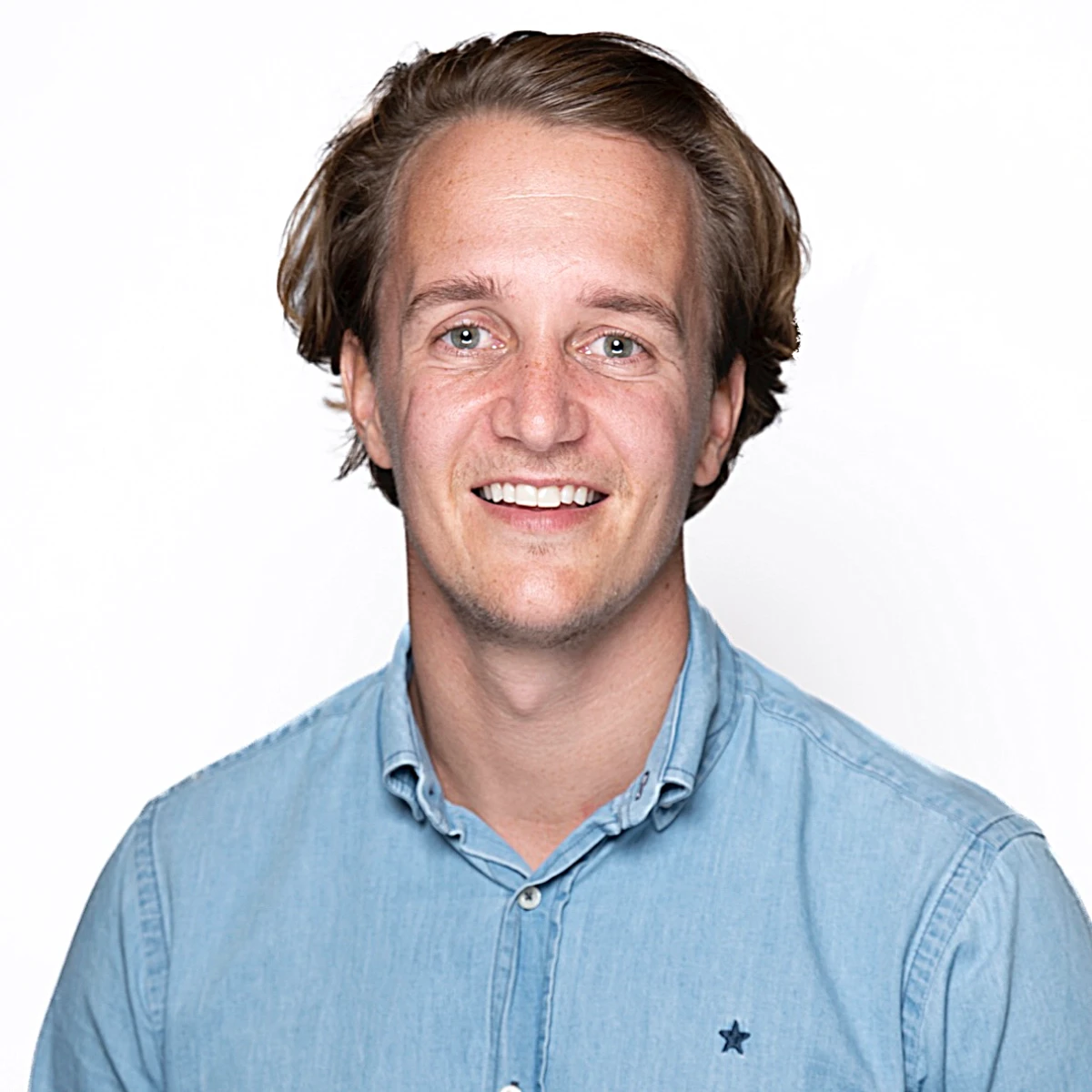 Half-day workshops 4hrs
New time
[Re]Designing Strategy
Your suspicions are correct! Most business strategy sucks — and your business peers know it, but will never admit it because they don't know how to do better. This workshop will explain how to perform a better strategy, improve your solutions, and maybe even get into the room where the big decisions are made.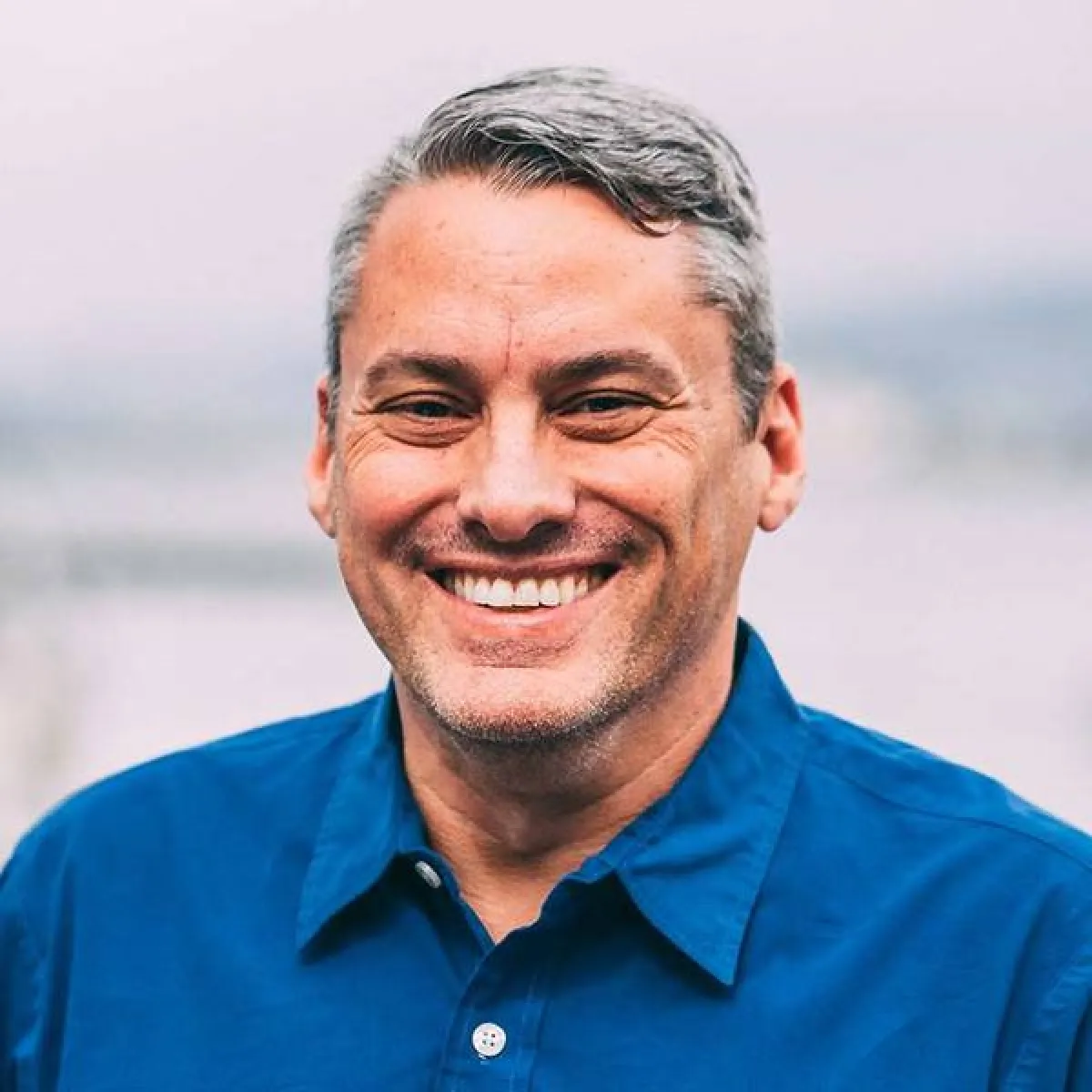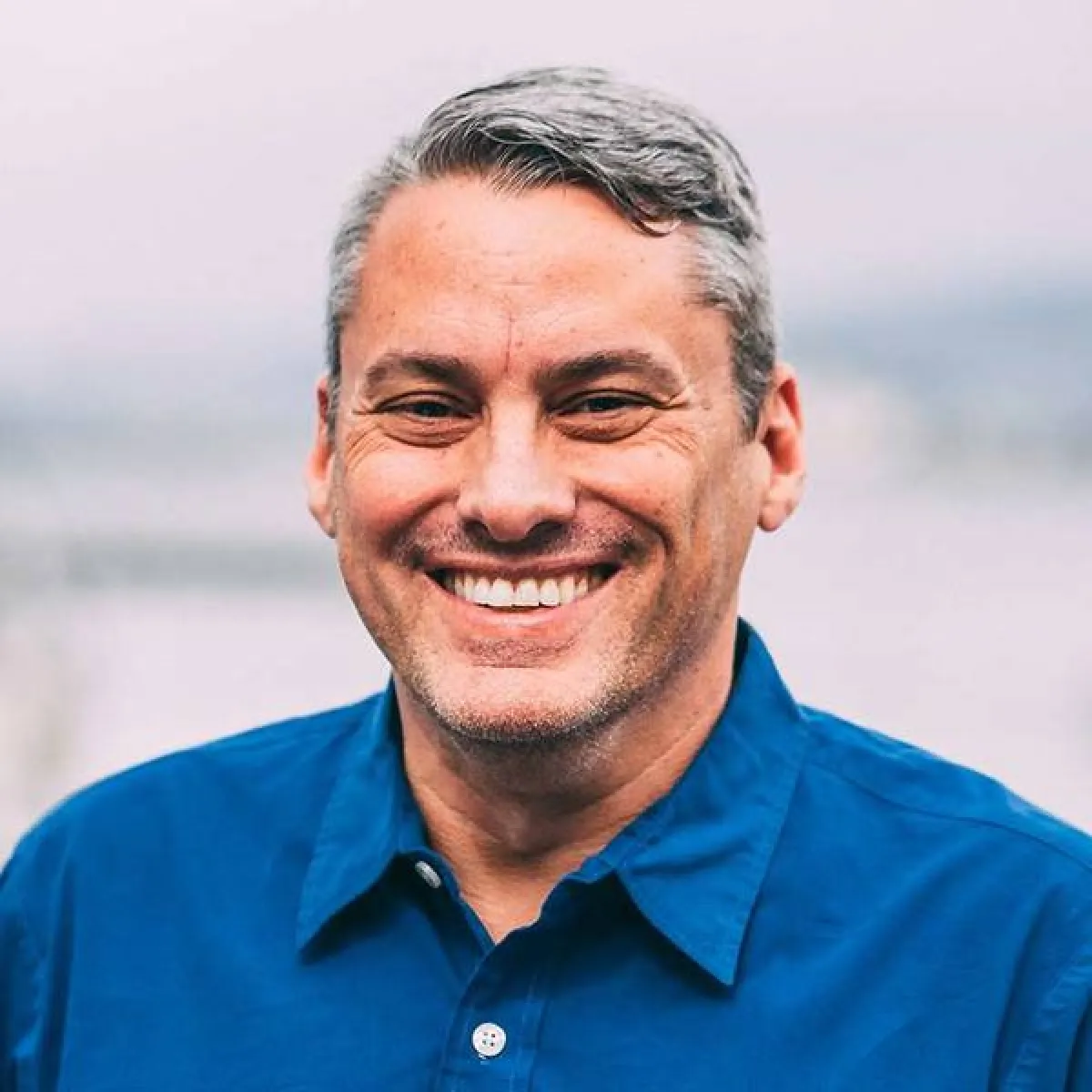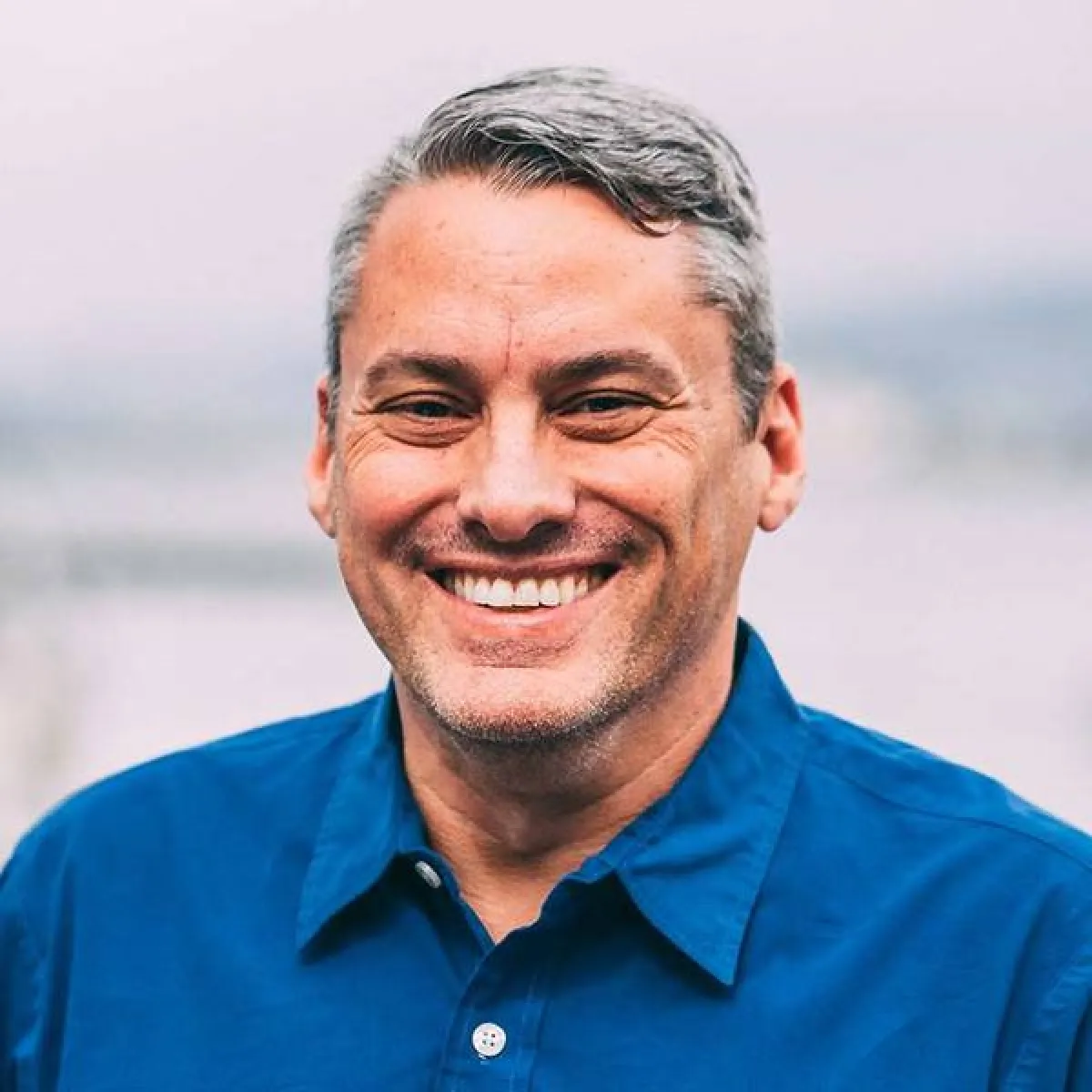 Half-day workshops 4hrs
New time
Designed to persuade: How to elicit desired behavior
Daniel Demel, Andreas Peter, Esther Federspiel
In today's user-centric world it is crucial for designers to understand the users' needs to be able to alter their behaviour to a preferred stage. Based upon psychological and social theories, persuasive design is an area of design practice, which tries to trigger human behaviour through specific design characteristics.
‍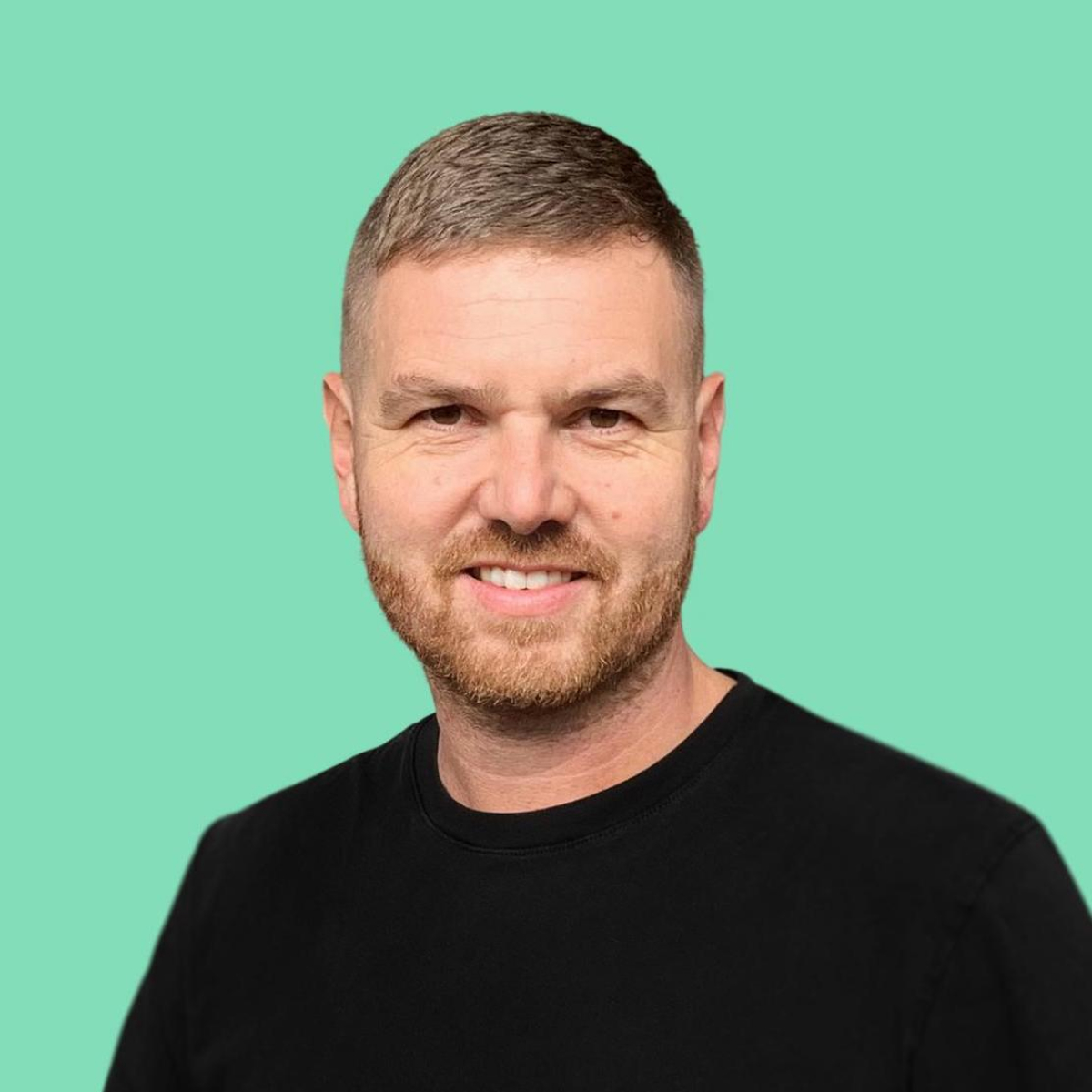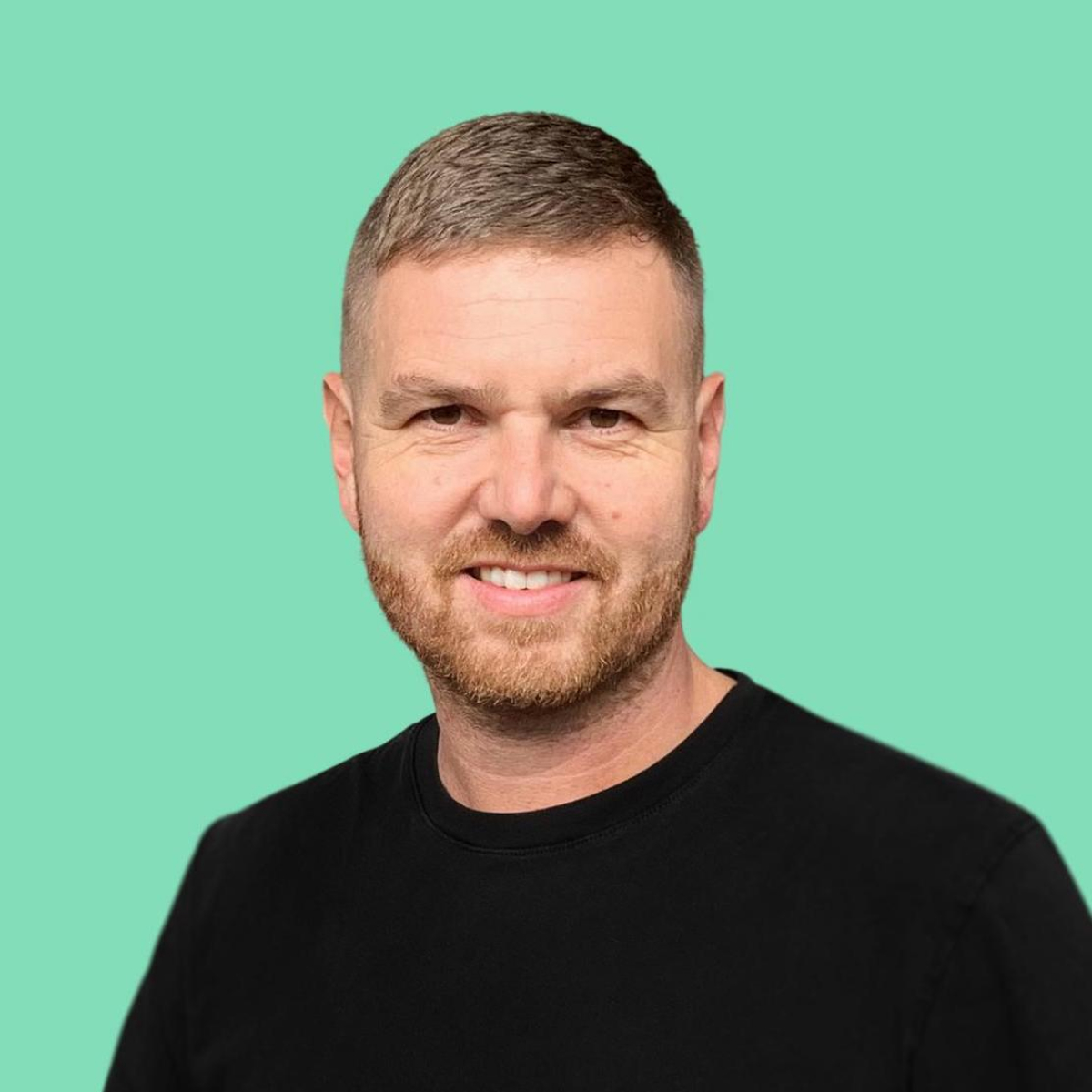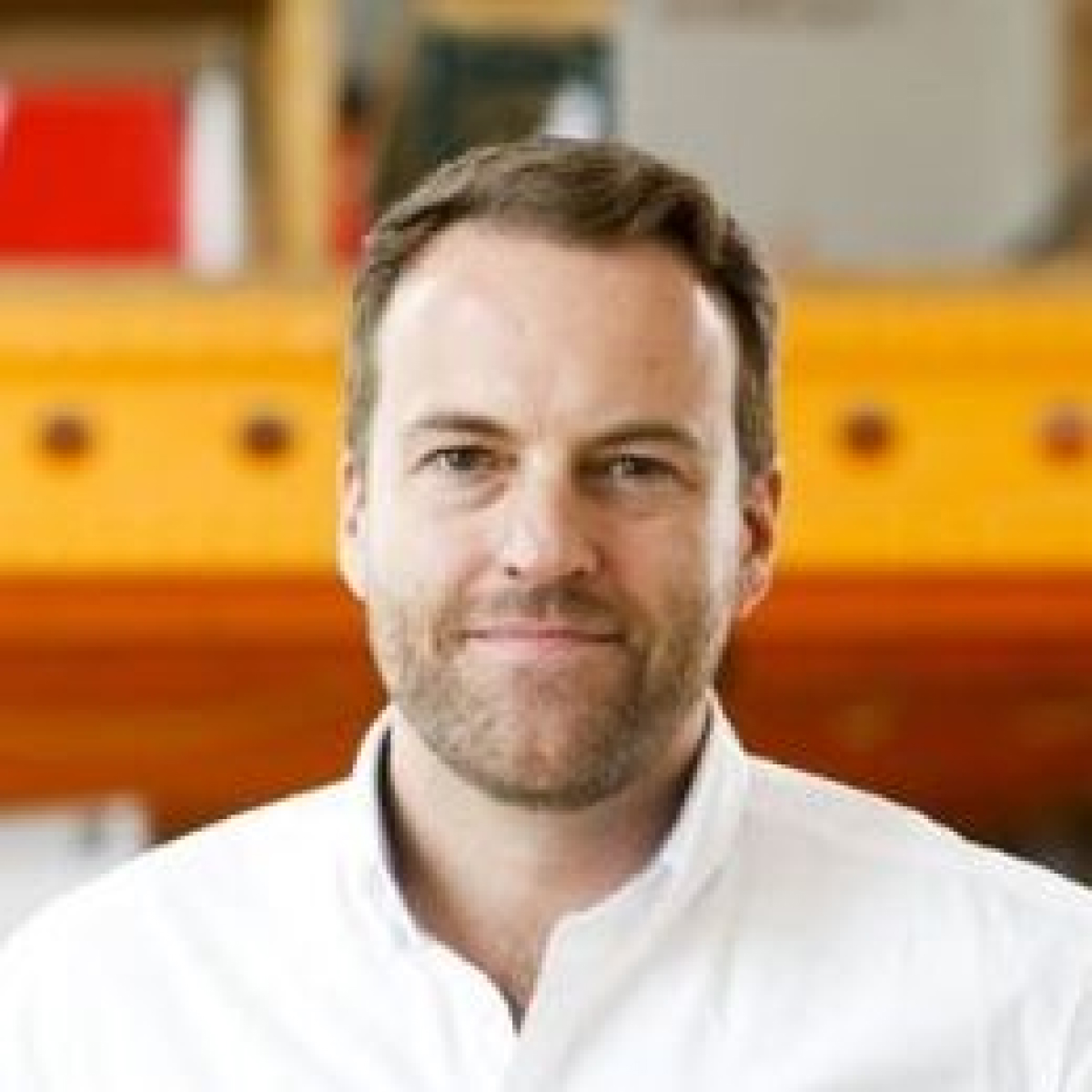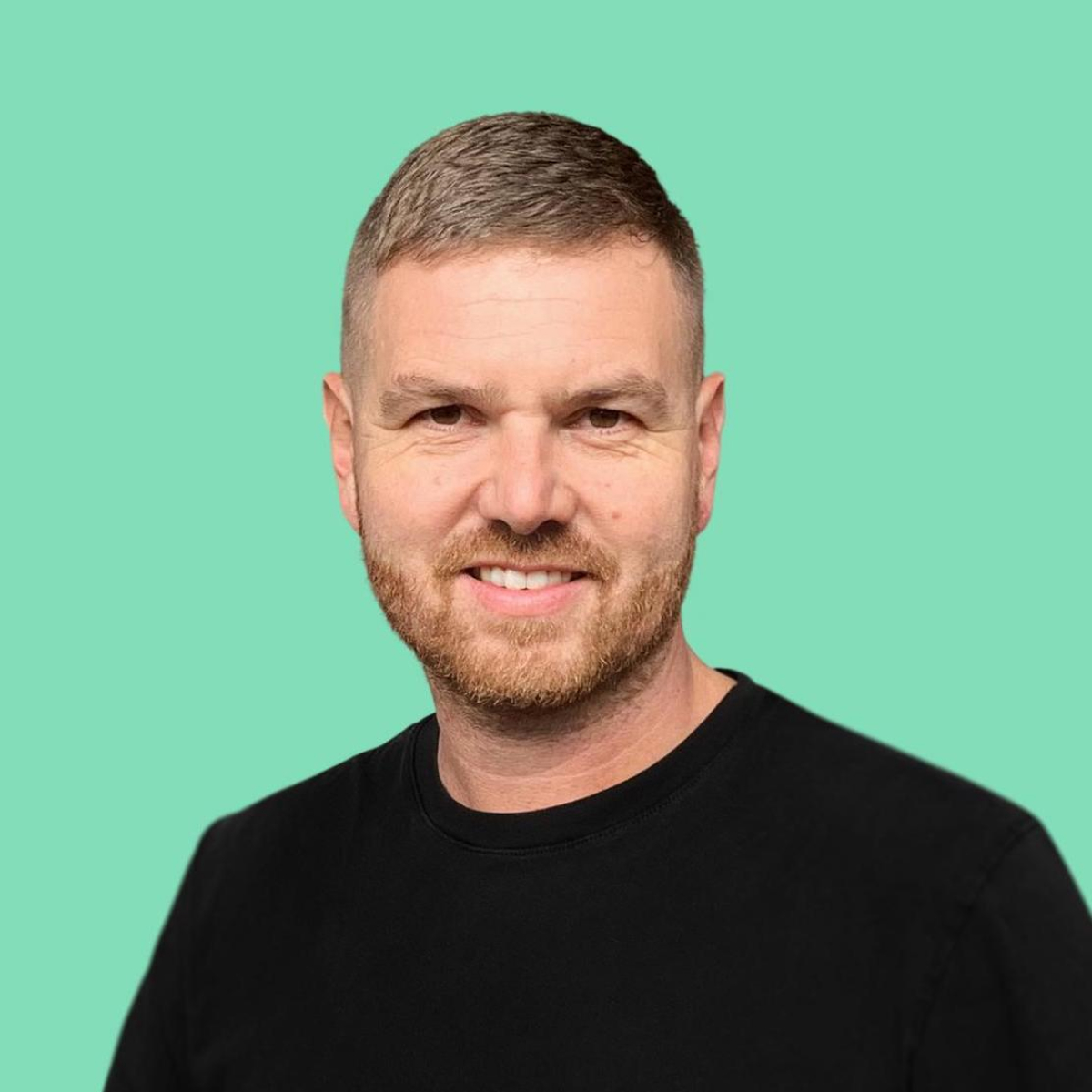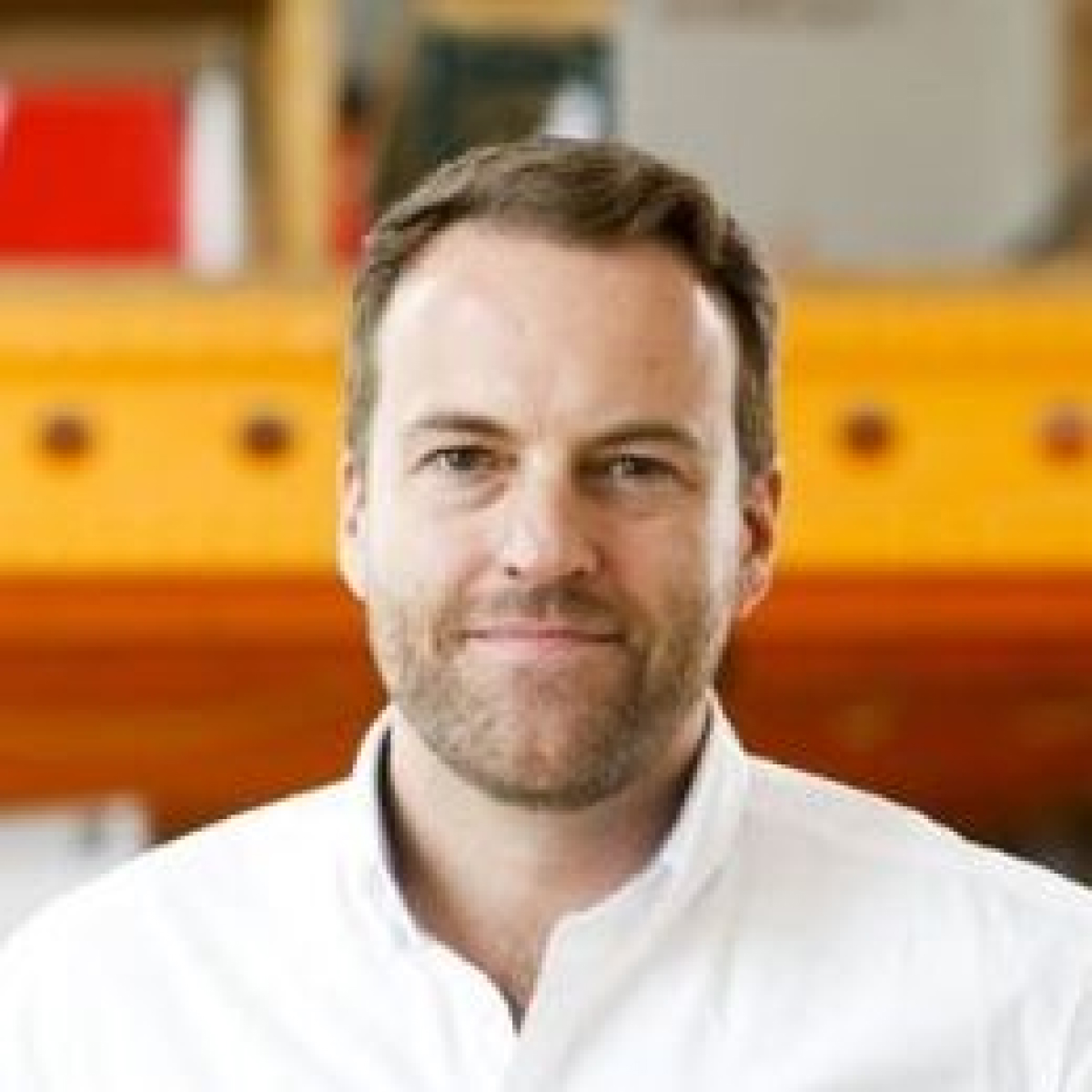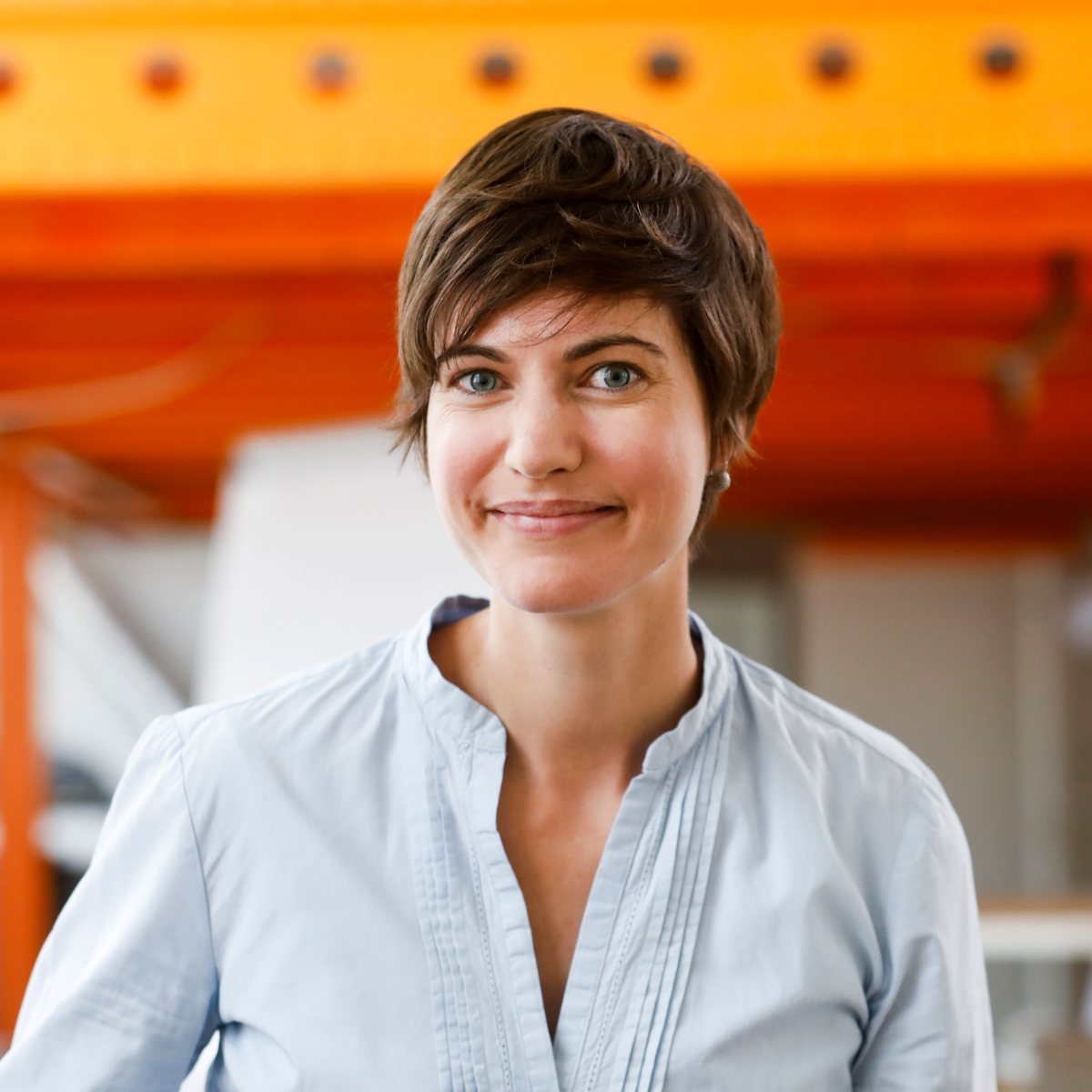 Half-day workshops 4hrs
New time
Inclusive Design as a path to resiliency and growth
Sara Cinnamon, Ruth Tupe, Bettina Köbler
Inclusive design aims to intentionally build products and experiences that serve the full range and diversity of human experiences such as ability, age, culture, identity, and language. In this interactive workshop, you'll discover how inclusive design must be both human-centered and a strategic driver for resiliency and growth.
‍