Opening party
Kaufleuten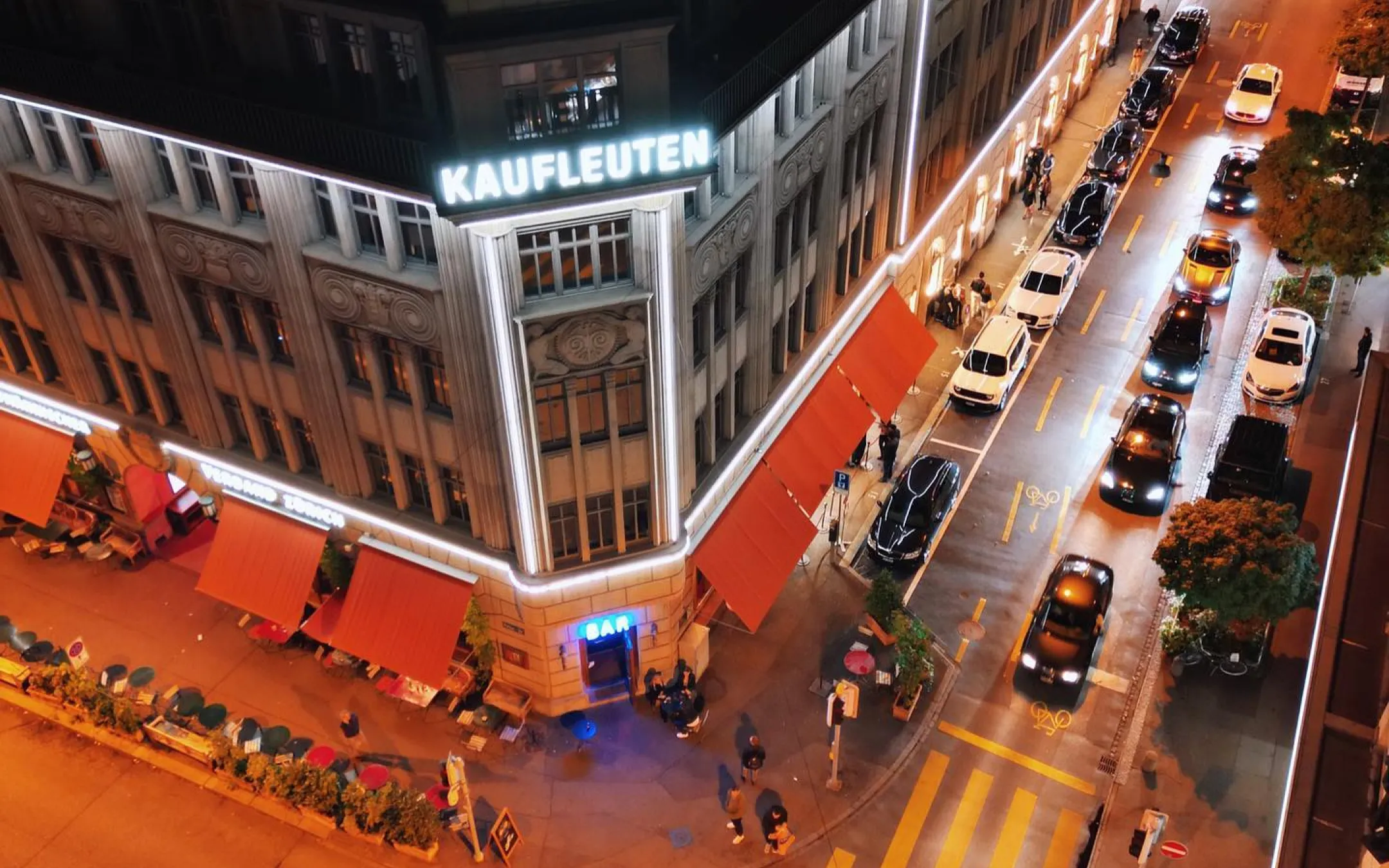 Meet at the opening party
Tuesday 28. February 2023, from 19:00 – 21:00,
Doors open for registration at 18:00.
Kaufleuten Club,
Nüschelerstrasse 15, 8001 Zürich
‍

‍
Every city has its most beautiful restaurant, Zurich has the merchant. Right in the centre of the city, pompous and cool, classic and chic at the same time. Business, culture and scene celebrate a thousand and one opportunities here. The 100-year-old building is home to a cosmos of gastronomy, culture and nightlife. We kindly welcome you to the unique club hall, the extravagant lounge and the stylish ballroom called "The Kaufleuten".
One hundred years ago, the Kaufleuten attracted predominantly artists. The eighth and final official Dada Soirée in Zurich took place on April 9, 1919. According to Tristan Tzara, it was a legendary evening: "1,500 people, all of whom had reached boiling point, filled the auditorium."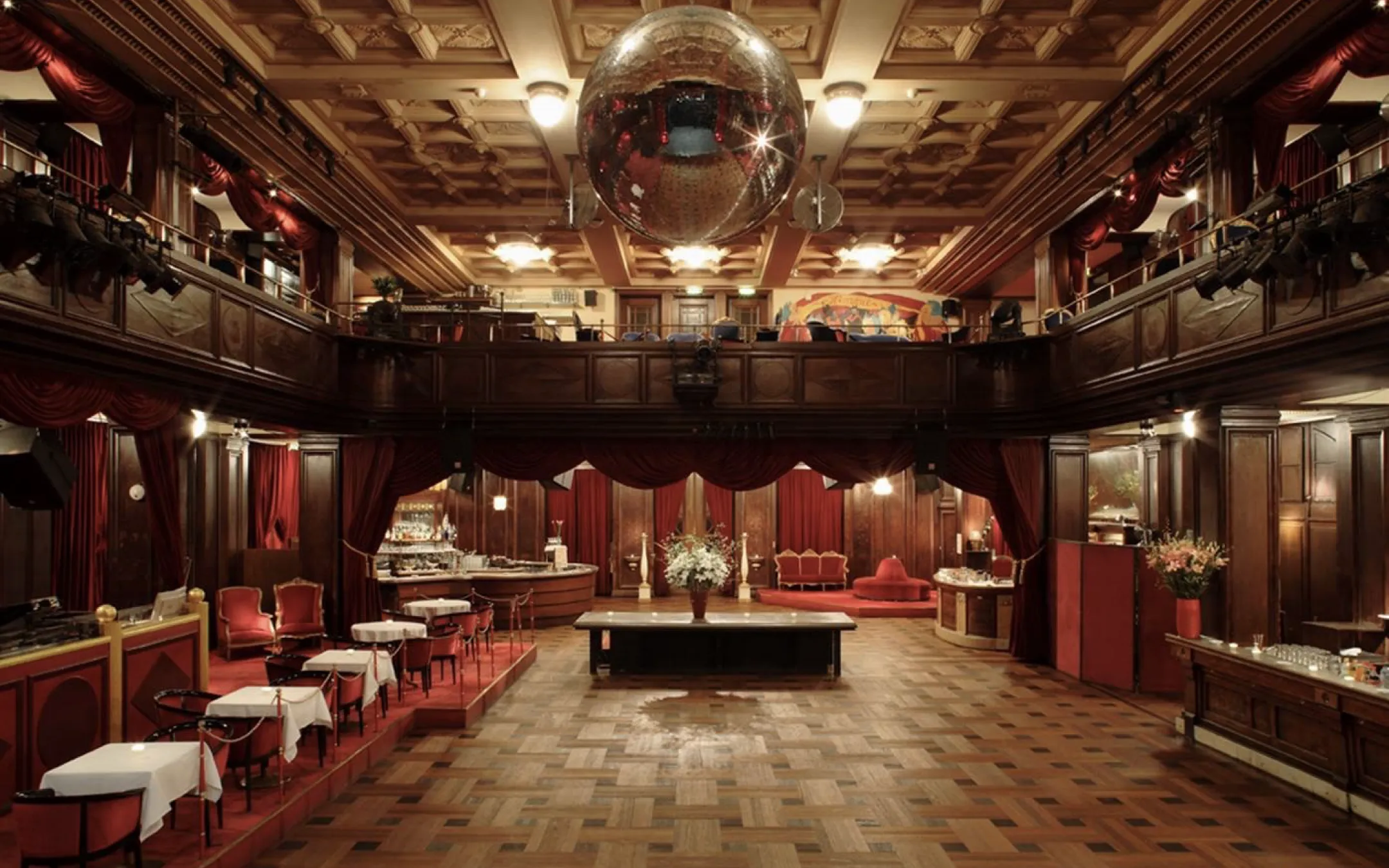 During the year Kaufleuten offers a comprehensive, first-class cultural program, featuring readings, talks, and concerts by both international stars and upcoming talents.
The establishment on Pelikanplatz is renowned as a legendary nightclub and cultural meeting place ‒ but it has much more to offer than that. For it also accommodates a bar, a restaurant, and a lounge. This is where Interaction participants will meet each other and celebrate the beginning of a new, remarkable event! We are looking forward to meeting you there!