Agency tours
Wednesday 1 Mar from 6:30 pm to 10 pm
One of the benefits of being part of the Interaction 23 conference in person: You can sample Zürich's buzzing design scene! And there's no better way than our one-night-only agency tours.

Spend the evening exploring on a self-guided walking tour of the hand-picked design agencies, in-house design departments and unique locations offering one-off experiences. Stop by for a drink and a glimpse of how these forward-looking companies work – and play.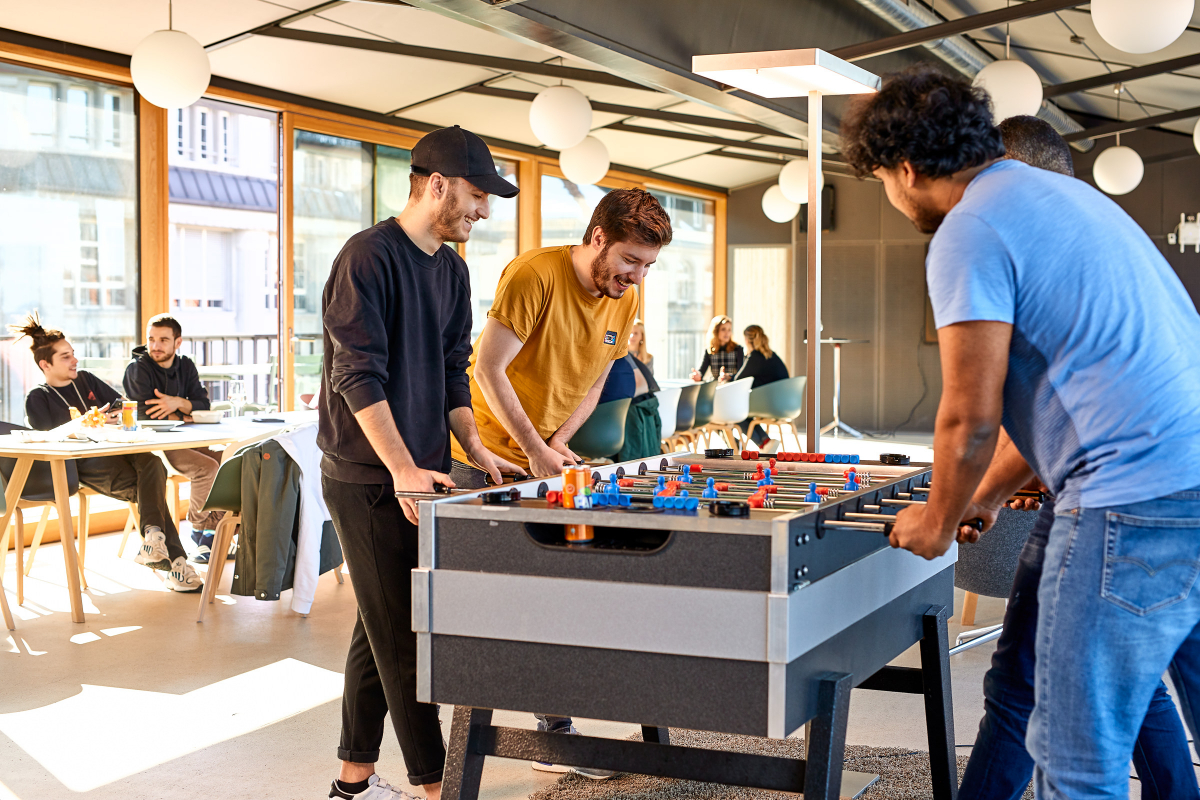 Zürich, a walkable city
The studios are close to each other so you can easily visit multiple venues on foot. Make like an Interaction pro and hop to your top three, or enjoy a relaxed conversation in one place. Design your tour, your way.