Join online
1 – 3 March 2023
Interaction 23 is one of the most highly anticipated conferences in our industry, offering a platform for individuals to learn, network, and collaborate with like-minded professionals. This year, the conference is available both in person and online, making it accessible to a wider audience and more convenient for attendees.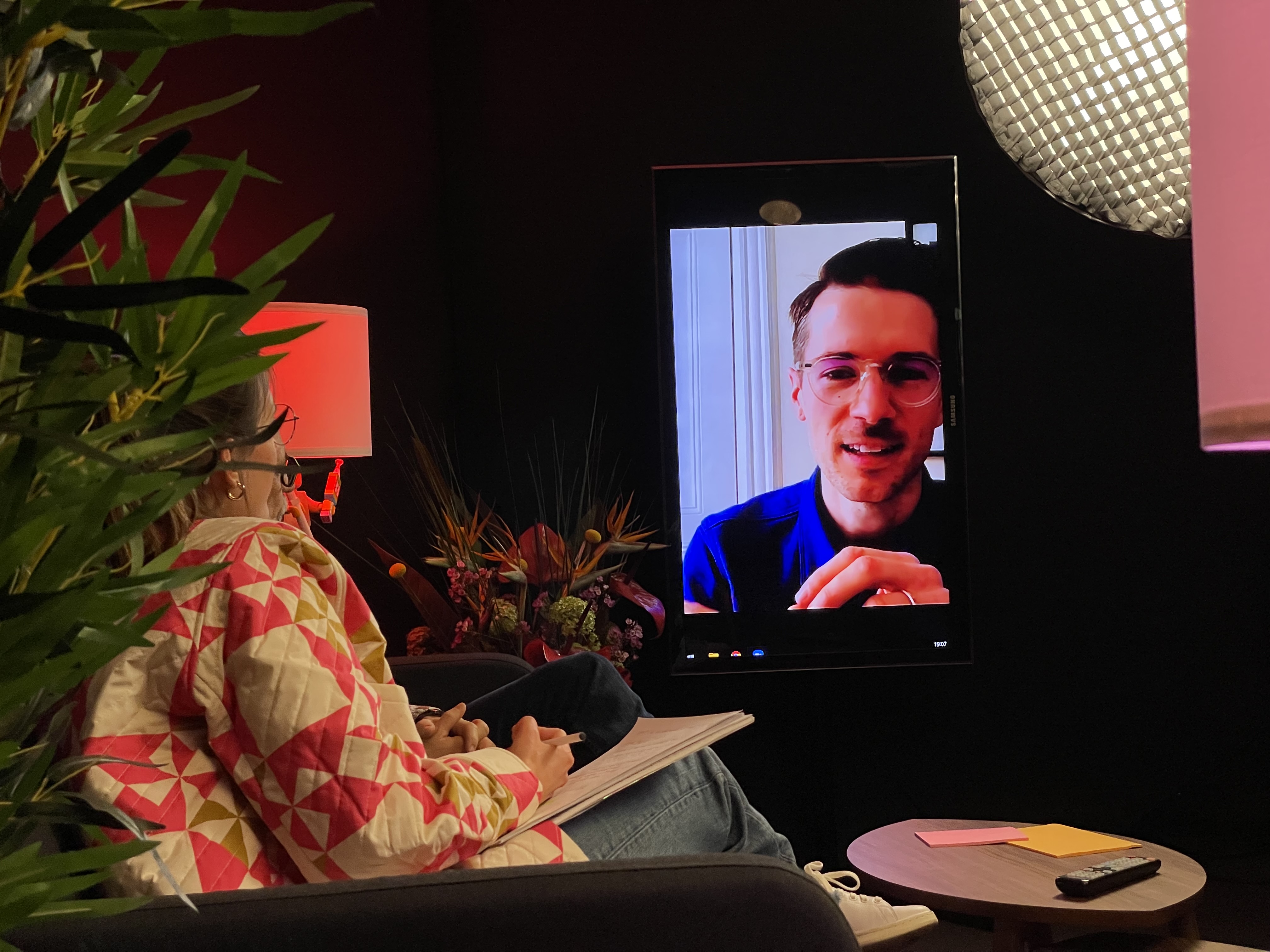 Why join online?
Joining online offers convenience, flexibility, sustainability and cost savings— it's your chance to expand your professional network and learn.

Full conference program live-streamed
Exclusive availability of replays after each conference day
Day 1 social event: Crypto trivia
Day 2 social event: Escape room
Day 3 social event: Drink and Draw
Wait no more
Interaction 23 online offers numerous benefits compared to attending in person. From cost savings and convenience, to increased flexibility and access to a wider audience, online is a great way to stay connected and continue to grow professionally. Whether you're a seasoned professional or just starting out, attending Interaction 23 online is an excellent opportunity to learn, network, and collaborate with others in your field.