Aminata Dia
Senior Designer at Dalberg Design
Aminata works at the intersection of Human Centered Design, Social Sciences, and Finance. In her role, she supports organizations and communities to build collective understanding and transform their vision into sustainable businesses and collaborations through research, creative facilitation, and storytelling techniques. Her experience spans across multiple sectors (i.e., Education, Clean Cooking, Inclusive Finance and Health) and countries (i.e., Senegal, Morocco, France, USA).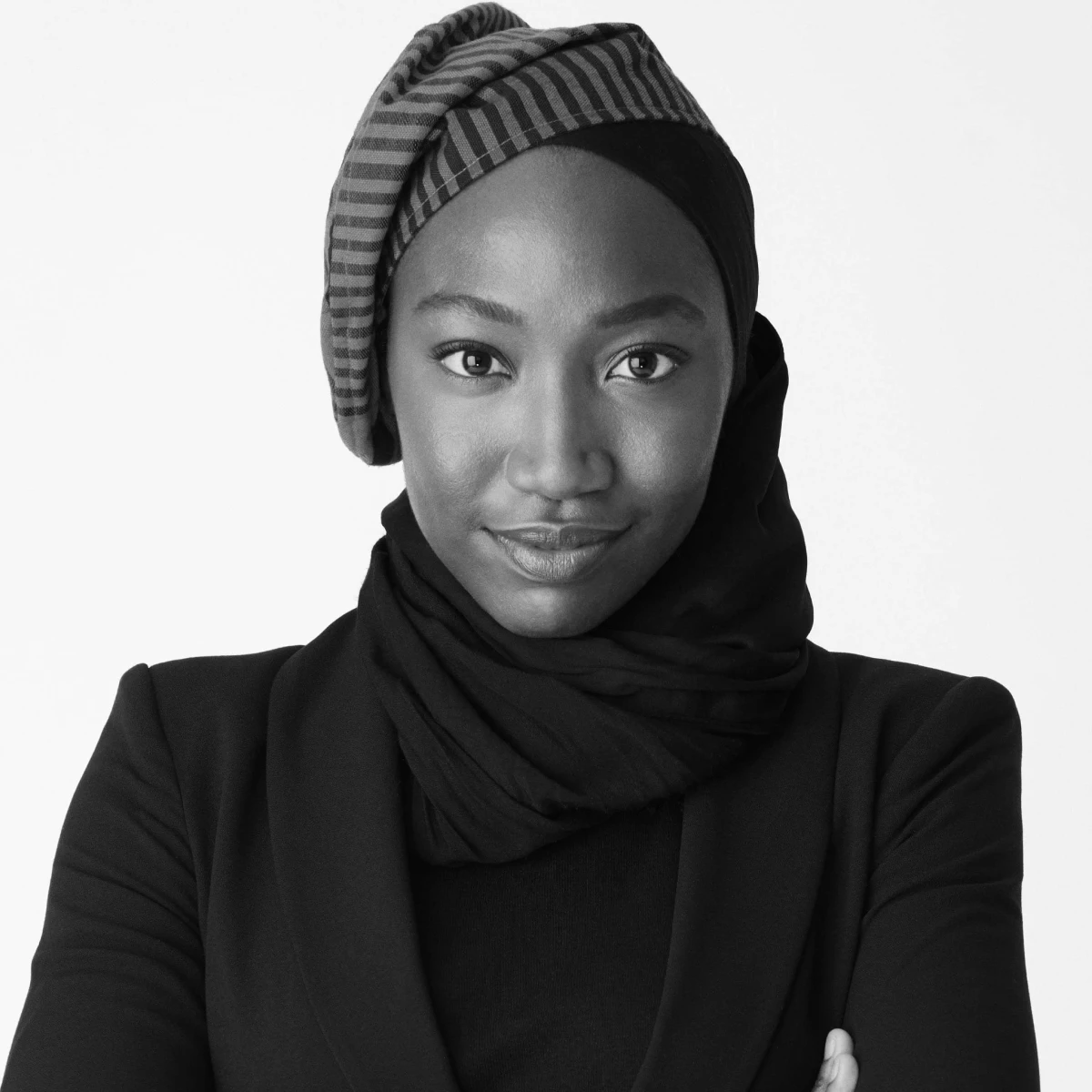 Partner with us
IxDA is renowned for our conferences — a tradition made possible thanks to our partners. Interaction 23 is a key opportunity to reach the international interaction design community and its stakeholders.
Help us build Interaction 23
Interested in being in the thick of the action with a crew of dedicated folks? If so, we'd love to hear from you! Please fill out our volunteer interest form and someone from our team will be in touch.
Why volunteer?