Hideaki Matsui
Hideaki Matsui is a design lead & manager at Google. Currently, leading Physical Systems, a design team to research, humanize, and land emerging technologies for Google Assistant Hardware products. Over the past 5 years, Matsui led the team to create the design systems for spatial computing powered by sensing and machine perceptions including Face Match, Quick Gestures, Proximity-based UI, and Look and Talk that they recently announced at Google I/O 2022.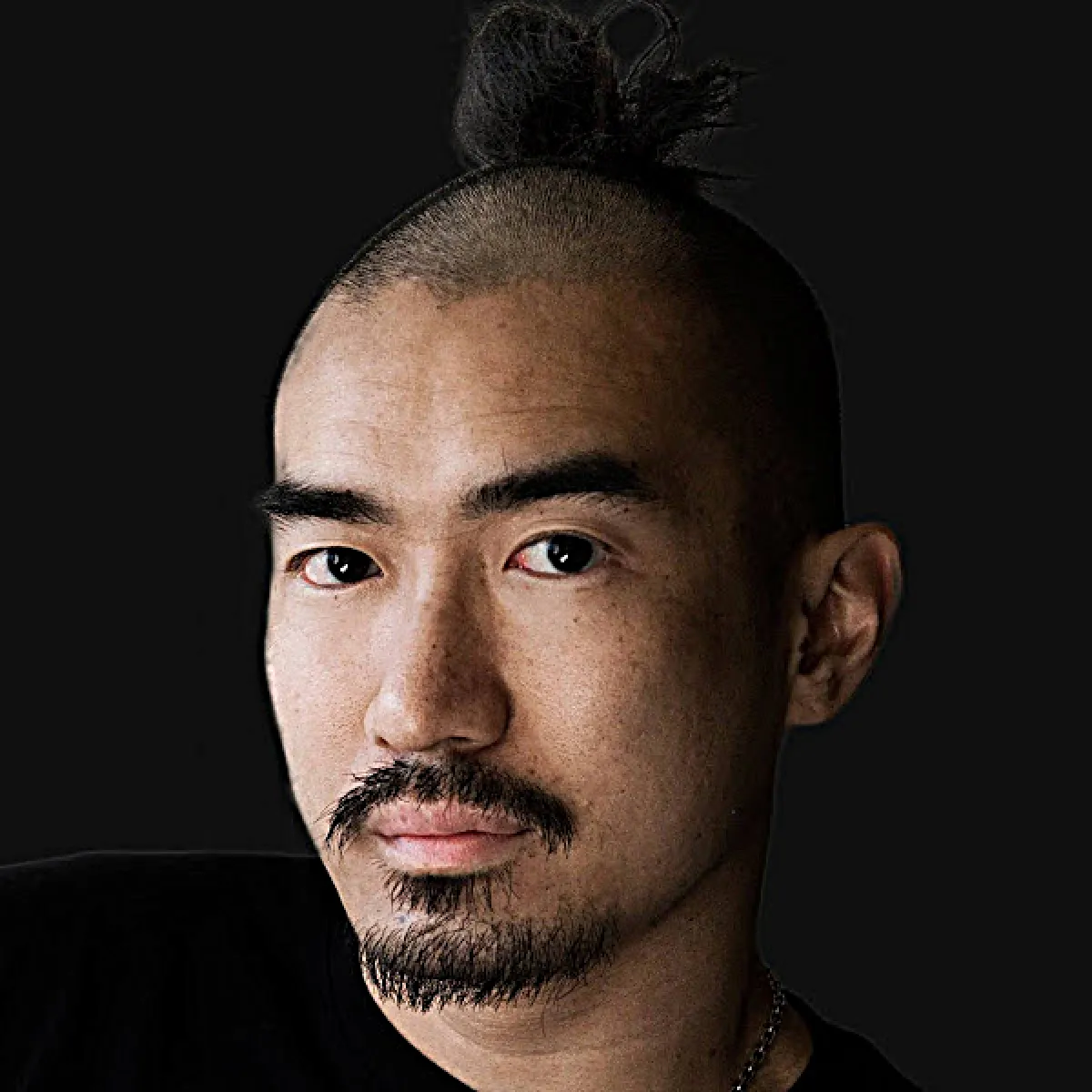 Partner with us
IxDA is renowned for our conferences — a tradition made possible thanks to our partners. Interaction 23 is a key opportunity to reach the international interaction design community and its stakeholders.
Help us build Interaction 23
Interested in being in the thick of the action with a crew of dedicated folks? If so, we'd love to hear from you! Please fill out our volunteer interest form and someone from our team will be in touch.
Why volunteer?