Pardis Shafafi
Dr. Pardis Shafafi is a British Iranian anthropologist and Strategic Design Lead and Head at Designit's Oslo studio. She has over 15 years of cross-sectoral experience, ranging from scrubbing into clinical care and managing humanitarian programs in active war zones, to guiding diverse clients through complex diagnostics and planning for future-adapted business endeavours.
Dr. Pardis Shafafi continues to be active with think tanks and journals, advising on the European Union Off-Site project and teaching and supervising design students on Do No Harm and Anthropology.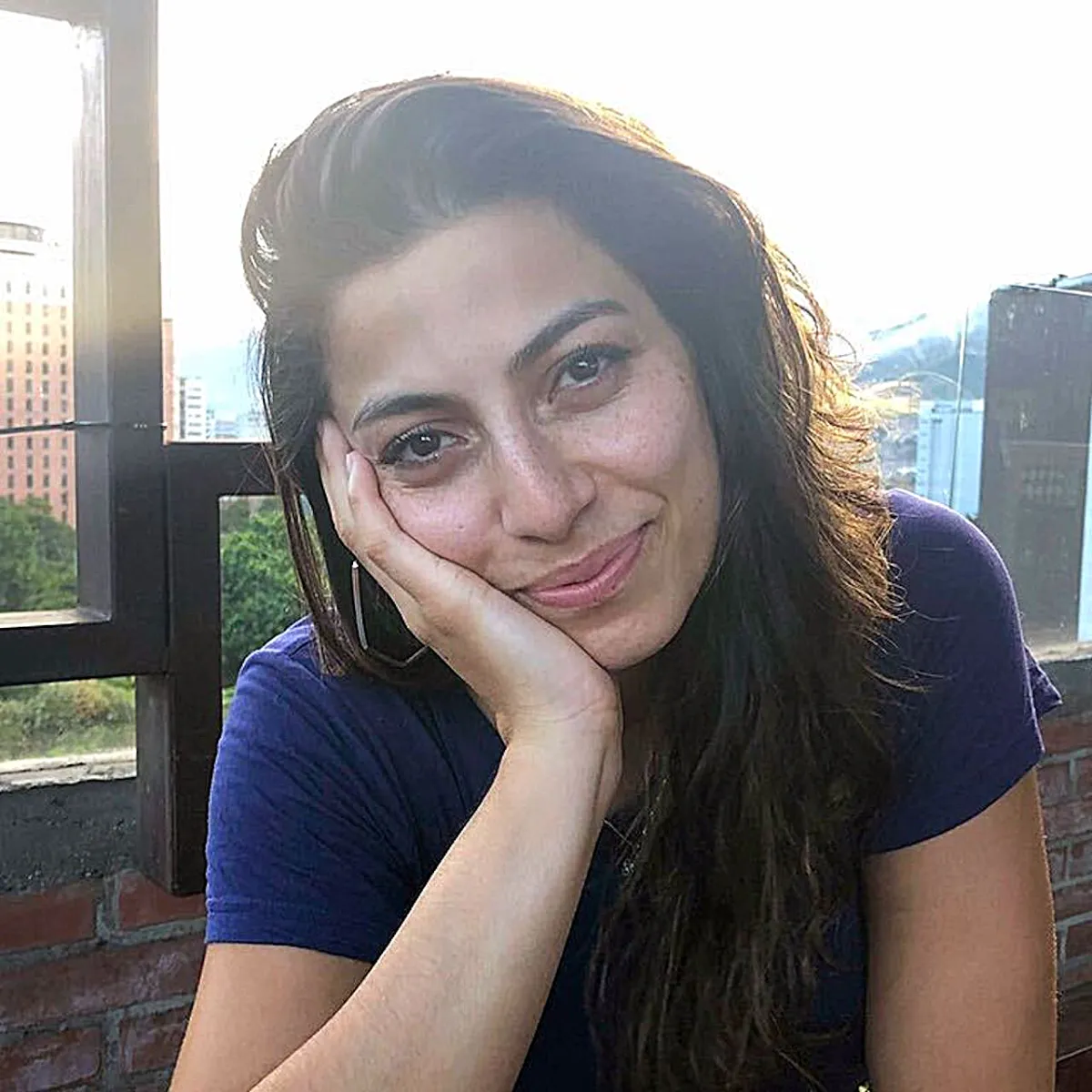 Partner with us
IxDA is renowned for our conferences — a tradition made possible thanks to our partners. Interaction 23 is a key opportunity to reach the international interaction design community and its stakeholders.
Help us build Interaction 23
Interested in being in the thick of the action with a crew of dedicated folks? If so, we'd love to hear from you! Please fill out our volunteer interest form and someone from our team will be in touch.
Why volunteer?