Safinah Ali
Safinah Ali is a PhD student and research assistant at the Personal Robots Group at MIT Media Lab. Her work is about AI literacy for all, designing inclusive technology and human-AI interaction for creative collaboration. She has worked on designing several AI curricula to make AI resources accessible to all, and enable responsible creation with AI. Ali has developed human-AI interactions that support human creativity. Her research also focuses on transparency about the ethical implications of everyday AI systems and ways to mitigate bias in AI.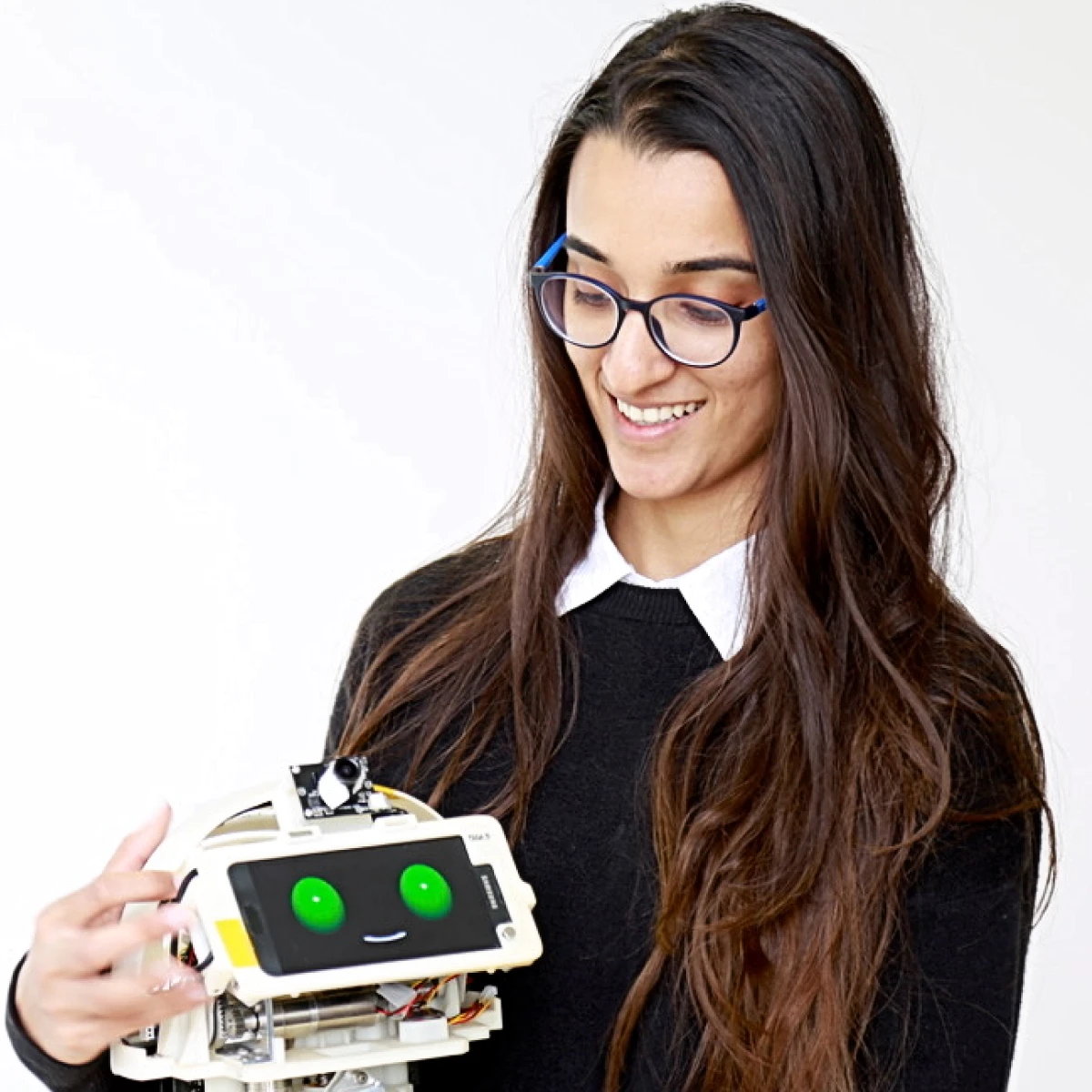 Partner with us
IxDA is renowned for our conferences — a tradition made possible thanks to our partners. Interaction 23 is a key opportunity to reach the international interaction design community and its stakeholders.
Help us build Interaction 23
Interested in being in the thick of the action with a crew of dedicated folks? If so, we'd love to hear from you! Please fill out our volunteer interest form and someone from our team will be in touch.
Why volunteer?