Benjamin Wiederkehr
Benjamin Wiederkehr is a Swiss Interaction Designer with a focus on information visualization and interface design. With his work, Wiederkehr simplifies complex data to raise awareness, understanding, and engagement. He cares deeply about creating digital products that are accessible to all and contribute to the common good. He is the co-founder and managing director of Interactive Things, a design and development studio for human data interaction.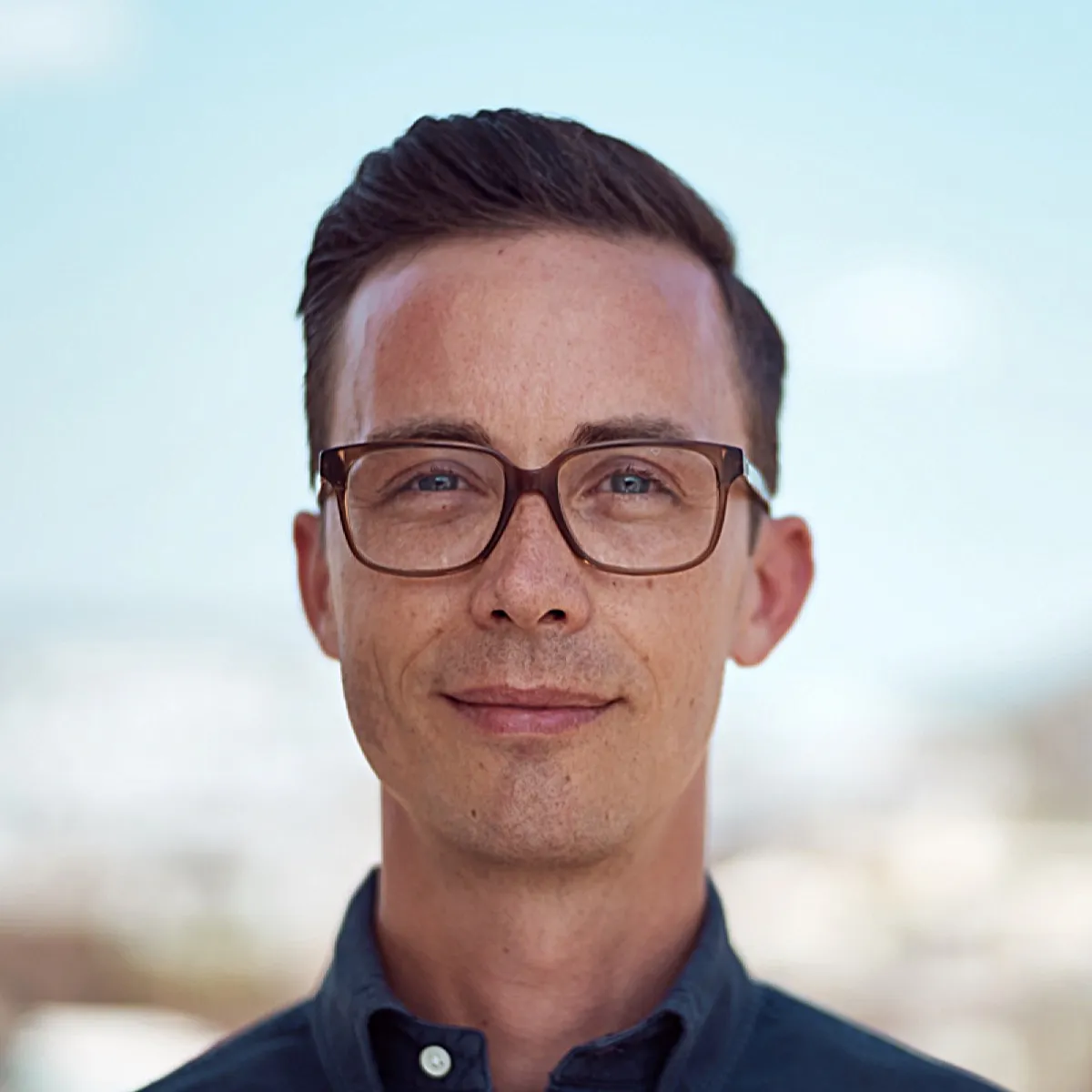 Partner with us
IxDA is renowned for our conferences — a tradition made possible thanks to our partners. Interaction 23 is a key opportunity to reach the international interaction design community and its stakeholders.
Help us build Interaction 23
Interested in being in the thick of the action with a crew of dedicated folks? If so, we'd love to hear from you! Please fill out our volunteer interest form and someone from our team will be in touch.
Why volunteer?