Laïla von Alvensleben
Laïla von Alvensleben is the Head of Culture and Collaboration at Mural, a collaborative intelligence company supporting 95% of Fortune 100 enterprises. She is a champion for the remote-first and hybrid-remote approach to team collaboration, and she regularly contributes to many of the leading courses, conferences, and publications on the future of work.
Von Alvensleben has worked remotely since 2014, as one of Mural's 600+ employees distributed across 24 countries, empowering the company's rapidly growing team to successfully connect and collaborate from anywhere.
Her background is in UX design, having worked on digital product design at Hanno and educational workshops at Hyper Island. She has spoken at key industry events including NEXT in Hamburg, Digitale Leute Summit 2021, The Remote Career Summit 2020, iToday Summit, Running Remote 2022, and Ravensbourne University in London.
Von Alvensleben is based in Lugano, Switzerland, and is fluent in English, Italian, French, and Spanish.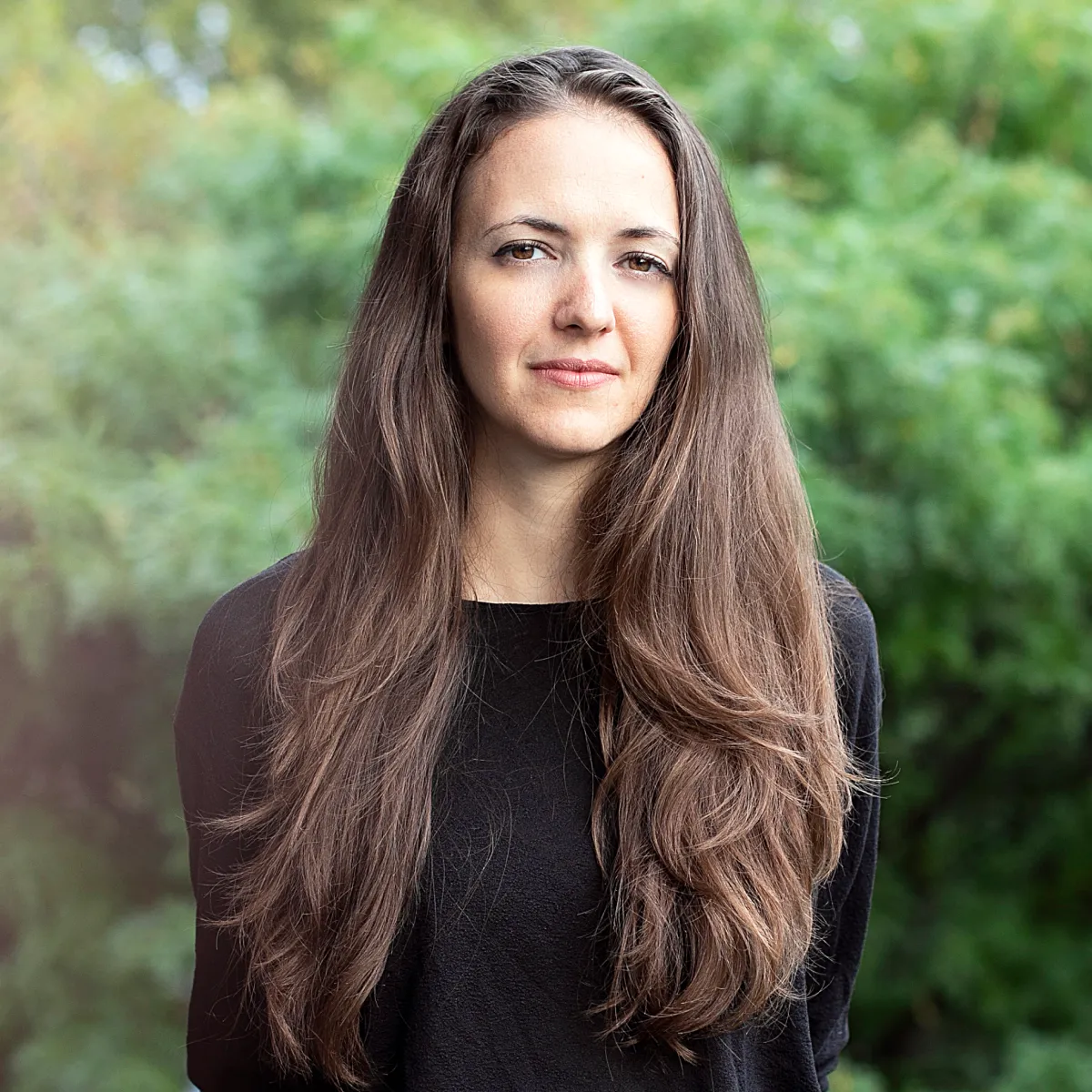 Partner with us
IxDA is renowned for our conferences — a tradition made possible thanks to our partners. Interaction 23 is a key opportunity to reach the international interaction design community and its stakeholders.
Help us build Interaction 23
Interested in being in the thick of the action with a crew of dedicated folks? If so, we'd love to hear from you! Please fill out our volunteer interest form and someone from our team will be in touch.
Why volunteer?