Event time in Zürich, Switzerland (CET)
Event times are displayed in
Zone/Country
We Should All Become Collaboration Designers
What does good collaboration look like? In sports, high-performing teams have a skilled coach, different tactics, and trust between all members of the team. Similarly, in the workplace, high-performing teams are guided by a skilled facilitator, use proven methods to achieve their desired outcomes, and maintain a high level of trust. These ingredients are fundamental to collaborative intelligence — a new systematic approach that connects teams, taking insights and ideas from possibility to reality.
‍
The spaces in which we interact, both physical and digital, deeply influence how teams collaborate and their success. Leading people today takes knowing how to craft an engaging work experience — whether that's in-person, remote, or a hybrid of both. It takes knowing how to invite inclusive participation. It requires crafting experiences that predictably and repeatedly connect your people to a common space, to shared goals, and to a purpose that they believe in. This emerging skill is collaboration design — a thoughtful approach for facilitating conversations and enabling better collaborative experiences in our new ways of working. It's time we become collaboration designers: knowledge workers who embrace collaboration design to bring purpose and intention to the collaboration process.
‍
In this workshop, participants will learn how to cultivate visual thinking, develop relational intelligence and create psychological safety as critical elements of collaboration design. Our facilitators from Mural will build on a legacy of human-centered design, methods and facilitation expertise to move teams from ideas to action, enabling collaboration around the following themes:
How are we going to solve problems together?
How will we connect as human beings?
The workshop will showcase how collaborative intelligence has already been applied in various projects. During Mural's recent rebrand, we worked with the world-class design agency, COLLINS. Core to the work was the tight collaboration between the Mural design team and the agency, requiring COLLINS to craft their process into a more transparent and inclusive flow.
‍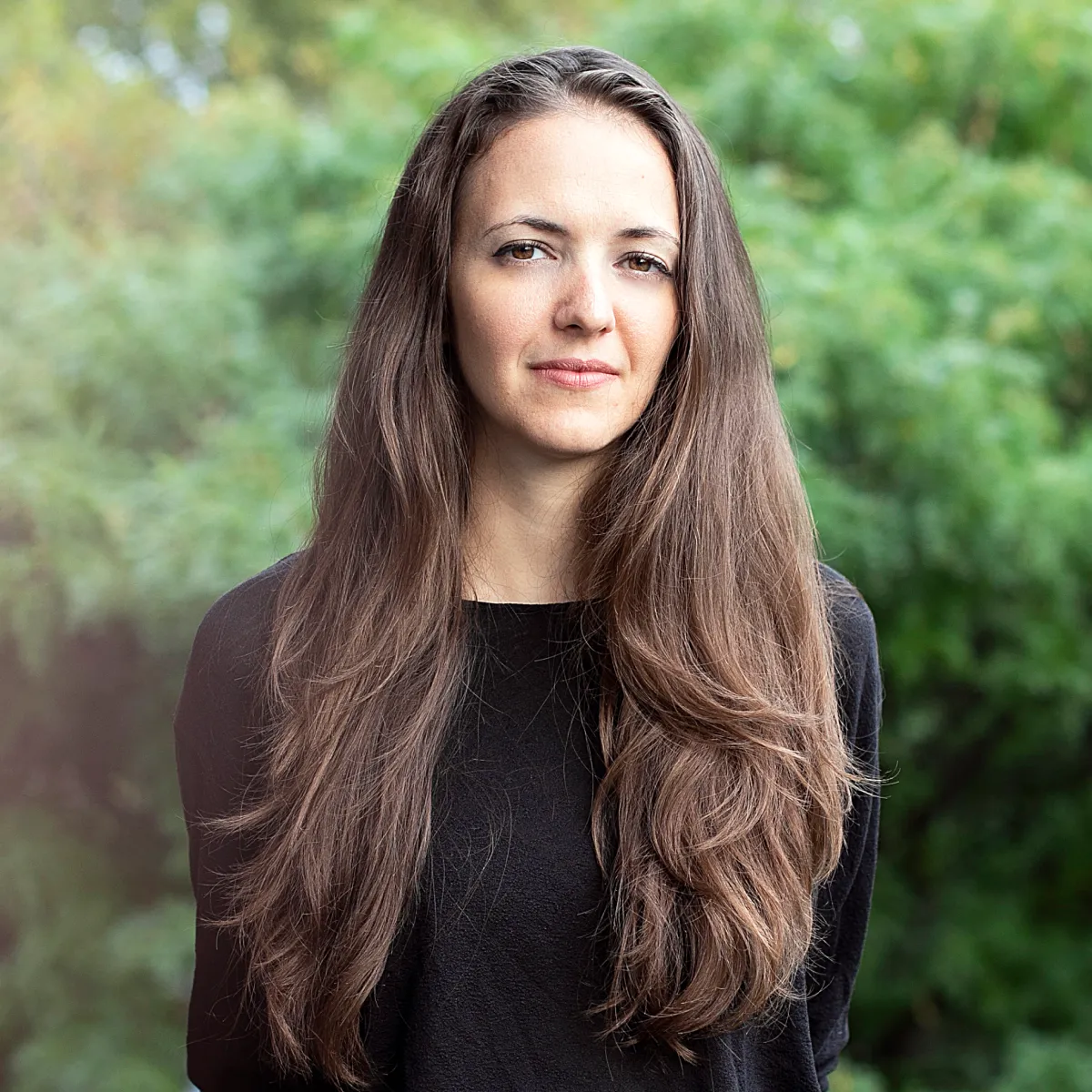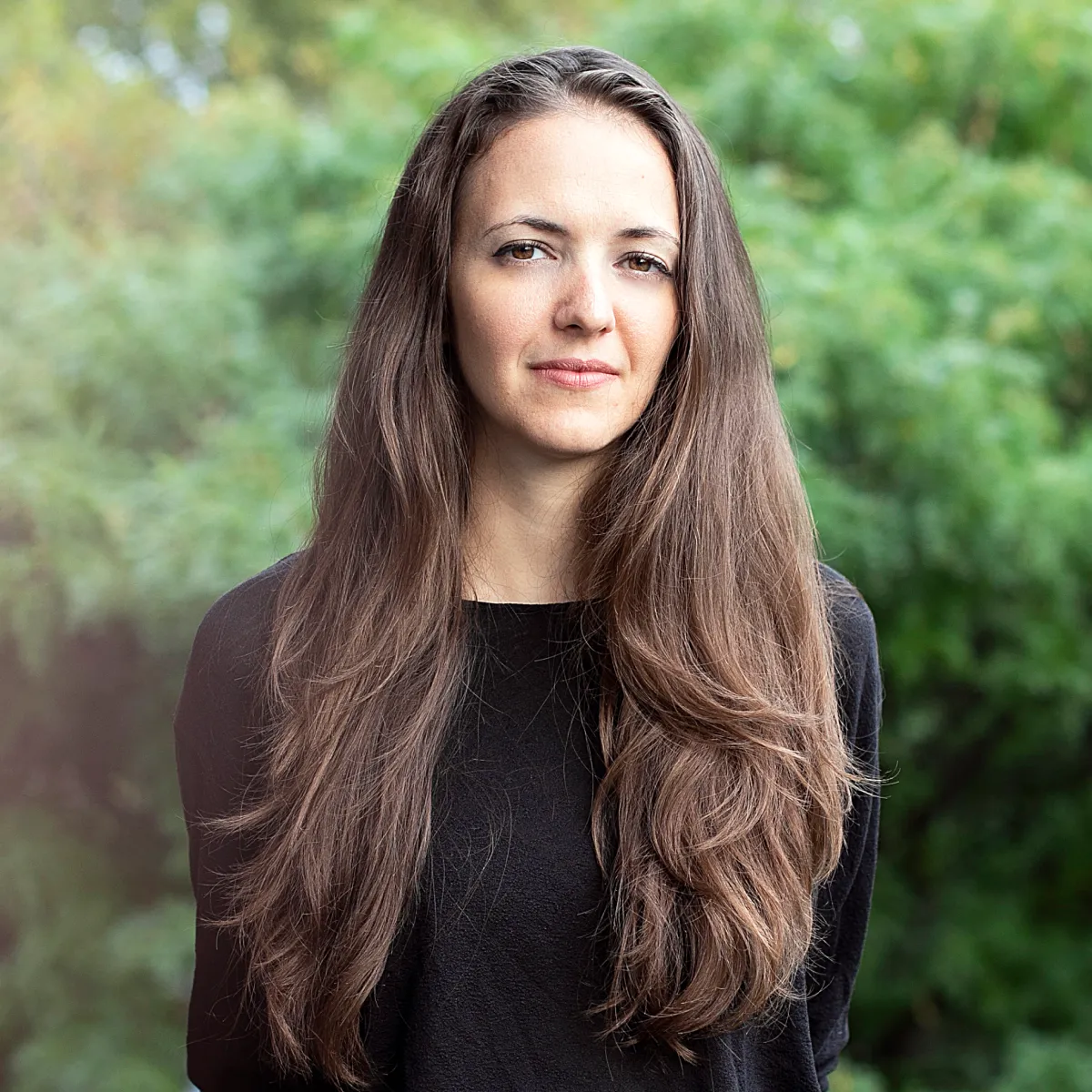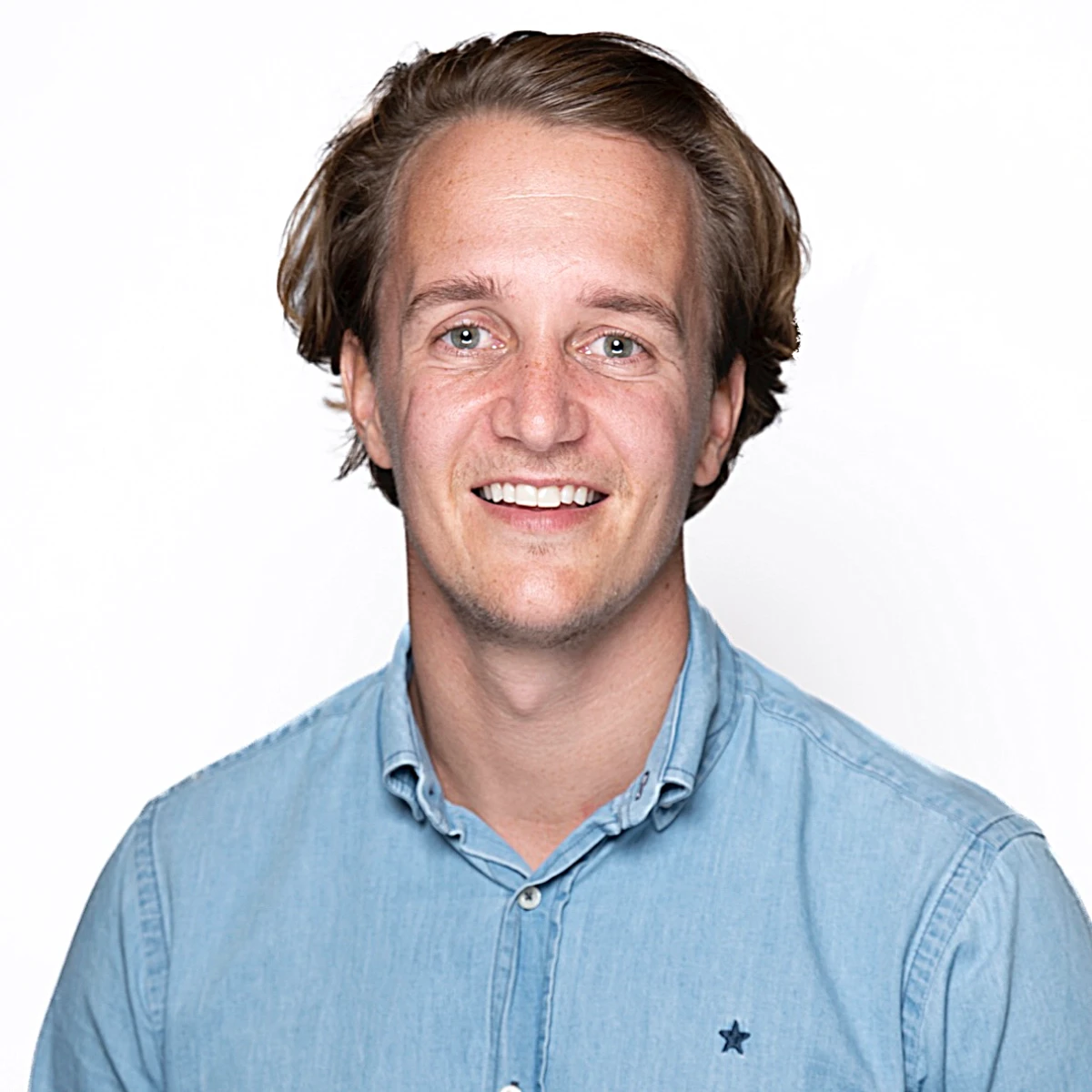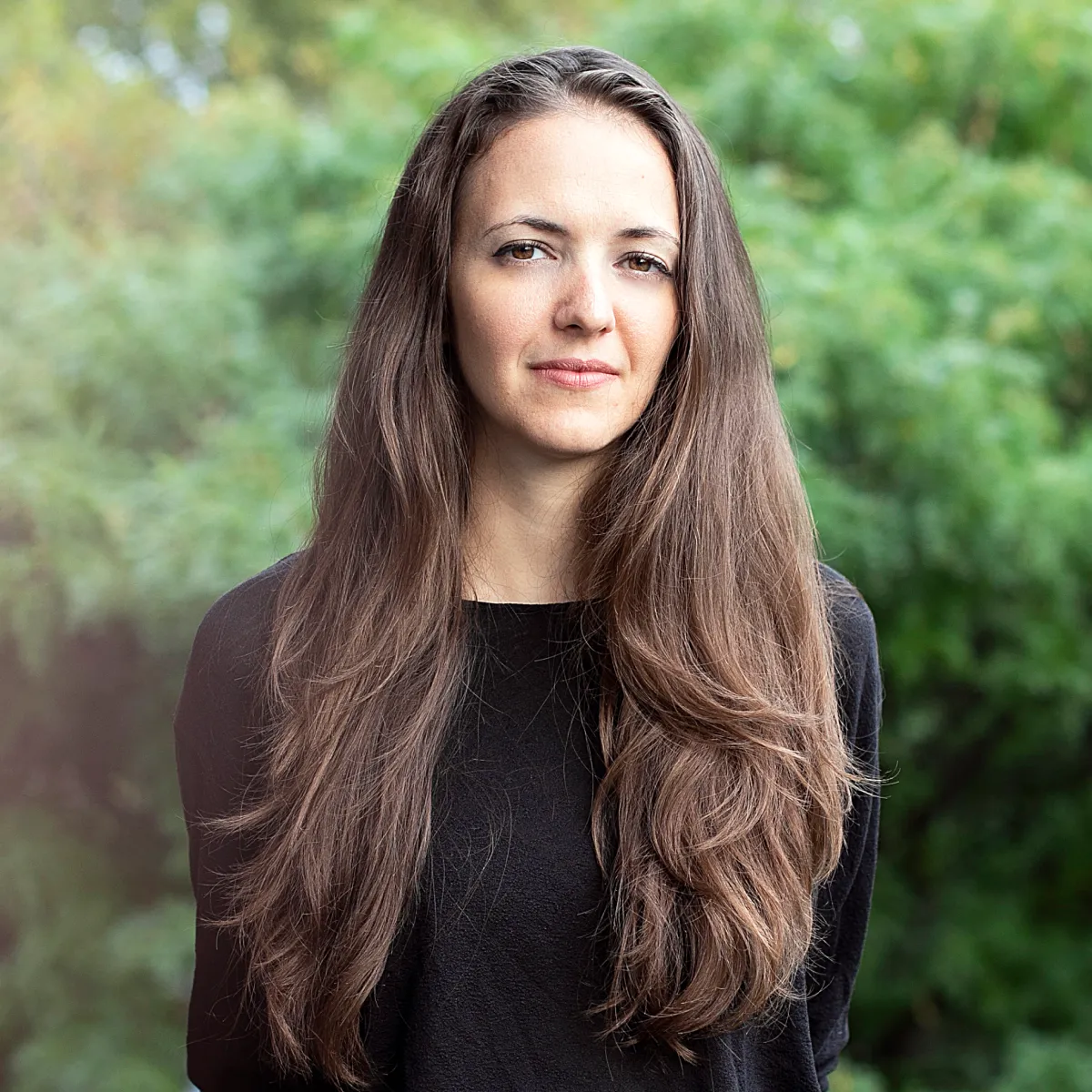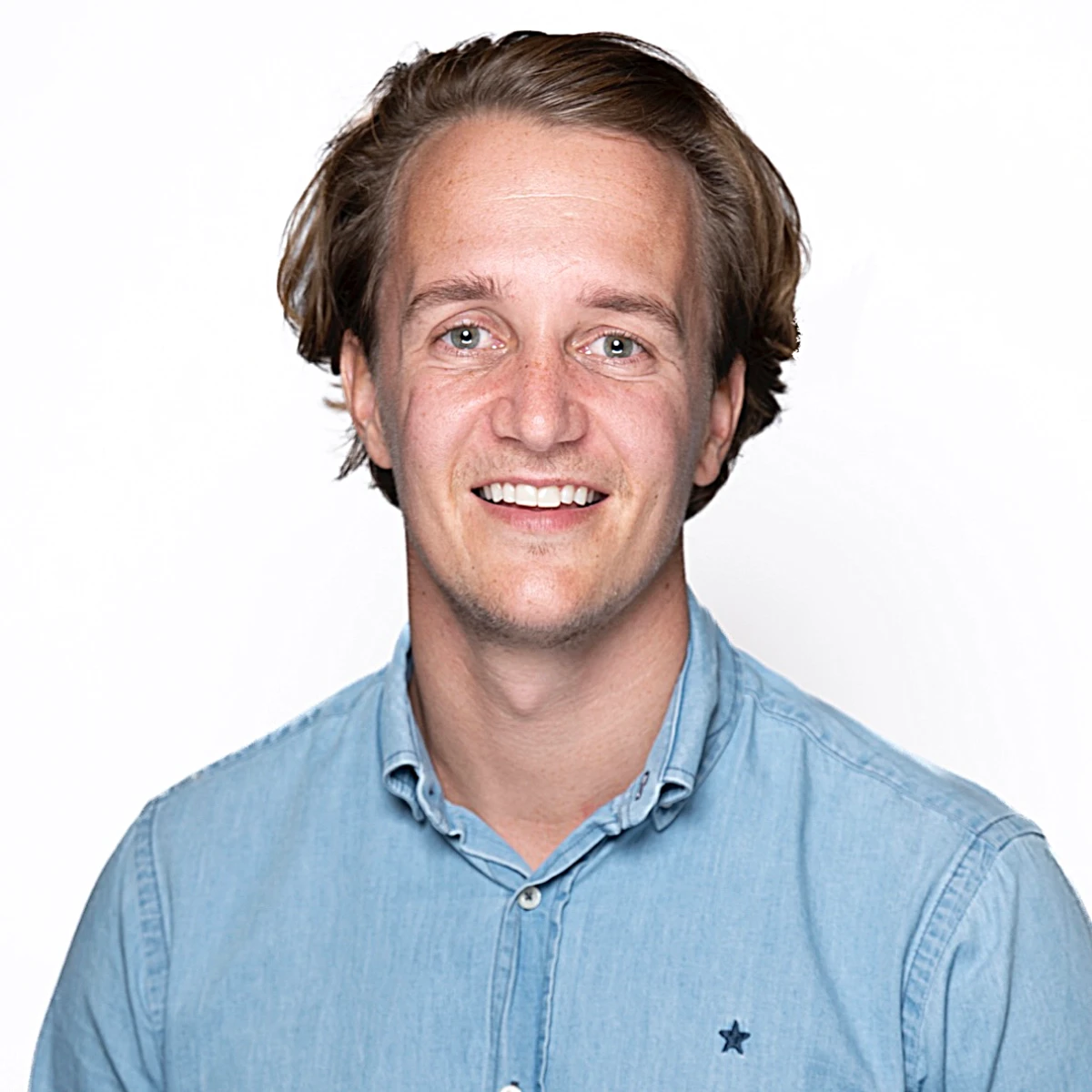 Partner with us
IxDA is renowned for our conferences — a tradition made possible thanks to our partners. Interaction 23 is a key opportunity to reach the international interaction design community and its stakeholders.
Help us build Interaction 23
Interested in being in the thick of the action with a crew of dedicated folks? If so, we'd love to hear from you! Please fill out our volunteer interest form and someone from our team will be in touch.
Why volunteer?