Sowmya Iyer
Sowmya Iyer is an Indian-born, NYC based designer working at the intersection of physical and digital experiences. As a Lead product designer at Lyft, she is building bike share products for Lyft Transit, Bikes & Scooters. Finding opportunities to create a lasting impact and affect a wider audience & context. She aims to expand the definition of product value beyond aesthetics and utility.
Currently, Iyer is also a design leadership mentor across platforms like Google, ADP list, Lyft associate program and has taught various UX courses at School of Visual Arts, NYC, National Institute of Design, India and more. In the past, she has worked as product Designer at Samsung, on projects for Flagship Models, Gear VR & Voice UI. Partnered with organizations like IDEO, FROG, Huge, MoMA, Honeywell, etc.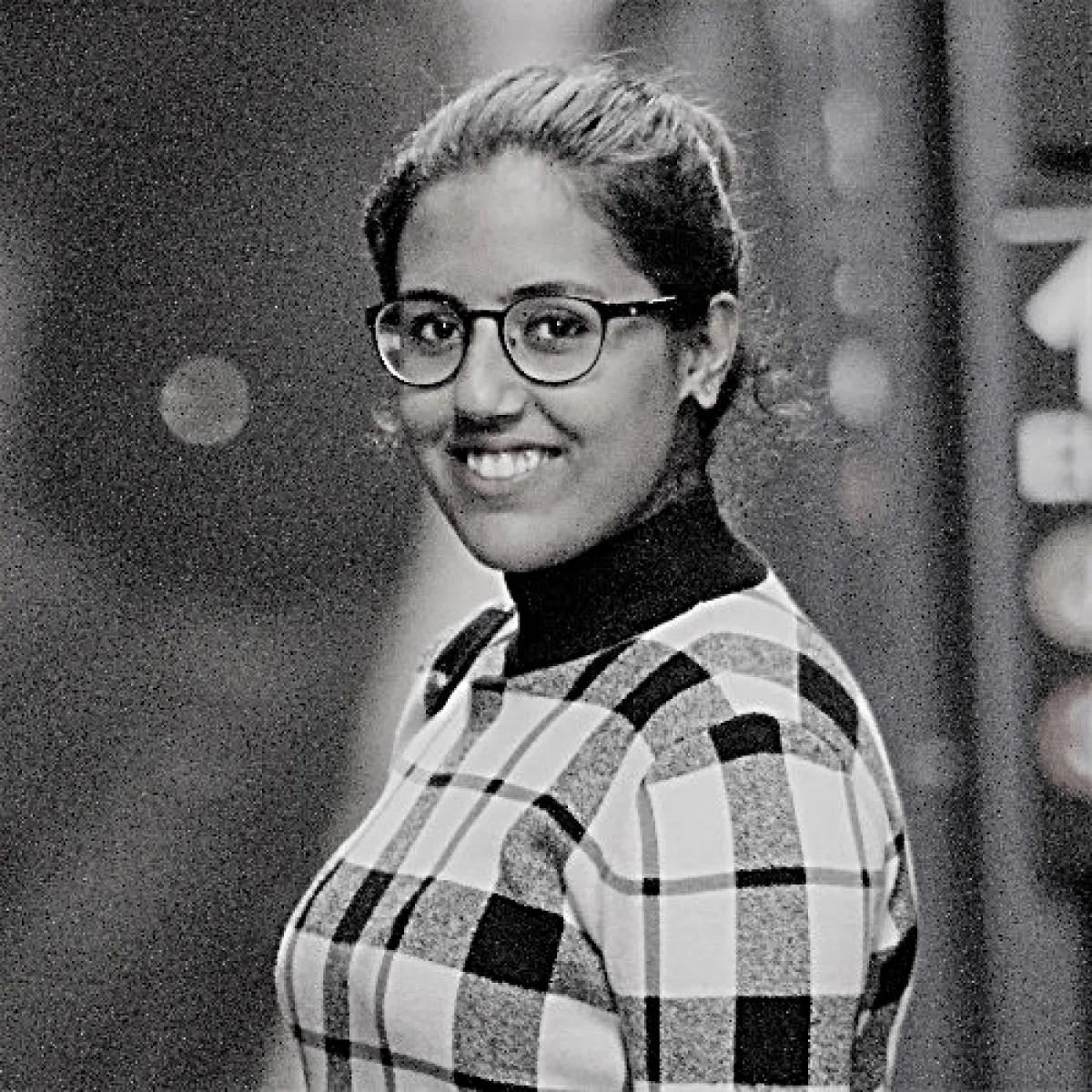 Partner with us
IxDA is renowned for our conferences — a tradition made possible thanks to our partners. Interaction 23 is a key opportunity to reach the international interaction design community and its stakeholders.
Help us build Interaction 23
Interested in being in the thick of the action with a crew of dedicated folks? If so, we'd love to hear from you! Please fill out our volunteer interest form and someone from our team will be in touch.
Why volunteer?