Steve Selzer
Steve Selzer is a designer, advisor, mentor, and leader in the Design community. He believes in the tremendous power of design to shape behavior and transform lives. Steve explores how we can do this responsibly, and how friction, confrontation, and human-centered design play a critical role.
Steve is currently a Staff Designer at Cruise, where he's working on the future of transportation and self-driving cars.
Before Cruise, Steve Selzer was the Head of Design at Bungalow, a Sr. Design Manager at Airbnb, and a Creative Director at Frog Design. In 2005, he cofounded a nonprofit Switchboard that was acquired by Intrahealth in 2015. And he owes much of his career success to the graduate-level education he received at Carnegie Mellon, where he also had the great privilege of teaching as an Adjunct Instructor for a semester.
Steve is passionate about human-centered design and building products, platforms, and services that enrich our lives responsibly.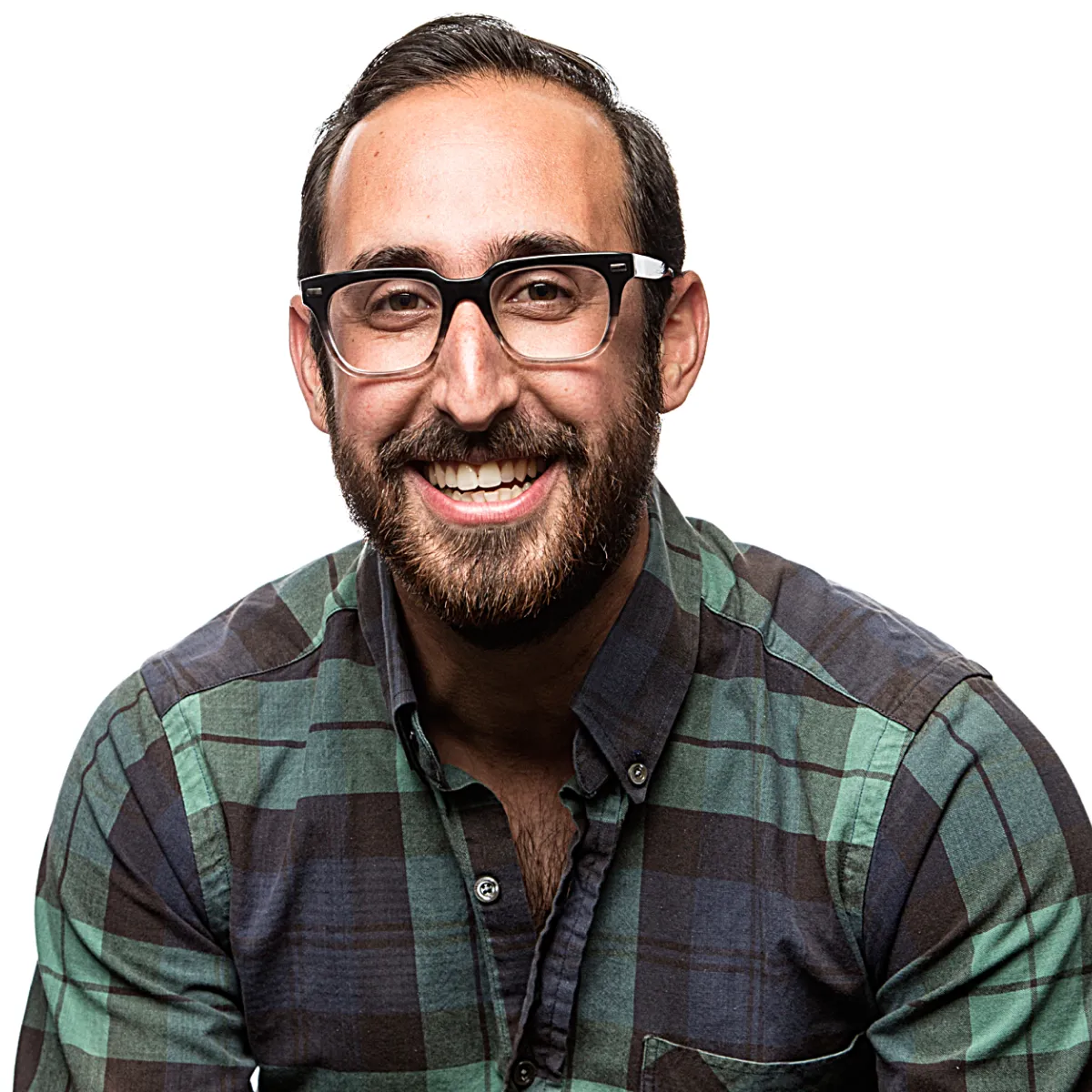 Partner with us
IxDA is renowned for our conferences — a tradition made possible thanks to our partners. Interaction 23 is a key opportunity to reach the international interaction design community and its stakeholders.
Help us build Interaction 23
Interested in being in the thick of the action with a crew of dedicated folks? If so, we'd love to hear from you! Please fill out our volunteer interest form and someone from our team will be in touch.
Why volunteer?