Verity McIntosh
Verity McIntosh is a researcher and senior lecturer in Virtual and Extended Realities at the University of the West of England. She is also a local leader of IxDA Bristol, one of the newest chapters in the IxDA family. Her research focuses on user experience design, the ethics of presence, and the simulation of risk. She is known for her views and expertise in relation to immersive tech and the metaverse. McIntosh also runs a pioneering industry-led, practice-based masters program in Virtual and Extended Realities, offering students the opportunity to develop their craft as immersive storytellers, and critically engaging with the politics, business and culture of this emerging field. She is a prolific public speaker that has spoken about the intersection of creativity and technology around the world, including at SXSW Interactive, Bilbao Design Week and Edinburgh Science Festival.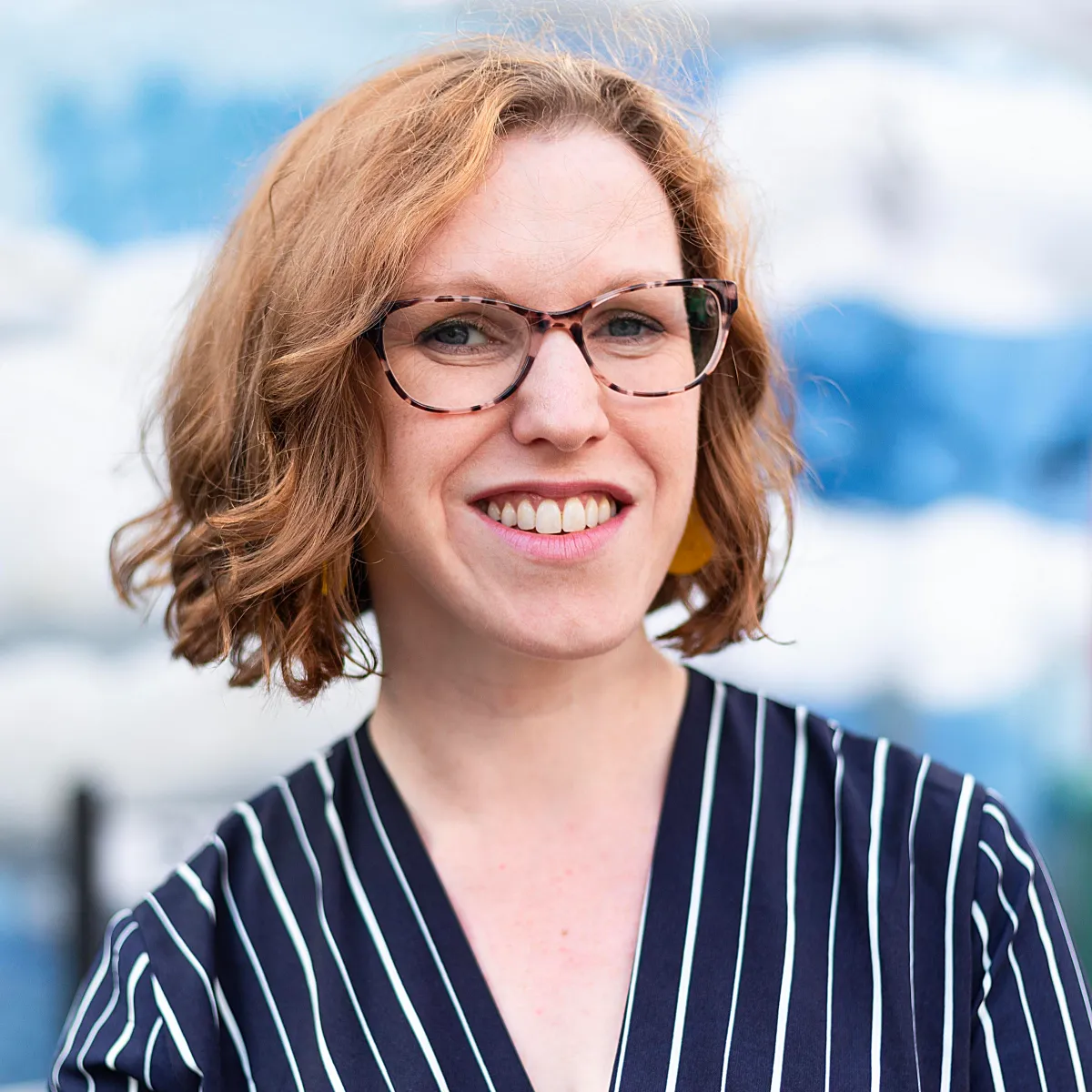 Partner with us
IxDA is renowned for our conferences — a tradition made possible thanks to our partners. Interaction 23 is a key opportunity to reach the international interaction design community and its stakeholders.
Help us build Interaction 23
Interested in being in the thick of the action with a crew of dedicated folks? If so, we'd love to hear from you! Please fill out our volunteer interest form and someone from our team will be in touch.
Why volunteer?