Event time in Zürich, Switzerland (CET)
Event times are displayed in
Zone/Country
Designing the Impossible Image
What would a world beyond classification look like? In this keynote talk Xiaowei R. Wang examines the intersection between design and colonial botany, and illuminates the problems of categorization. They reveal how we attempt to create a neatly compartmentalized world by constructing an 'impossible image.' Through exploring the history of the impossible image, this talk questions how we can see past rigid classification to create other worlds – and redesign the impossible.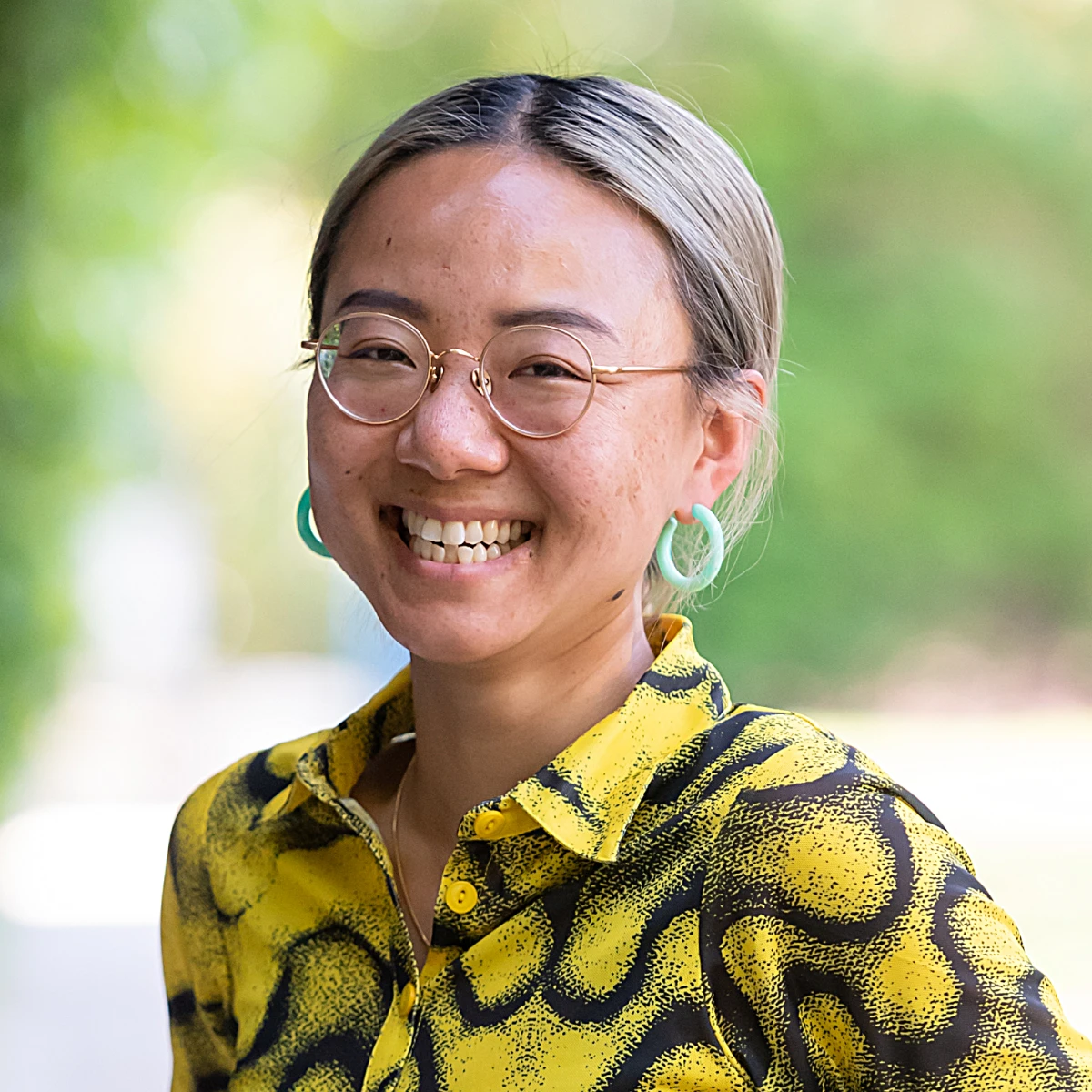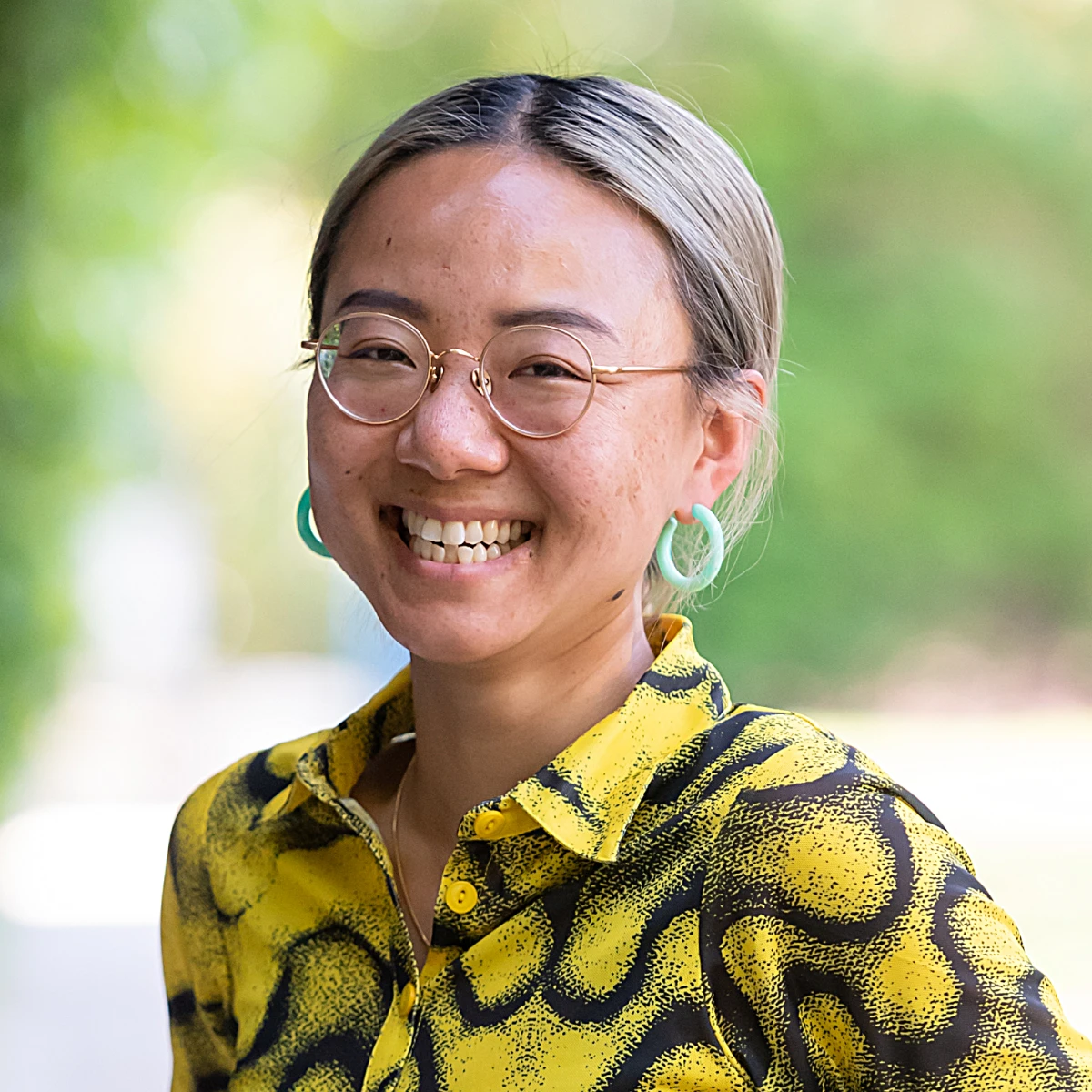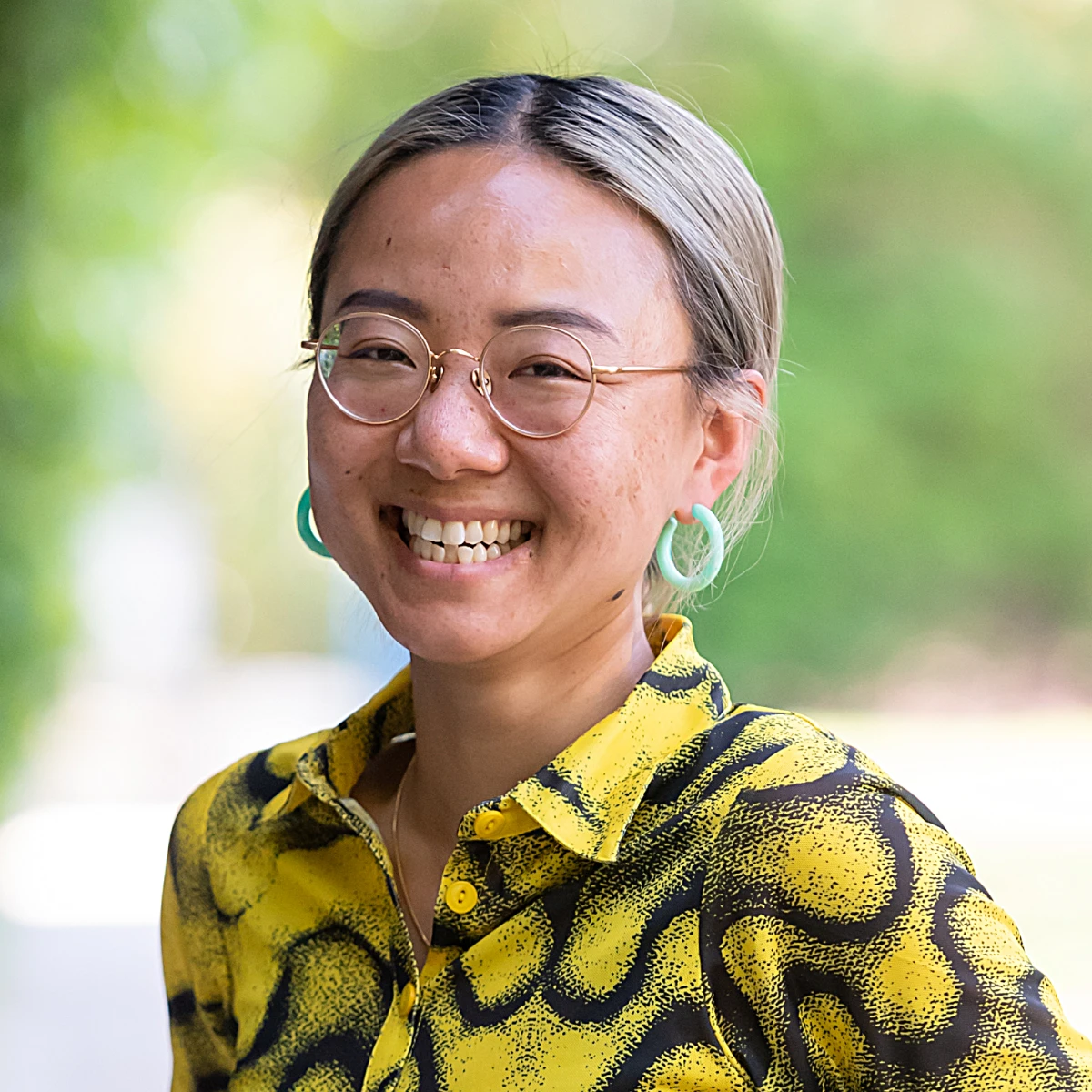 Partner with us
IxDA is renowned for our conferences — a tradition made possible thanks to our partners. Interaction 23 is a key opportunity to reach the international interaction design community and its stakeholders.
Help us build Interaction 23
Interested in being in the thick of the action with a crew of dedicated folks? If so, we'd love to hear from you! Please fill out our volunteer interest form and someone from our team will be in touch.
Why volunteer?