Event time in Zürich, Switzerland (CET)
Event times are displayed in
Zone/Country
Designed to persuade: How to elicit desired behavior
In today's user-centric world it is crucial for designers to understand the users' needs to be able to alter their behaviour to a preferred stage. Based upon psychological and social theories, persuasive design is an area of design practice, which tries to trigger human behaviour through specific design characteristics.
Get sensibilized for persuasive design and how it is used
Learn via hands-on activities how you can use a persuasive design toolkit in your everyday practice
Take your toolkit back home at the end of the workshop
‍
Sponsored by Frontify.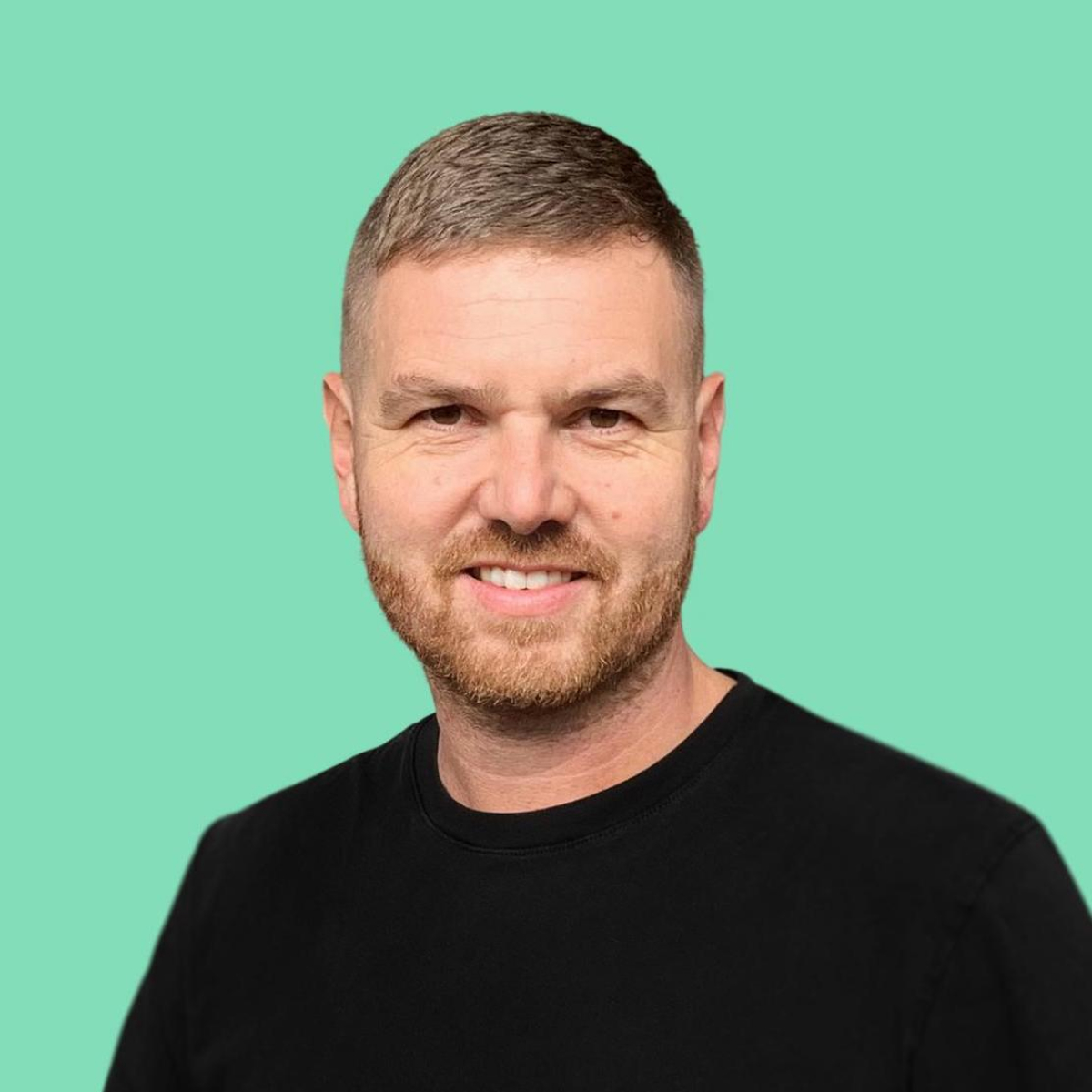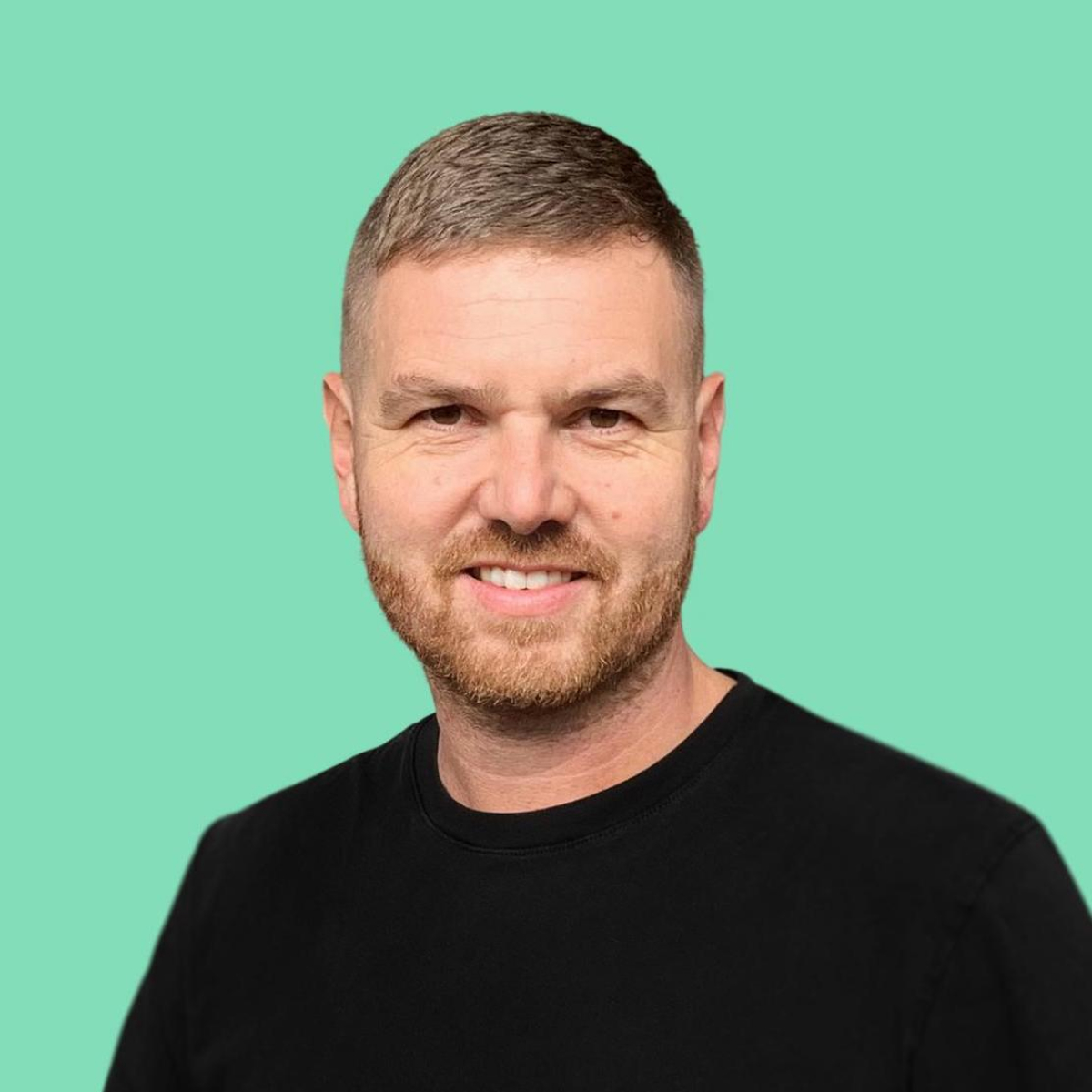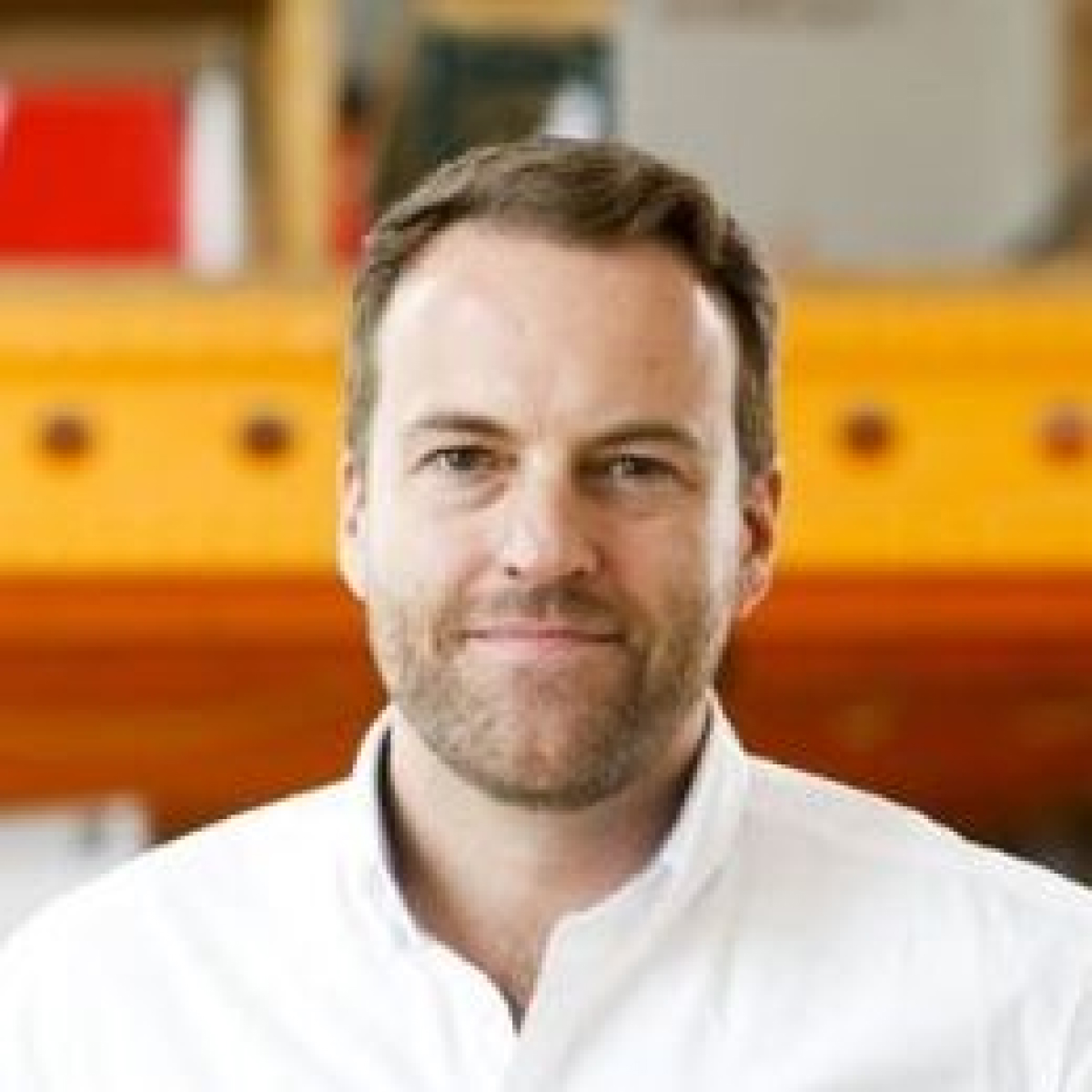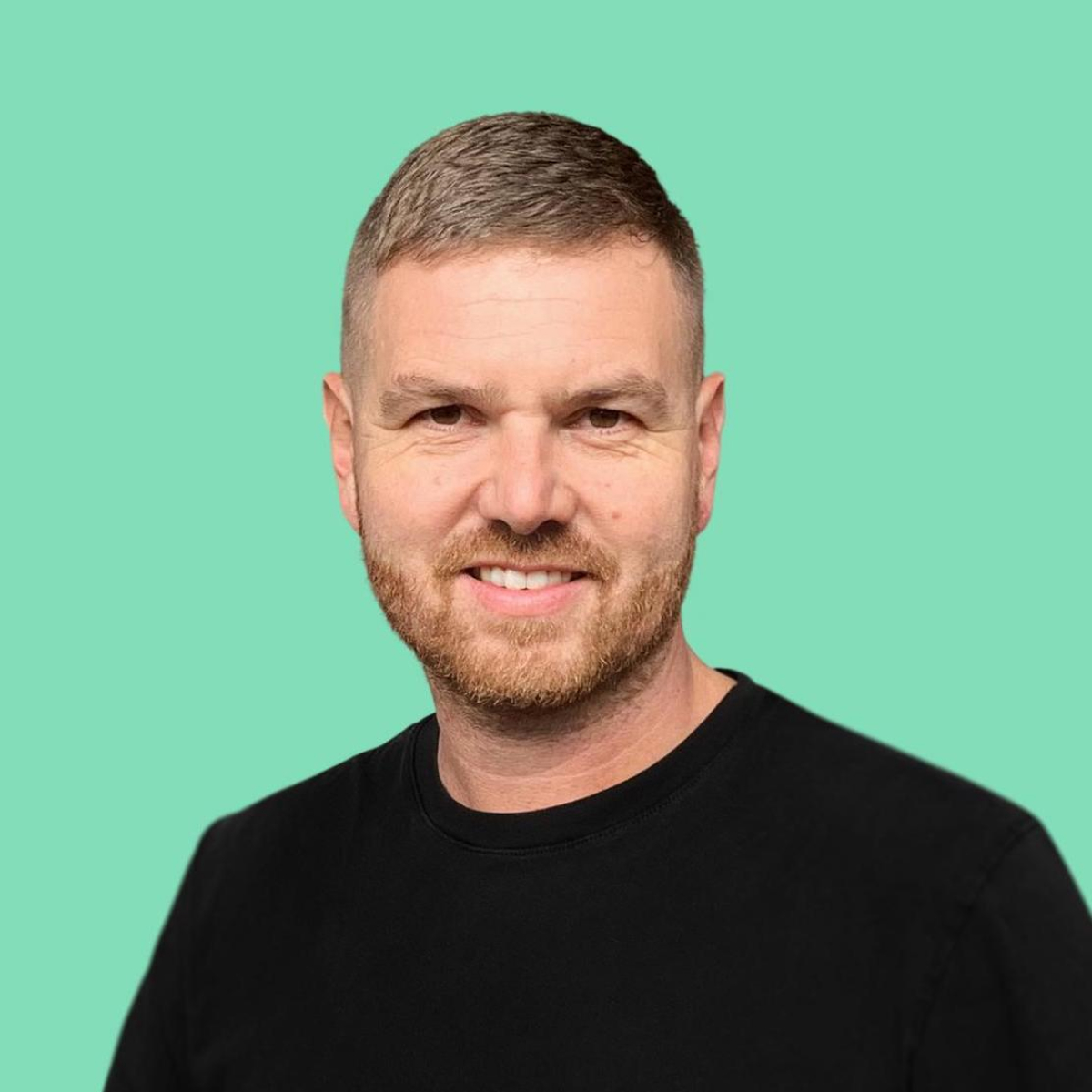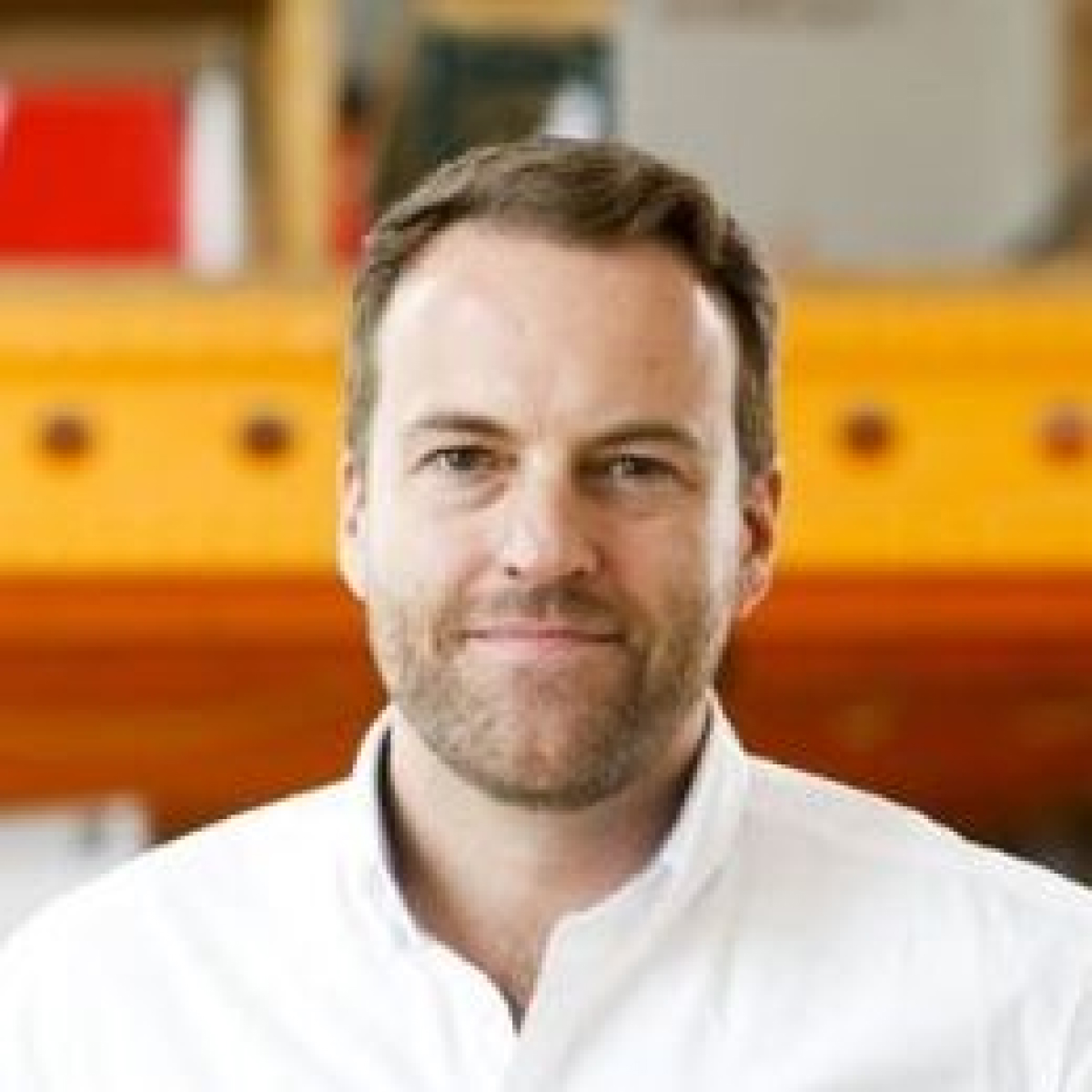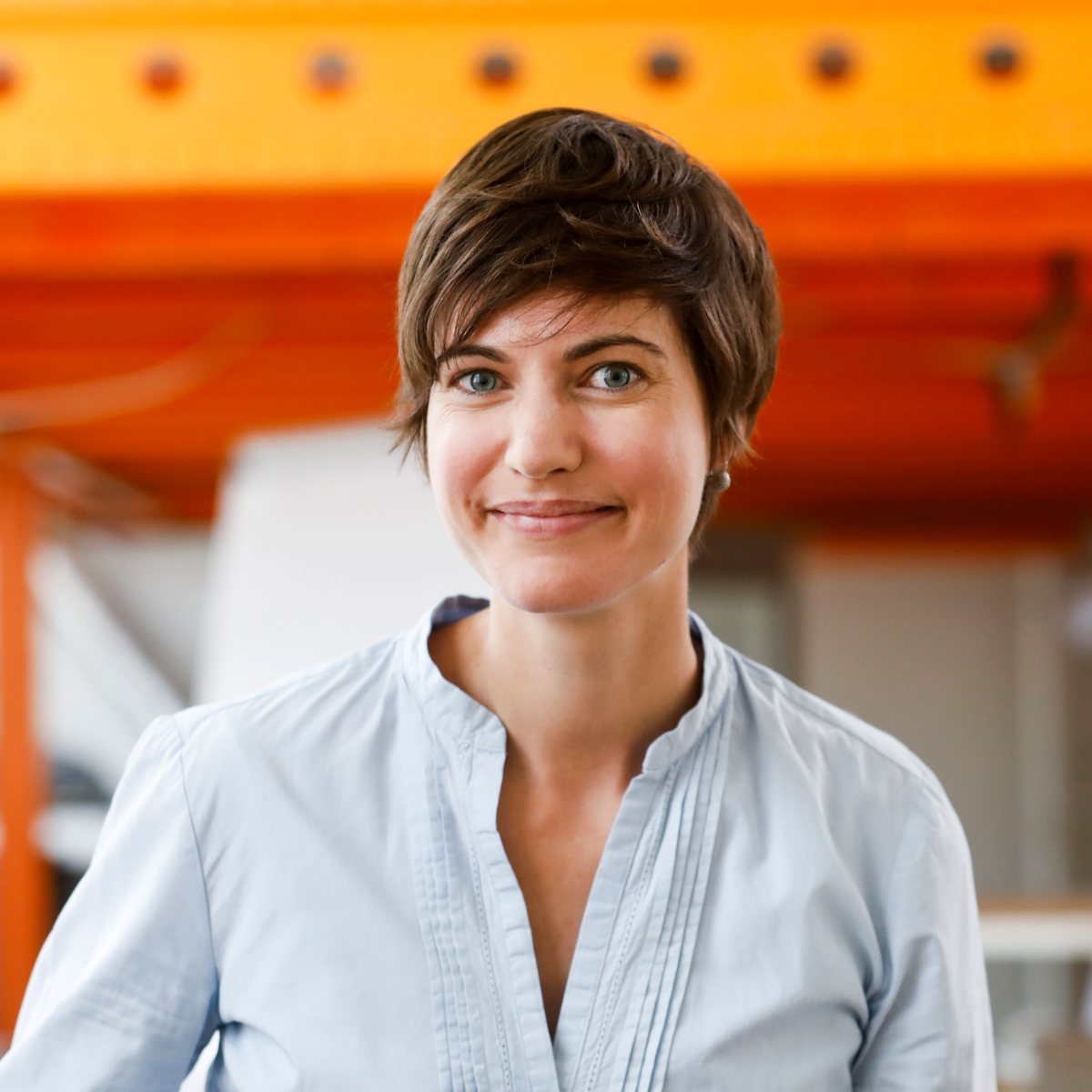 Partner with us
IxDA is renowned for our conferences — a tradition made possible thanks to our partners. Interaction 23 is a key opportunity to reach the international interaction design community and its stakeholders.
Help us build Interaction 23
Interested in being in the thick of the action with a crew of dedicated folks? If so, we'd love to hear from you! Please fill out our volunteer interest form and someone from our team will be in touch.
Why volunteer?