Event time in Zürich, Switzerland (CET)
Event times are displayed in
Zone/Country
Design your own research methods for a truly diverse audience
What if I were to tell you there are no fixed frameworks, only contextual aid? What if we could use our design toolkit to tailor our own research methods, making sure that it works for eliciting answers from a very diverse, beautiful world around us?
‍
‍
In this workshop, we'll cover the findings from our most recently completed inclusive research study focussed on understanding how to make the research (as a discipline, as well as a profession) more inclusive for everyone - from moderators to participants.
‍
‍
Those findings will then serve as a base to our interactive session, where people will get an opportunity to tailor their current research methods to be designed in a more inclusive way.
‍
‍
The aim of the game is removing the initial barrier to experimentation within research projects - to make those more inclusive. Overall, in this workshop, participants will learn how to:
‍
Refine own research practice and learn how they might amend their current practice (very practical tips)
Think about research with outcome in mind, in an actionable way
Enjoying the experiment of applying design methodology to research
Accessibility of research methods and inclusion within the fabric of research
‍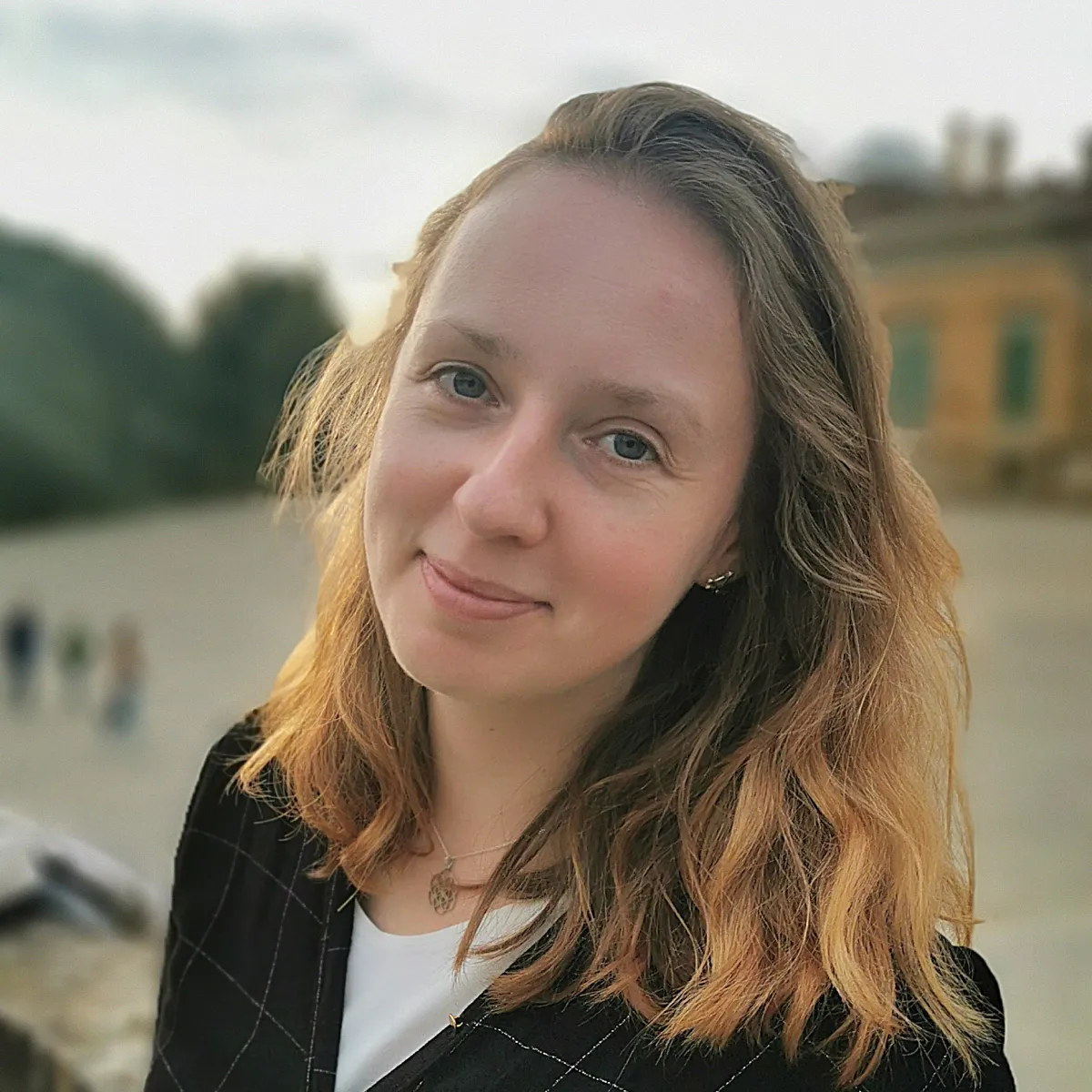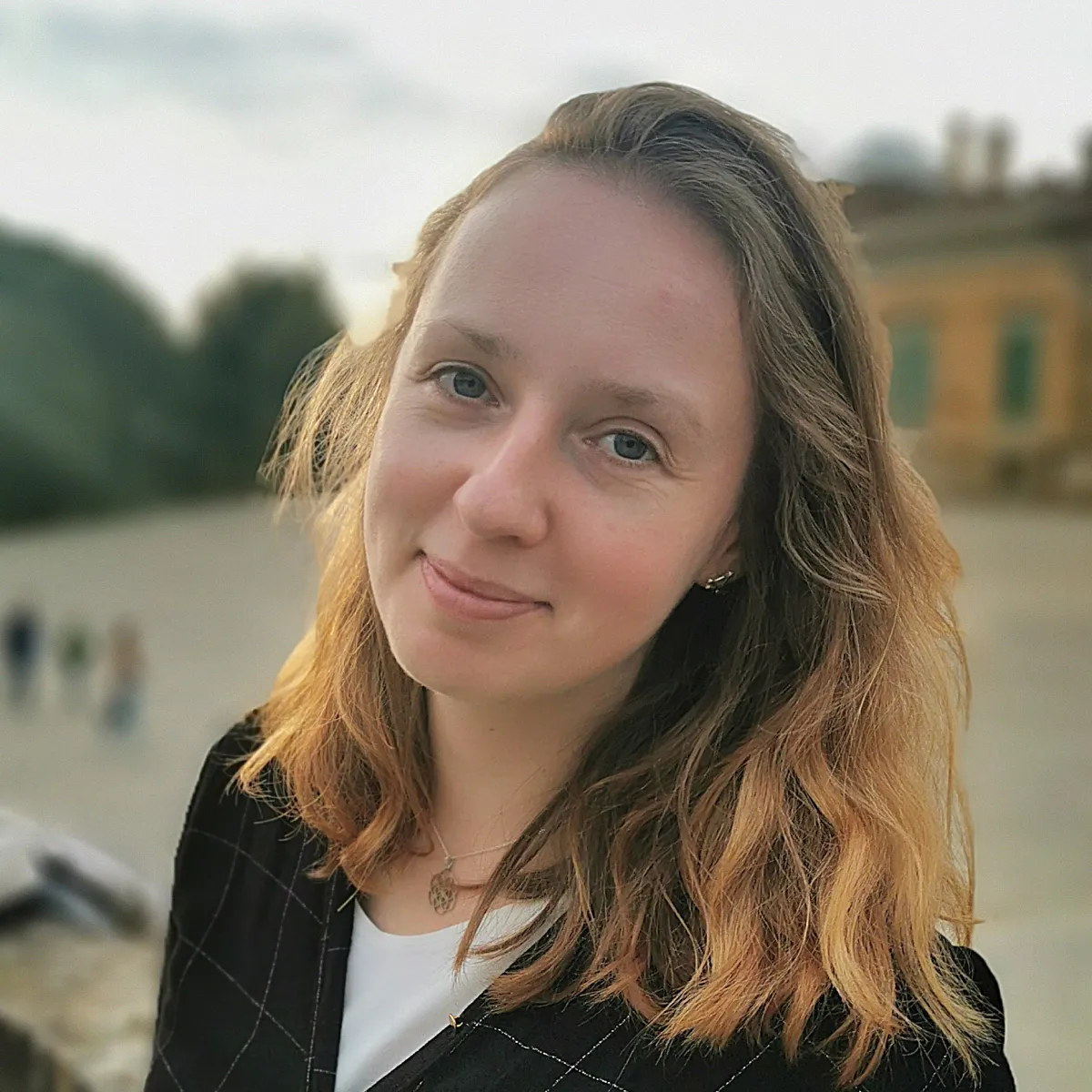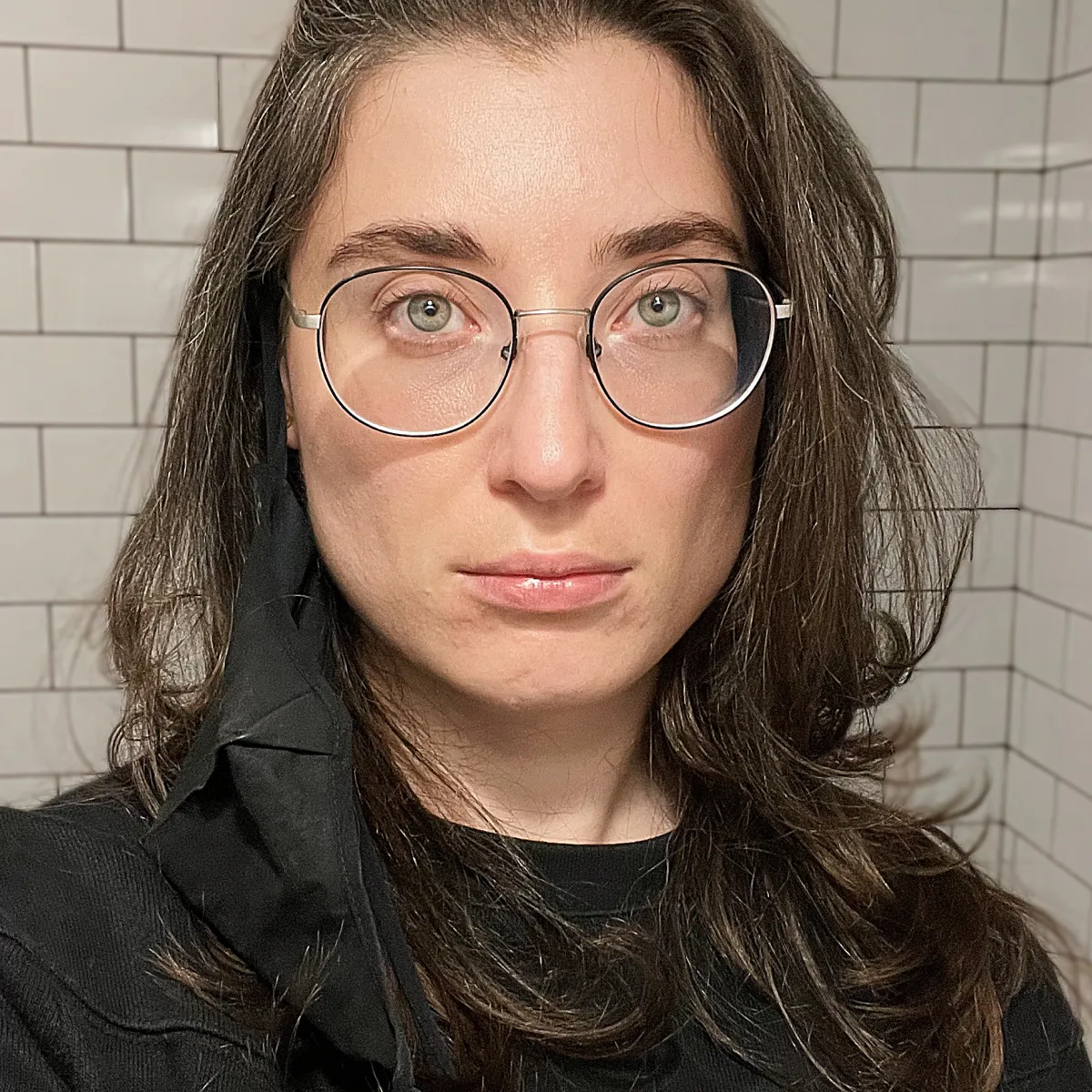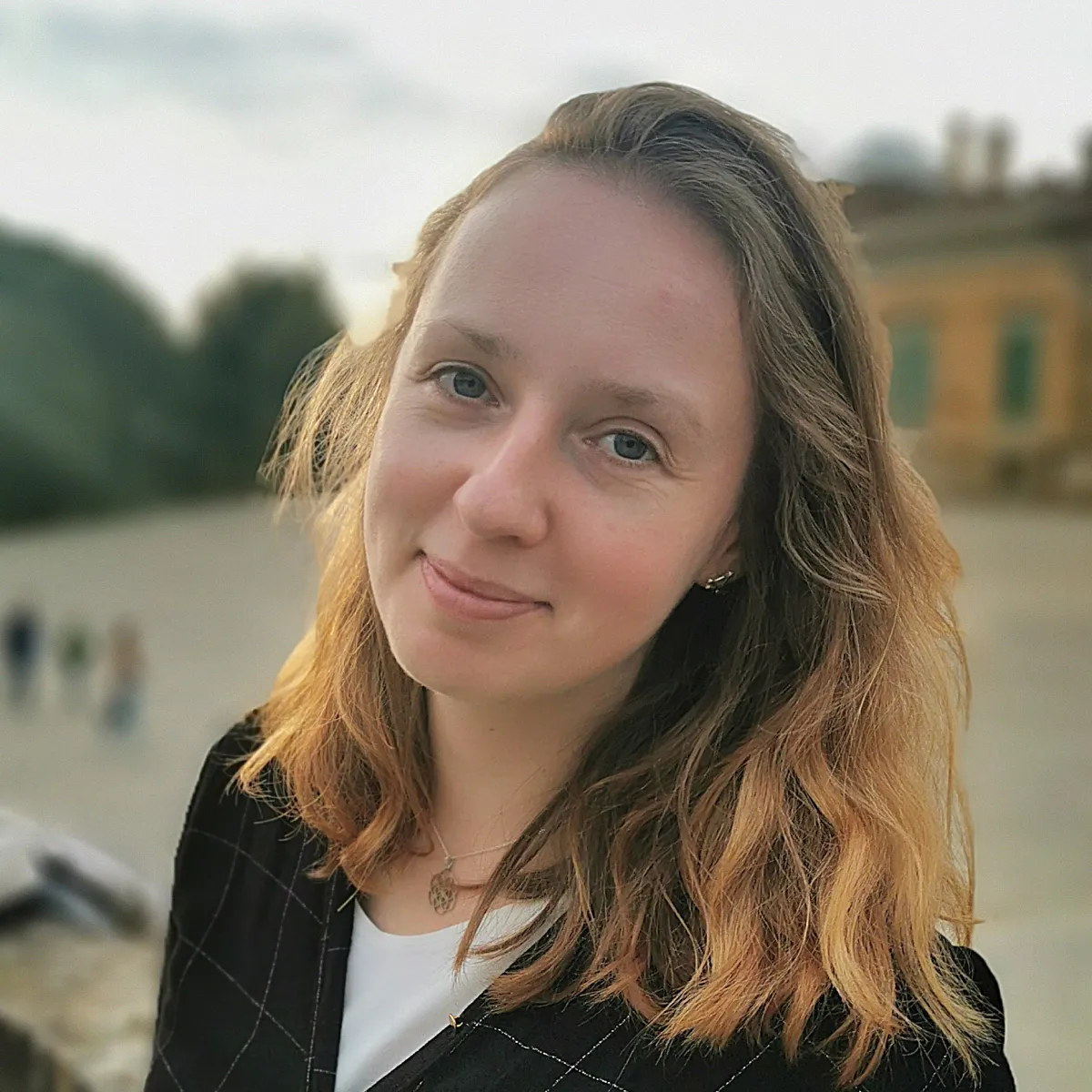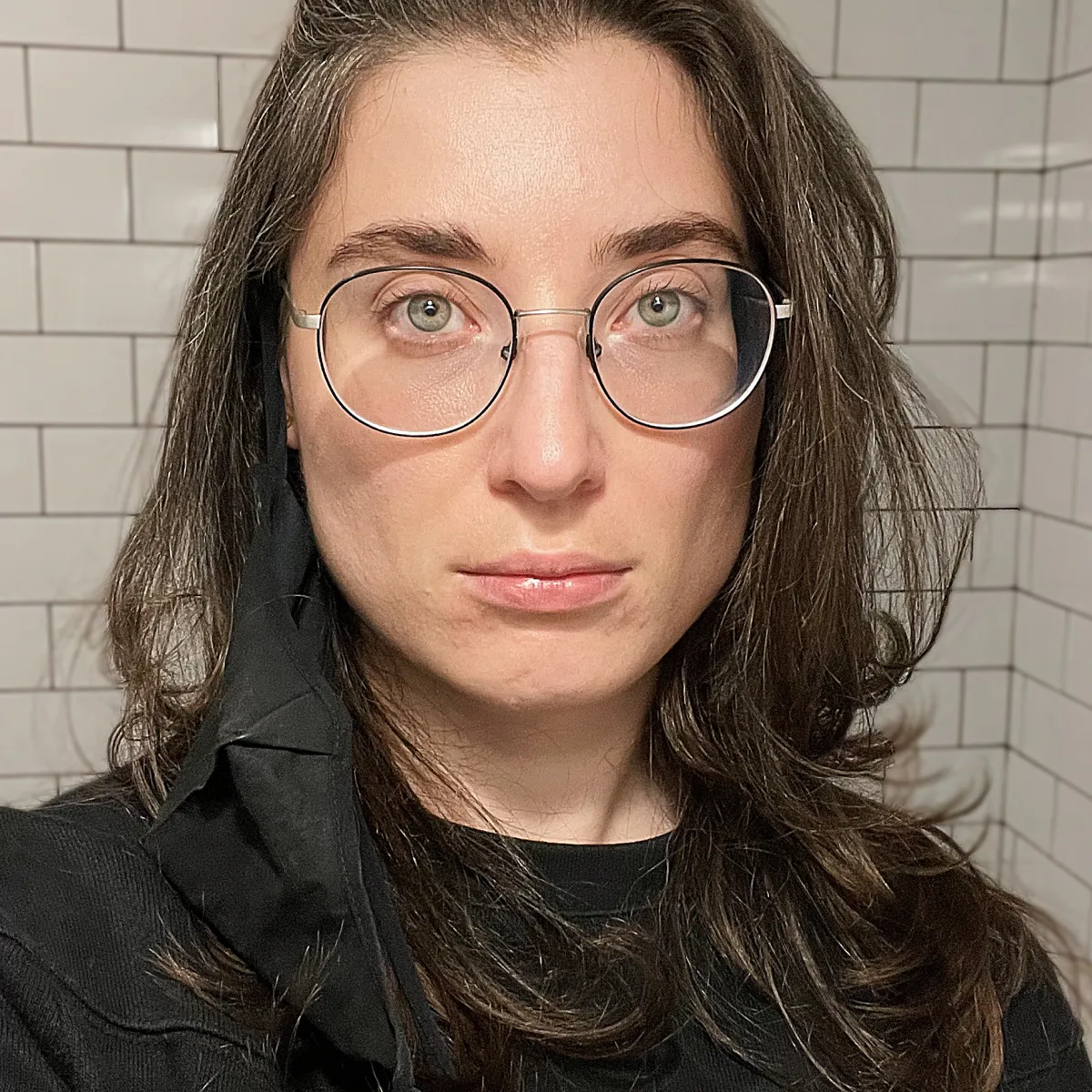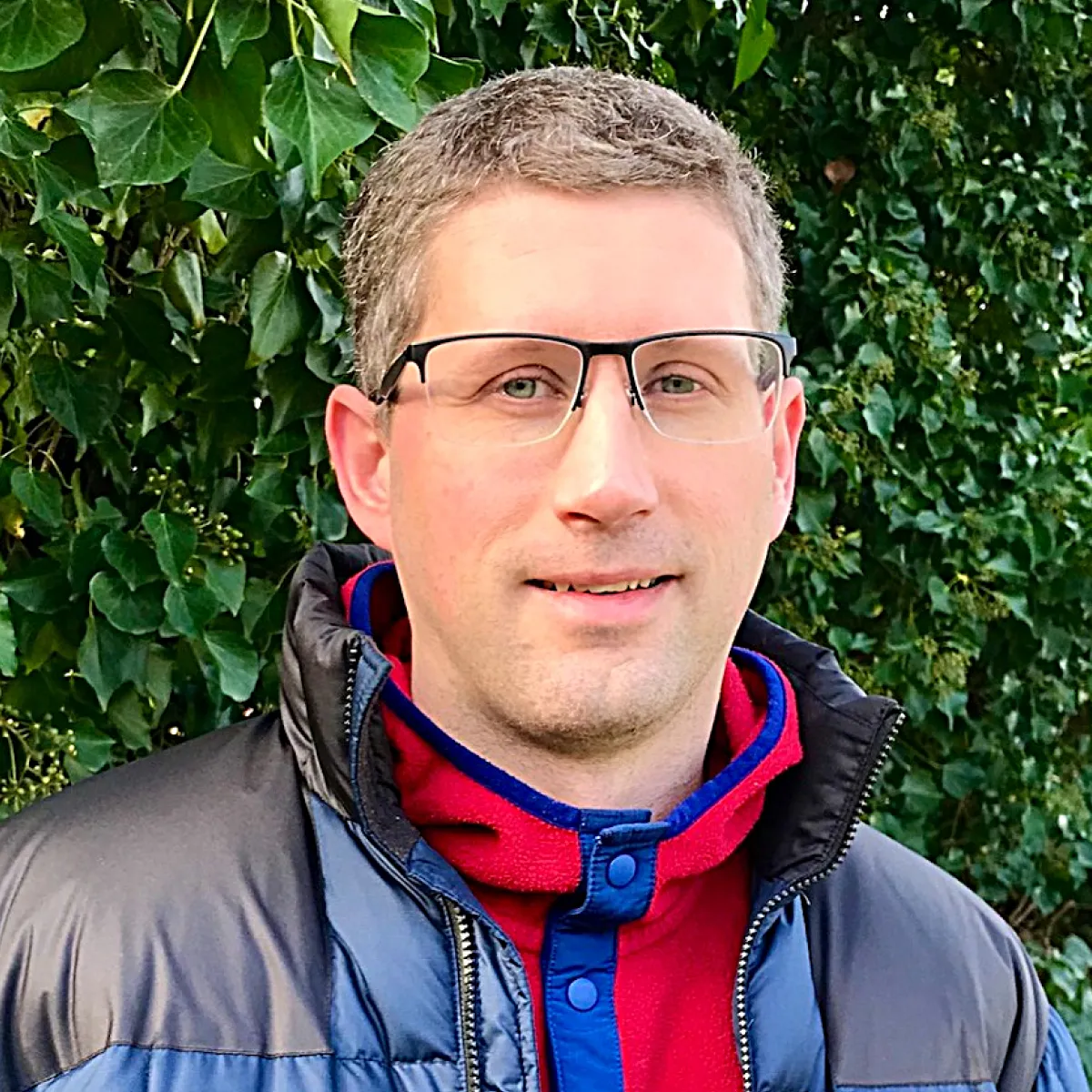 Partner with us
IxDA is renowned for our conferences — a tradition made possible thanks to our partners. Interaction 23 is a key opportunity to reach the international interaction design community and its stakeholders.
Help us build Interaction 23
Interested in being in the thick of the action with a crew of dedicated folks? If so, we'd love to hear from you! Please fill out our volunteer interest form and someone from our team will be in touch.
Why volunteer?