Event time in Zürich, Switzerland (CET)
Event times are displayed in
Zone/Country
Can designers save lives? Not by themselves.
One of the best aspects of working at the intersection of tech and public health is that the "purpose" is clear: creating well-designed systems with the potential to help healthcare workers save lives. Public health programs affecting millions of patients in places like India, Bangladesh, Sri Lanka, Ethiopia, and Nigeria are largely untouched by professional designers.
There is enormous potential to improve patient care by bringing user-centered design principles to large-scale public health programs.
To succeed, good design has to be close to the core of policies and planning that are driven by epidemiologists and government officials. Should governments hire large teams of designers? Sure, but not likely. In this talk we'll discover how bringing a user experience design mindset to policy-makers is the key to improving patient outcomes.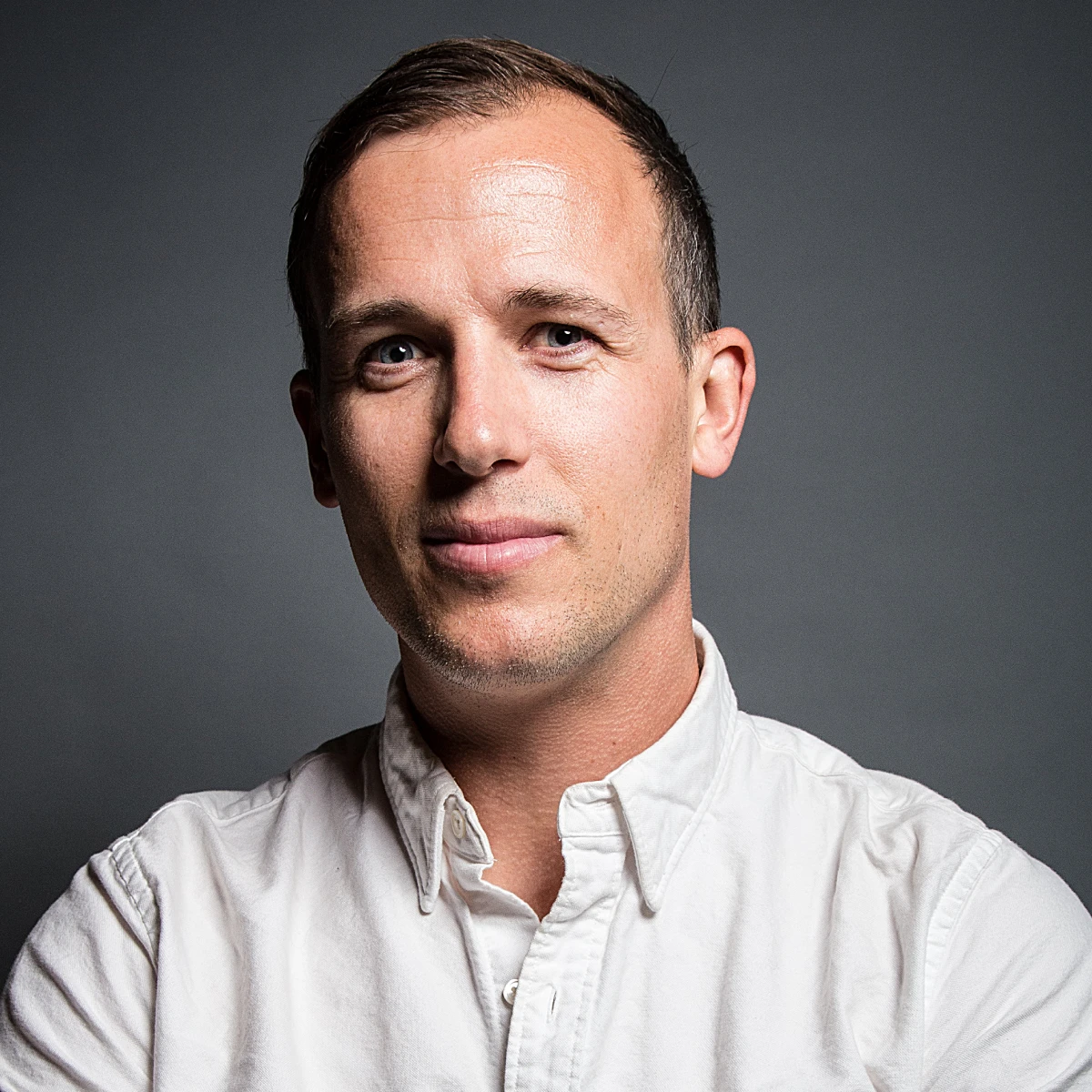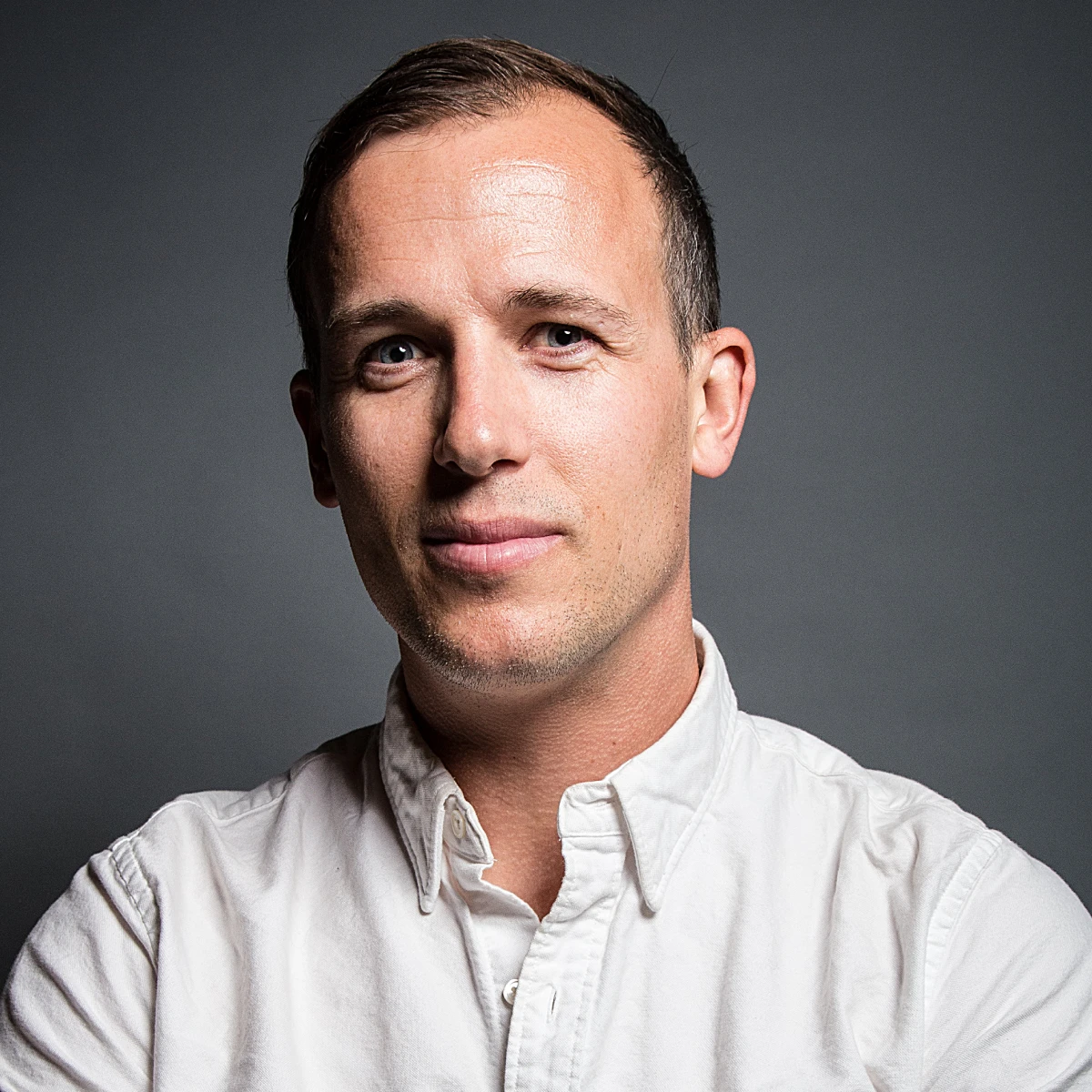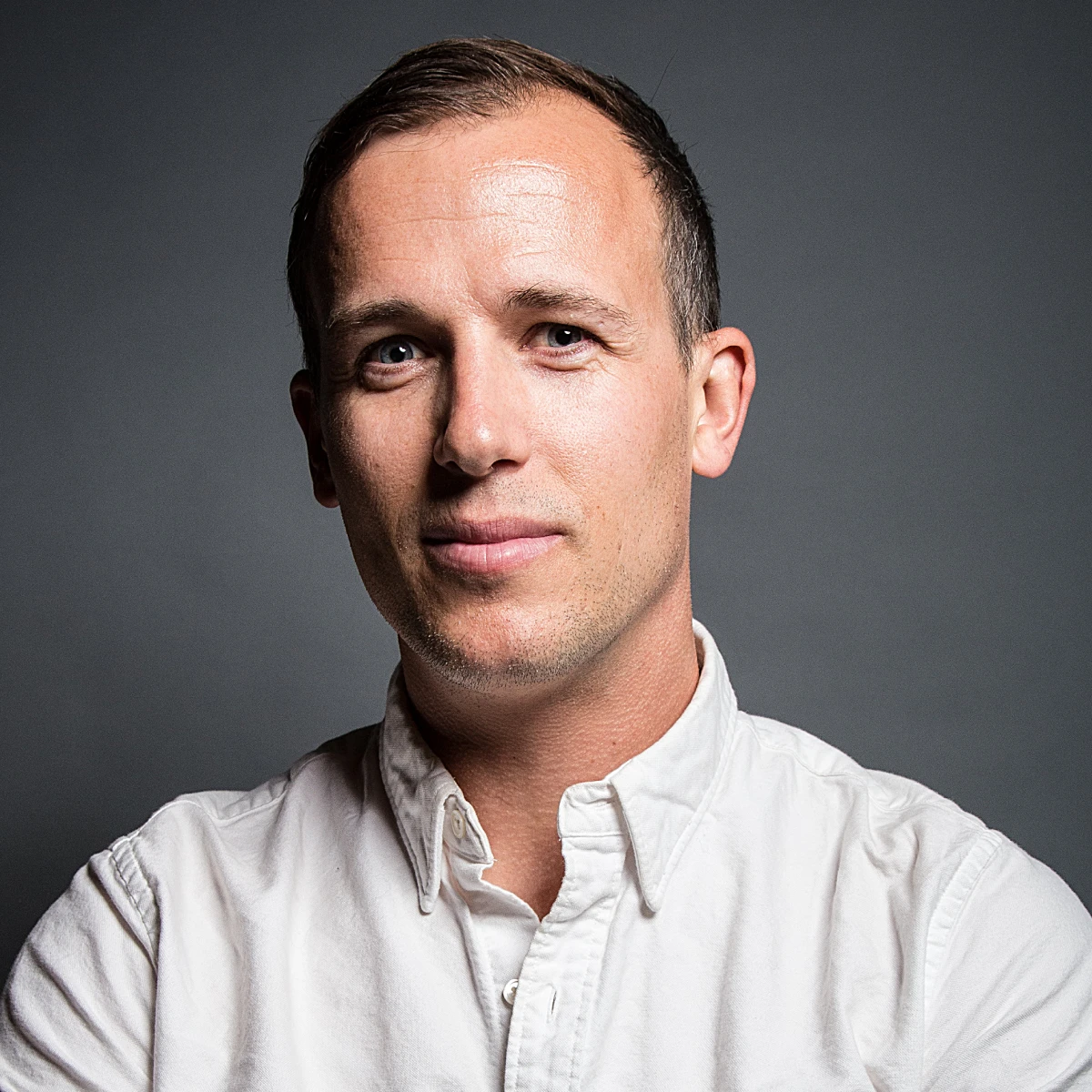 Partner with us
IxDA is renowned for our conferences — a tradition made possible thanks to our partners. Interaction 23 is a key opportunity to reach the international interaction design community and its stakeholders.
Help us build Interaction 23
Interested in being in the thick of the action with a crew of dedicated folks? If so, we'd love to hear from you! Please fill out our volunteer interest form and someone from our team will be in touch.
Why volunteer?