Event time in Zürich, Switzerland (CET)
Event times are displayed in
Zone/Country
Co-creating knowledge: Improving designers' facilitation skills through play and practice
Designing and facilitating design thinking workshops is a primary job for design strategists. At their core, workshops are learning experiences — collaborative touchpoints where each of us is building knowledge about how we understand a problem or its context. Adopting an educator's mindset of leveraging tools from the educator's toolkit enables  designers to improve collaboration and foster belonging for team members and stakeholders. Seeking inspiration from the field of education, strategists can plan workshops that keep all participants engaged, collaborative, and focused.
‍
‍
In this workshop, participants will learn how to expand their facilitation skills through experience, reflection, and application of best practices borrowed from progressive education models and the neuroscience of learning. We will co-design our own emergent learning community by starting with a theoretical baseline and then playing and practicing with prototyped interactions. As a collective, we will reflect on ourselves to gain more profound insight and grow as facilitators.
‍
Participants will:
Immerse themselves in experiential educational best practices for fostering emergent learning communities
Synthesize personal experiences and educational research to inspire new concepts
Rapidly prototype and iterate new workshop concepts to test back at their organizations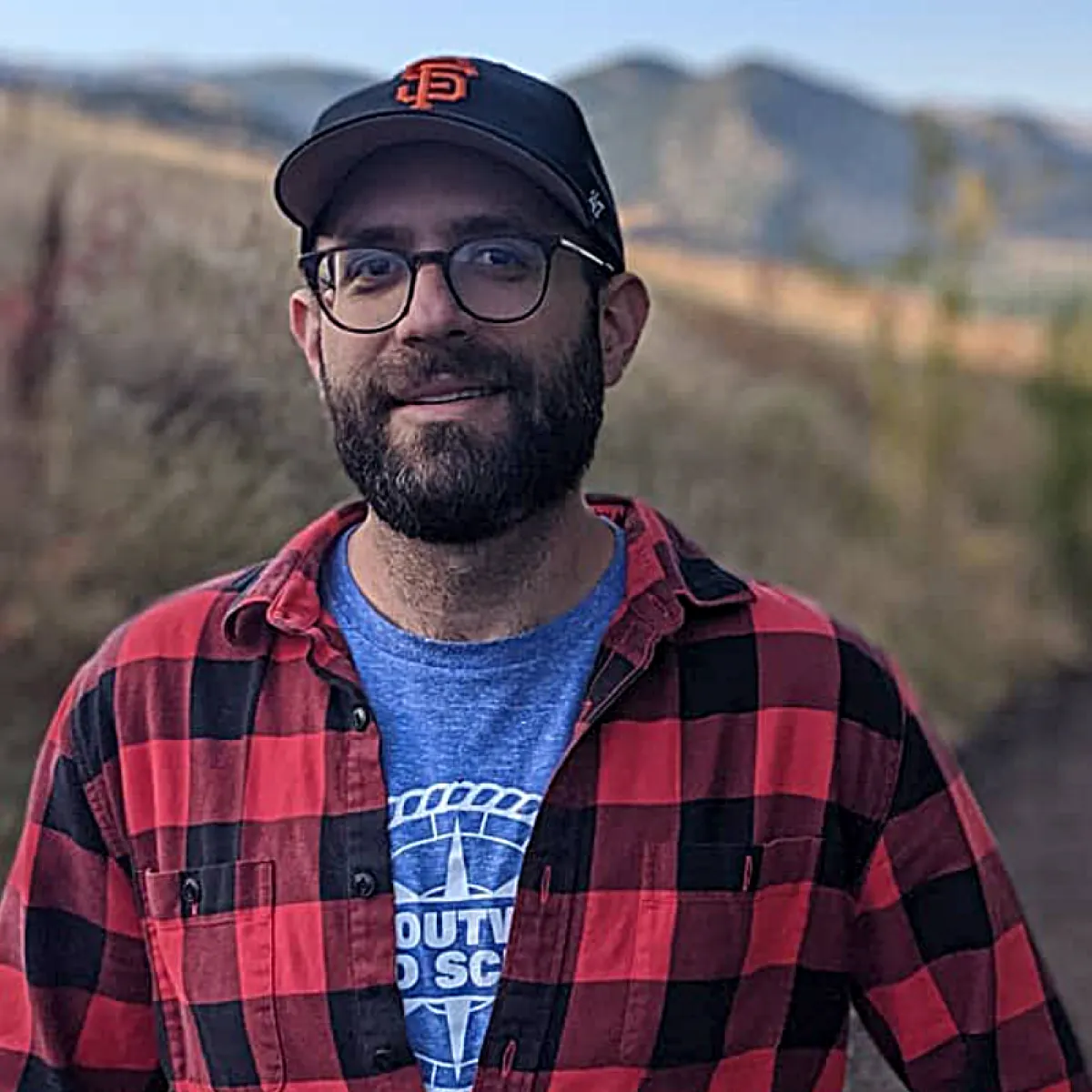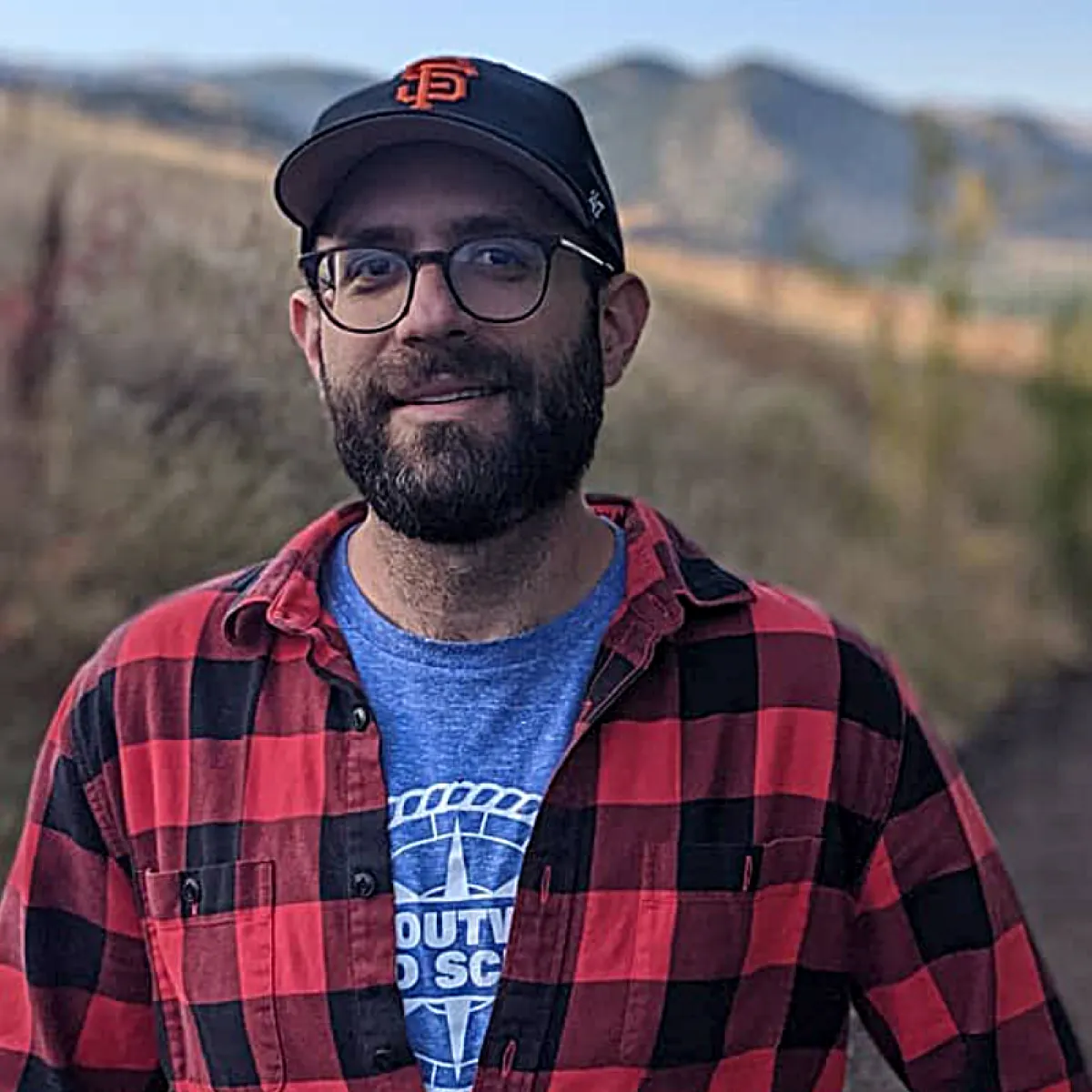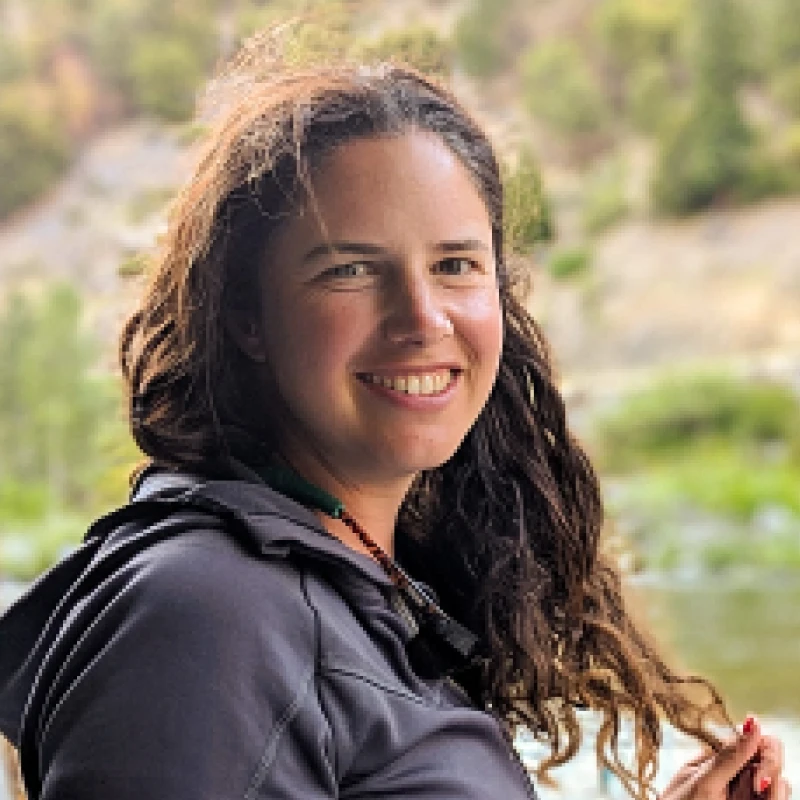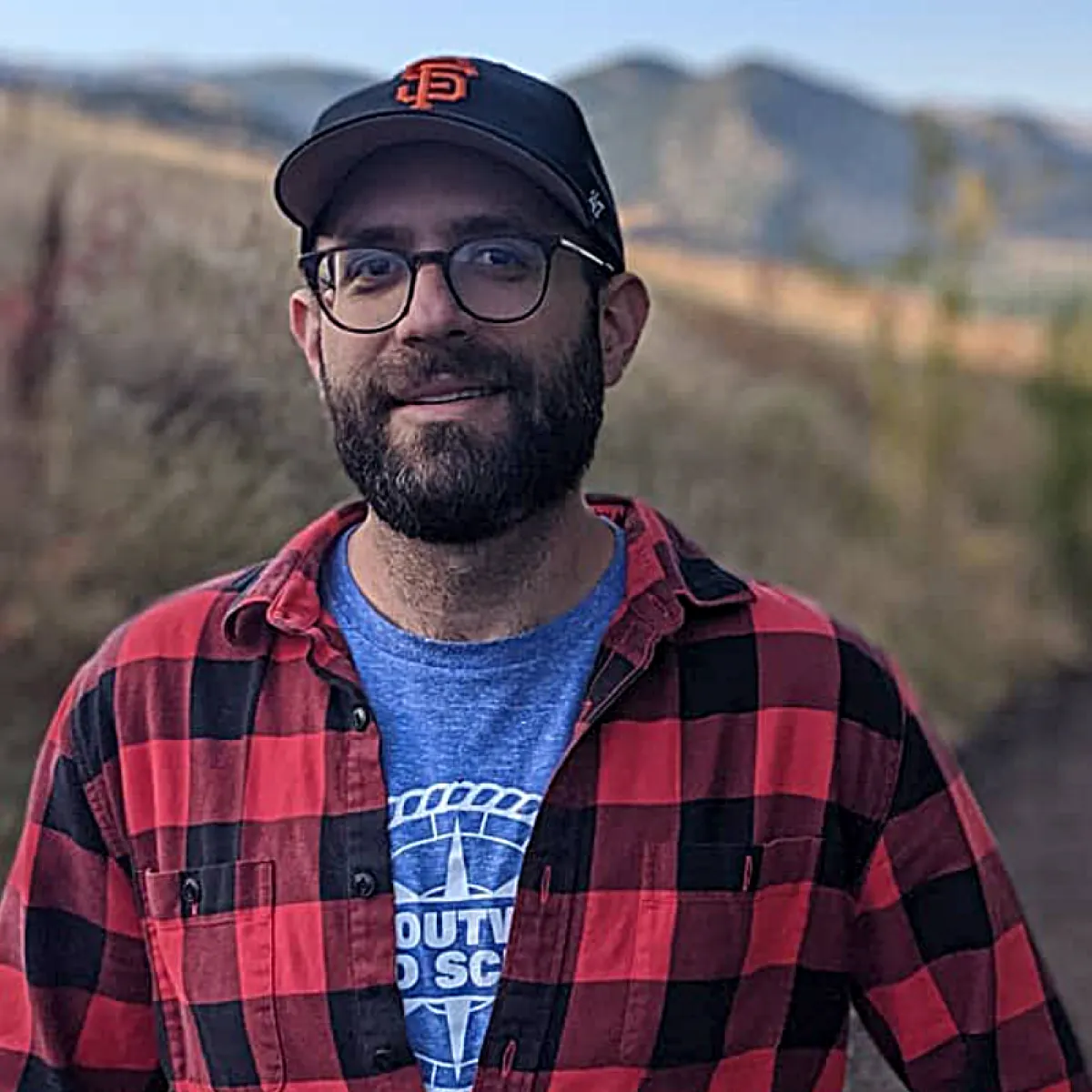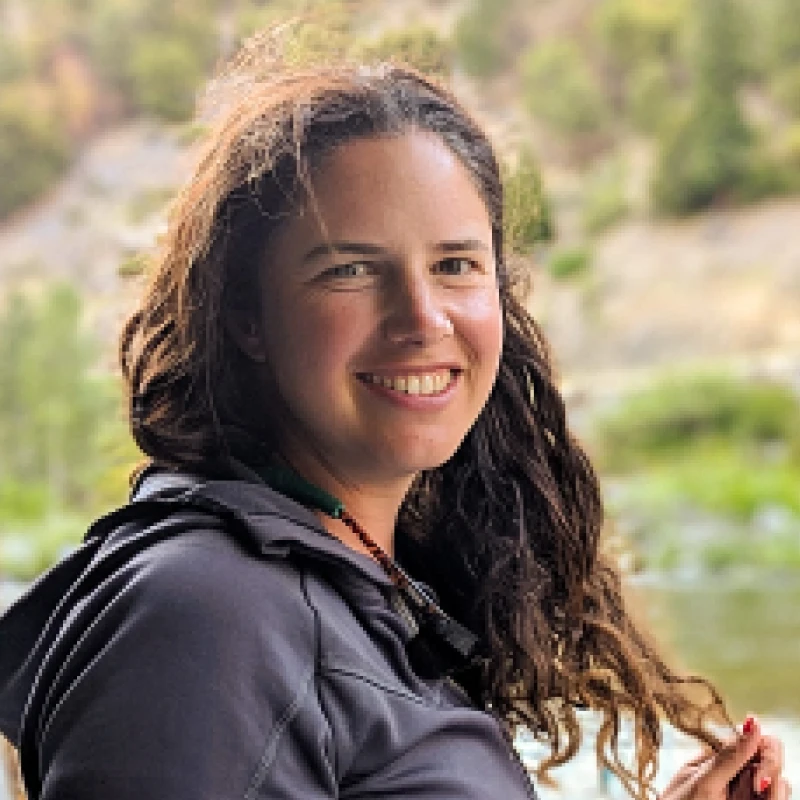 Partner with us
IxDA is renowned for our conferences — a tradition made possible thanks to our partners. Interaction 23 is a key opportunity to reach the international interaction design community and its stakeholders.
Help us build Interaction 23
Interested in being in the thick of the action with a crew of dedicated folks? If so, we'd love to hear from you! Please fill out our volunteer interest form and someone from our team will be in touch.
Why volunteer?