Event time in Zürich, Switzerland (CET)
Event times are displayed in
Zone/Country
Future Dualities: A framework for exploring what's next and generating hybrid futures with AI
We instinctively love a simple story: Good or bad. Us or them. But more than ever, we need to shift away from simplified, binary thinking. The world is not black or white. It's both. It's a grayscale gradient. A technicolor continuum. All at once.
Thinking ahead is messy, but if we want to design futures that are truly sustainable for planet, people, and profit, we need to stop oversimplifying our choices and consider the immense complexity of our world. Explore the tensions, embrace our diversity, and acknowledge the implications of our actions. Present and beyond. But it's not an easy feat.
In this talk, we'll will share findings from our research with thinkers and creators from diverse disciplines, across the world, to get a deeper and wider perspective on the possibilities and pitfalls ahead. we'll also share the outcome of processing all these insights: five overarching Dualities through which we can discover, explore, and discuss potential futures.
The Future Dualities are enablers. They are lenses through which to understand the tensions arising in a complex and uncertain world. And they can serve as a practical framework and mindset with which we help organizations explore and shape their strategies for what's next.
This is not the answer. It's the beginning of a continuous exploration.
You'll leave this talk inspired, ready to face uncertain futures, with a new mental framework of what's next, and with concrete methods for applying this in your daily work. Based on this, we build a free online tool to augment human creativity and predict the future with AI. You'll get that too.
‍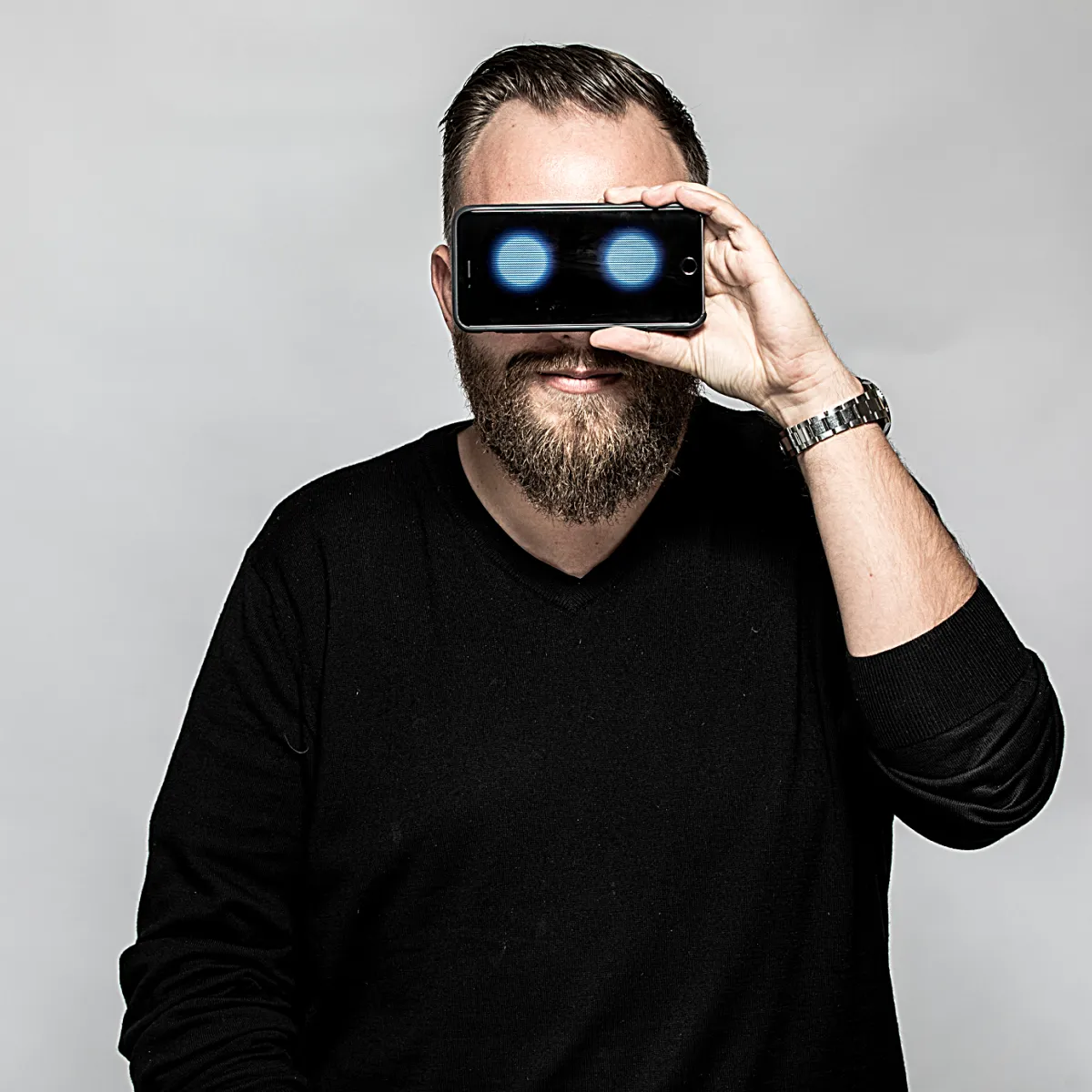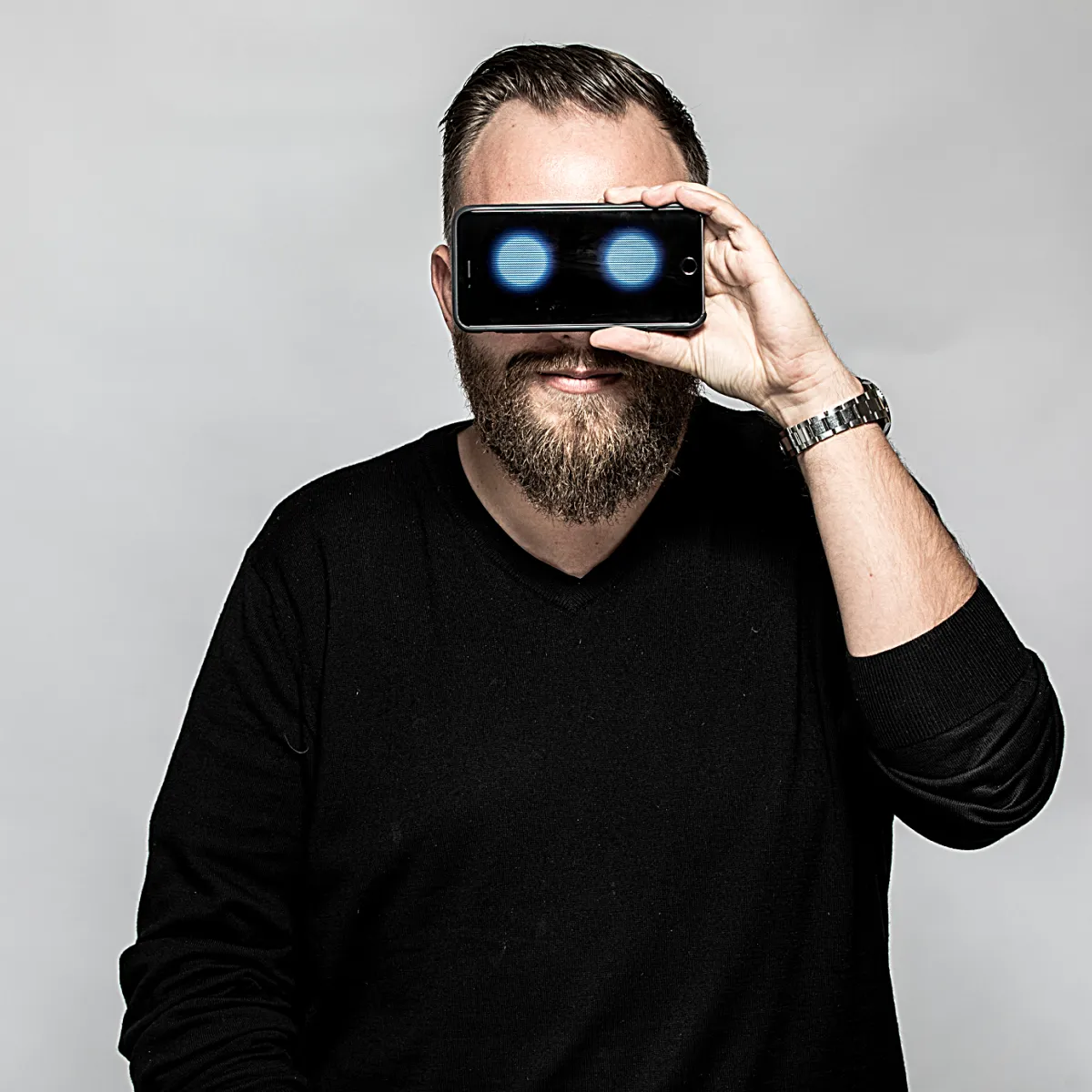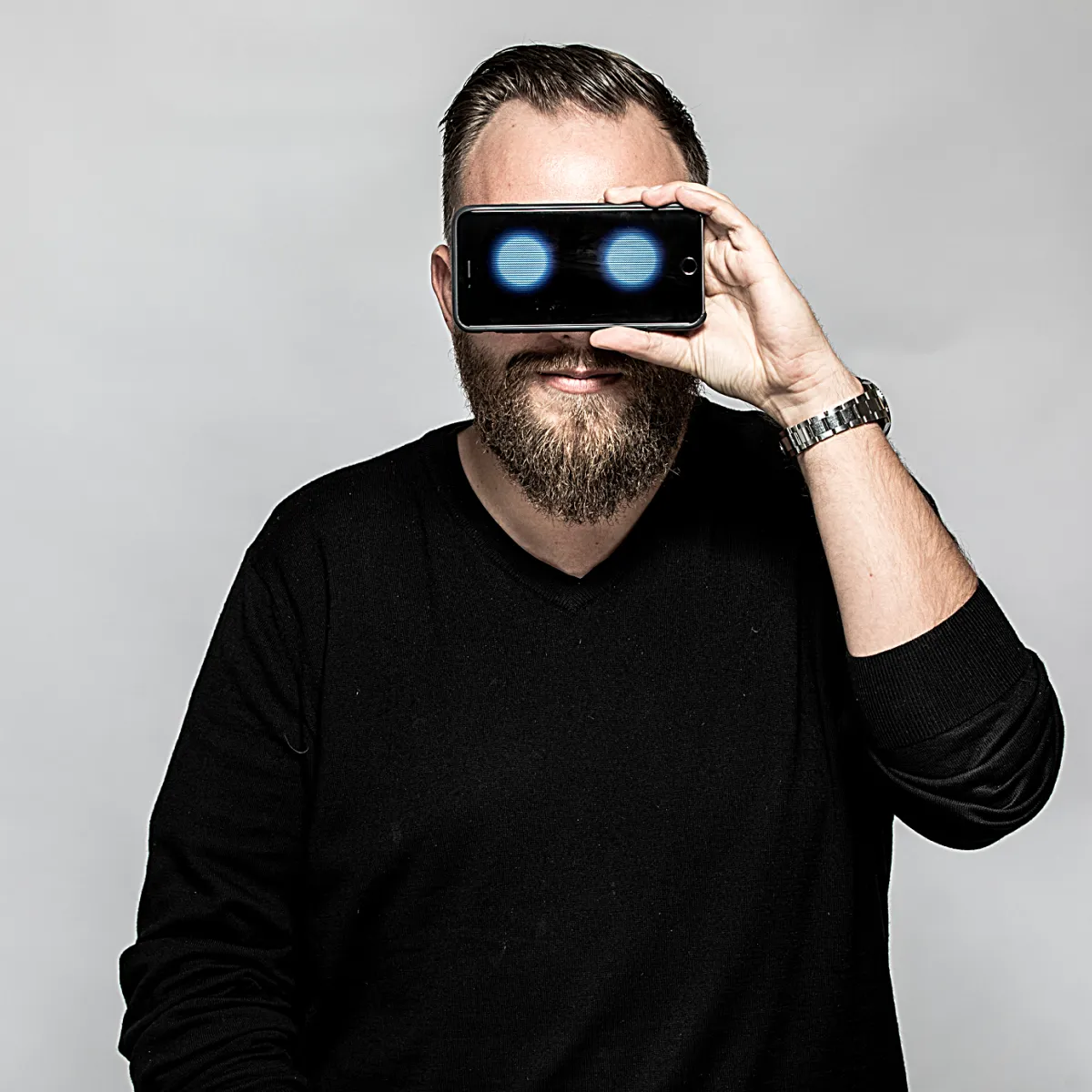 Partner with us
IxDA is renowned for our conferences — a tradition made possible thanks to our partners. Interaction 23 is a key opportunity to reach the international interaction design community and its stakeholders.
Help us build Interaction 23
Interested in being in the thick of the action with a crew of dedicated folks? If so, we'd love to hear from you! Please fill out our volunteer interest form and someone from our team will be in touch.
Why volunteer?