Event time in Zürich, Switzerland (CET)
Event times are displayed in
Zone/Country
Human-AI Collaboration in the Emergency Room
This talk presents a practical case study of how human-centered design approaches can help bridge the gap between what AI can do and what is valuable. Using human-centered design methodologies for AI-powered triage technology in an Emergency Room context, we designed for nurses' skill enhancement, faster and better triage, and a better patient experience.
The talk will tell the story about "AI as a design material" and how we discovered how to design for skill augmentation rather than automation, how Design Sprint and qualitative research uncovered insights on how AI-powered cameras for triaging should be designed, used, and implemented.
The talk is concluded with five general challenges (and opportunities) that designers face when adopting AI as a design material.
The case I will talk about is here: https://uxdesign.cc/how-to-design-ai-powered-services-lessons-from-the-emergency-room-e5a7468674a
‍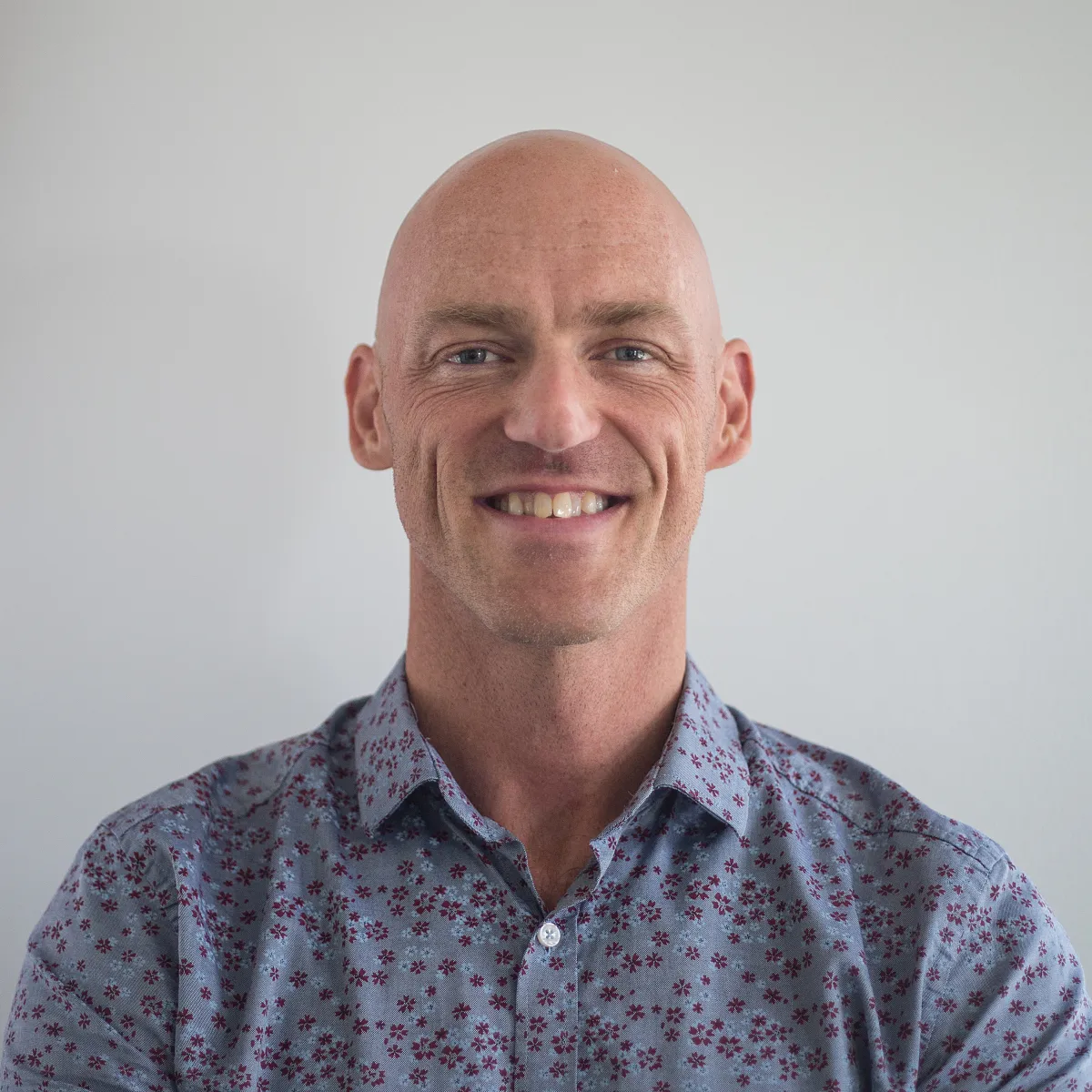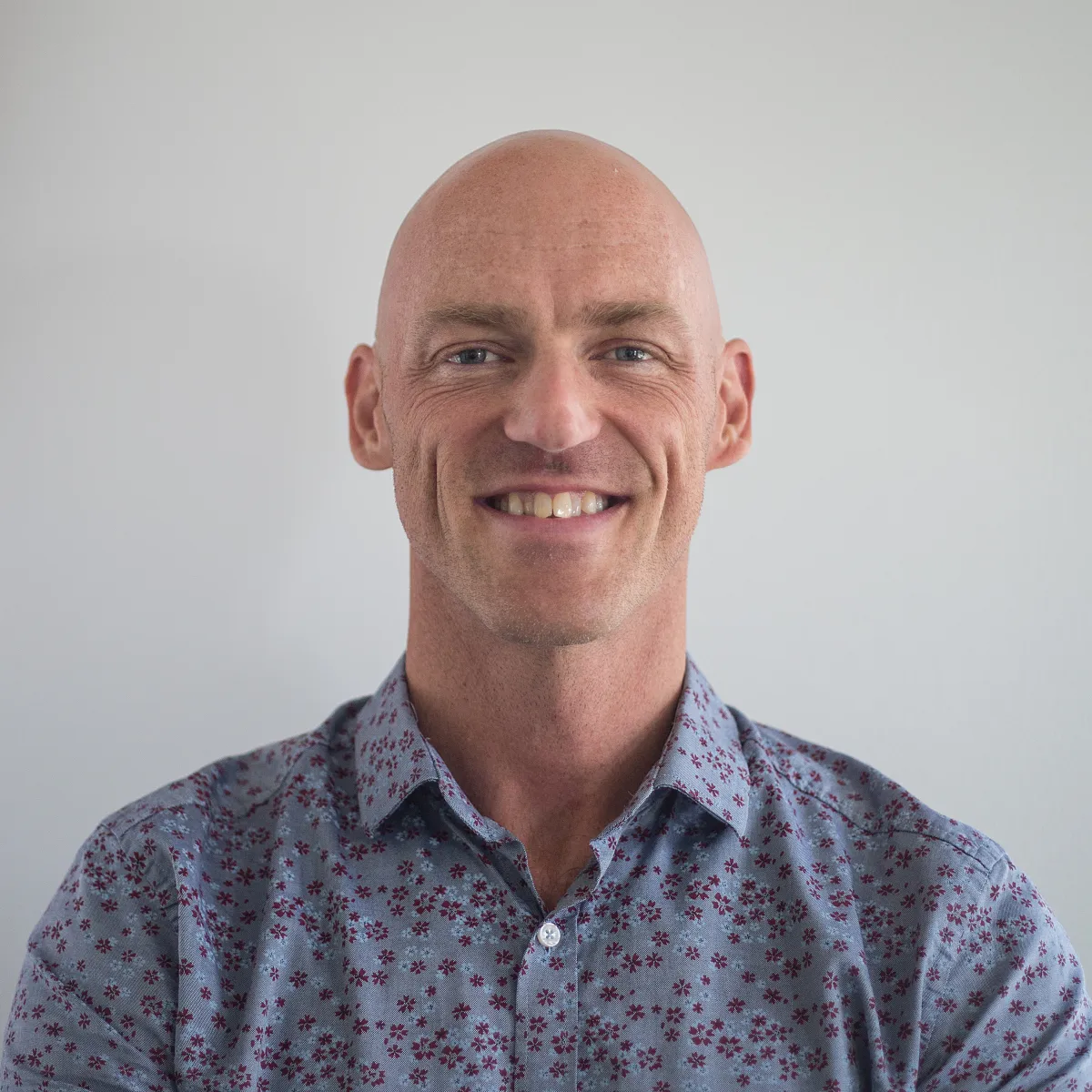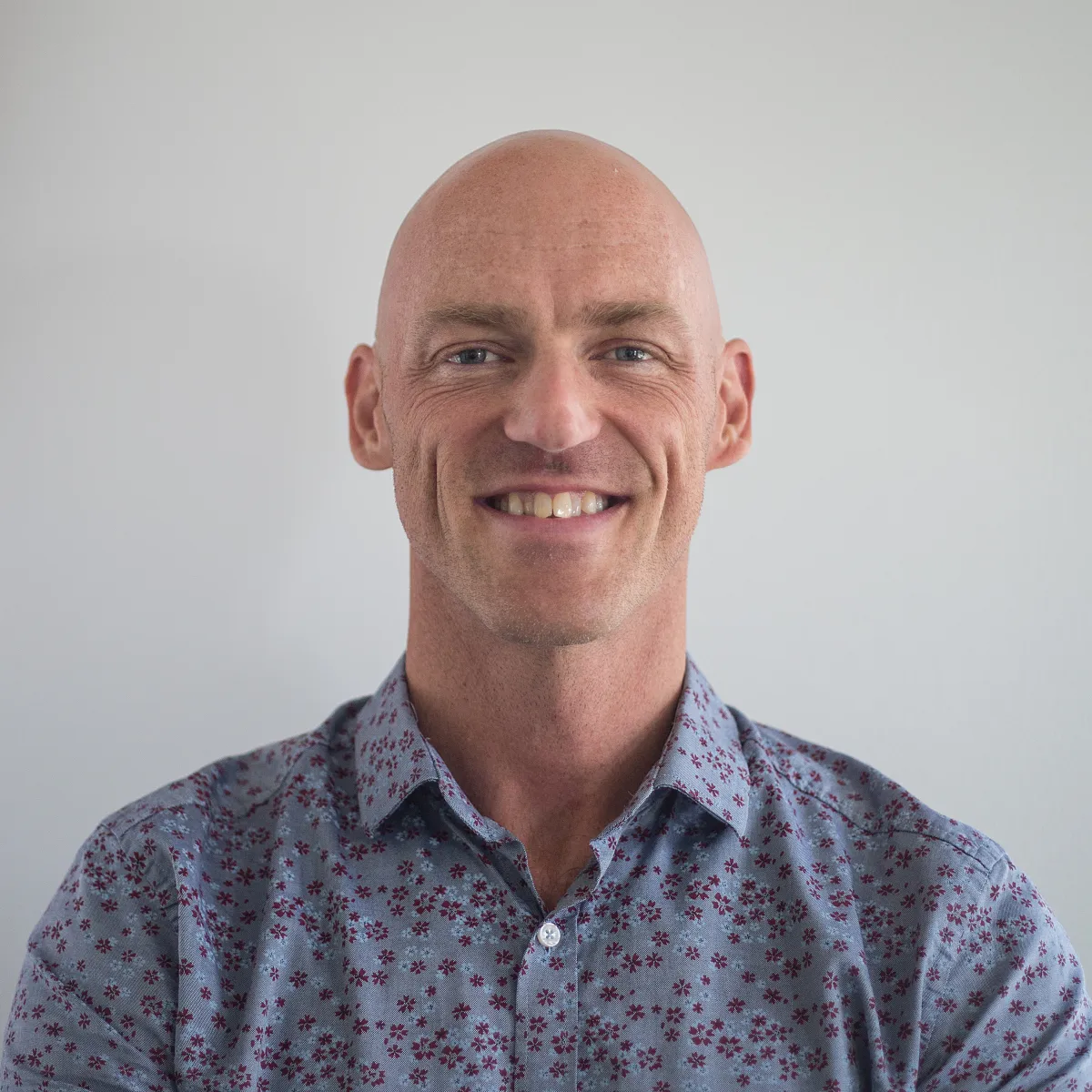 Partner with us
IxDA is renowned for our conferences — a tradition made possible thanks to our partners. Interaction 23 is a key opportunity to reach the international interaction design community and its stakeholders.
Help us build Interaction 23
Interested in being in the thick of the action with a crew of dedicated folks? If so, we'd love to hear from you! Please fill out our volunteer interest form and someone from our team will be in touch.
Why volunteer?