Anika Kronberger
Anika Kronberger is a designer, content strategist and lecturer. Her work includes research, ideation, interaction design, user experience design, visual design, content strategy and exhibition design. Her clients come from the fields of art and culture, museums, education and non-profit organizations.
Kronberger is a researcher and lecturer at the FH JOANNEUM at the Institute of Design and Communication in Graz where she is also leading the interaction design specialization in the information design program. Her research interests and areas of activity include information design in media production and interactive spaces, user experience design, content strategy, mixed reality, and game-based learning.
Kronberger is a part of the working team of ARGE aktuelle kunst in graz, an association from institutions of contemporary art in Graz. She is a member of the art and technology collective monochrom and co-host of the artist-run workspace Atelier Schillerstrasse.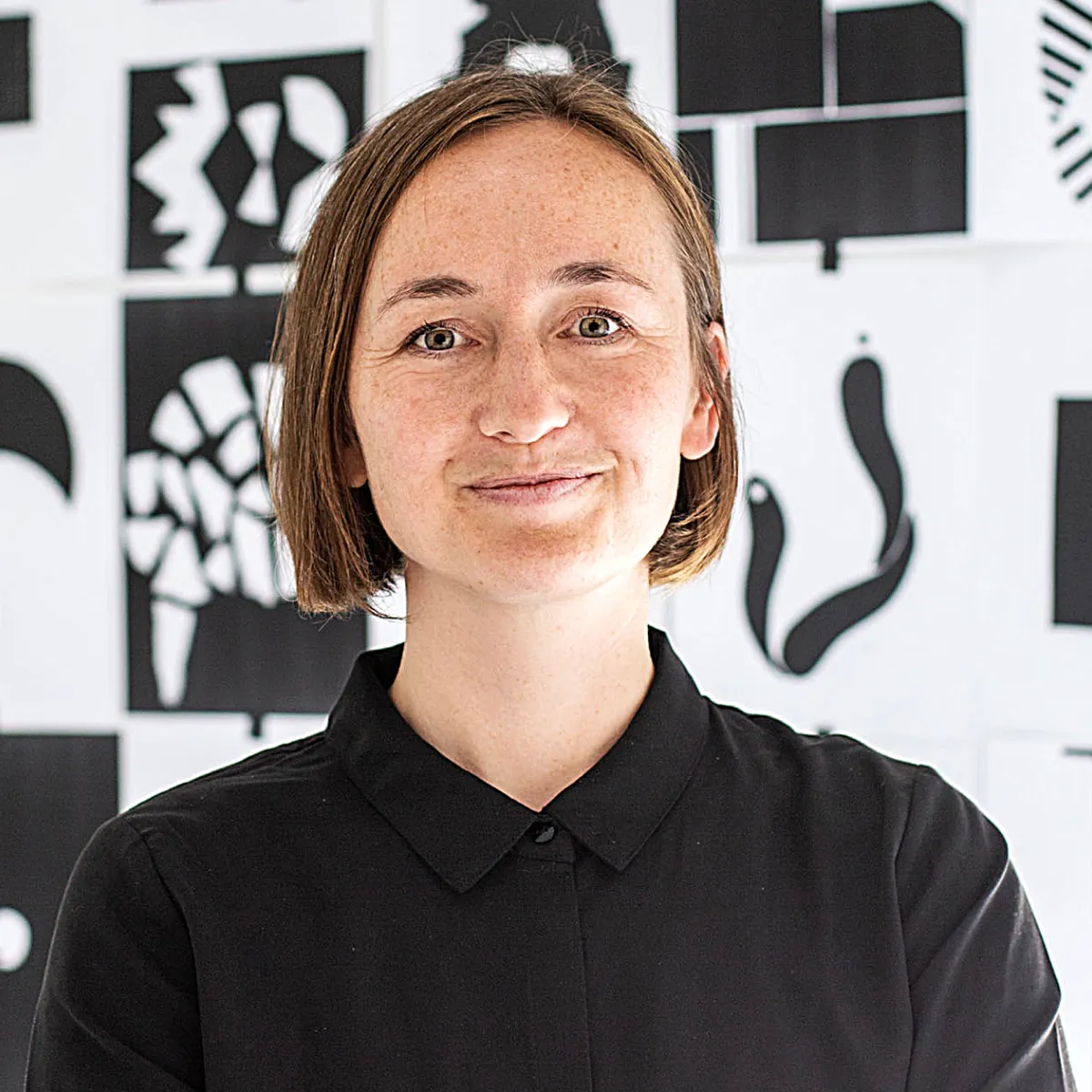 Partner with us
IxDA is renowned for our conferences — a tradition made possible thanks to our partners. Interaction 23 is a key opportunity to reach the international interaction design community and its stakeholders.
Help us build Interaction 23
Interested in being in the thick of the action with a crew of dedicated folks? If so, we'd love to hear from you! Please fill out our volunteer interest form and someone from our team will be in touch.
Why volunteer?