Bettina Köbler
Lead Service Designer
Bettina is a Lead Service Designer based in McKinsey's Berlin office. She actively brings her service design skills to public sector design and is co-author of a handbook on public sector innovation. Bettina has been contributing to IxDA's mission since 2013, when she joined the IxDA Munich Chapter. Since then, she has led the chapter, joined the core team of IxDA Europe, and acts as Regional Coordinator for Europe. Prior to joining McKinsey, Bettina taught service design and design research at Munich University of Applied Sciences and worked as a strategic design consultant in various industries in Asia Pacific, Europe and the US. In addition to supporting solutions with clients, Bettina is a co-founder of Designing for Children's Rights, a non-profit organization that works closely with UNICEF to integrate children's rights and ethics into design.
‍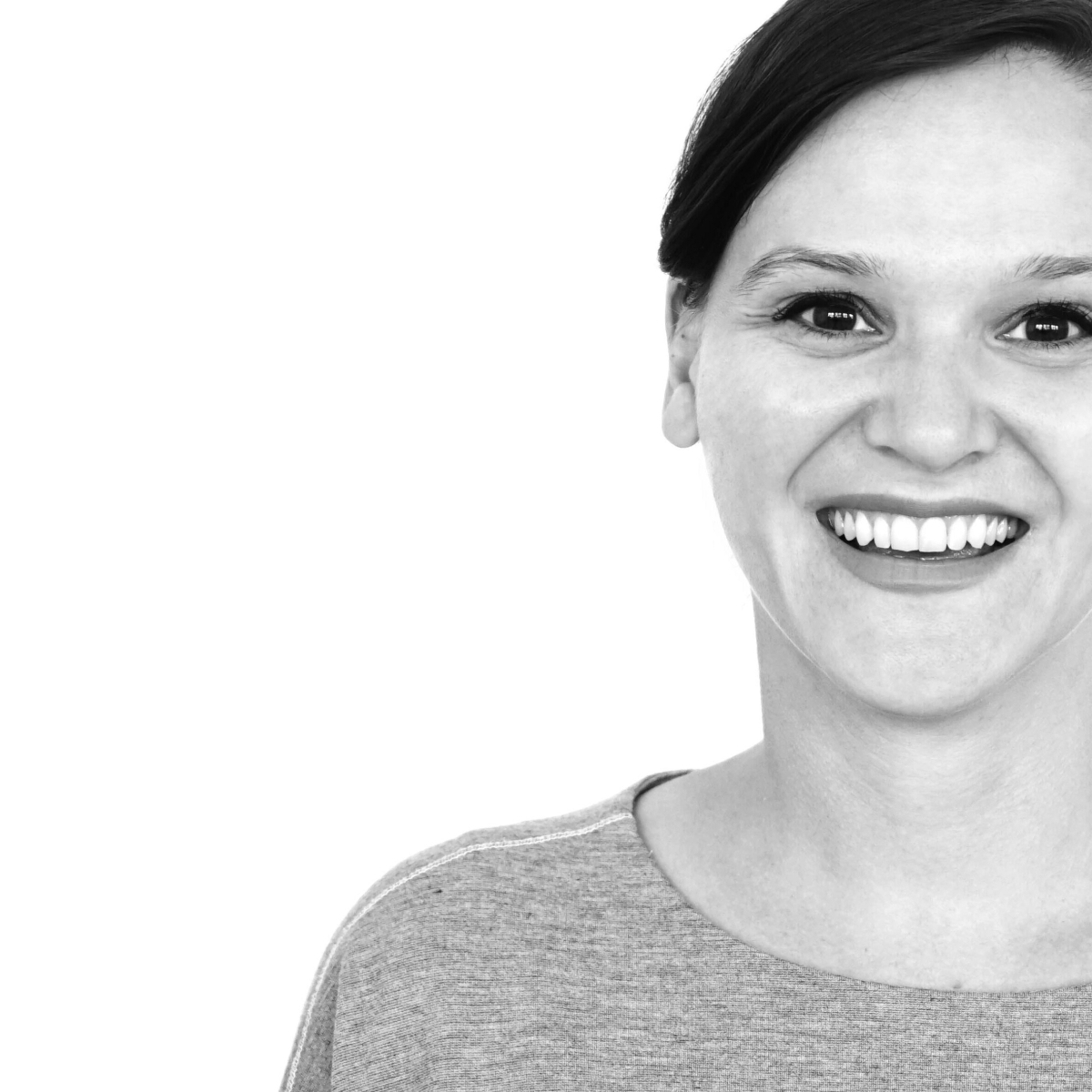 Partner with us
IxDA is renowned for our conferences — a tradition made possible thanks to our partners. Interaction 23 is a key opportunity to reach the international interaction design community and its stakeholders.
Help us build Interaction 23
Interested in being in the thick of the action with a crew of dedicated folks? If so, we'd love to hear from you! Please fill out our volunteer interest form and someone from our team will be in touch.
Why volunteer?