Brenda Laurel
Principal at Neogaian Interactive
Brenda Laurel is an independent scholar whose interests include interaction design, XR, theater, media theory, and Gaian systems. She has worked in interactive media since 1976, in the computer game industry from Atari to Activision, and in research at Atari Research, Interval Research, and Sun Labs as a Distinguished Engineer. In 1988, she co-founded the Game Developers Conference. At the Banff Centre for the Arts, she co-designed and produced the ground-breaking VR piece, Placeholder. She led a research team on gender and technology at Interval Research (1992-1996) and co-founded Purple Moon, an interactive media company for girls, in 1996. She designed and chaired the Graduate Media Design Program at Art Center College of Design (2001-2006) and the Graduate Design Program at California College of the Arts (2006-2012), both emphasizing design research and transmedia methods and skills. Furthermore, she also taught in the Games and New Media program at the University of California at Santa Cruz (2012-2015).
‍
In 2015, she received the Trailblazer Award from Indiecade. She was awarded the Nextant Prize from the Virtual World Society in 2016 and became a Fellow of the Higher Education Videogame Alliance in 2018. In 2022, she was inducted into the inaugural class of the IEEE Virtual Reality Academy. She has served on the boards of IxDA, StoryCenter, the Virtual World Society, and the Communication Research Institute (Australia). She earned an MFA in Theatre and a Ph.D. in Drama Theory and Criticism at The Ohio State University. Her books include The Art of Human-Computer Interface Design (1990), Utopian Entrepreneur (2001), Design Research: Methods and Perspectives (2004), and Computers as Theatre, (1991, Second Edition 2014).
‍
True to her generation, Brenda is a hard-core fan of both the Grateful Dead and Star Trek. She is an avid snorkeler, abalone diver, and amateur underwater photographer, but since she has moved from northern California to the high desert in Santa Fe, New Mexico, US, she now photographs chollas, petroglyphs, and clouds.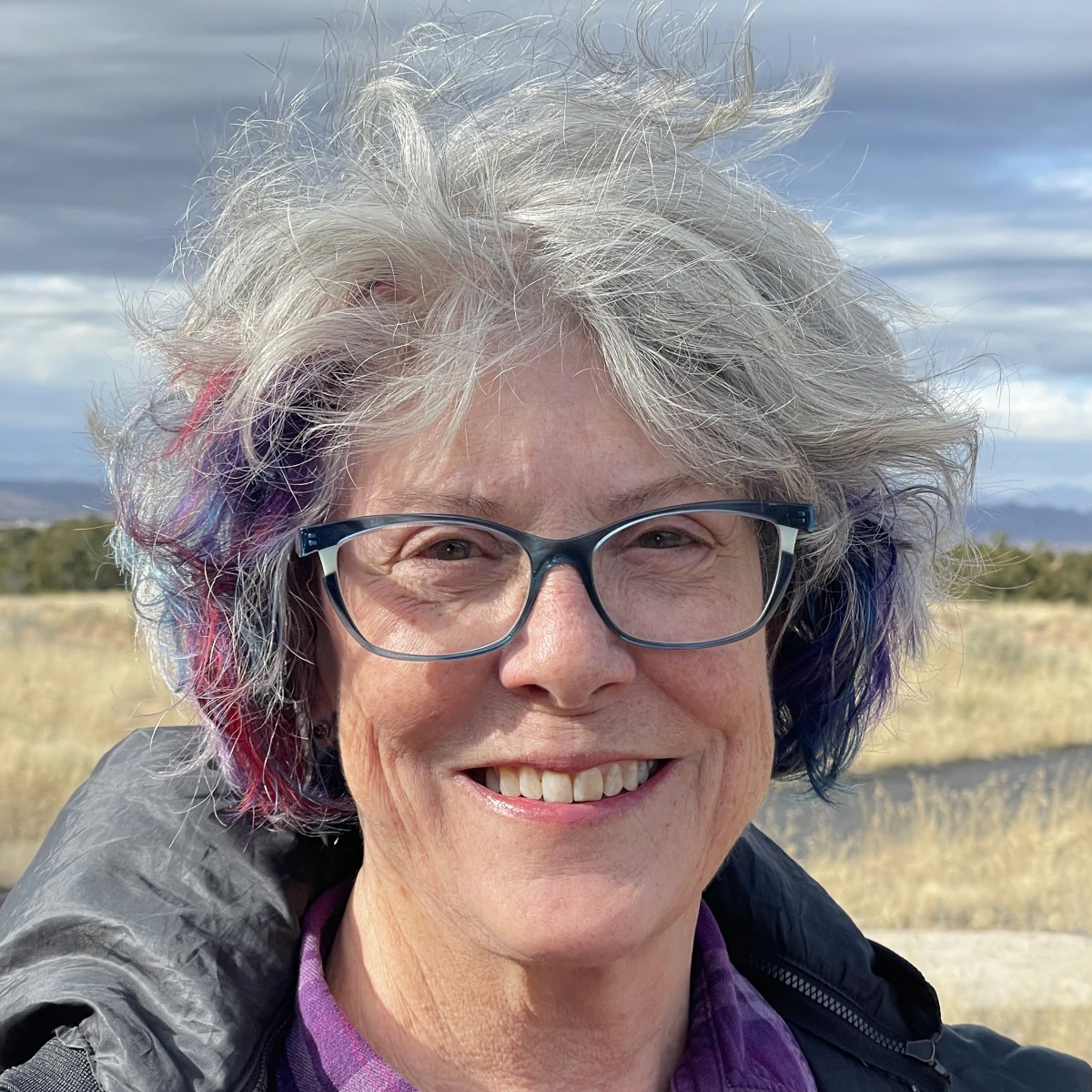 Partner with us
IxDA is renowned for our conferences — a tradition made possible thanks to our partners. Interaction 23 is a key opportunity to reach the international interaction design community and its stakeholders.
Help us build Interaction 23
Interested in being in the thick of the action with a crew of dedicated folks? If so, we'd love to hear from you! Please fill out our volunteer interest form and someone from our team will be in touch.
Why volunteer?