Kelly Goto
As an evangelist for design ethnography, Kelly Goto is dedicated to understanding how real people integrate products and services into their daily lives. She is the principal of both gotomedia and gotoresearch — working at the intersection of UX, CX and Service Design to simplify complex experiences from traditional apps to the latest in AI and conversational interfaces for companies such as Abbott Health, Mayo Clinic, Netflix, Twitter, Sony, VMware and Amazon.
Her book, Web Redesign 2.0 was a primer for the field of user experience and has been translated into more than 16 languages.
Goto's latest mission? Helping companies harness the power of inclusive design and adaptive, accessible experiences to improve health outcomes and independence regardless of age or ability.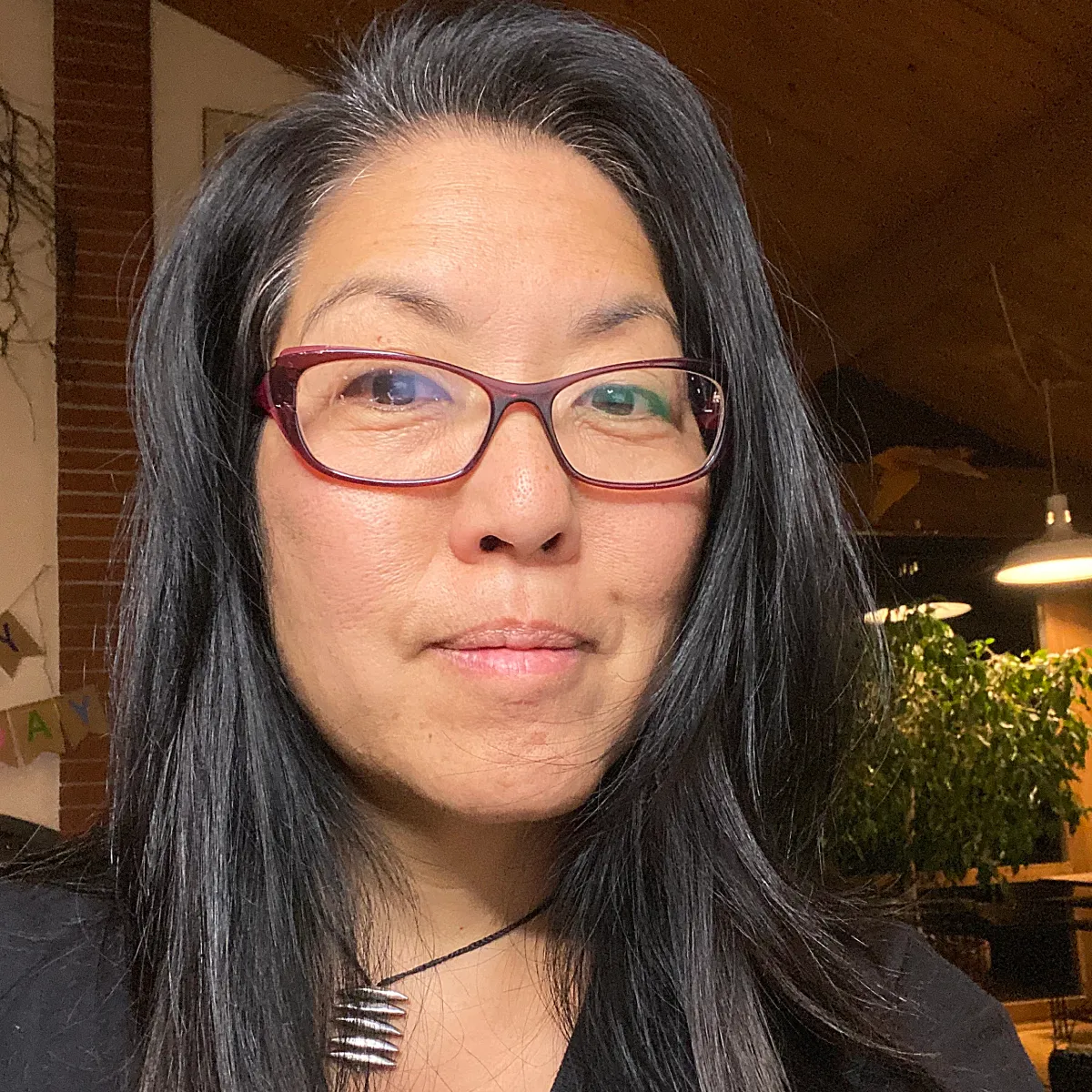 Partner with us
IxDA is renowned for our conferences — a tradition made possible thanks to our partners. Interaction 23 is a key opportunity to reach the international interaction design community and its stakeholders.
Help us build Interaction 23
Interested in being in the thick of the action with a crew of dedicated folks? If so, we'd love to hear from you! Please fill out our volunteer interest form and someone from our team will be in touch.
Why volunteer?