Event time in Zürich, Switzerland (CET)
Event times are displayed in
Zone/Country
Voice UX Co-Creation & Ideation with the Blind Community
Voice UX continues to evolve from chatbot environments to AI-enhanced natural language processing. Voice is a unifier across all abilities and ages, but has yet to become a ubiquitous part of the UX design process. Join design ethnographer Kelly Goto and accessibility guru Colin Wong as they take you through a process they call 'Descriptive UX' to pull real needs and wish list items into a working Voice prototype.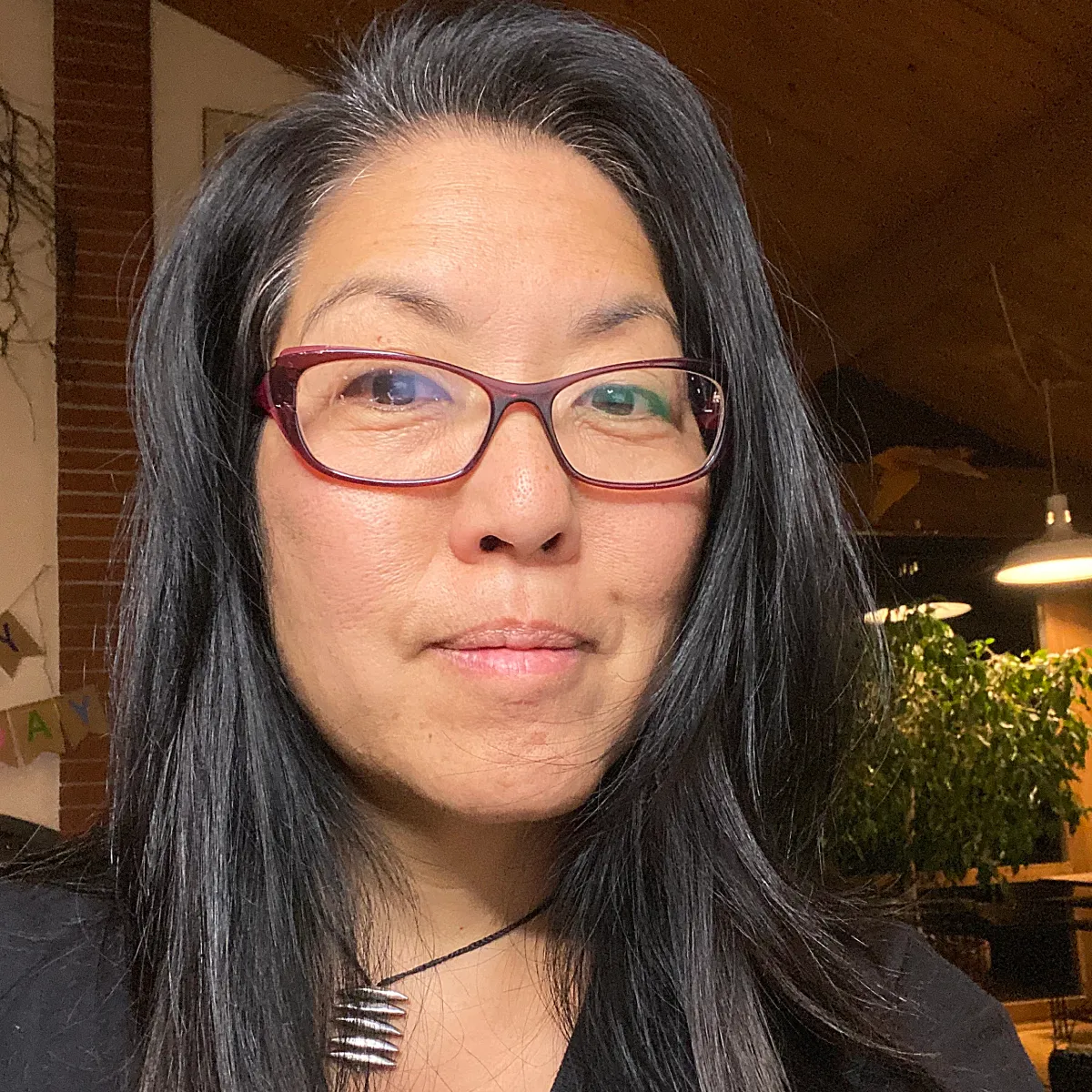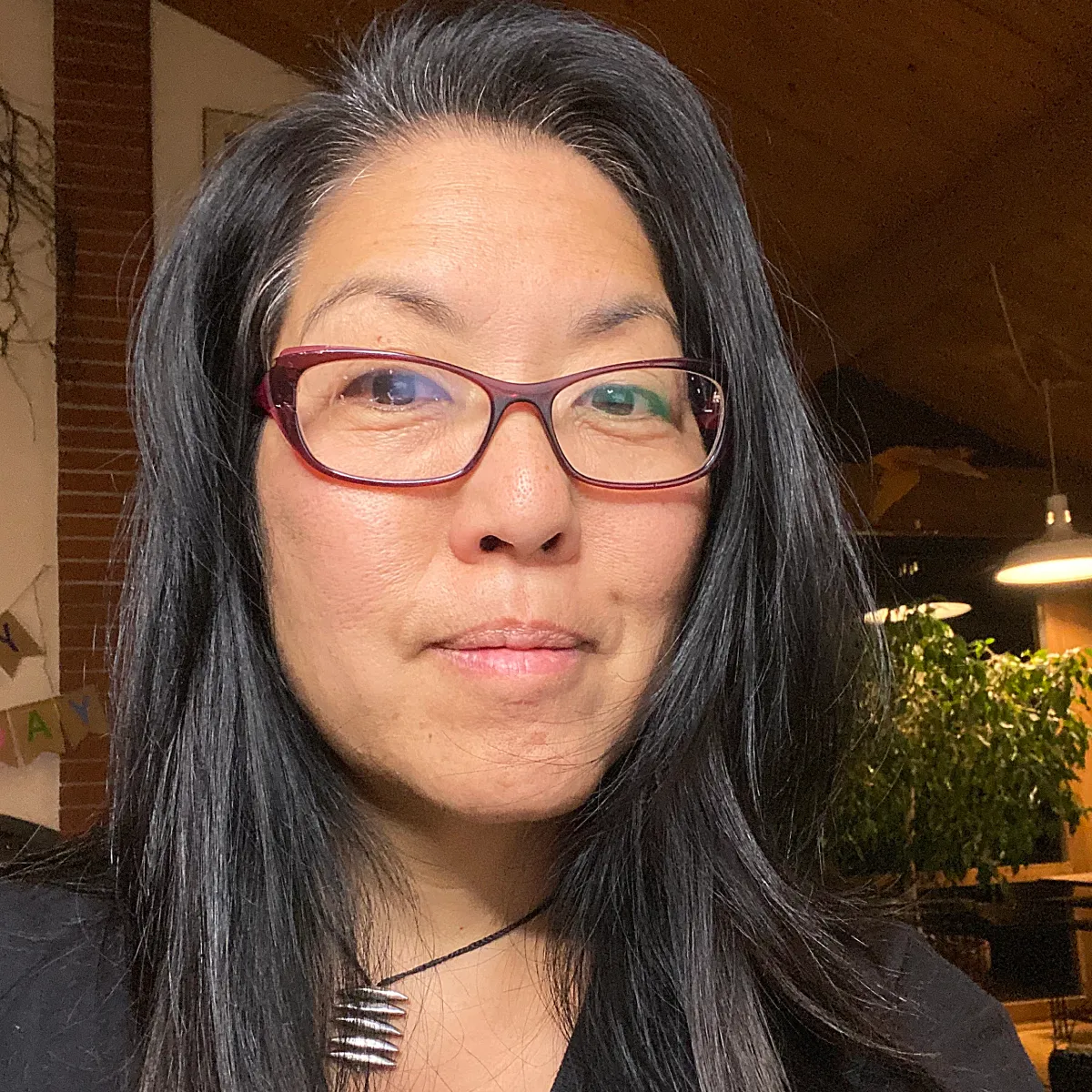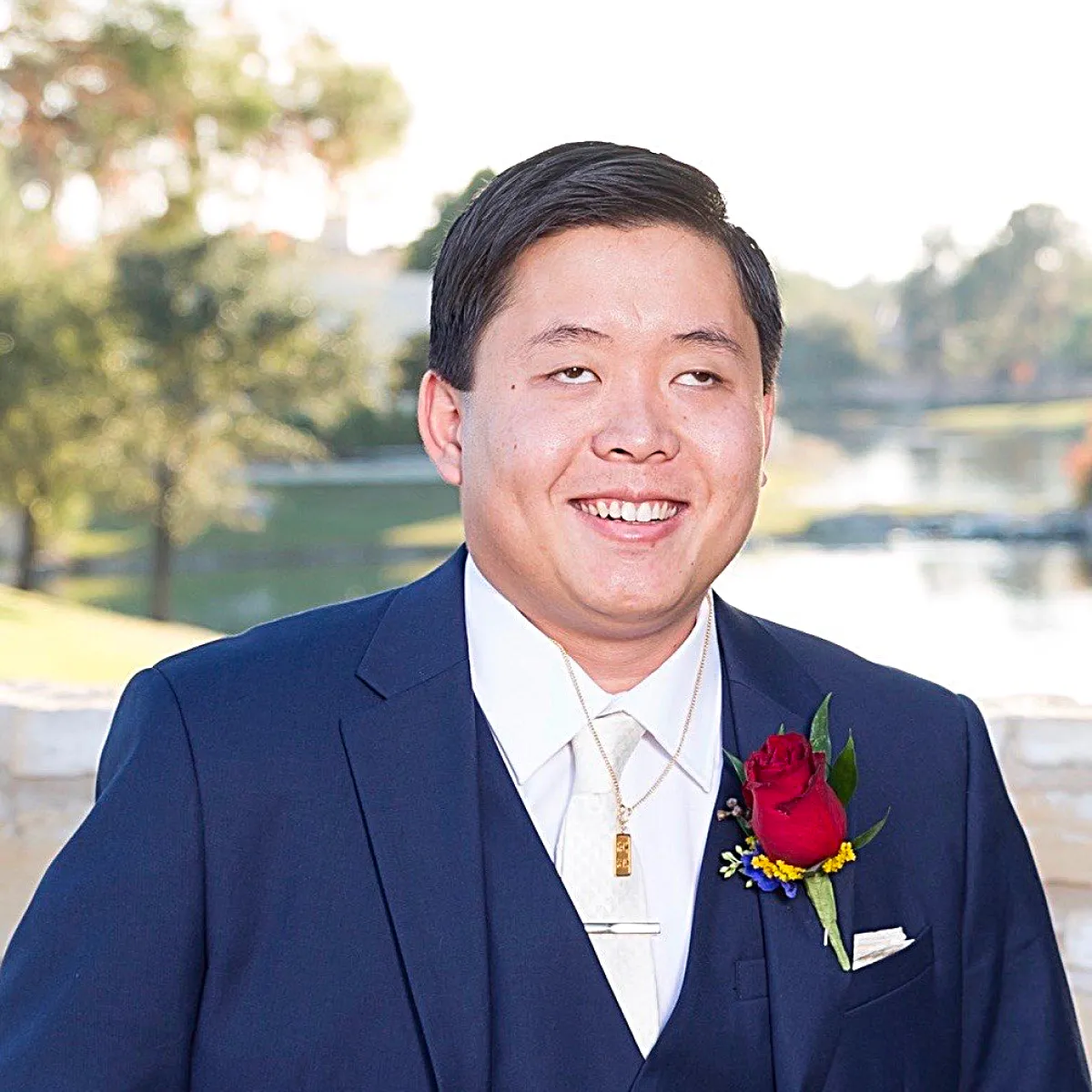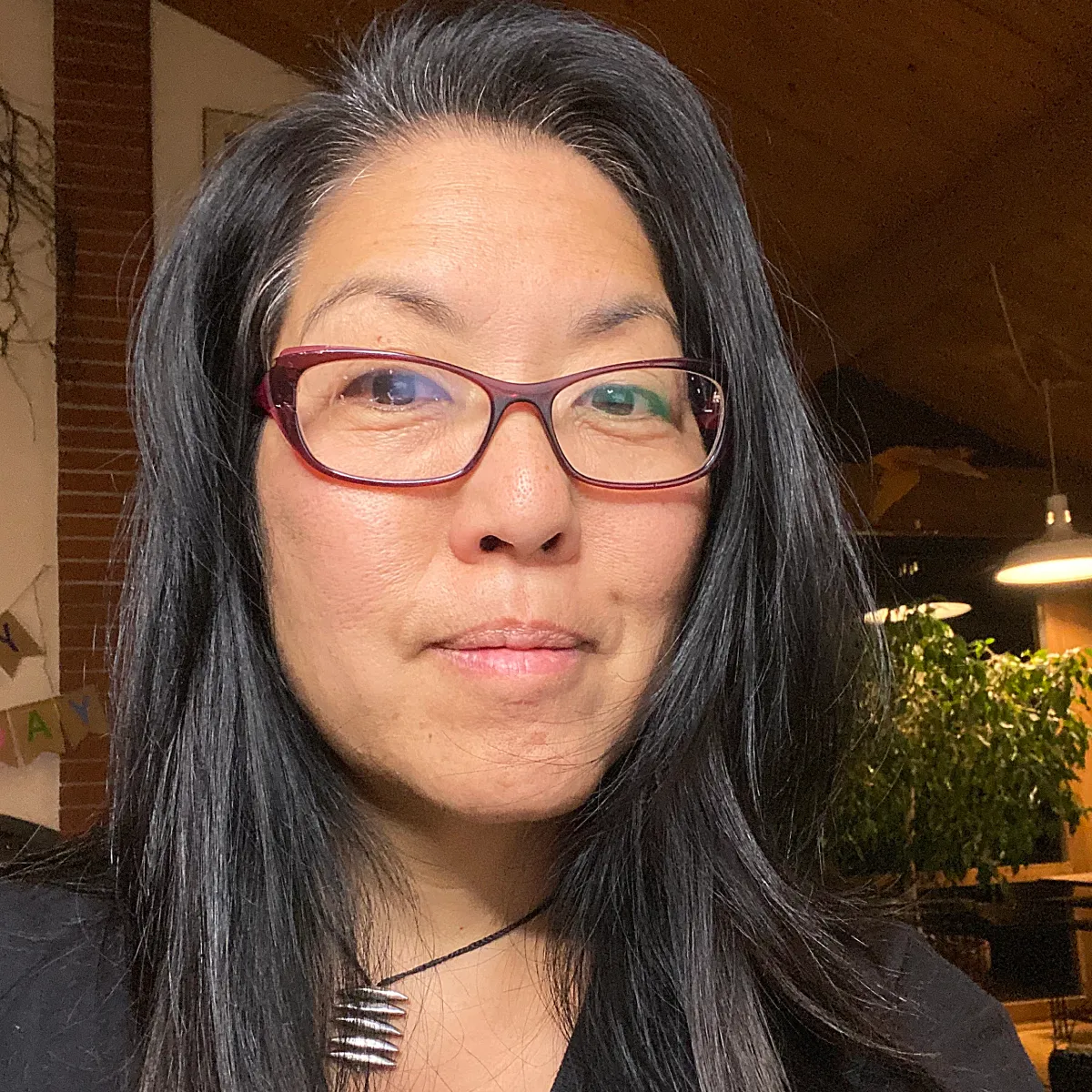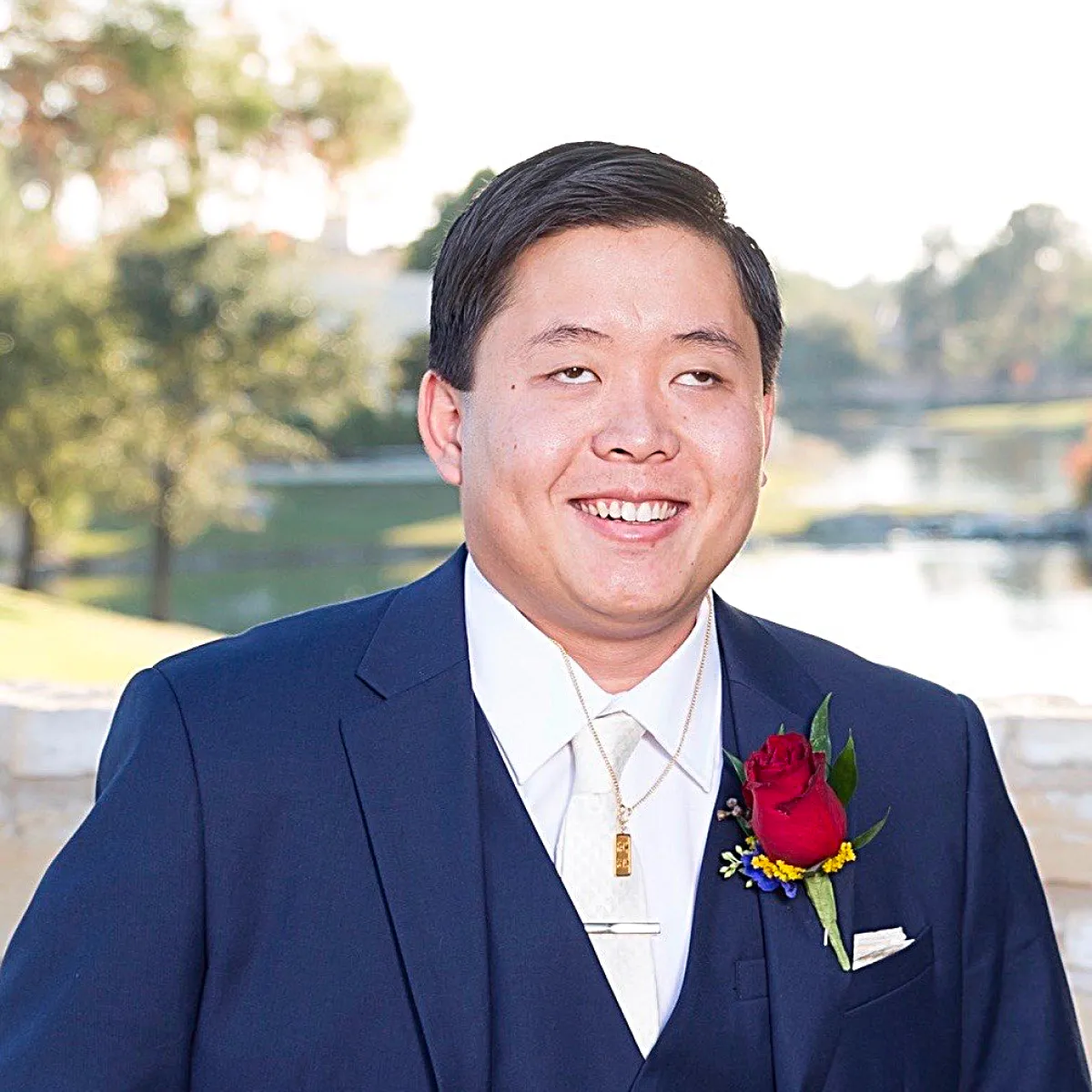 Partner with us
IxDA is renowned for our conferences — a tradition made possible thanks to our partners. Interaction 23 is a key opportunity to reach the international interaction design community and its stakeholders.
Help us build Interaction 23
Interested in being in the thick of the action with a crew of dedicated folks? If so, we'd love to hear from you! Please fill out our volunteer interest form and someone from our team will be in touch.
Why volunteer?