Mike Shorter
Dr. Mike Shorter is a Research Fellow at Northumbria University. In his time, he's worked as a Researcher, Creative Technologist, Product Designer, Craftsperson and Innovation Strategist. Across all these roles, Mike consistently explores new technology with reflective and playful processes to make meaningful objects and experiences.
Shorter is currently contributing to an interdisciplinary research project (VA-PEPR) which looks into how people experience voice assistants (VAs) in their homes and private lives and how they develop new practices and routines around their use of VAs. By focusing on the home environment, user experience, and ethical issues, the project aims to contribute to a more profound understanding of this new technology.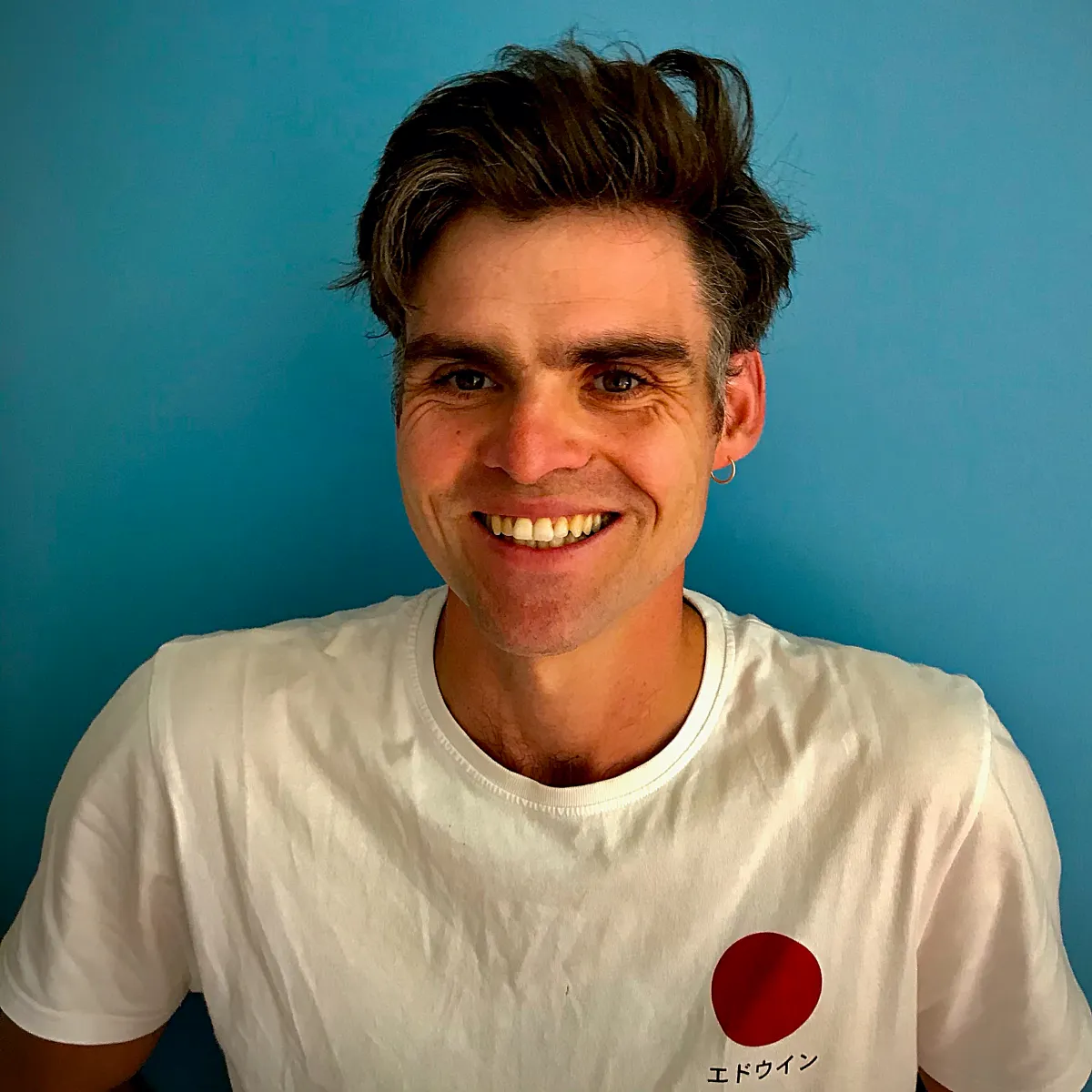 Partner with us
IxDA is renowned for our conferences — a tradition made possible thanks to our partners. Interaction 23 is a key opportunity to reach the international interaction design community and its stakeholders.
Help us build Interaction 23
Interested in being in the thick of the action with a crew of dedicated folks? If so, we'd love to hear from you! Please fill out our volunteer interest form and someone from our team will be in touch.
Why volunteer?