Molly Wright Steenson
Molly Wright Steenson is a designer, author, professor, and leader. At Carnegie Mellon University, where she has been on faculty since 2015, she is the Vice Provost for Faculty and the K&L Gates Associate Professor of Ethics and Computational Technologies, and Associate Professor in the School of Design. With IxDA, she was the co-chair of the Interaction Awards from 2016–18.
Molly is the author of Architectural Intelligence: How Designers and Architects Created the Digital Landscape (MIT Press, 2017), which tells the radical history of AI's impact on design and architecture, and Bauhaus Futures (MIT Press, 2019), co-edited with Laura Forlano & Mike Ananny. Her essay "A Series of Tubes" received a notable mention in The Best American Essays 2021, and she is currently working on a performance lecture about pneumatic tubes with musician Jesse Chandler, who records under the name Pneumatic Tubes.
‍

Her academic career began 20 years ago as a professor at the Interaction Design Institute Ivrea in Ivrea, Italy. Prior to Carnegie Mellon, she was an assistant professor in the School of Journalism & Mass Communication at the University of Wisconsin-Madison from 2013–15. Molly holds a PhD in Architecture from Princeton University and a Master's of Environmental Design from the Yale School of Architecture.
A web pioneer since 1994, she's worked at groundbreaking design studios, consultancies, and Fortune 500 companies, and co-created Maxi, a pop culture feminist webzine from 1997–99.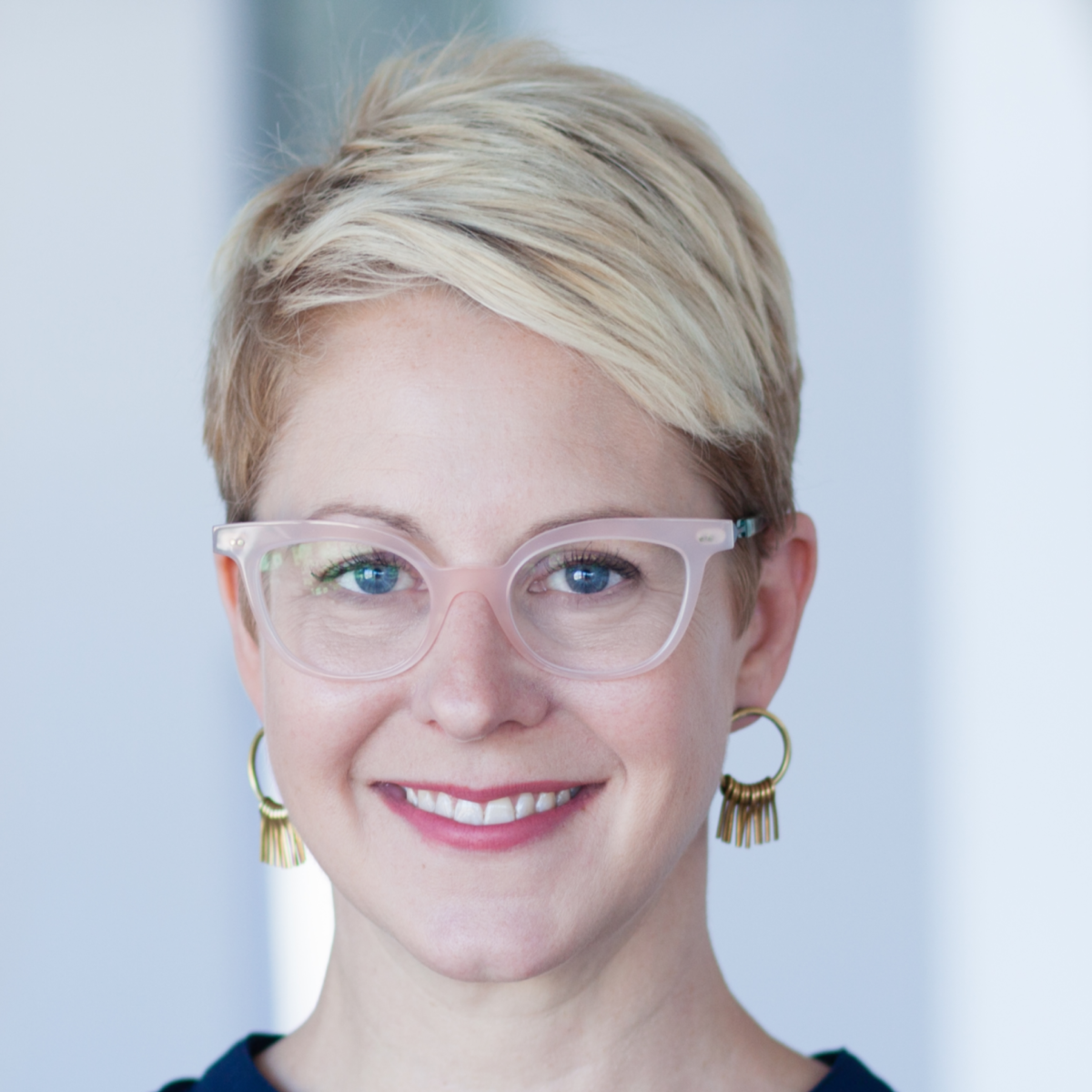 Partner with us
IxDA is renowned for our conferences — a tradition made possible thanks to our partners. Interaction 23 is a key opportunity to reach the international interaction design community and its stakeholders.
Help us build Interaction 23
Interested in being in the thick of the action with a crew of dedicated folks? If so, we'd love to hear from you! Please fill out our volunteer interest form and someone from our team will be in touch.
Why volunteer?