Andreas Peter
Professor of Innovation Design
Andreas Peter is Professor of Innovation Design at OST Eastern Switzerland University of Applied Sciences' Institute for Innovation, Design and Engineering. In his research, he focusses on visually augmented cognition processes and methods to improve the development of product-service systems, to support decision making in complex situations, and to foster people's intrinsic motivation and drive. He has worked with businesses ranging from large global corporations to small regional firms.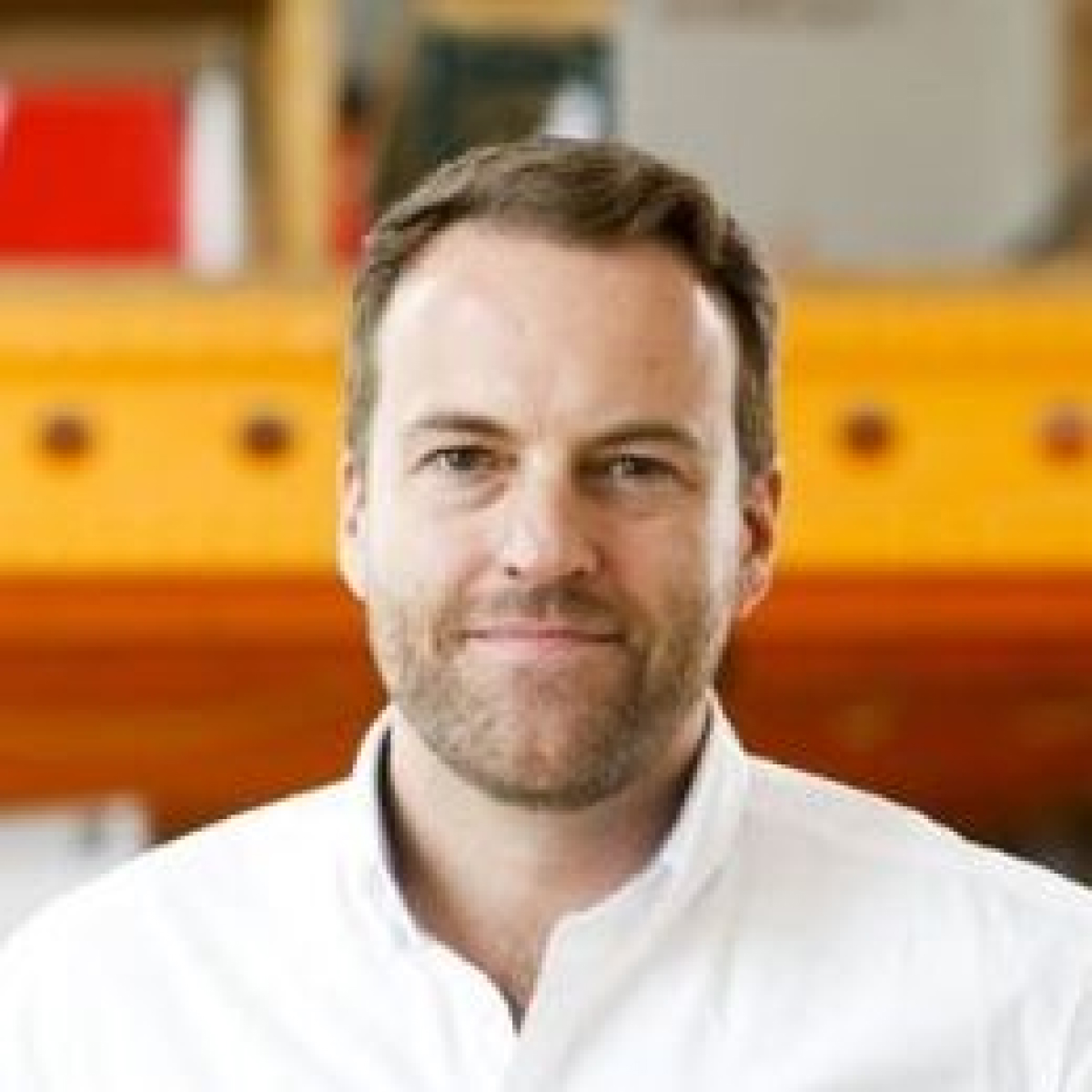 Partner with us
IxDA is renowned for our conferences — a tradition made possible thanks to our partners. Interaction 23 is a key opportunity to reach the international interaction design community and its stakeholders.
Help us build Interaction 23
Interested in being in the thick of the action with a crew of dedicated folks? If so, we'd love to hear from you! Please fill out our volunteer interest form and someone from our team will be in touch.
Why volunteer?