Nurie Jeong
Nurie Jeong is a UX designer who has a huge passion for designing augmented reality (AR) products that can boost one's productivity and work processes. She has worked on a wide range of contexts where AR can solve critical user problems such as homework solving, live translation, city navigation, and so on. Currently, Jeong's working on smart data capture solutions at Scandit AG. At Scandit the main mission is to identify how the technology can actually speed up the user's work process, and provide the best UX practises guidelines for designing mobile AR experiences.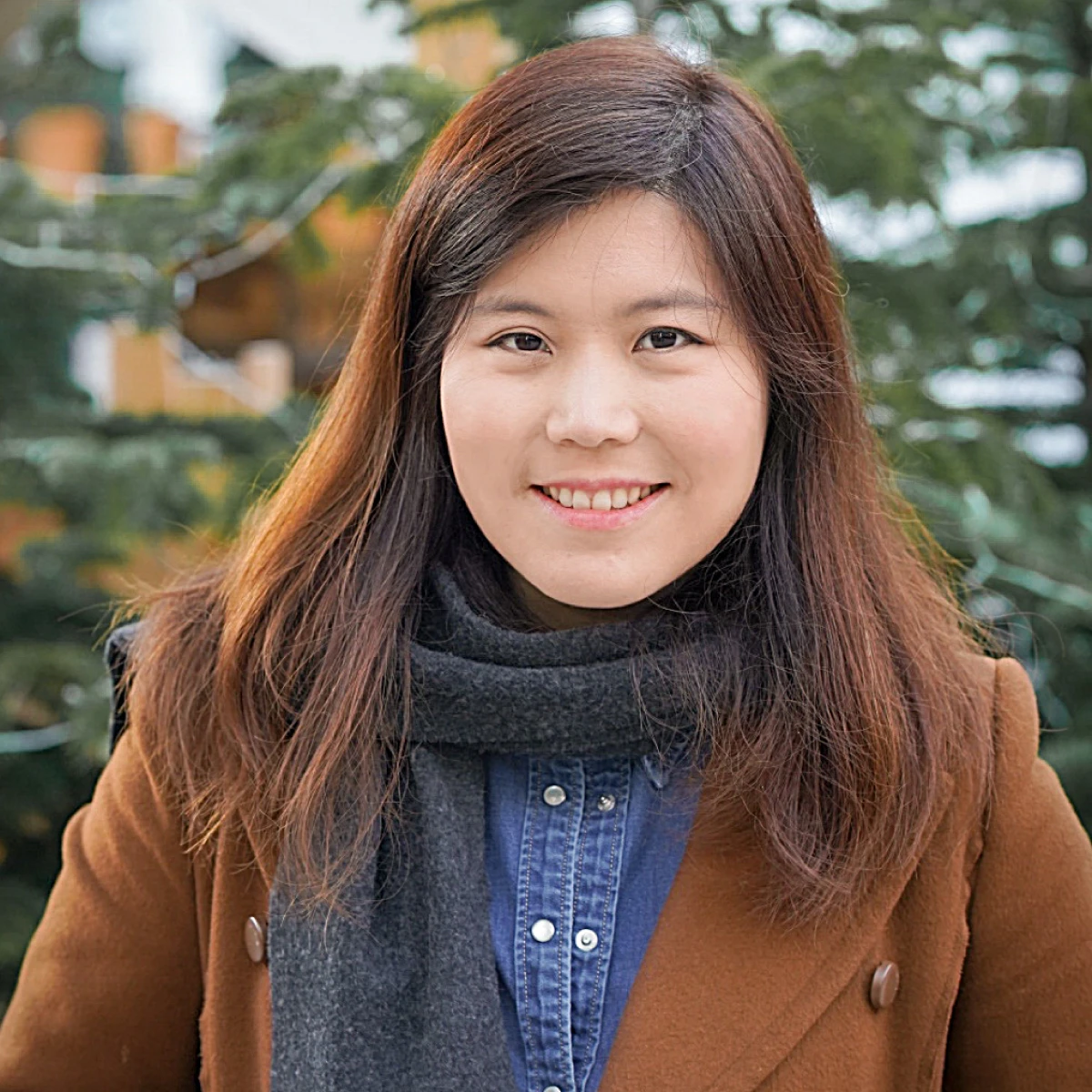 Partner with us
IxDA is renowned for our conferences — a tradition made possible thanks to our partners. Interaction 23 is a key opportunity to reach the international interaction design community and its stakeholders.
Help us build Interaction 23
Interested in being in the thick of the action with a crew of dedicated folks? If so, we'd love to hear from you! Please fill out our volunteer interest form and someone from our team will be in touch.
Why volunteer?