Olena Bulygina
Olena Bulygina is a researcher with HCI background, followed by consultant experience. At the start of her design career, she founded a startup that helped half a million people get information in an open web way, as opposed to algorithmic curation. Overall, she specialises in user experience research for B2B and B2C products, and spent the last years leading cross-functional product teams on research, product design, strategy and accessibility projects and programs. Bulygina loves getting to the heart of the problem through rigorous methodology, collaborative approach and impactful delivery shaped by inclusive design values. She believes that understanding people and their contexts, and designing for everyone, regardless of their abilities, are crucial to business success, and frankly, just the right thing to do.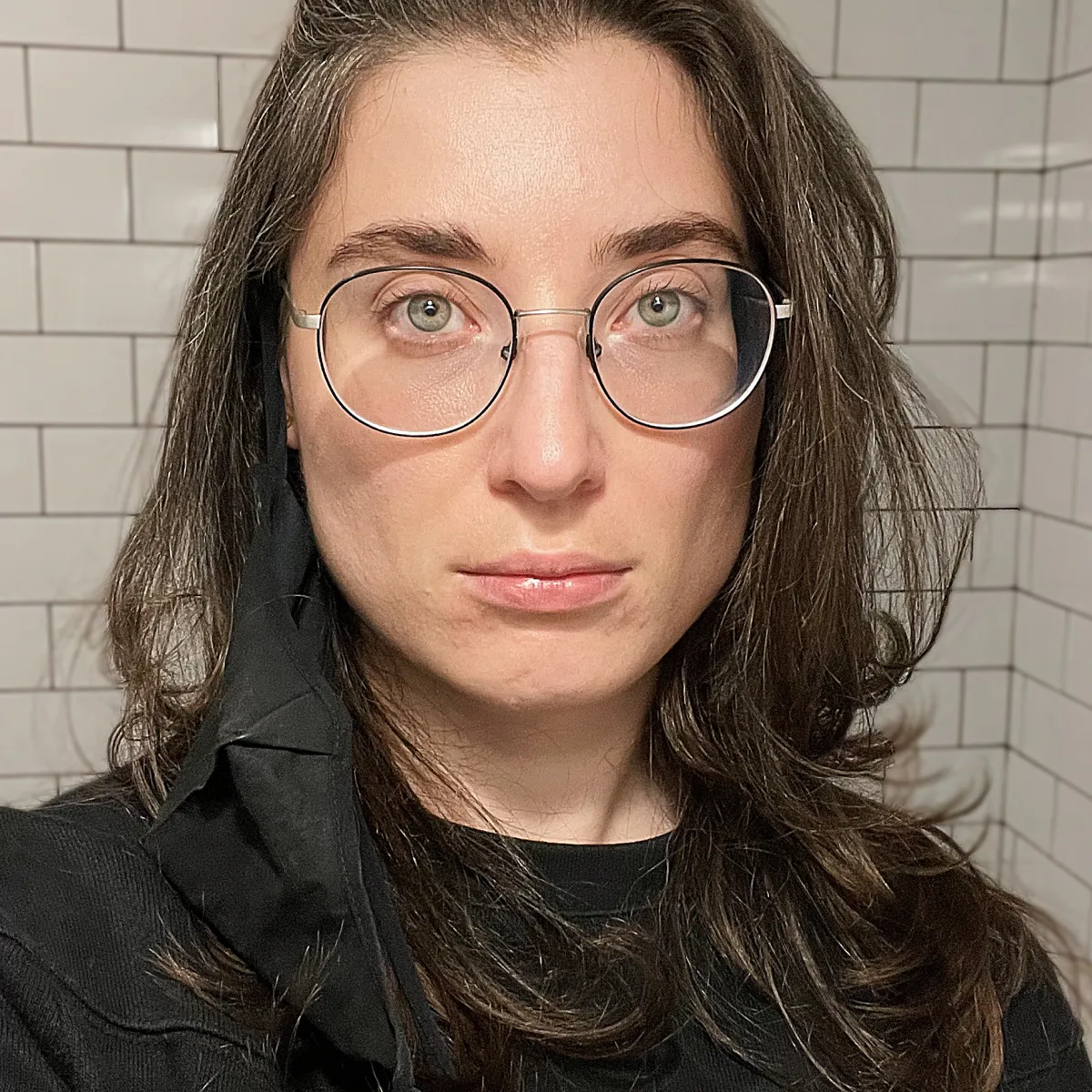 Partner with us
IxDA is renowned for our conferences — a tradition made possible thanks to our partners. Interaction 23 is a key opportunity to reach the international interaction design community and its stakeholders.
Help us build Interaction 23
Interested in being in the thick of the action with a crew of dedicated folks? If so, we'd love to hear from you! Please fill out our volunteer interest form and someone from our team will be in touch.
Why volunteer?