Stephen Tomlinson
Stephen Tomlinson is an experience design leader, who cares about people, technology and context. Through the last 16 years, he has led multiple projects spanning user research, design and digital strategy for clients like Amnesty International, Costco Travel, Tesco, the Financial Times and Molton Brown. He starts with people: supporting and enabling people to find their own path brings him the uttermost joy. From internal team to stakeholders, he listens, mentors and co-creates, whilst building strong relationships across the business. Tomlinson speaks the language of technology: he strives to make it simpler and more humane, to enable people to get the most out of their time, do meaningful work and have rewarding relationships. He believes in a tech enabled, imagination-driven society.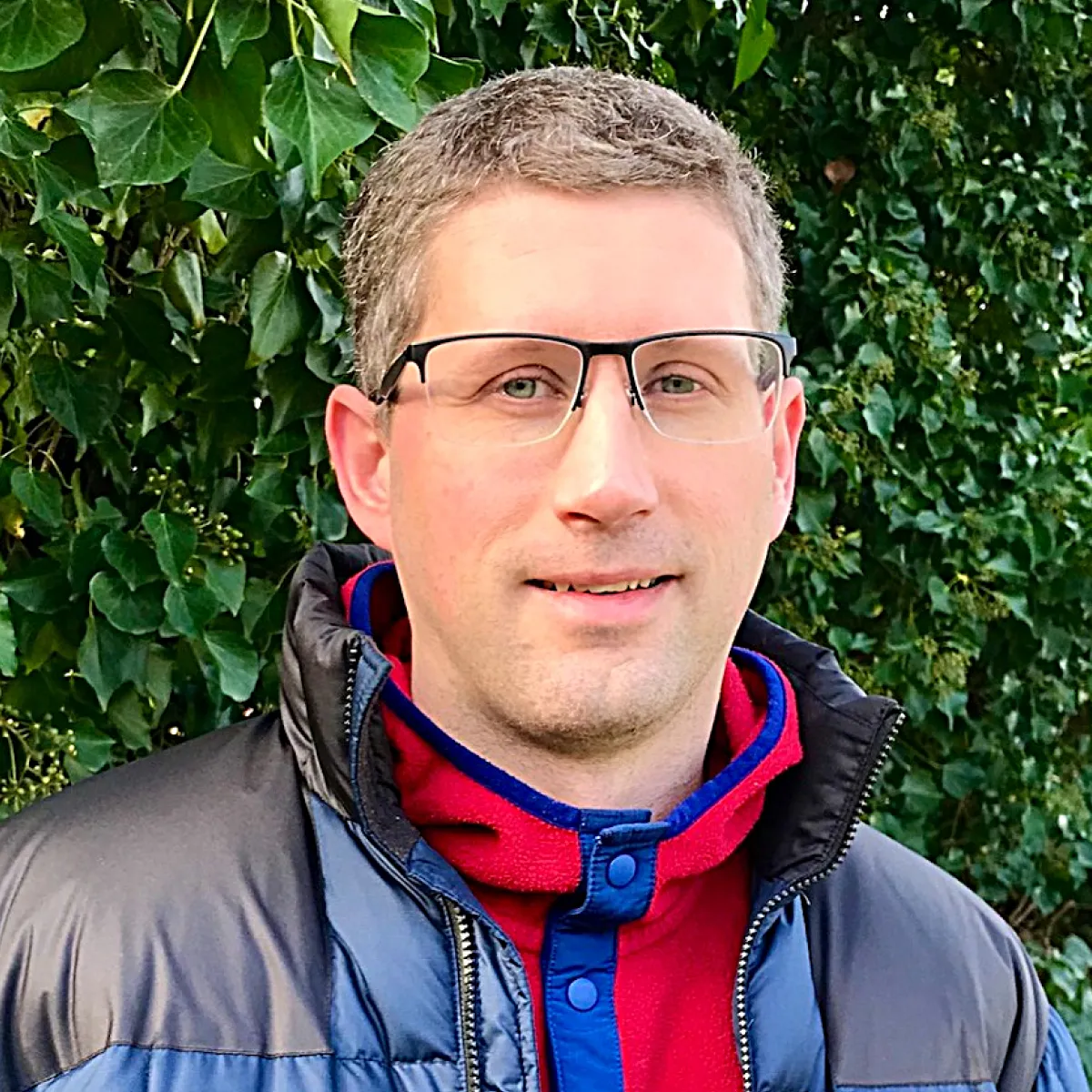 Partner with us
IxDA is renowned for our conferences — a tradition made possible thanks to our partners. Interaction 23 is a key opportunity to reach the international interaction design community and its stakeholders.
Help us build Interaction 23
Interested in being in the thick of the action with a crew of dedicated folks? If so, we'd love to hear from you! Please fill out our volunteer interest form and someone from our team will be in touch.
Why volunteer?