Cook-along dinners
Thursday 2 Mar from 7:00 pm to satisfied
Want a chance to engage directly with an Interaction 23 speaker and enjoy Zurich's vibrant culinary scene at the same time? Come and design, cook up and share an 'undefined' dinner on Thursday 2 March after our conference hours. Dinner conversation will focus on topics related to the speaker's presentation, (that is, if you don't start talking about the food!).

Places are limited.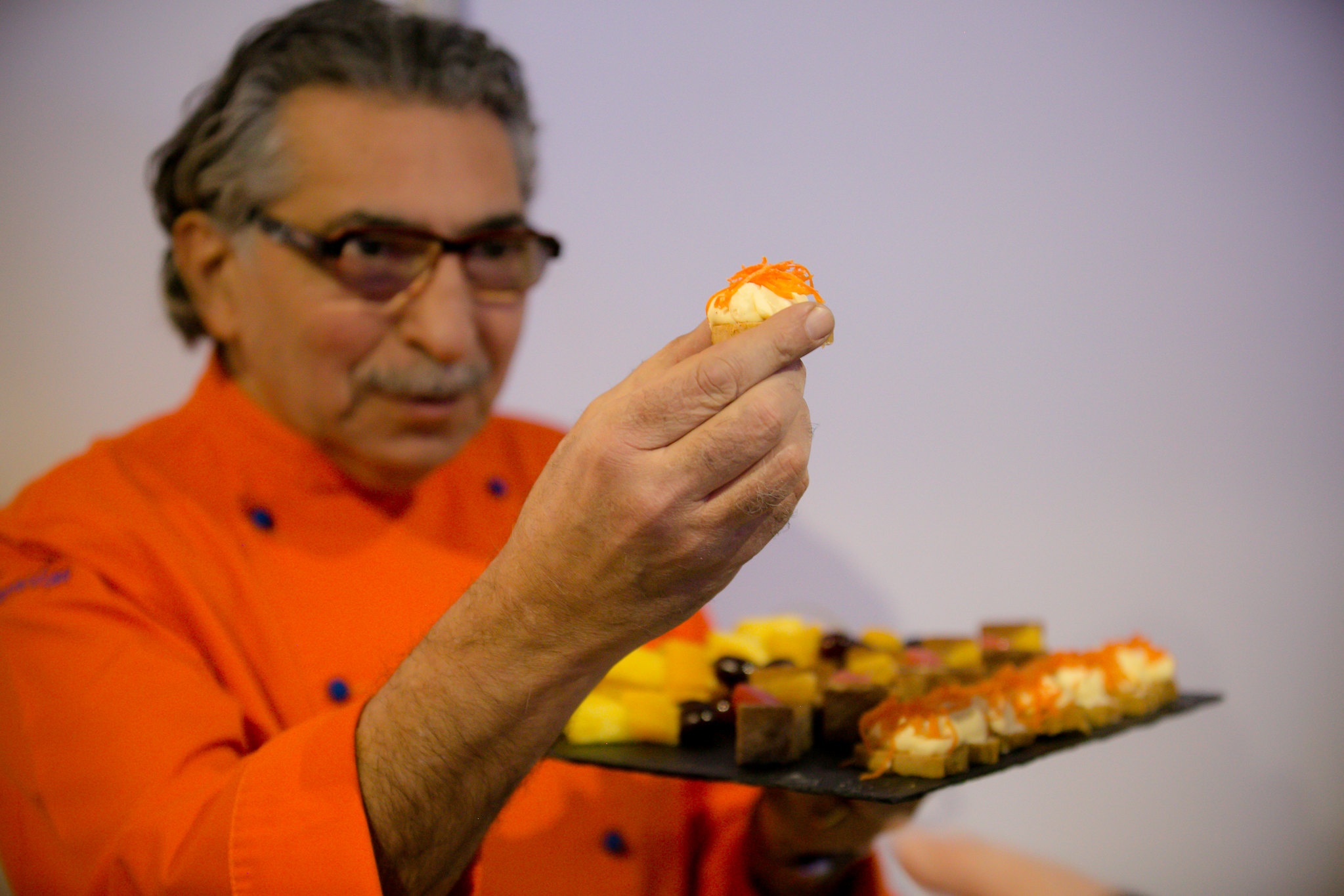 'Design the undefined' cook-alongs
Get a taste of Zürich's food scene! We're hosting cook-alongs across the city where you can cook, eat and connect with speakers and other participants.

To compensate for long-missed in-person socials from the past two years, we're bringing back the social dining event to Interaction Week when we invite you to get your hands dirty!
‍
At curated venues across the city of Zürich, you will help put together a meal with speakers and other interaction design practitioners from the conference (the level of engagement and group size will vary by venue). Don't let the name 'cook-along' scare you––it doesn't matter how good or awful of a cook you are. The chefs and instructors at the venues will guide you throughout the journey - all you need to do is participate, meet others and enjoy the evening while sipping the selection of Swiss wine (fun fact: most Swiss wines are consumed within the country and only about 1% of Swiss wine is exported).
‍
All venues are within a 20-minute tram ride from Kongresshaus, our conference venue.