Event time in Zürich, Switzerland (CET)
Event times are displayed in
Zone/Country
Cooperatives in the Gig Economy: A Bright Spot for Workers and Industries?
The gig economy has often been criticized for its lack of worker protections and benefits, but platform cooperatives offer a viable alternative model that prioritizes people and communities. In this keynote, Trebor Scholz will delve into the principles and models of platform co-ops and provide examples from sectors such as mobility, care, and delivery. Scholz will illustrate how Drivers Co-op, the tertiary ride hailing company in NYC, can support worker self-management while also contesting traditional platform businesses.
While cooperatives that chiefly rely on digital platforms are not a one-size-fits-all solution, they can be a valuable element in the social economy toolkit. Join our keynote in exploring how platform cooperatives can contribute to a more equitable and sustainable digital future, especially in the global south, by combining the innovation of digital platforms with the long-standing principles of cooperatives.
‍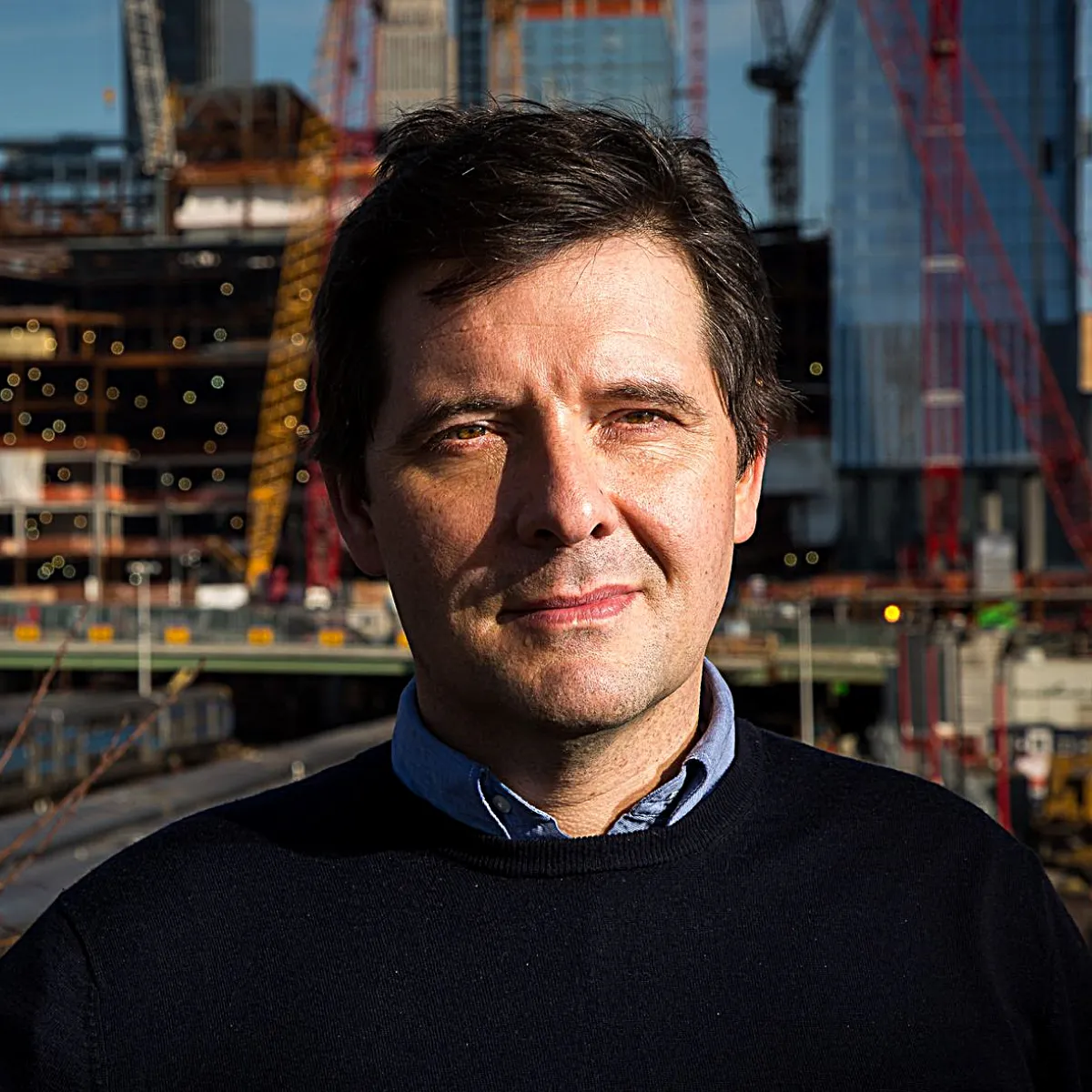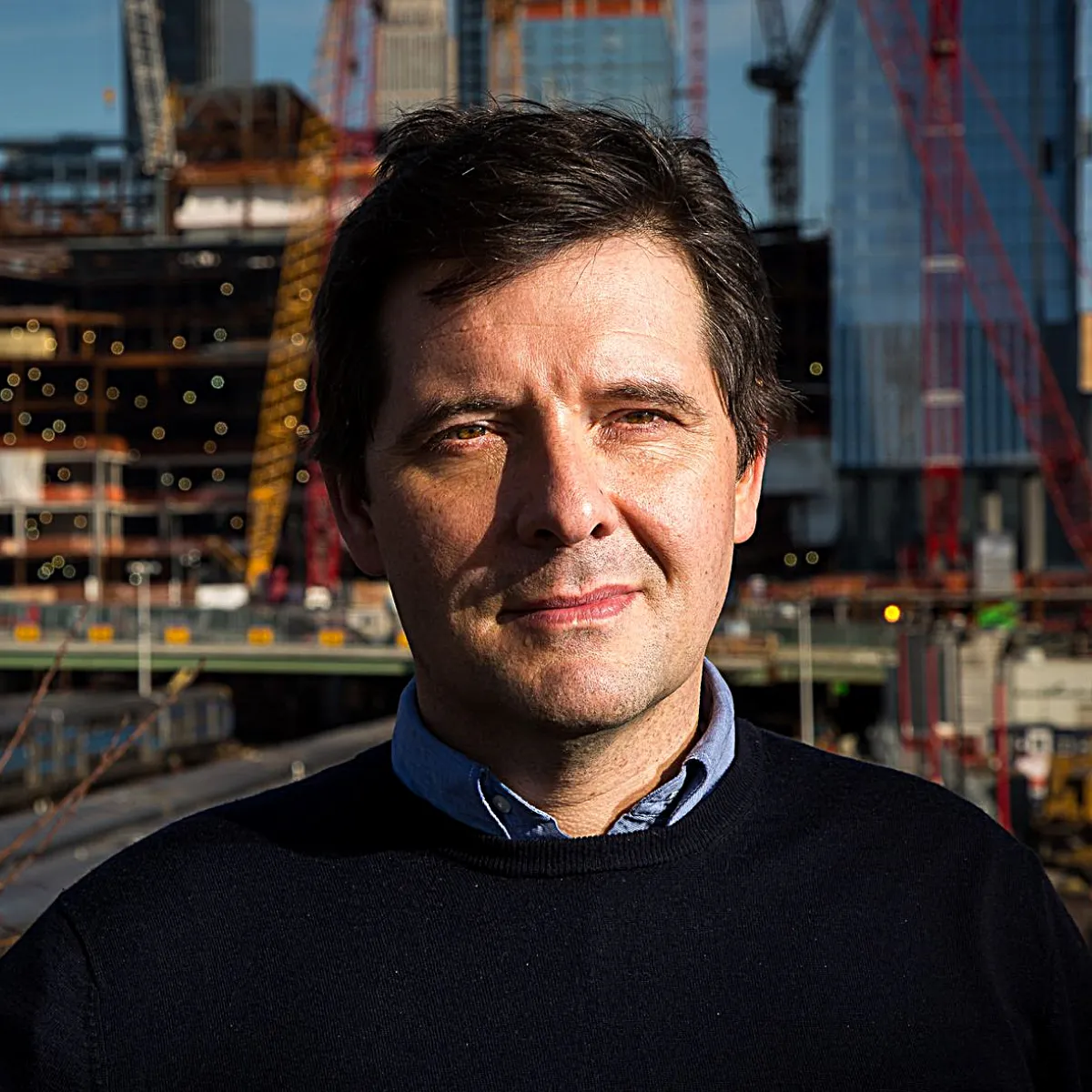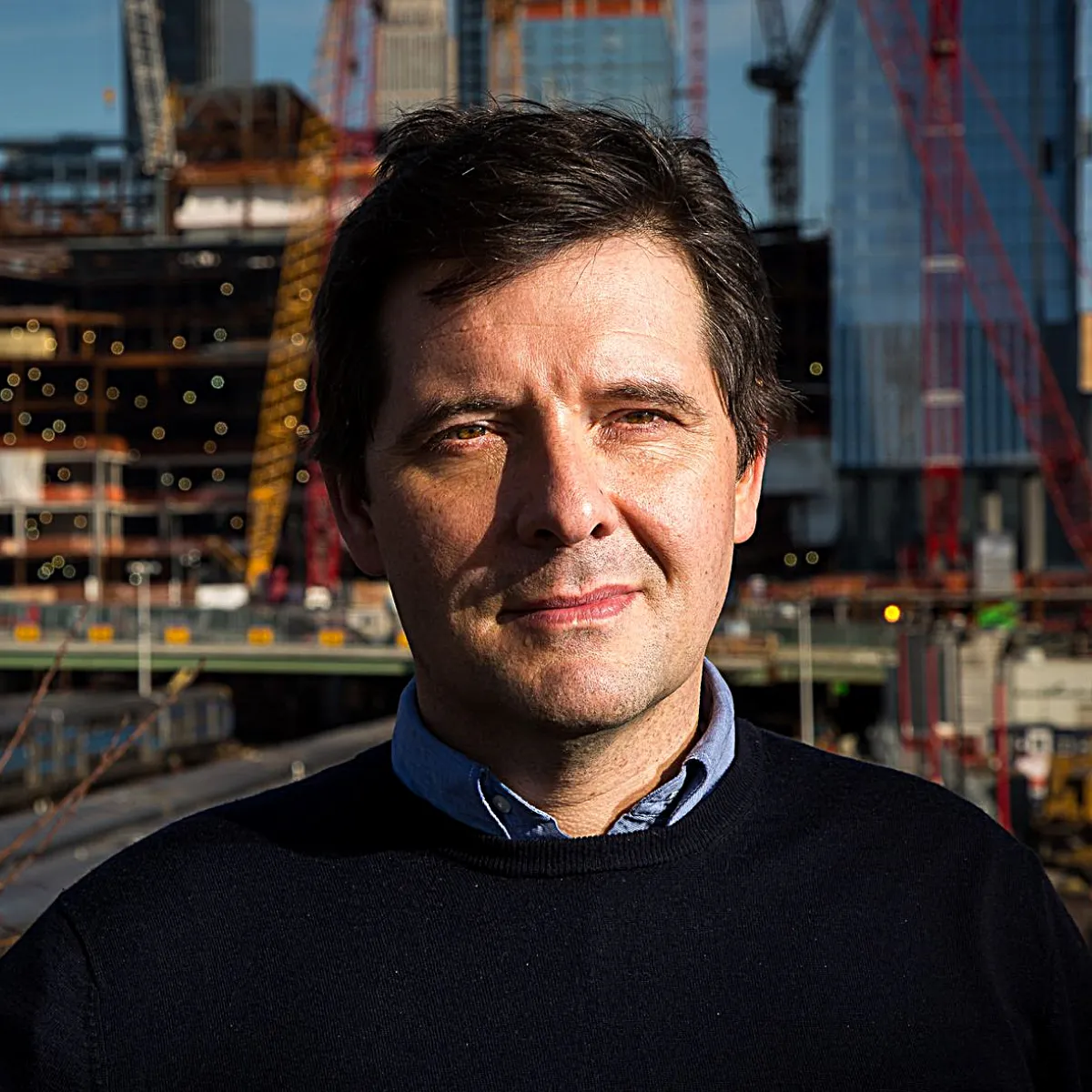 Partner with us
IxDA is renowned for our conferences — a tradition made possible thanks to our partners. Interaction 23 is a key opportunity to reach the international interaction design community and its stakeholders.
Help us build Interaction 23
Interested in being in the thick of the action with a crew of dedicated folks? If so, we'd love to hear from you! Please fill out our volunteer interest form and someone from our team will be in touch.
Why volunteer?