Event time in Zürich, Switzerland (CET)
Event times are displayed in
Zone/Country
Designing for Interpersonal Synchronization
Do you know the psychological findings linking interpersonal motor synchronization (IMS) and connection?
IMS created experimentally between strangers has been shown to create feelings of empathy, likeness, willingness to help and even self-worth. I will then show that while IMS is almost completely absent from the IxD literature, it has been intuitively used in many projects, a few of which I will present. I will then introduce a novel framework for analyzing IMS experiences in design terms - 11 dimensions on which IMS experiences vary and which can be used to create novel IMS designs. I will demonstrate the dimensions on my own interactive installation 'Two Riders', which has been installed in a number of museums worldwide. I will show experimental IMS interfaces which I have designed to enable synchronization between two REMOTE participants, through smartphones, and will present new data from experiments with these interfaces. Finally, I will speculate on uses of IMS in work, conflict resolution and remote, intimate relationships.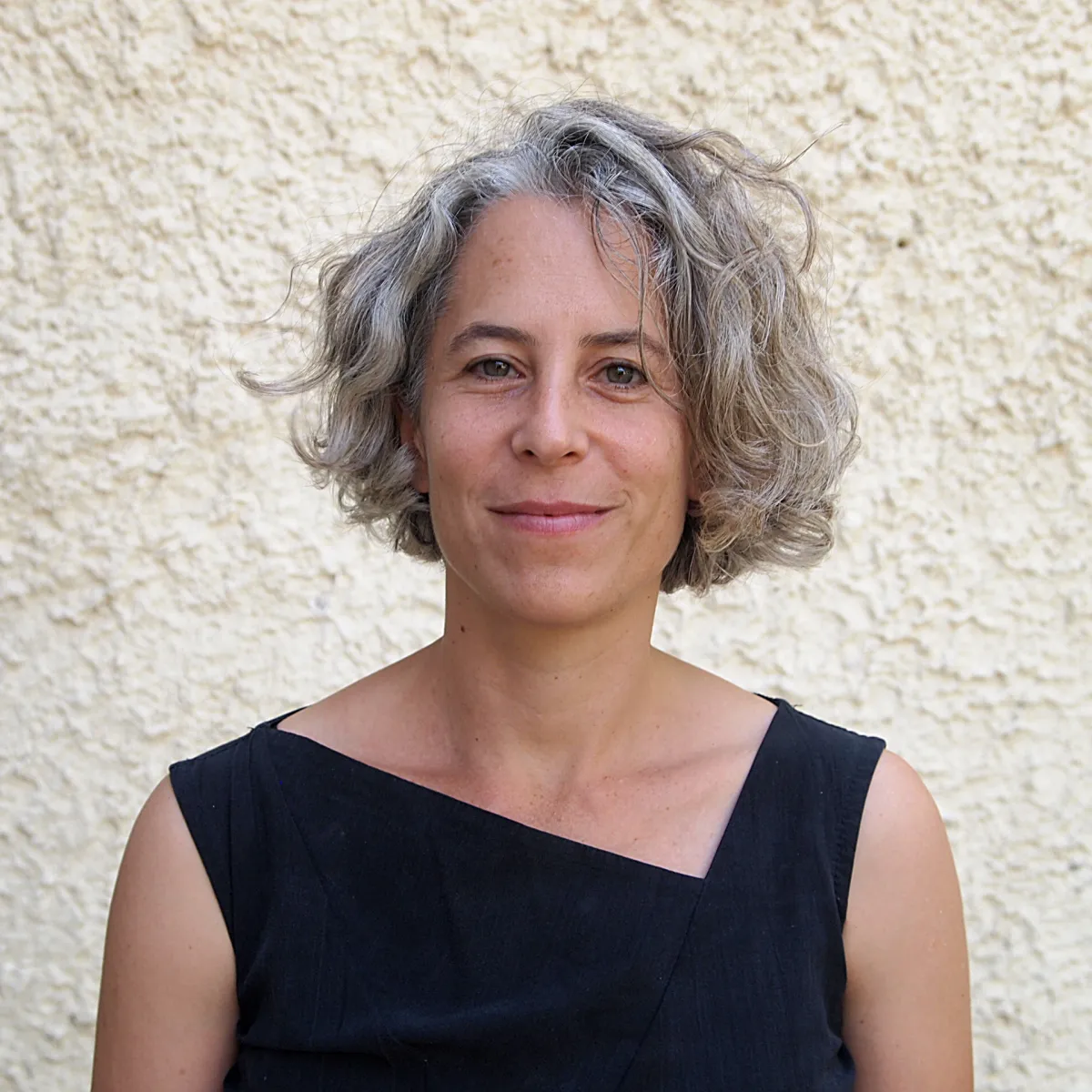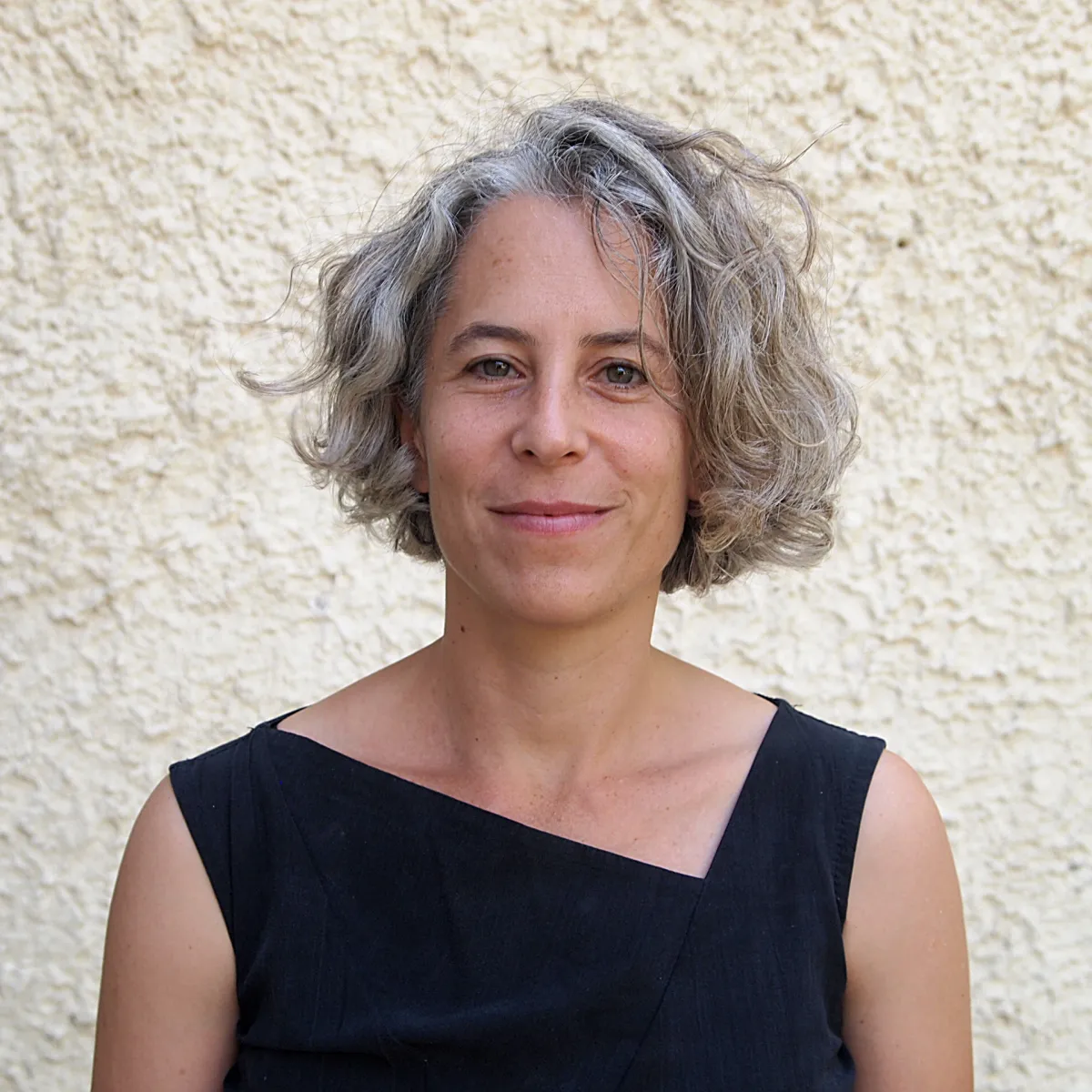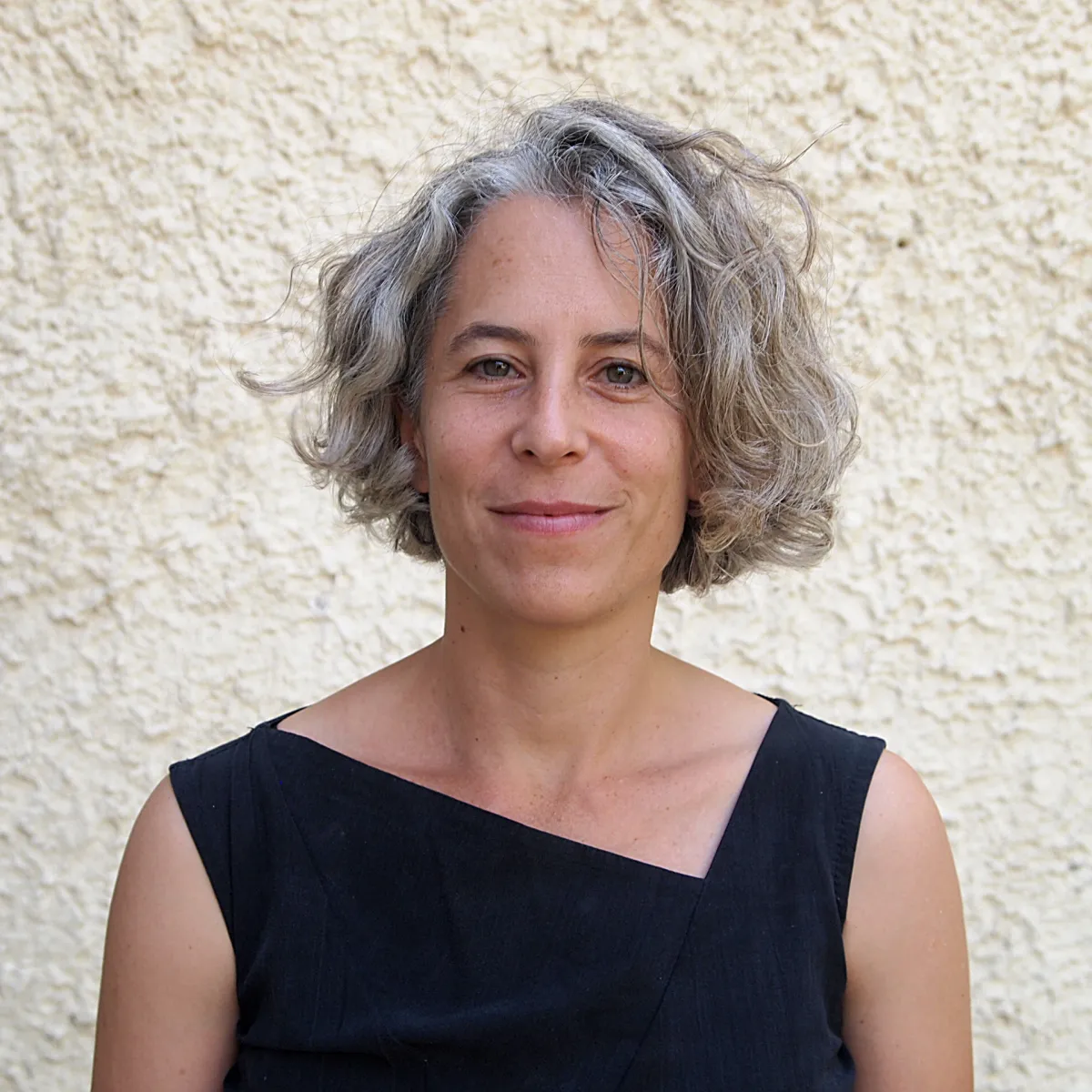 Partner with us
IxDA is renowned for our conferences — a tradition made possible thanks to our partners. Interaction 23 is a key opportunity to reach the international interaction design community and its stakeholders.
Help us build Interaction 23
Interested in being in the thick of the action with a crew of dedicated folks? If so, we'd love to hear from you! Please fill out our volunteer interest form and someone from our team will be in touch.
Why volunteer?