Event time in Zürich, Switzerland (CET)
Event times are displayed in
Zone/Country
Designing for climate action
Description of your session: Interaction Designers often wonder if their work, especially on digital products could make a significant positive impact if they would lean more into sustainability. The reality is that digital products play a smaller part of the actual personal footprint, but the user's daily behavior can be influenced strongly by these digital interactions. Digital interactions can nudge, trigger or educate users when it comes to other parts of their footprint - which can make an incredible impact in reducing global emissions. During the talk I will cover 1) why interaction designers have an incredible opportunity in fighting climate change 2) in which ways designers can influence strategic discussions and find reasons for sustainability aspects in stakeholder discussions 3) how they can shape digital products to save more emissions.
‍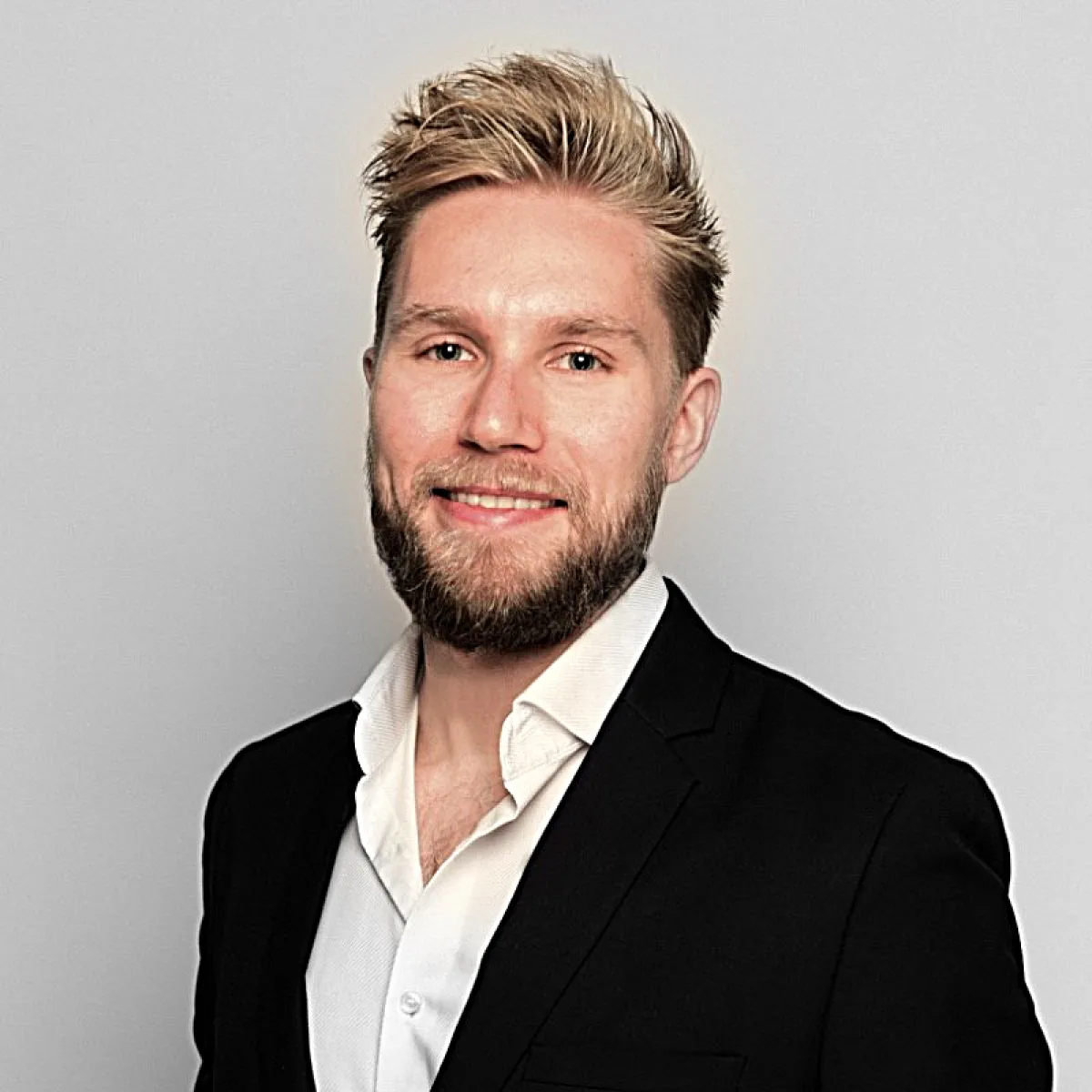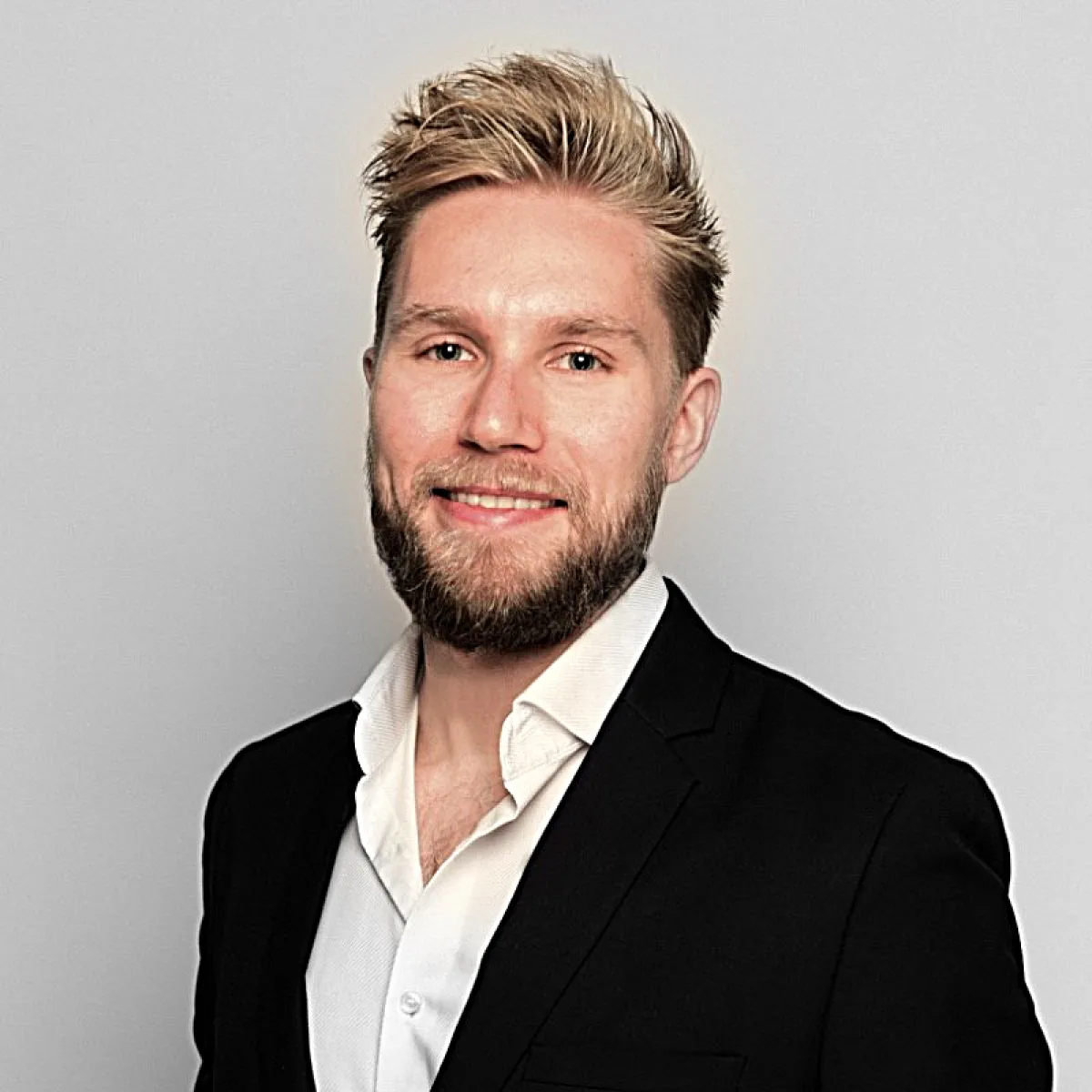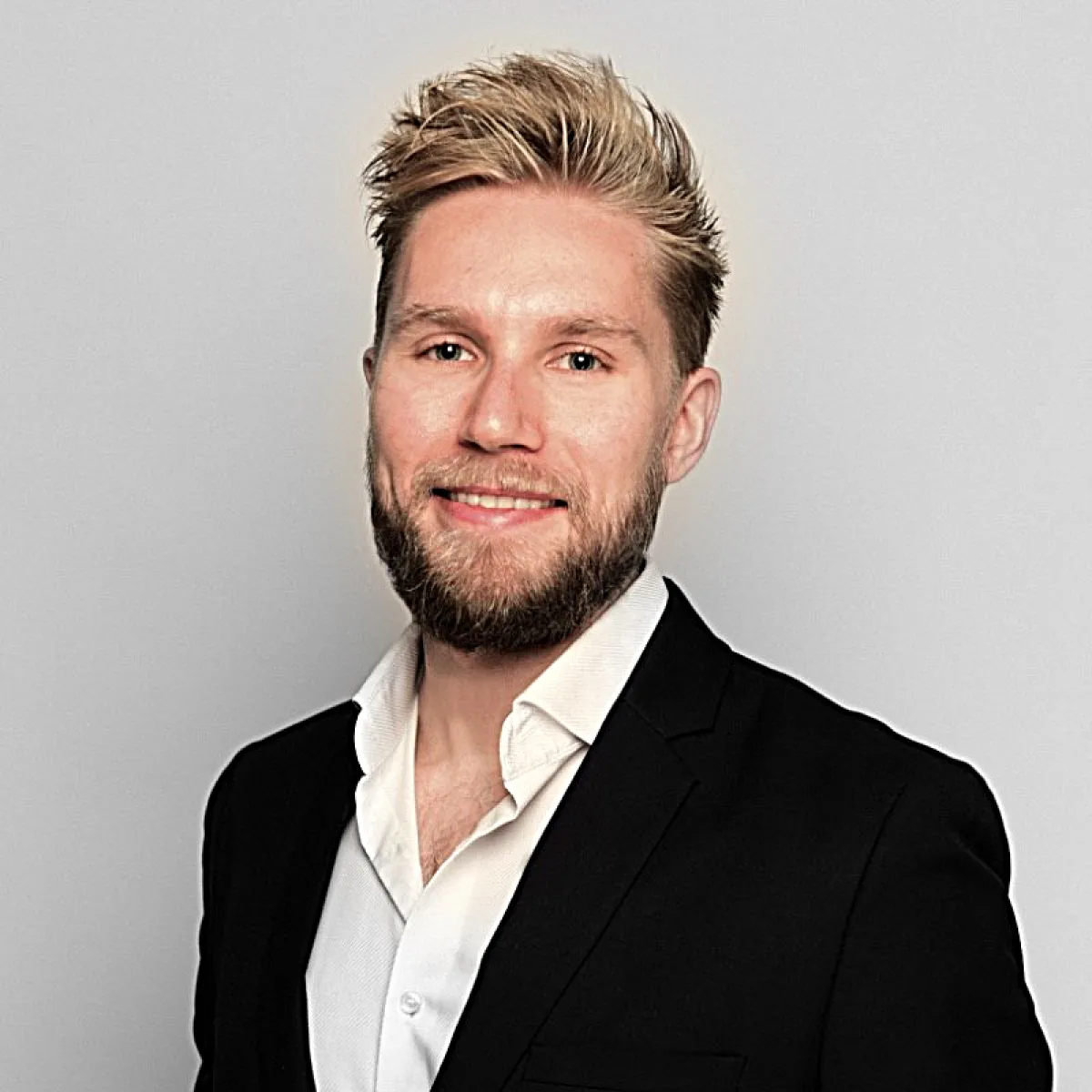 Partner with us
IxDA is renowned for our conferences — a tradition made possible thanks to our partners. Interaction 23 is a key opportunity to reach the international interaction design community and its stakeholders.
Help us build Interaction 23
Interested in being in the thick of the action with a crew of dedicated folks? If so, we'd love to hear from you! Please fill out our volunteer interest form and someone from our team will be in touch.
Why volunteer?