Event time in Zürich, Switzerland (CET)
Event times are displayed in
Zone/Country
Human Connectivity, by Design.
‍We know that better connected people are happier, healthier, and more productive, and that better connected organisations and other systems perform better. However, as we and the systems in which we live and work become increasingly decentralised, our ability to satisfy our human connectivity needs suffers.
‍
In this talk, grounded in a decade of industry experience and five years of PhD research, I shift the conversation from explaining the importance of human connectivity to prescribing how human connectivity outcomes can be improved by design. I will share a simple yet powerful framework that supports designers, practitioners, and business leaders in taking a more thoughtful and nuanced approach to understand and design for human connectivity, focusing on those aspects most affected by a decentralised way of life (and work).
‍
This talk is for everyone from business leaders to designers. As a business leader you recognise the importance of strong human connections for creativity, innovation, talent retention, and more. You seek to optimise connectivity within your organisation, to enhance employee wellbeing and performance. As a designer you understand the importance of human connectivity for product, service and system success. You seek to understand how to design for positive human connectivity outcomes and avoid inadvertently delivering negative outcomes in the pursuit of other design objectives.
‍
Regardless of who you are, this talk will support you in taking an informed (rather than simply intuitive) approach to design for human connectivity.
‍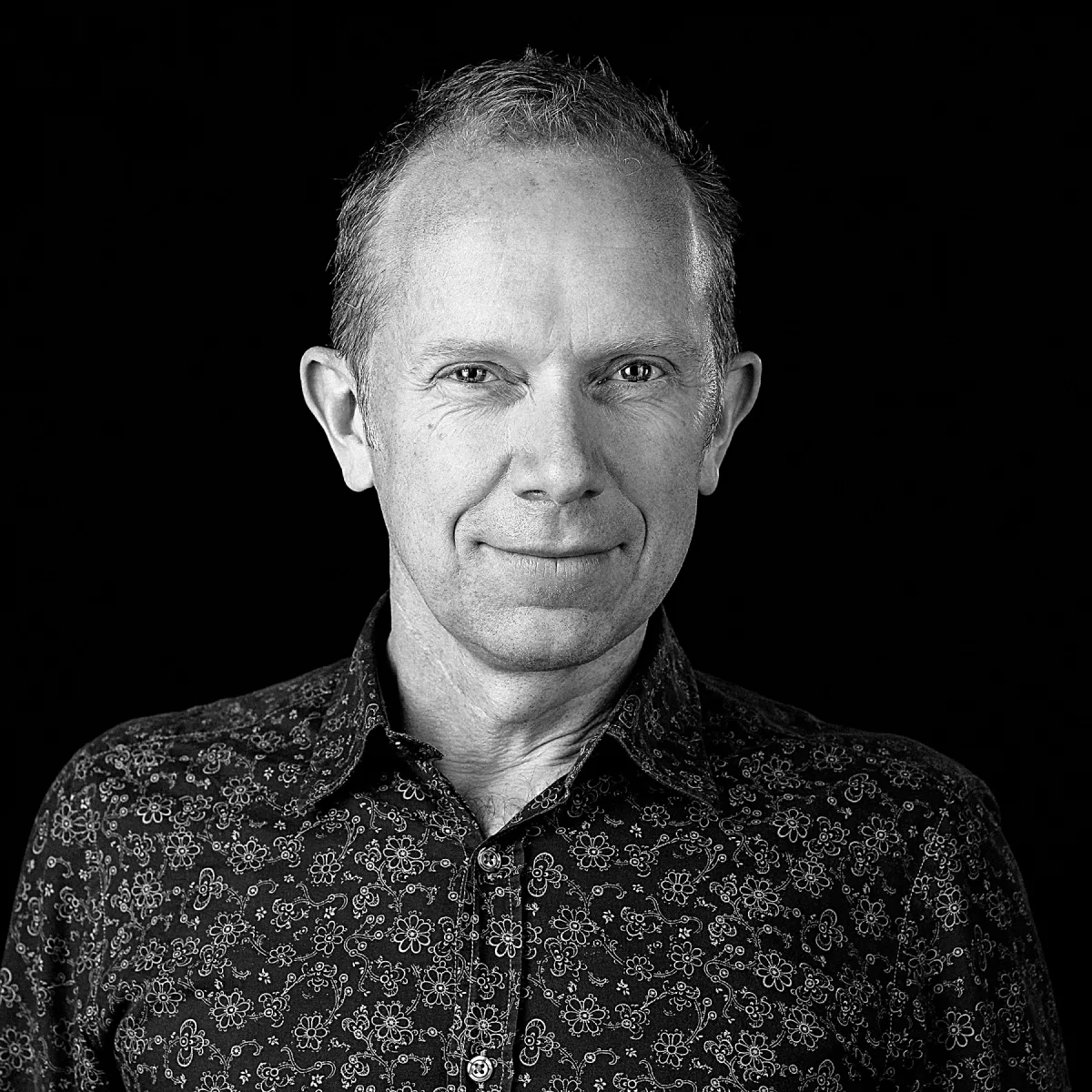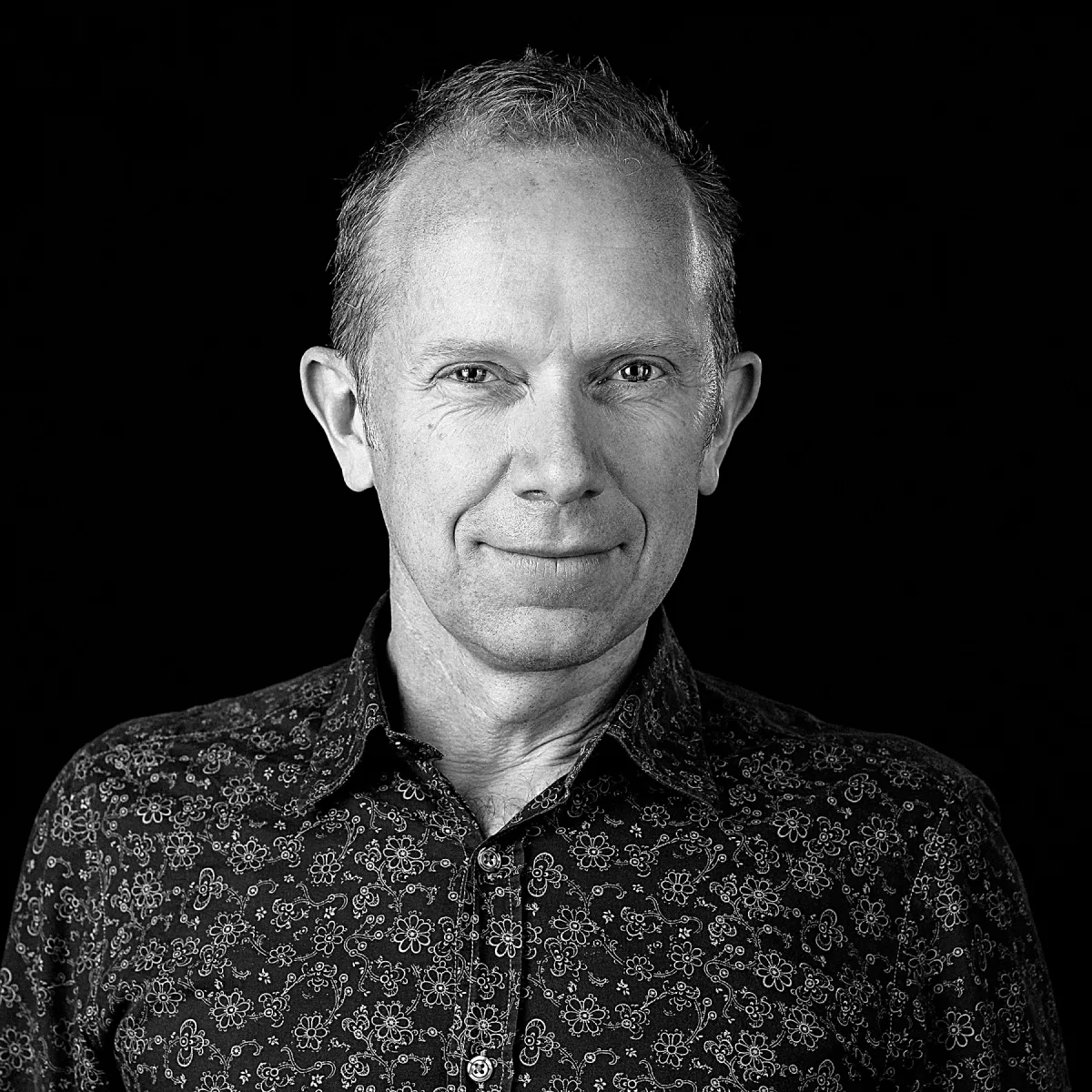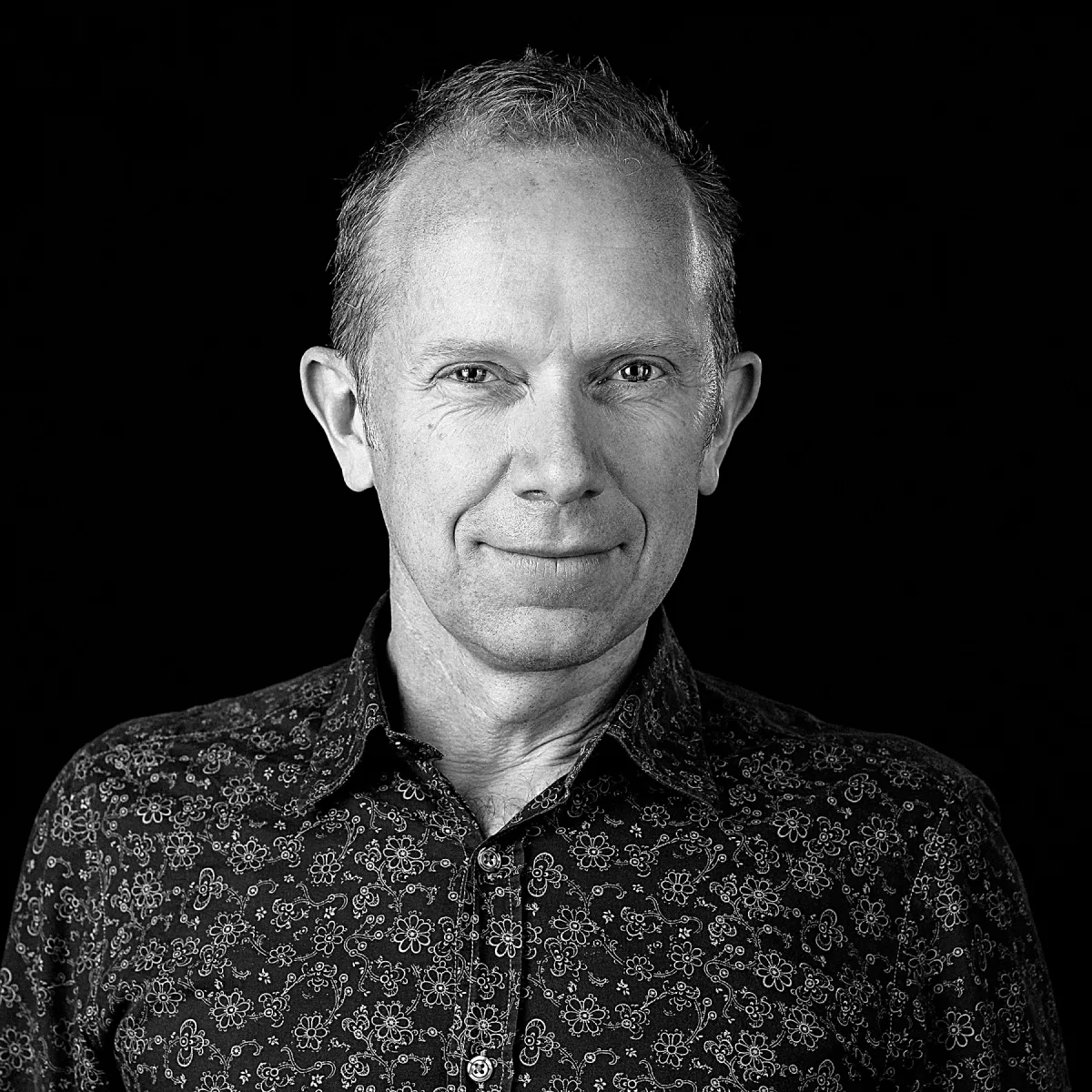 Partner with us
IxDA is renowned for our conferences — a tradition made possible thanks to our partners. Interaction 23 is a key opportunity to reach the international interaction design community and its stakeholders.
Help us build Interaction 23
Interested in being in the thick of the action with a crew of dedicated folks? If so, we'd love to hear from you! Please fill out our volunteer interest form and someone from our team will be in touch.
Why volunteer?