Peter Mandeno
In August 2022 Peter Mandeno completed a PhD in Design Engineering at Imperial College London. The focus of his research is Design for Human Connectivity. His main contributions to knowledge and practice are various tools that can support designers and practitioners in taking a more informed approach to improving human connectivity outcomes.
As Mandeno comes out of 4.5 years of intense research, he is currently exploring opportunities to apply his insights for maximum impact. He is consulting to all manner of organizations tackling all manner of human connectivity challenges. Since the Covid-19 pandemic people, organizations, and institutions increasingly realize the importance of human connectivity and his research and tools provide practical solutions to take a more deliberate and nuanced approach to addressing them.
Before his PhD, Mandeno spent a decade in various parts of the world managing and growing creative agencies specialized in design, technology, and storytelling. His interest in human connectivity was born out of a social experiment he launched in New York and went on to successfully test in 12 countries, eventually being featured in Harvard Business Review.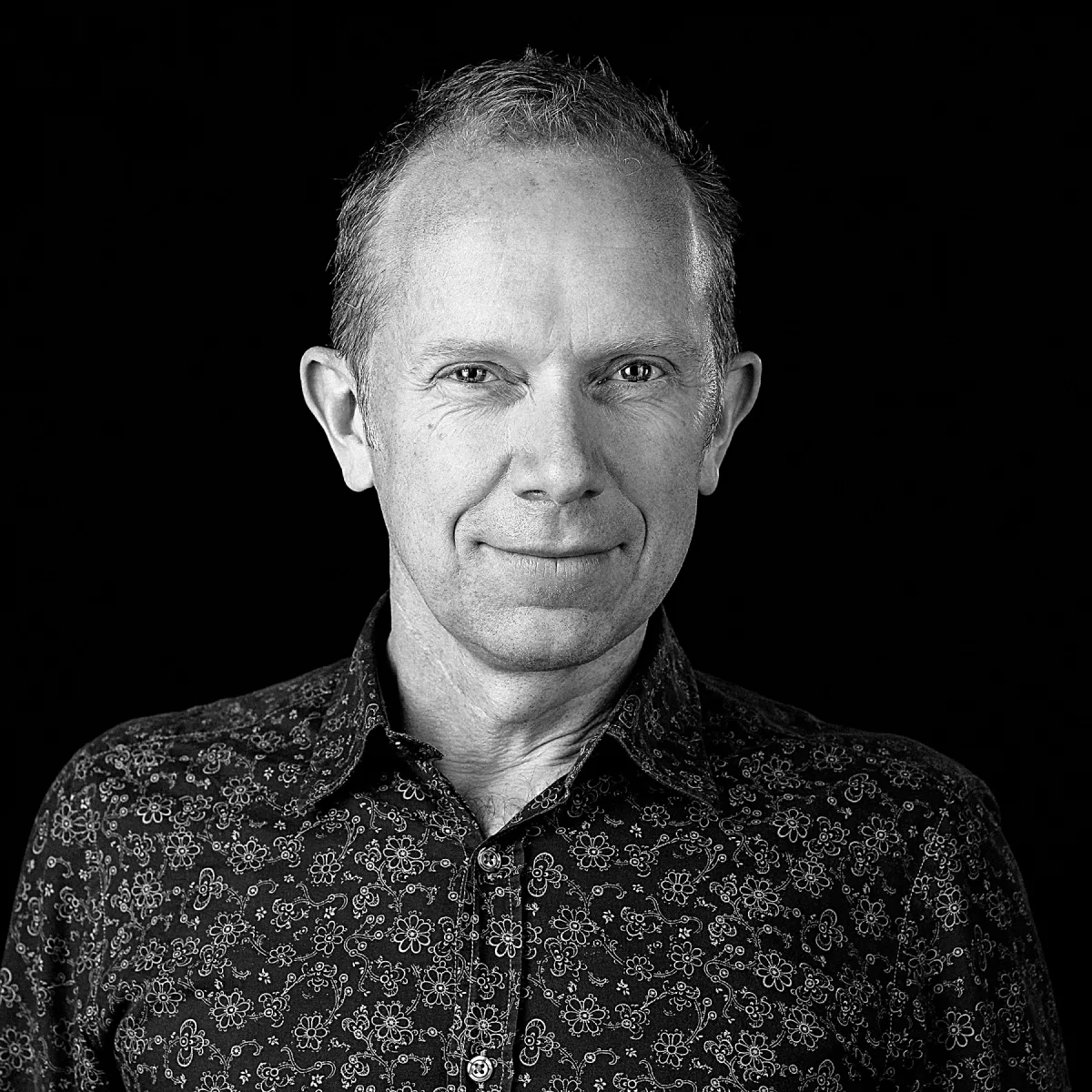 Partner with us
IxDA is renowned for our conferences — a tradition made possible thanks to our partners. Interaction 23 is a key opportunity to reach the international interaction design community and its stakeholders.
Help us build Interaction 23
Interested in being in the thick of the action with a crew of dedicated folks? If so, we'd love to hear from you! Please fill out our volunteer interest form and someone from our team will be in touch.
Why volunteer?