Event time in Zürich, Switzerland (CET)
Event times are displayed in
Zone/Country
Improving interactions with our stored memories
How can redesigning interactions help us more effectively remember things we've just seen or experienced digitally? Are there better ways to recall information we've stored externally? Using models of human and transactive memory, in this talk Mark Zeh reveals the pitfalls of our current digital interactions and suggests new ways we improve their design to help us all remember better, work better and live better.
‍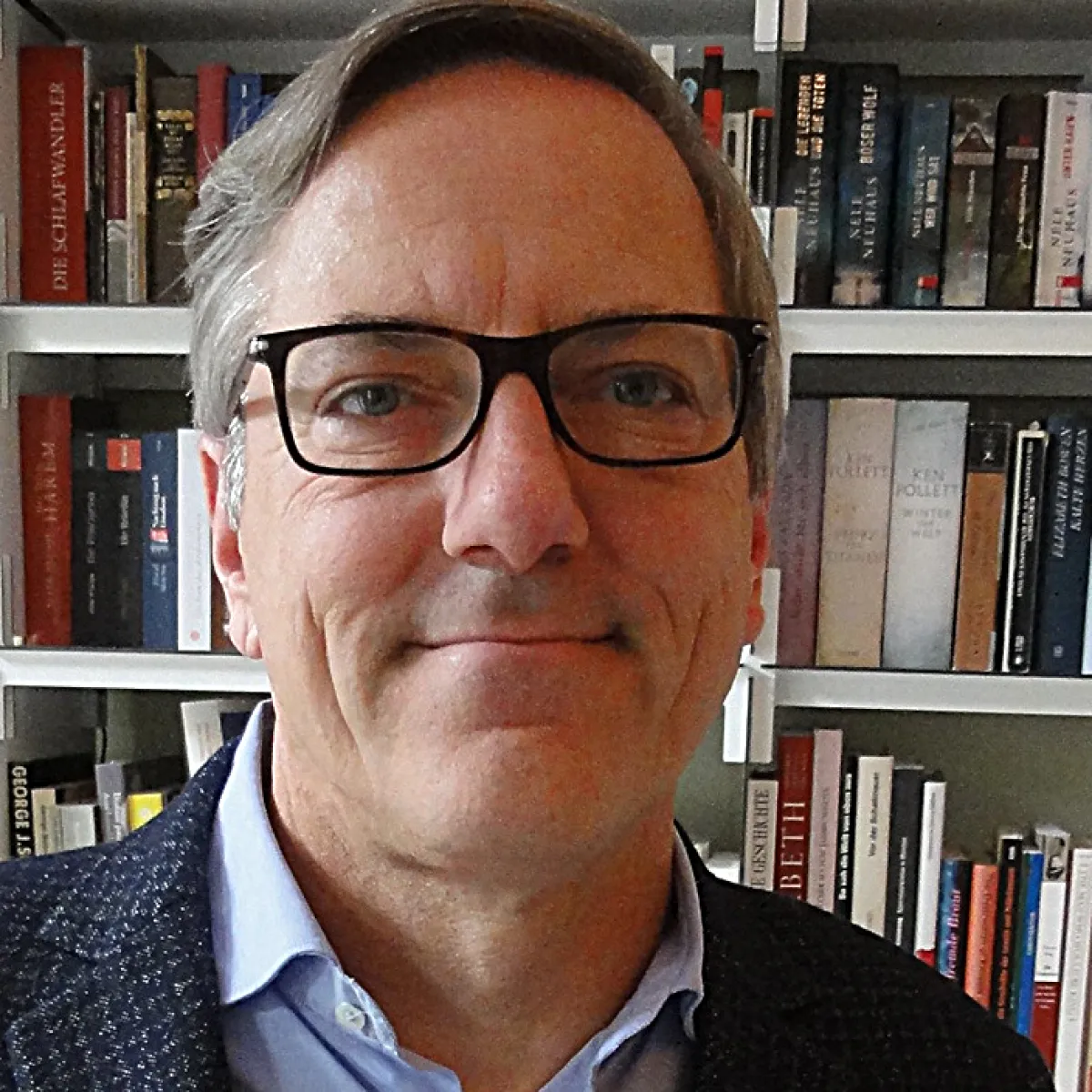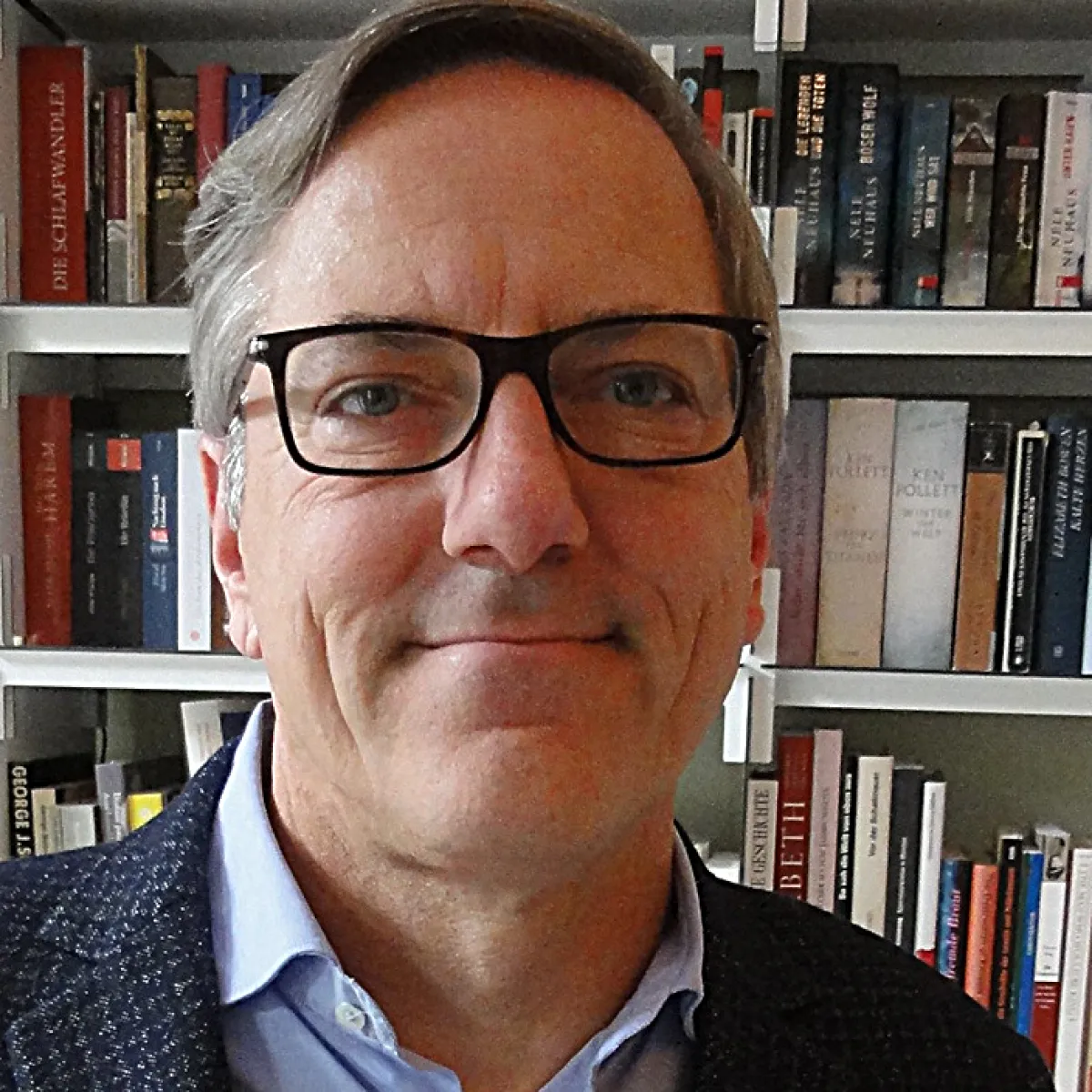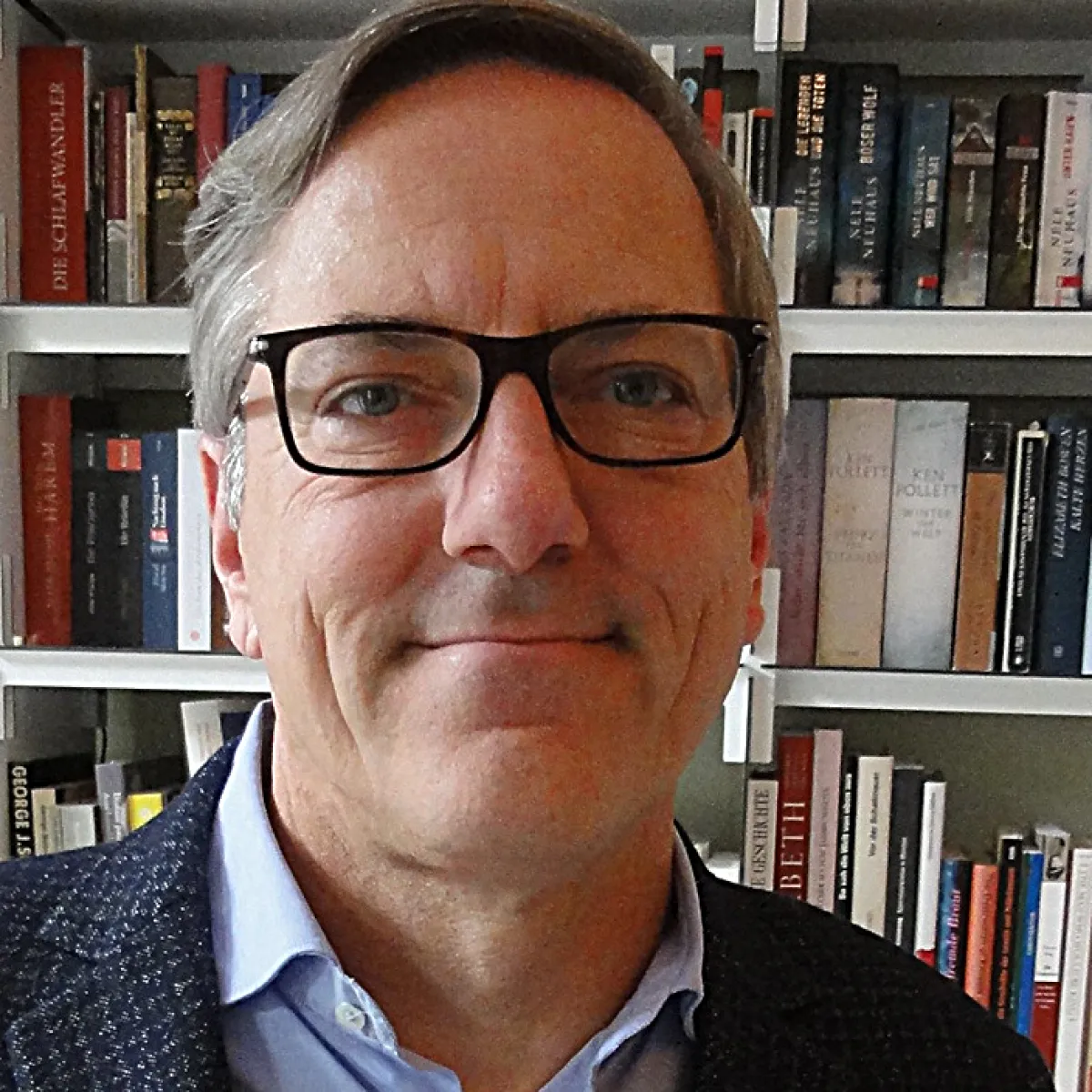 Partner with us
IxDA is renowned for our conferences — a tradition made possible thanks to our partners. Interaction 23 is a key opportunity to reach the international interaction design community and its stakeholders.
Help us build Interaction 23
Interested in being in the thick of the action with a crew of dedicated folks? If so, we'd love to hear from you! Please fill out our volunteer interest form and someone from our team will be in touch.
Why volunteer?