Event time in Zürich, Switzerland (CET)
Event times are displayed in
Zone/Country
Prototyping for the Planet
We have become masters in human-centered design. However, our hyperfocus on creating value for humans also has its downturns. 
User Journeys, user Personas, user research – our methodologies are blindfolded and optimize only one element of what is indeed a system. If we continue to focus on humans alone, we will lead this system to collapse. Hence, let's overcome our egoism and start crafting in ecosystems. Planet-centric design offers an overdue recalibration of our designerly ways of working. However, when we no longer design solely for humans but the planet, complexity increases manifold. 
Therefore, this talk explores how prototyping offers a powerful way to engage with human and non-human stakeholders beyond the design discipline. Eventually, design is no longer a mere tool, but a universal language like math and music that allows diverse groups to find answers to wicked problems collectively
‍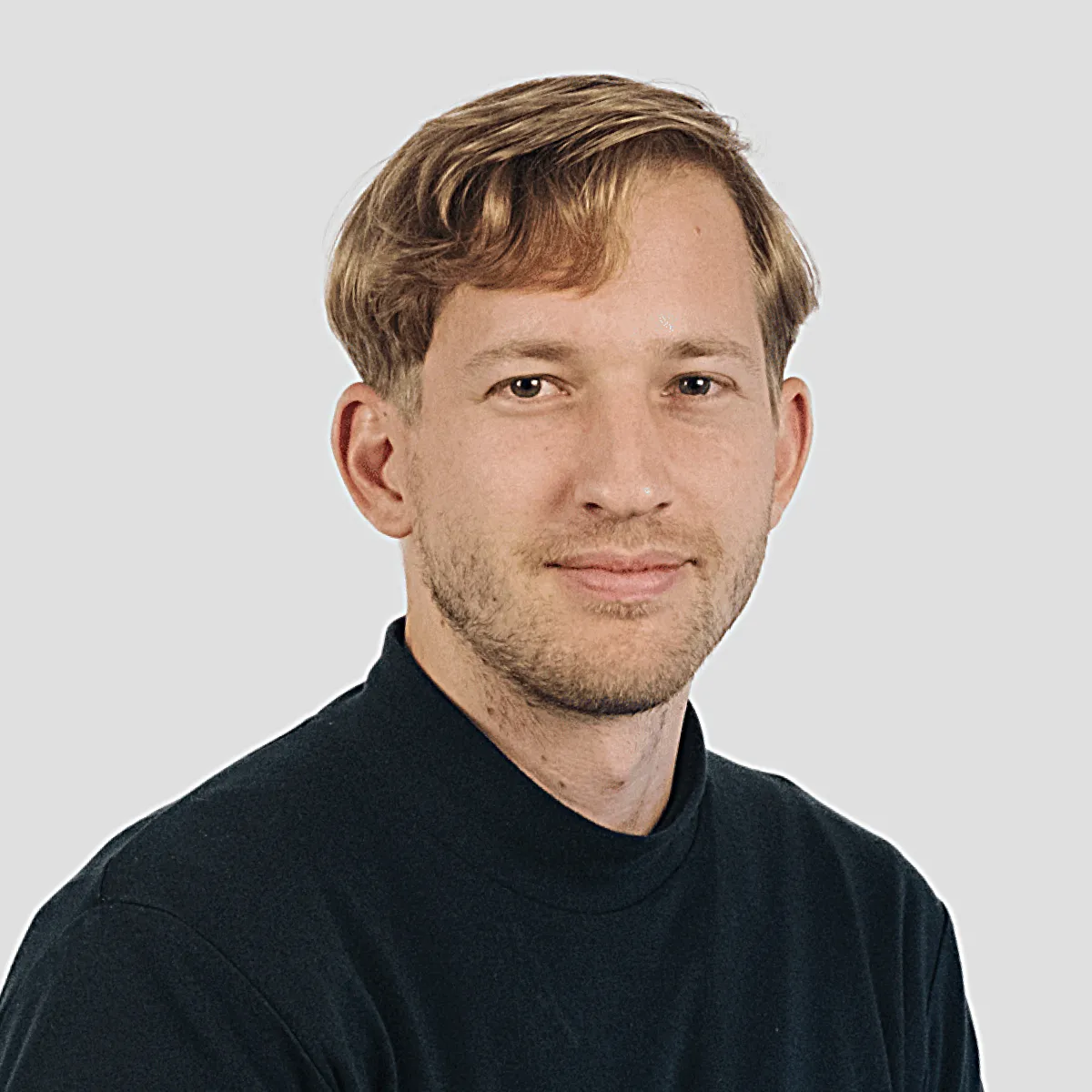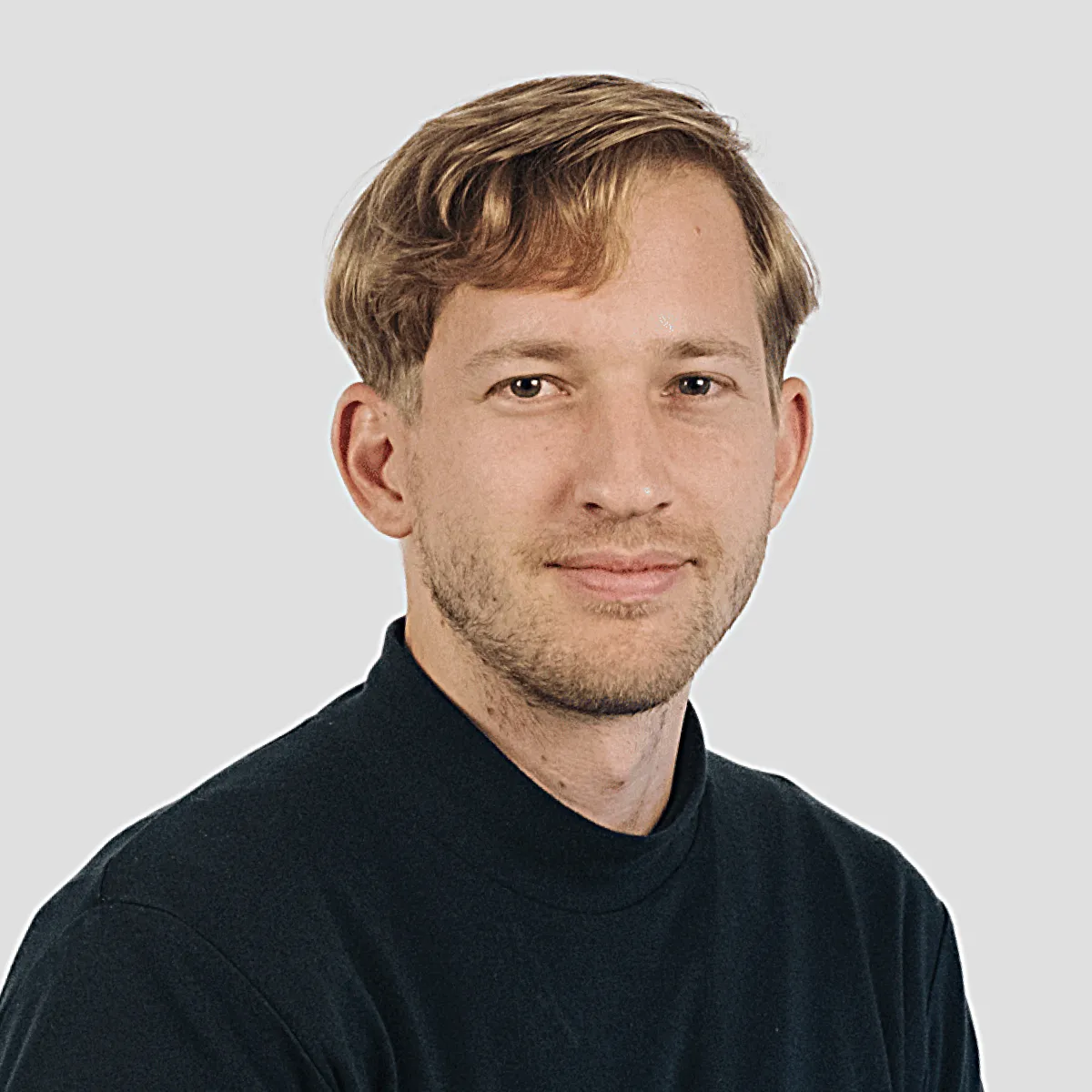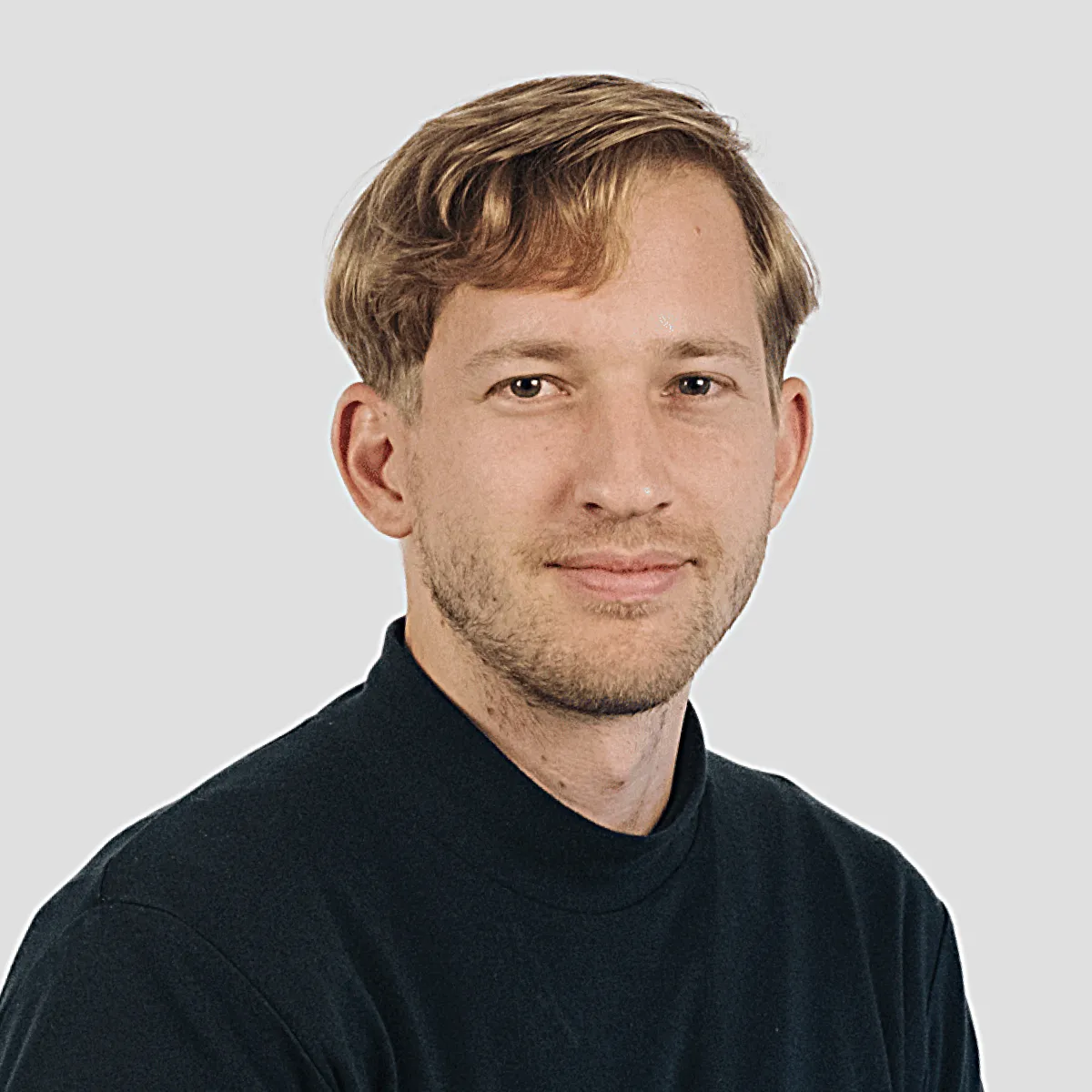 Partner with us
IxDA is renowned for our conferences — a tradition made possible thanks to our partners. Interaction 23 is a key opportunity to reach the international interaction design community and its stakeholders.
Help us build Interaction 23
Interested in being in the thick of the action with a crew of dedicated folks? If so, we'd love to hear from you! Please fill out our volunteer interest form and someone from our team will be in touch.
Why volunteer?