Event time in Zürich, Switzerland (CET)
Event times are displayed in
Zone/Country
Reshaping How We Design Interactions With Possibilities, Responsibility and Play
How might we navigate through adversity and uncharted territory in a way that reignites confidence and resilience? In this talk, Jill Lin examines how play can push the boundaries and bring new perspectives to interaction design. Discover how you can reframe imagination and design responsibly to pave an optimistic design path forwards. Play is for everyone, everywhere. Designing through play inspires possibilities and allows interaction design to go beyond the 'here and now'. It creates positive change that has longevity and makes us proud to hold ourselves accountable for what we bring into the world. This talk will identify ways to reconstruct how we see the world, and how we can reshape interaction design with possibilities, responsibility and play.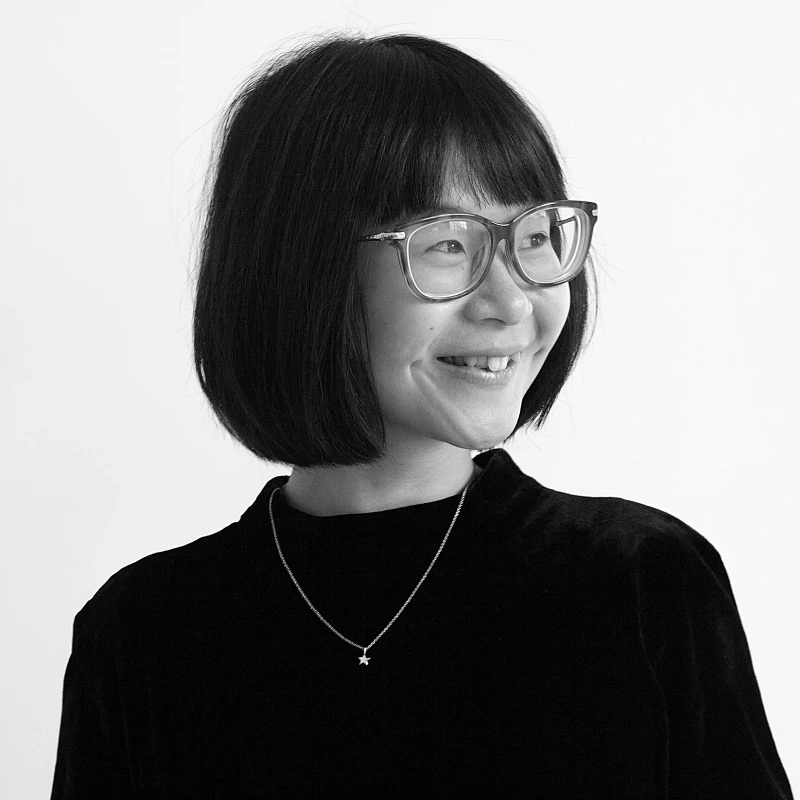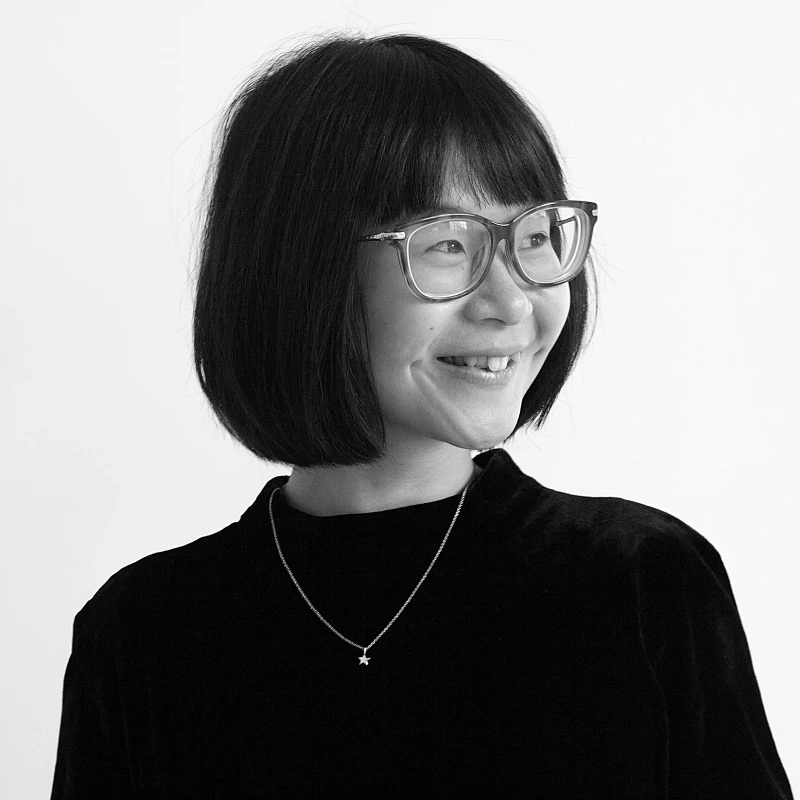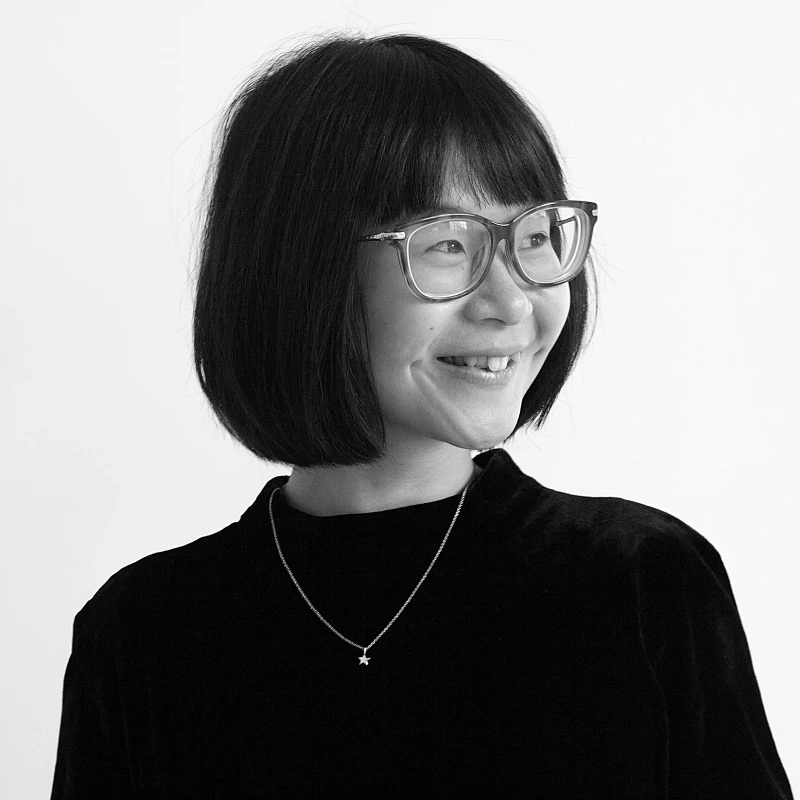 Partner with us
IxDA is renowned for our conferences — a tradition made possible thanks to our partners. Interaction 23 is a key opportunity to reach the international interaction design community and its stakeholders.
Help us build Interaction 23
Interested in being in the thick of the action with a crew of dedicated folks? If so, we'd love to hear from you! Please fill out our volunteer interest form and someone from our team will be in touch.
Why volunteer?