Event time in Zürich, Switzerland (CET)
Event times are displayed in
Zone/Country
The many ways in which DesignOps supports design teams
Recently, several responsibilities of design managers, particularly those that focus on improving the organization of design work, have been re-assigned to DesignOps specialists. By now, the field of DesignOps has its own communities, conferences, and education programs.
‍
This talk gives an overview - and some details - of how DesignOps specialists can support design teams and is based on the presenter's experience as someone who has had the DesignOps mindset forever, who needed DesignOps services for his teams, and who has had the role of DesignOps Manager at Miro.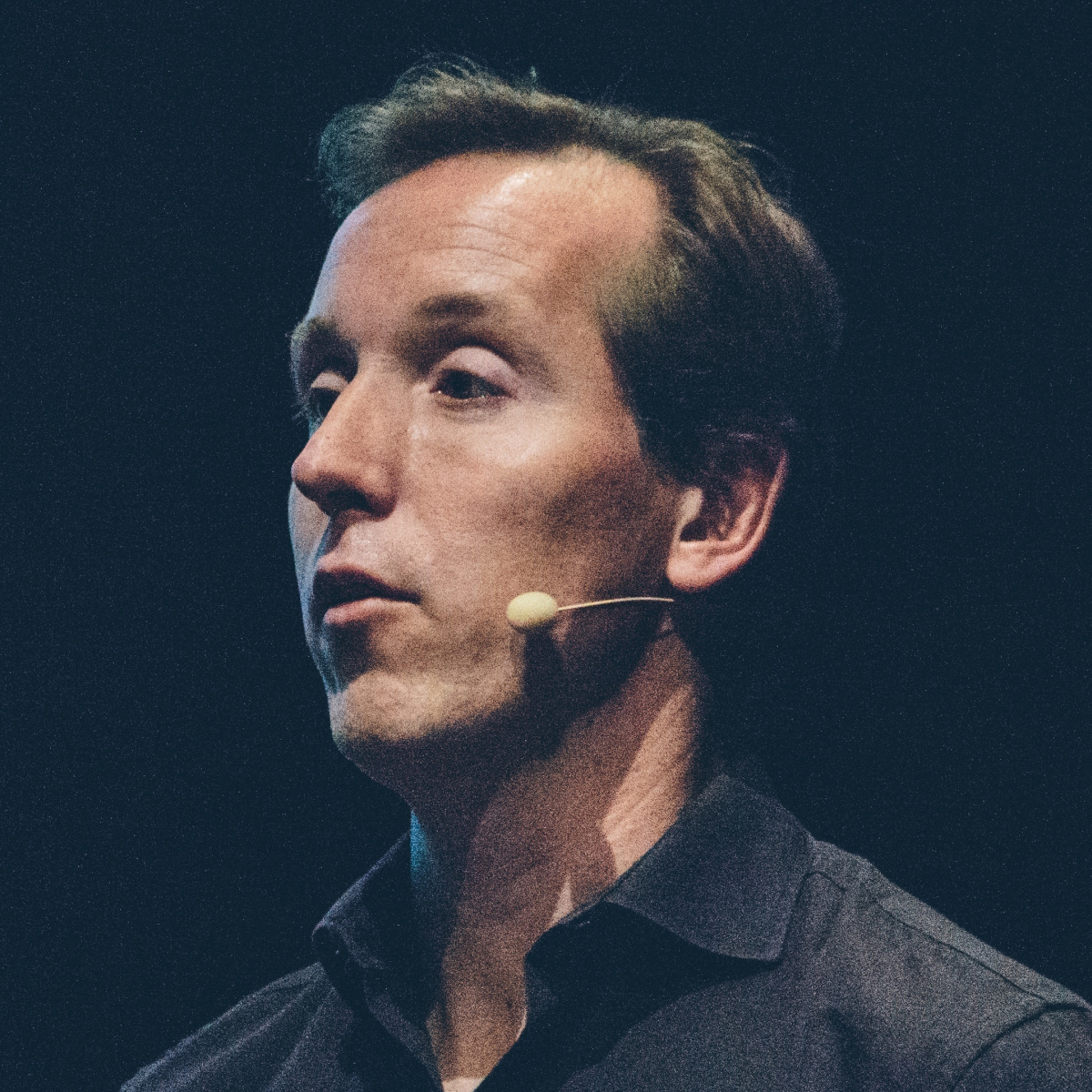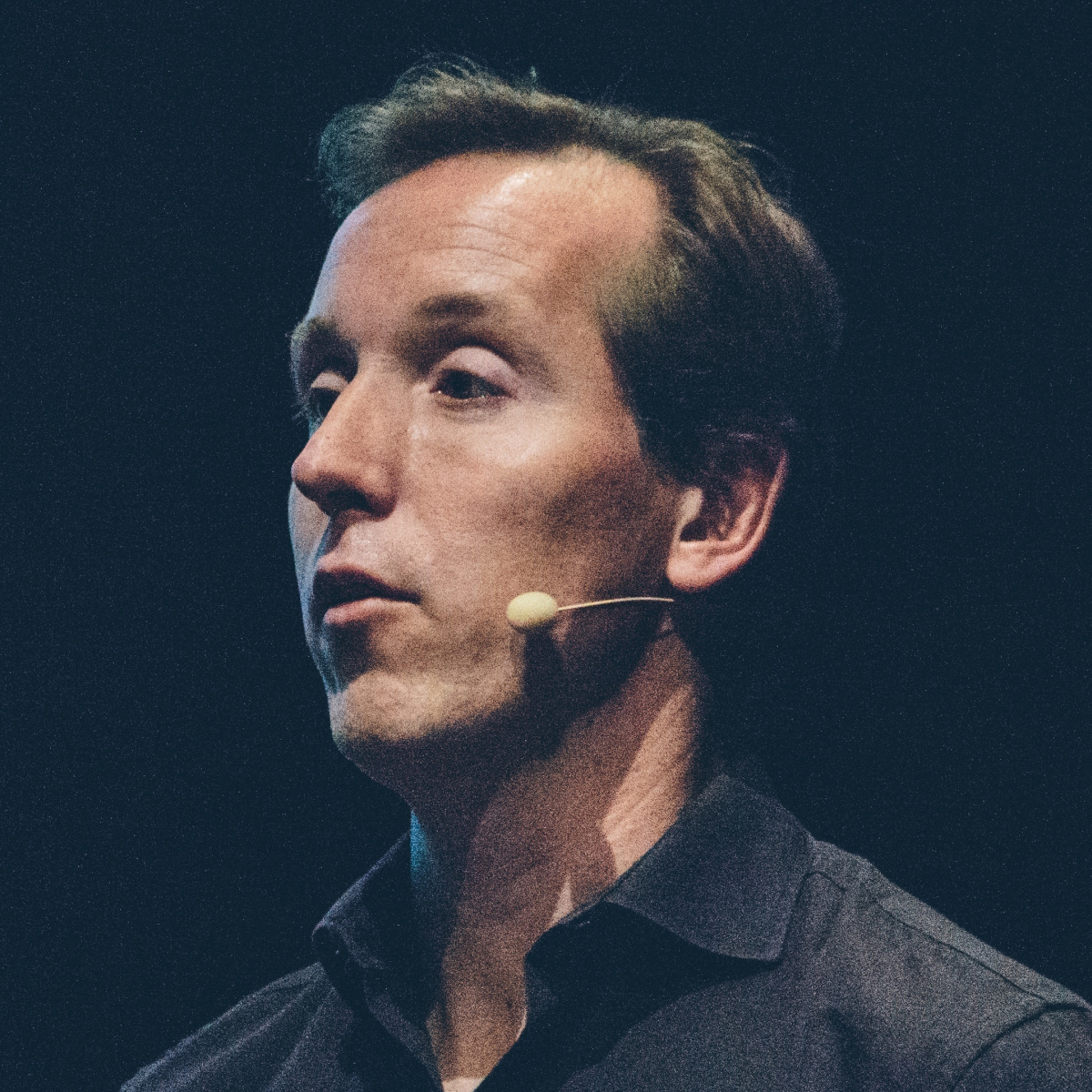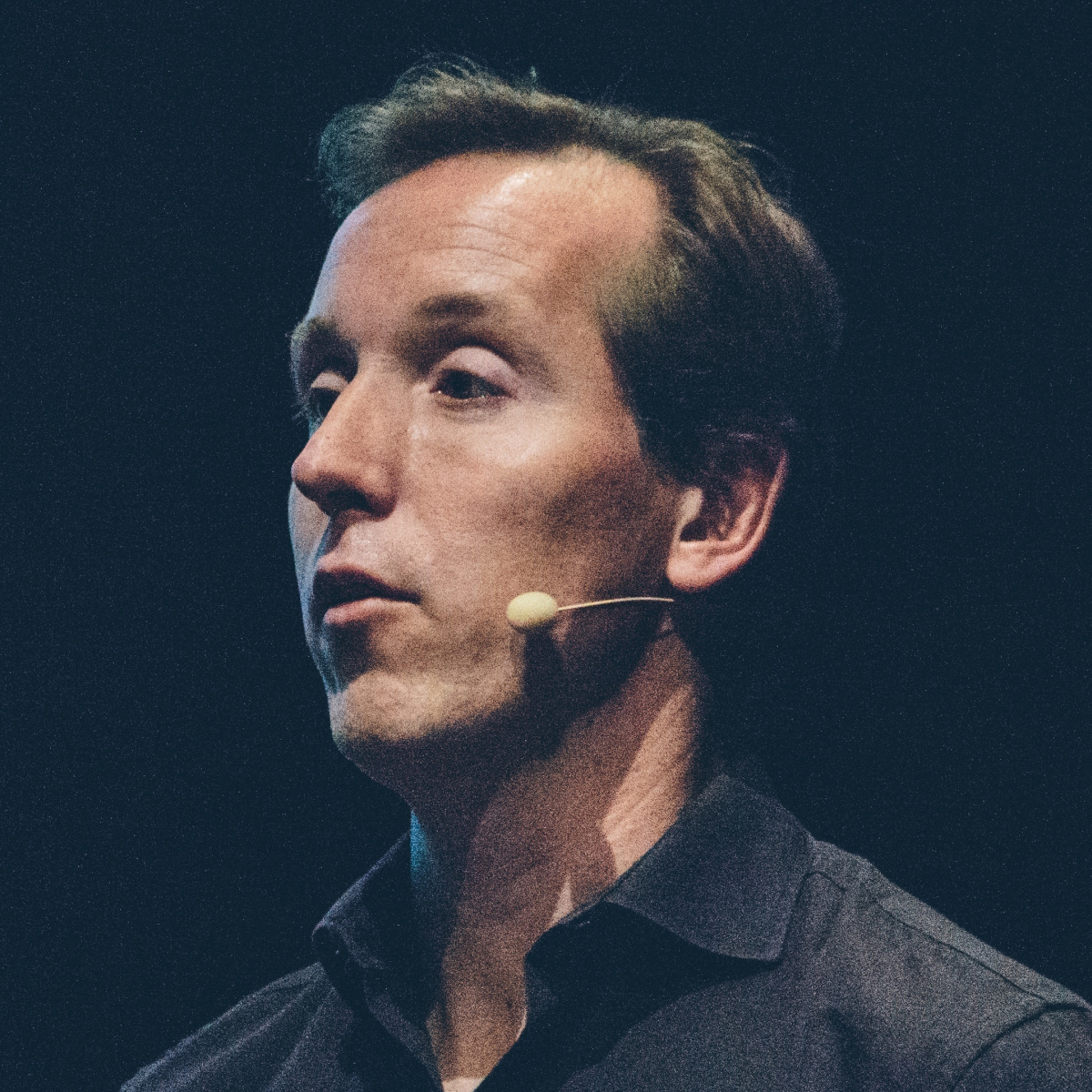 Partner with us
IxDA is renowned for our conferences — a tradition made possible thanks to our partners. Interaction 23 is a key opportunity to reach the international interaction design community and its stakeholders.
Help us build Interaction 23
Interested in being in the thick of the action with a crew of dedicated folks? If so, we'd love to hear from you! Please fill out our volunteer interest form and someone from our team will be in touch.
Why volunteer?