Andreas Markdalen
Andreas Markdalen is the award-winning Global Chief Creative Officer of frog. For 20+ years, Andreas has been leading and forming relationships with the leading global consumer and enterprise brands across industries/domains; shaping new capabilities, building new ventures and leading teams to make end-to-end innovation real.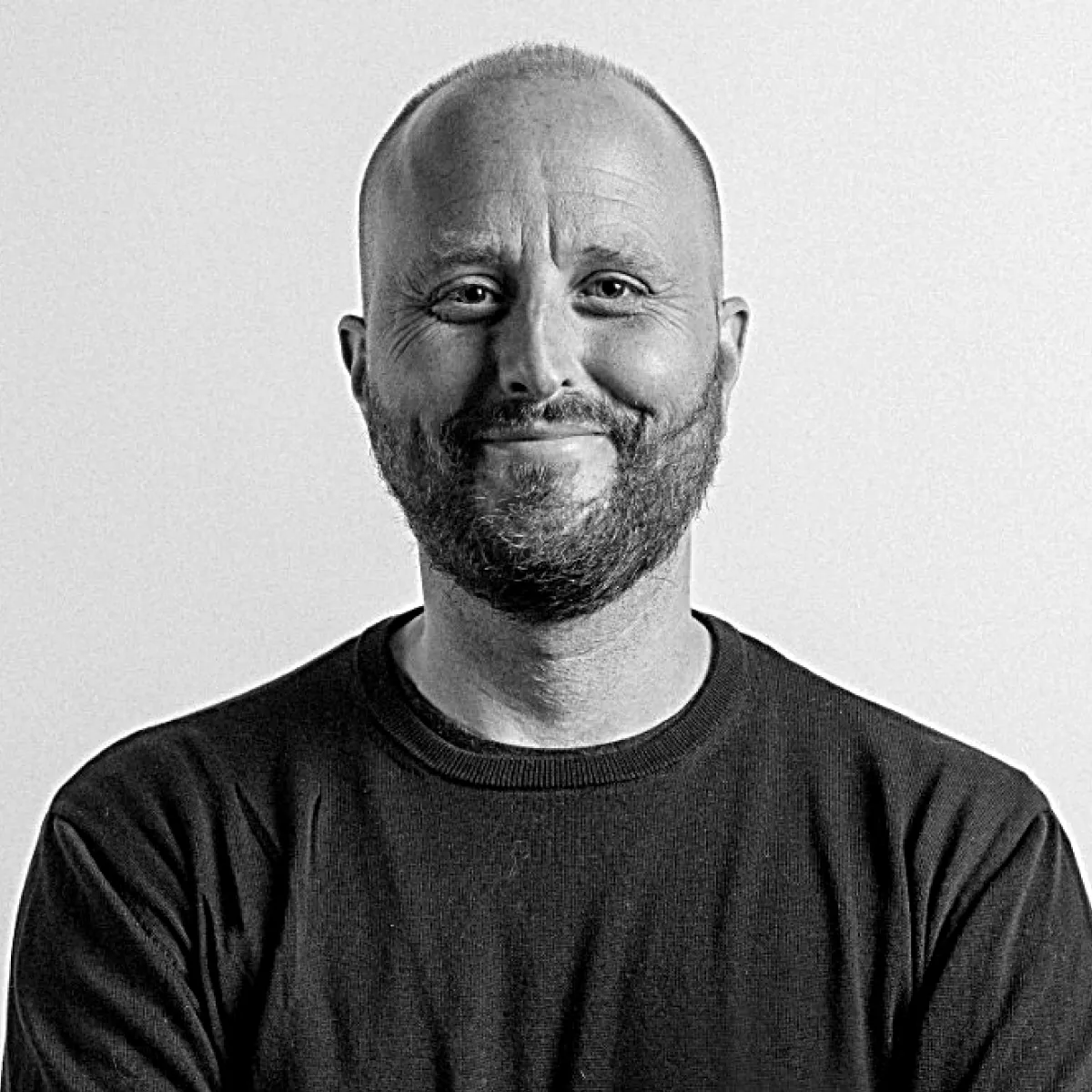 Partner with us
IxDA is renowned for our conferences — a tradition made possible thanks to our partners. Interaction 23 is a key opportunity to reach the international interaction design community and its stakeholders.
Help us build Interaction 23
Interested in being in the thick of the action with a crew of dedicated folks? If so, we'd love to hear from you! Please fill out our volunteer interest form and someone from our team will be in touch.
Why volunteer?