Esther Federspiel
Senior researcher and lecturer
Esther Federspiel is a senior researcher and lecturer at the OST Eastern Switzerland University of Applied Sciences' Institute for Innovation, Design and Engineering. For over 10 years, the social psychologist has been researching and implementing behavioural and persuasive design in various fields of application, ranging from environmental initiatives to health care programmes to employee engagement in business contexts.
‍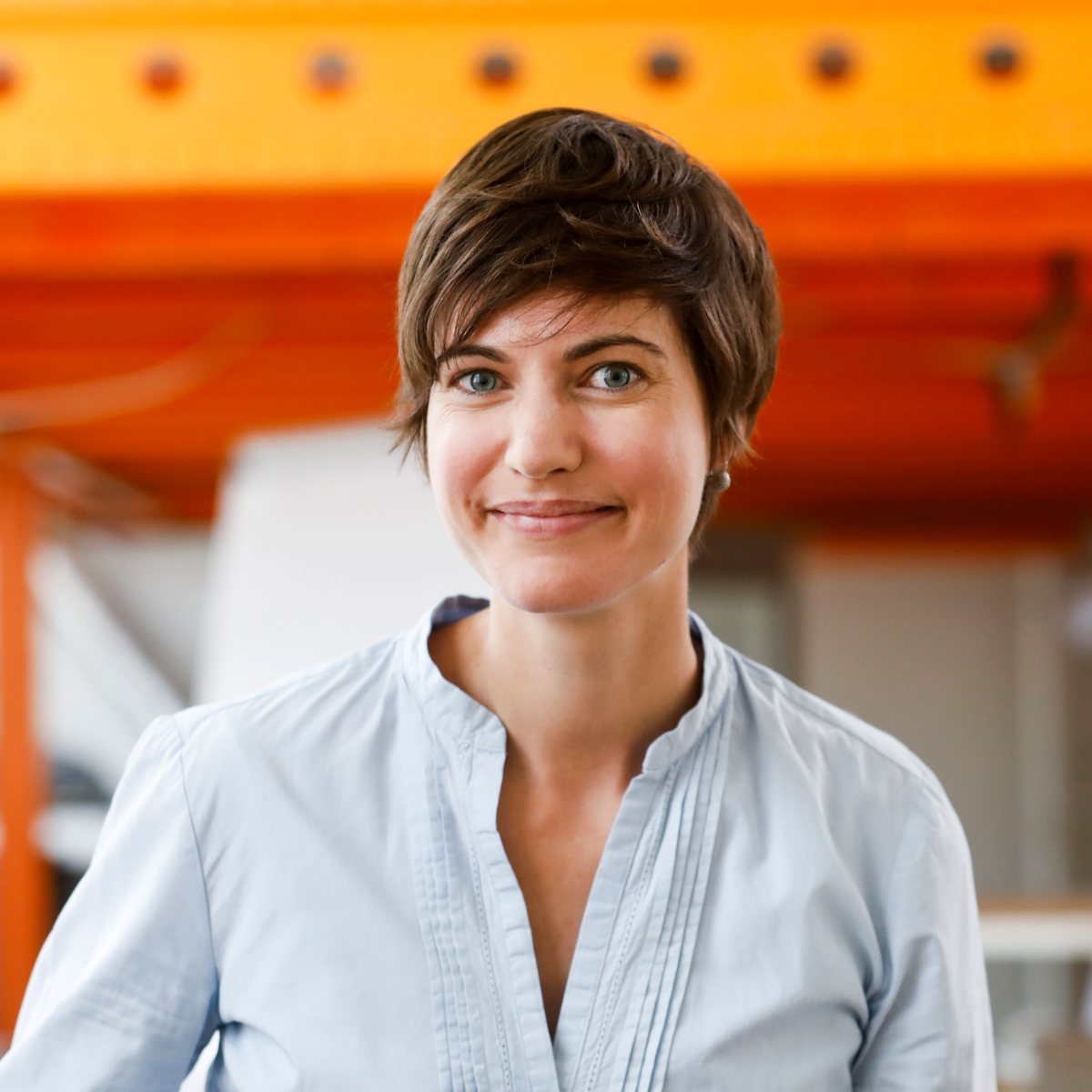 Partner with us
IxDA is renowned for our conferences — a tradition made possible thanks to our partners. Interaction 23 is a key opportunity to reach the international interaction design community and its stakeholders.
Help us build Interaction 23
Interested in being in the thick of the action with a crew of dedicated folks? If so, we'd love to hear from you! Please fill out our volunteer interest form and someone from our team will be in touch.
Why volunteer?