Event time in Zürich, Switzerland (CET)
Event times are displayed in
Zone/Country
Dadaist Dreamers, Prompt Wars and Sentient Systems in an Era of Infinite Artefacts
Are we witnessing the beginning of the end for human creativity, or simply a new beginning of the next creative era for humanity?
In this provocative and inspirational talk, frog Global CCO Andreas Markdalen is summarizing the short and long-term effects of AI entering and disrupting the creative process, with specific focus on the present and future of the Interaction Designer. What technologies are enabling the change? How are the tools we use being transformed? What is the future of the design artifact? What is the future of Systems Design? How will we shape new ideas? How will designers and creatives compete for attention? What is the future of products and services? Finally, what is the impact on our role as designers?
Join the session for a journey that takes us from the past, to the present and into the future, and learn what drives the next era for design. It will be equally provocative and uncomfortable, as it will be inspirational. Let's dream together.
‍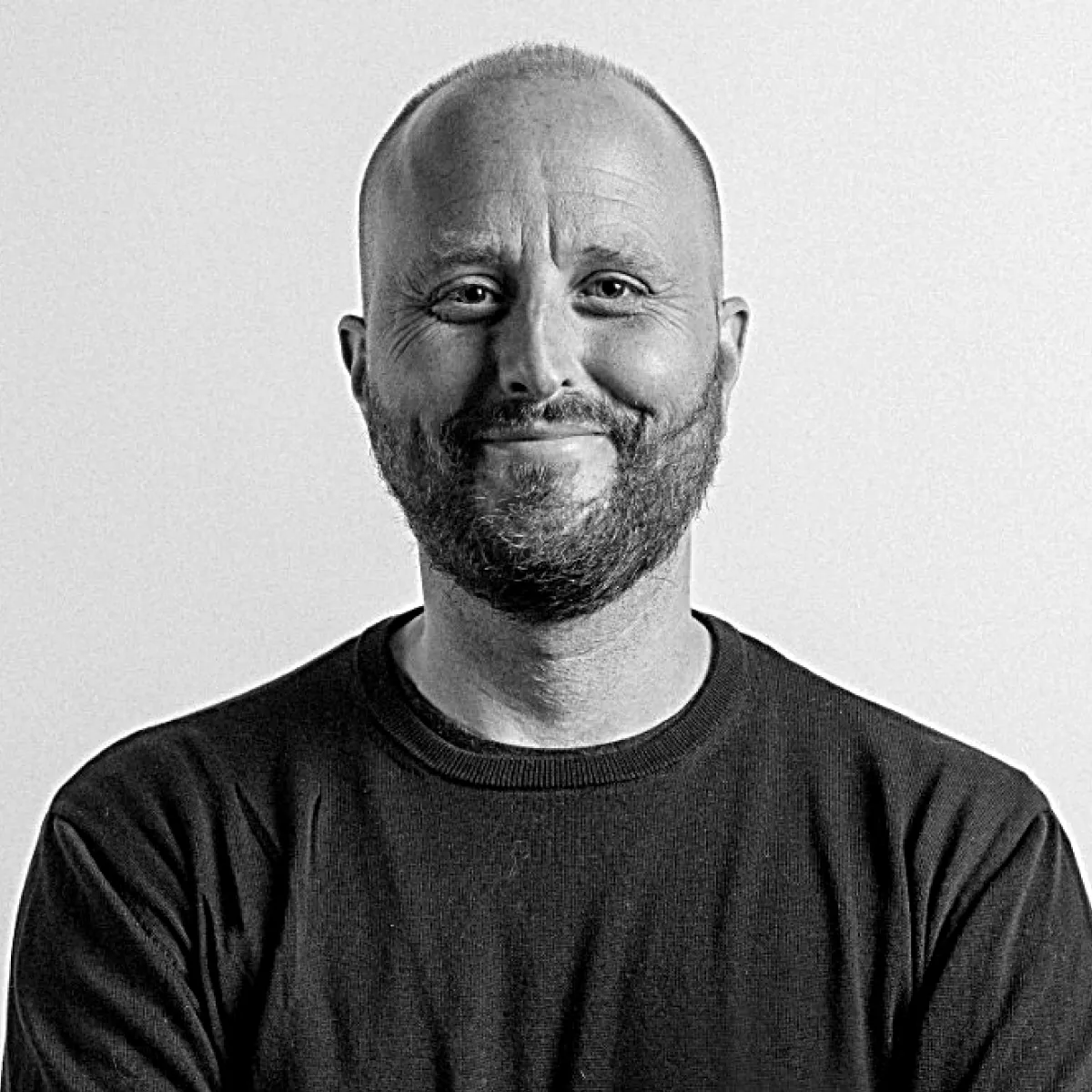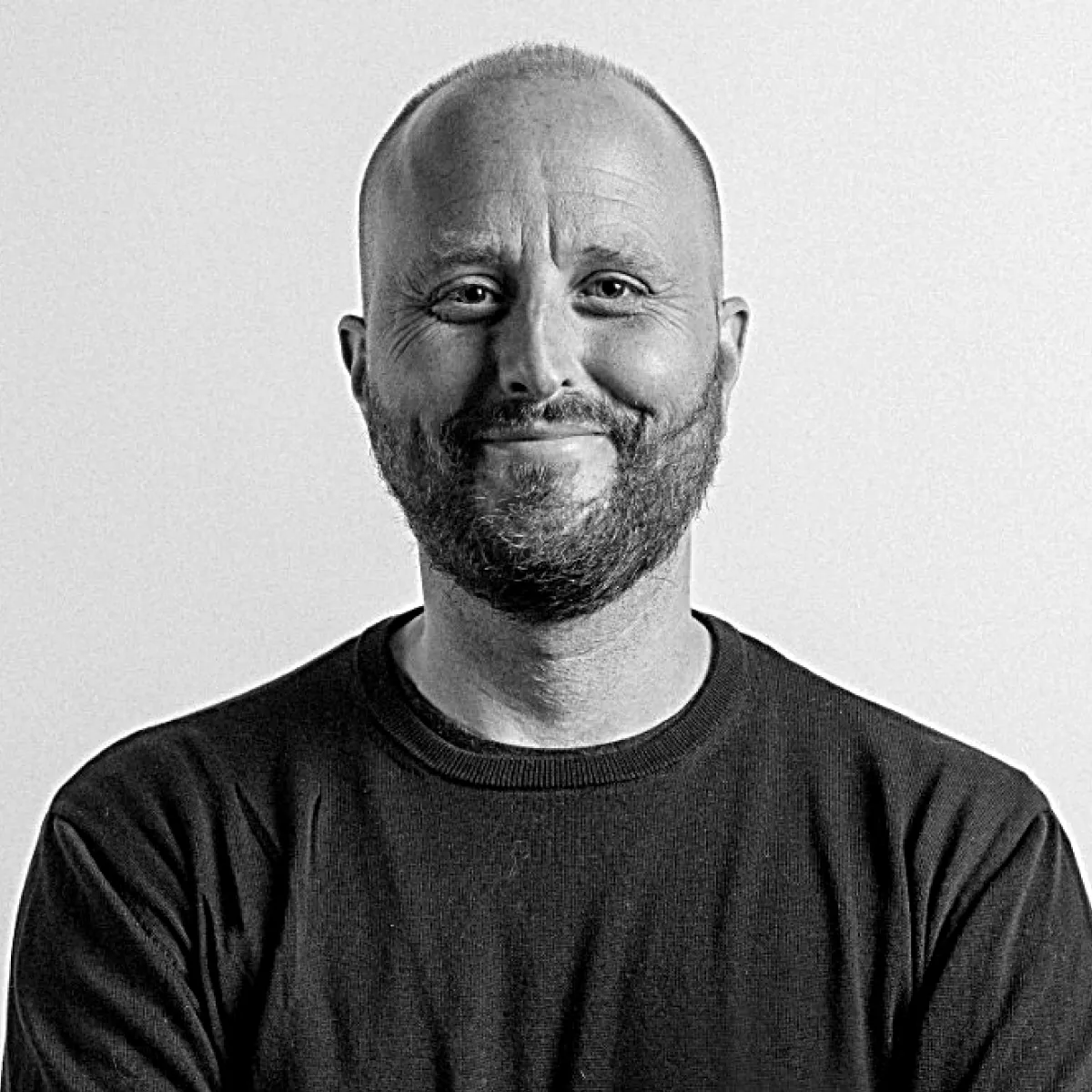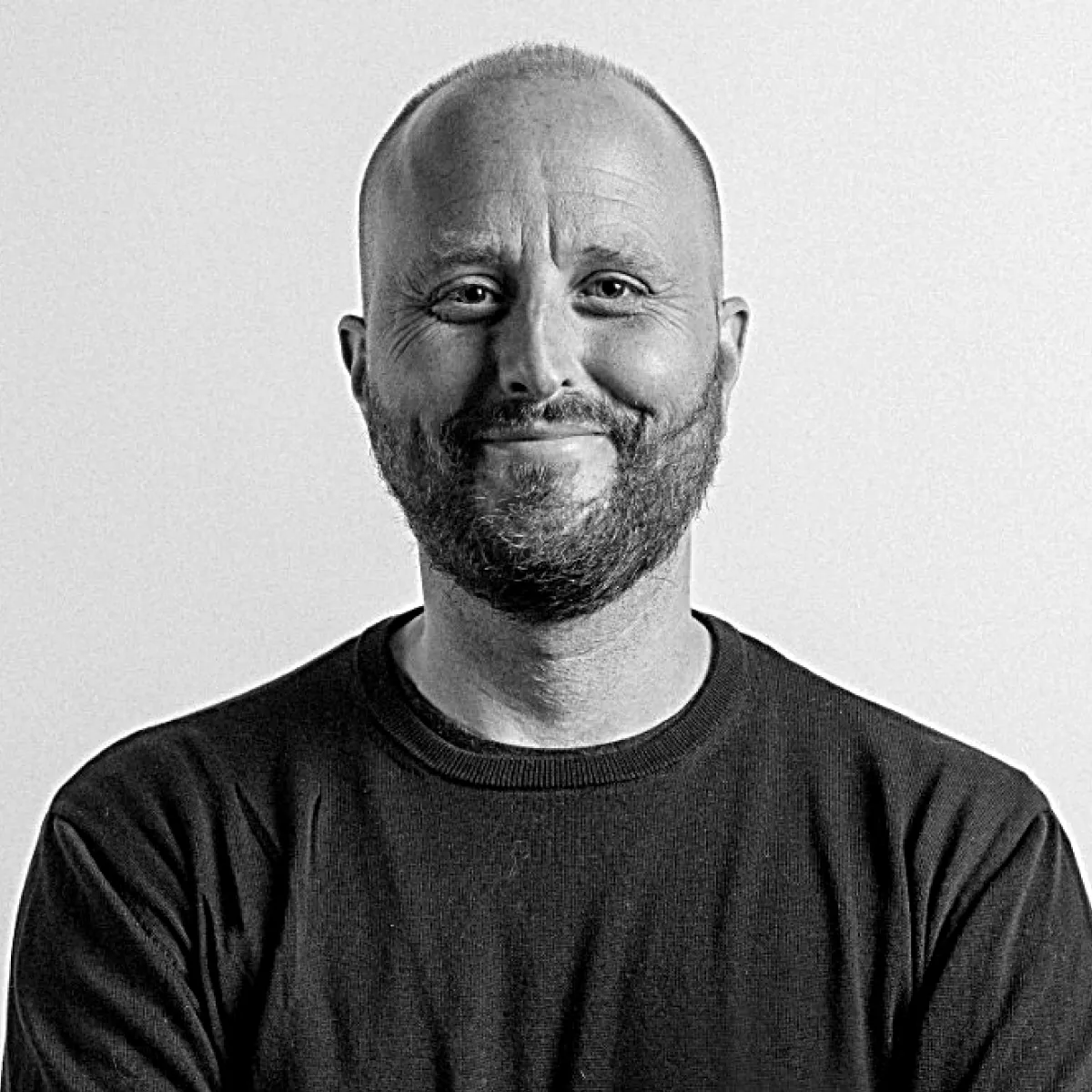 Partner with us
IxDA is renowned for our conferences — a tradition made possible thanks to our partners. Interaction 23 is a key opportunity to reach the international interaction design community and its stakeholders.
Help us build Interaction 23
Interested in being in the thick of the action with a crew of dedicated folks? If so, we'd love to hear from you! Please fill out our volunteer interest form and someone from our team will be in touch.
Why volunteer?